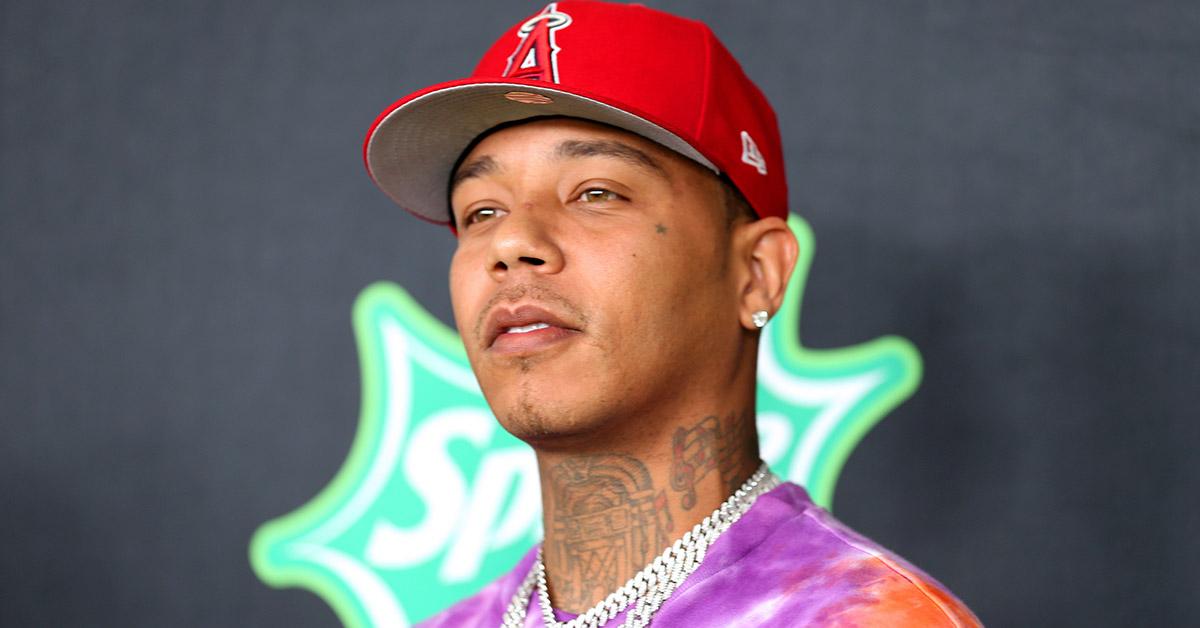 The Complicated Dating History of 'Love & Hip Hop's Yung Berg
Rapper and producer Yung Berg (born Christian Ward) is making headlines again. The former Love & Hip Hop: Hollywood (LHHH) star, now known as Hitmaka, was accused of pistol-whipping his girlfriend, who recently landed in the hospital with a closed head injury, a broken nose, and facial cuts that require stitches.
Article continues below advertisement
His girlfriend reported the incident to the LAPD and they are currently investigating, but as of now, Yung Berg is reportedly banned from contacting her or visiting her home. It's unclear if he'll face charges for the incident, but the news comes four years after he was arrested for allegedly assaulting his ex-girlfriend and former co-star, Masika Tucker.
Here's a look at all his past relationships — and what we know about his current girlfriend.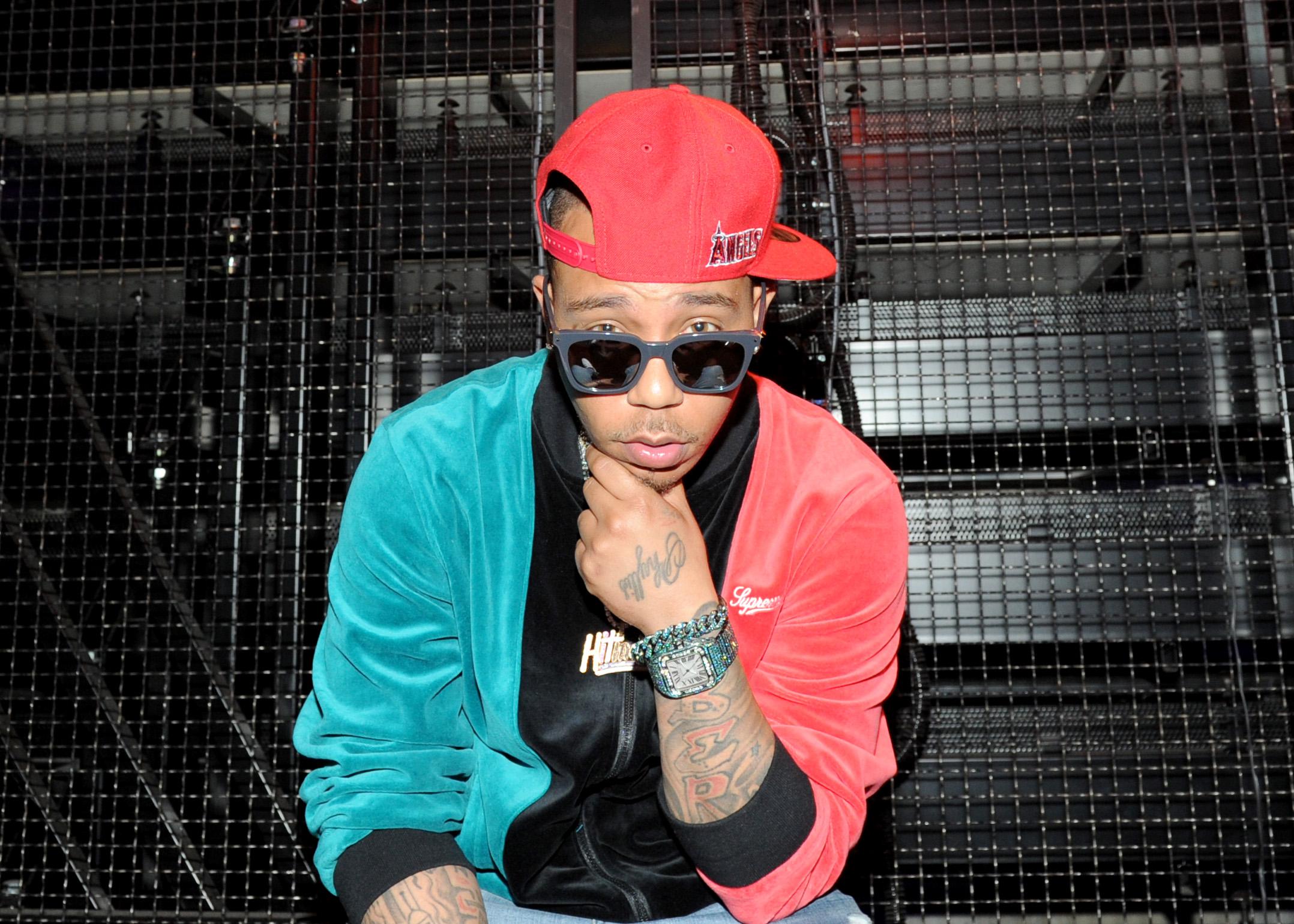 Article continues below advertisement
Who is Yung Berg's girlfriend now?
Despite all the headlines on his recent assault, the identity of Christian's girlfriend still hasn't been revealed. He also hasn't been sharing much info about his love life lately, which means the producer is keeping his romance on the down low. Perhaps that's because his previous relationships have been a lot more public.
The rapper had a "friends with benefits" relationship Hazel-E from 2006 to 2014.
Christian and Hazel E (Arica Kane) have a pretty long history. They started off as friends in 2006, when Christian was just starting his career and Arica was his publicist. They became friends with benefits for a while, but as fans could see on LHHH, they never made things official because Christian didn't want to commit to a serious relationship.
Article continues below advertisement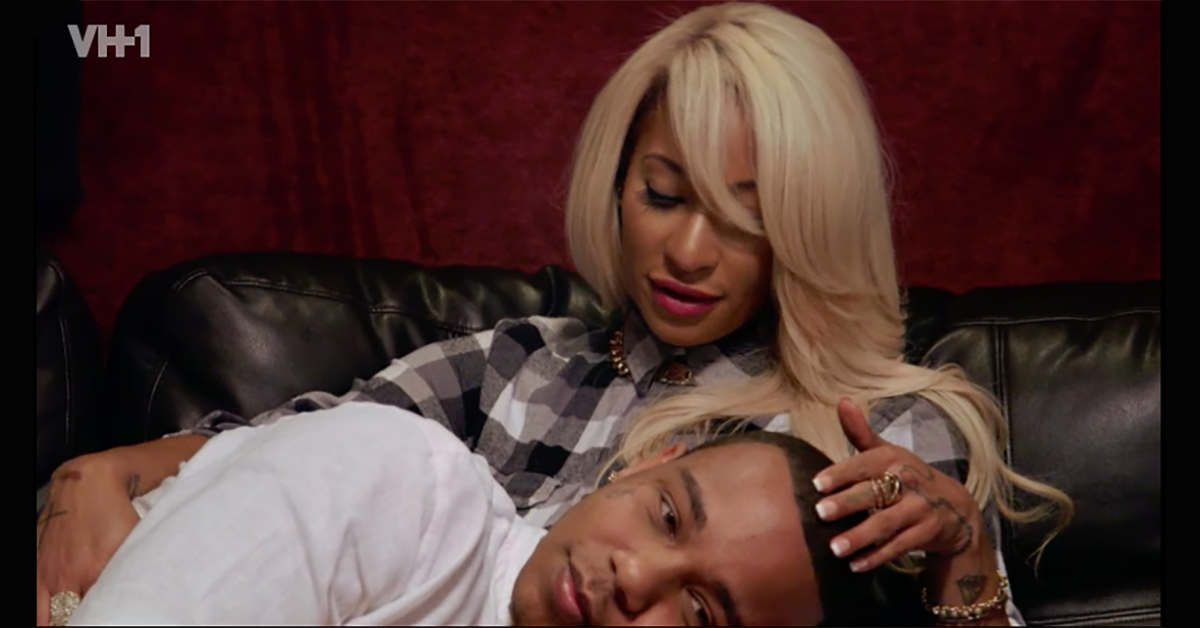 Arica opened up about her feelings for him on the series and he reluctantly agreed to think about it, but just a few episodes later, Christian claimed that he had no interest in her (since they were no longer sleeping together). He even insulted her efforts to record a track and said she could "no longer use his material," which led to a heated argument.
Article continues below advertisement
In a separate interview from 2014, Christian explained, "She might be one of the most delusional women in the world. I respect her, I respect women, but she's going for the 'Delusional B---- of 2014,' she's like, way ahead of everyone. But I love her." ....Um. Okay?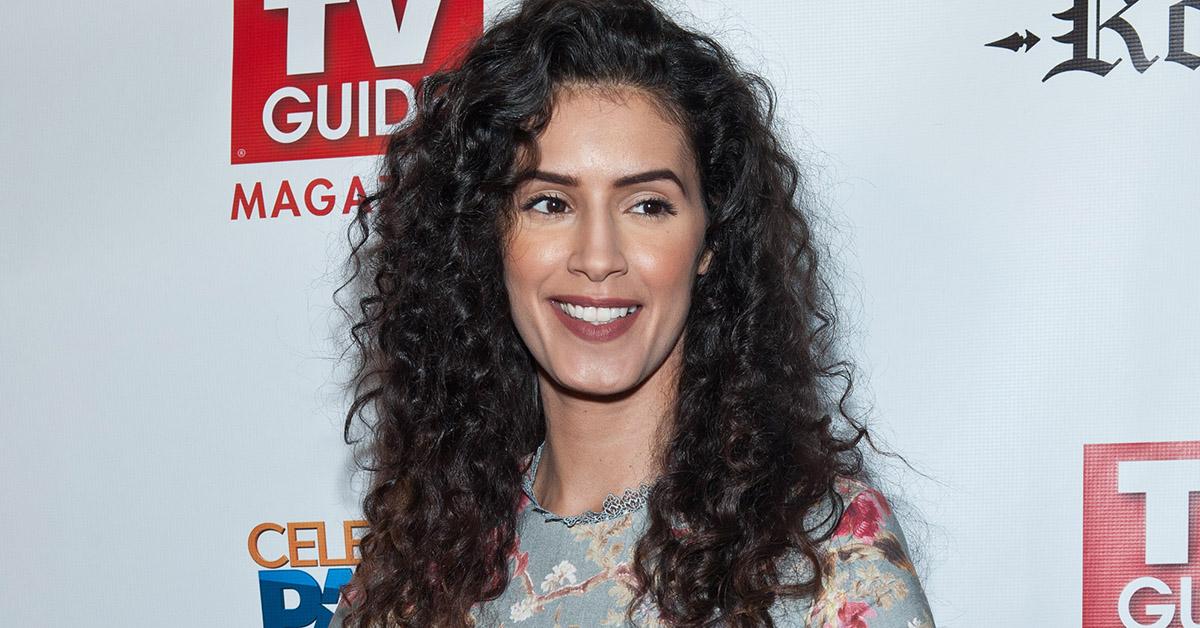 Article continues below advertisement
He was romantically linked to Jaslene Gonzalez in 2008.
A few outlets claimed that he and America's Next Top Model winner Jaslene were dating because they were spotted hanging out. They reportedly met through mutual friends and he performed at her birthday party. One source even said, "They have a really good vibe. They just have so much fun together!"
But according to Christian, people were just misreading their friendship. He told MTV, "She's a real great friend... You know how people talk, don't let it get to your head. I'm single and free."
Yung Berg was rumored to have dated Karrine Steffans in 2013.
Yung Berg and Karrine were pretty good friends, but according to Karrine, it wound up costing her her relationship with Bow Wow. She explained to VladTV, "Shad and I fell out because Berg and I were friends. We still are, we don't talk as often... but me and Berg were great. Bow felt that Berg wasn't, his words were 'famous enough' or 'rich enough' for me to hang out with, and that I should only be hanging out with Bow and Wayne and that's it."
Article continues below advertisement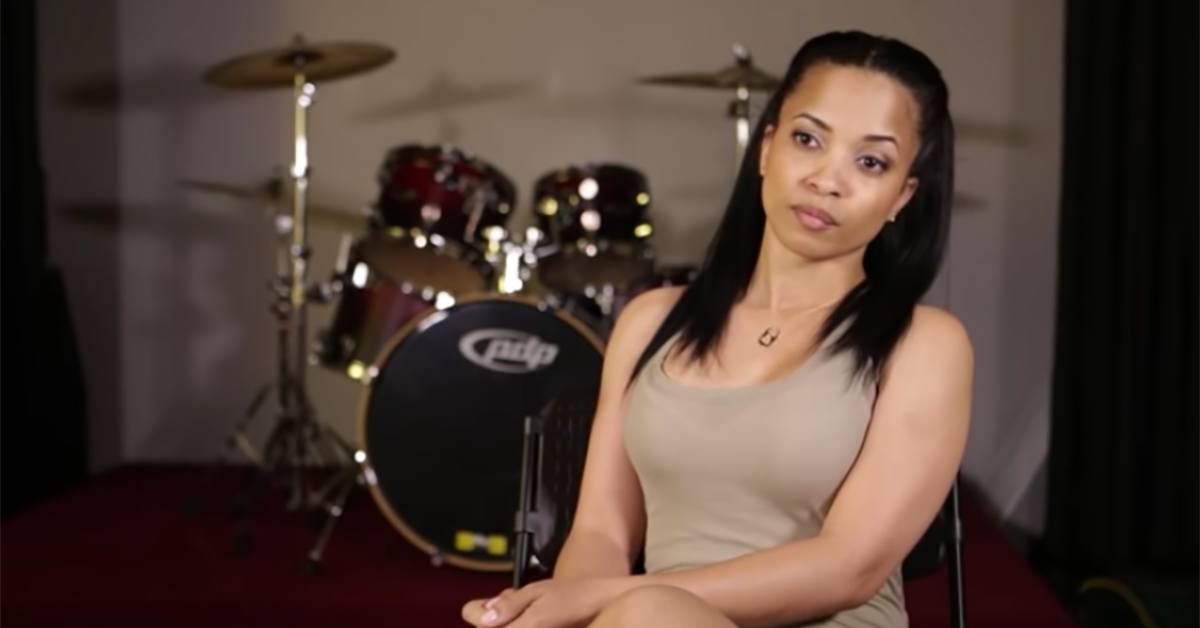 She never said that their relationship became romantic, but when that photo surfaced of what looked like Christian kissing her neck in 2013, it felt like confirmation that they were more than just friends.
In an interview, Christian said, "Karrine is just the homie, it ain't nothing more, nothing deeper, she's not my girlfriend. I know I've seen people say that we're dating and all this other stuff, but that's not the case, she's just the homie."
Article continues below advertisement
When he was asked about the PDA photo that surfaced, he said, "I'm notorious for that. I'm a kisser, but it's not really like that. The pictures were taken and we were having a couple cocktails, enjoying each others company. We are homies." Mmhmm. Totally believable.
He had a fling with the mother of Bow Wow's child, Joie Chavis.
It turns out that these two have history, because Yung Berg briefly dated Joie before she had her first child with Bow Wow. But years after their split, they reportedly reunited again in 2013. It all began after Christian left a compliment on Joie's Instagram post, which then led to reports of the two exes getting back together. By that time, Joie already had two children with rappers Bow Wow and Future, but that flame went out pretty fast.
Article continues below advertisement
As for why they broke up in the first place, Christian went on The Breakfast Club and mentioned that VH1 chose to "get rid of her" on LHHH. And when one host mentioned the rumor about her being "too boring" for the series, he confirmed that this was true.
Article continues below advertisement
Yung Berg reportedly hooked up with Teairra Mari in 2014.
Teairra Mari and Hazel E were the best of friends on LHHH, but rumors of this romance wound up turning them against each other. And of course, causing the drama on the series to increase tenfold.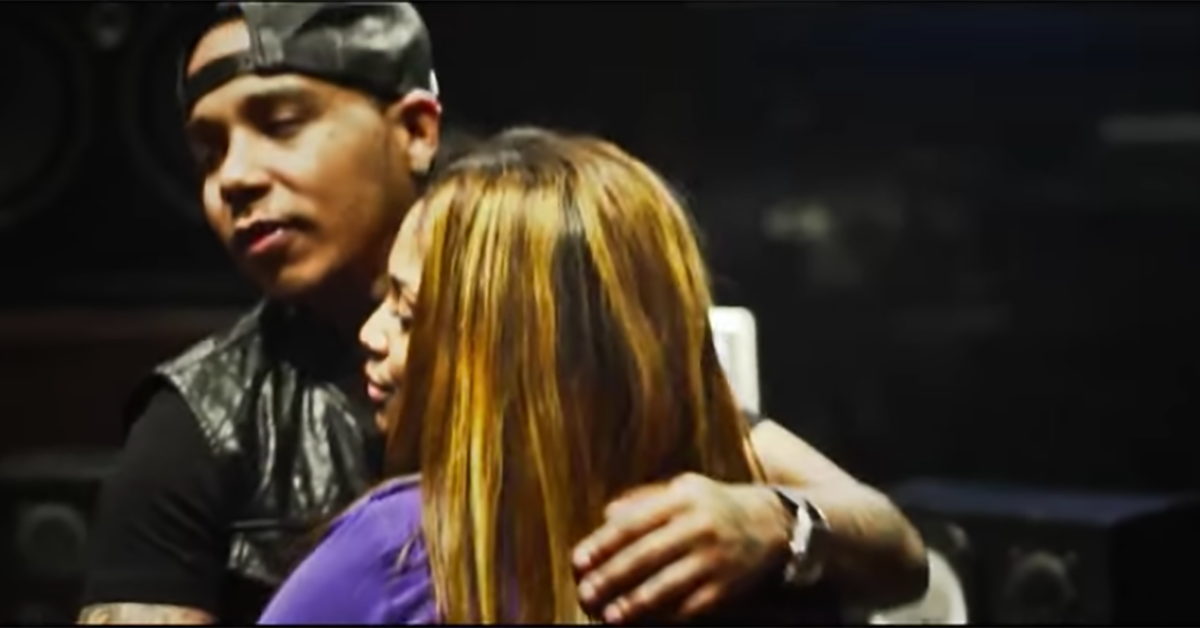 Article continues below advertisement
For starters, Christian and Teairra were at odds in the past, but according to Christian, they'd settled their differences and patched things up, which led to much more than just a collaboration in the studio. They apparently shared an intimate moment behind Hazel E's back, and this started a whole new love triangle with Teairra's ex (and Christian's friend), Ray J.
Fast forward to Christian's interview on The Breakfast Club and the rapper suddenly refuses to confirm if they got intimate. He even went as far as to say that Ray J forced him to start that rumor. He said, "I feel horrible for even saying that, but at the end of the day … I was pressured into saying that." Anyone else confused by this?
Article continues below advertisement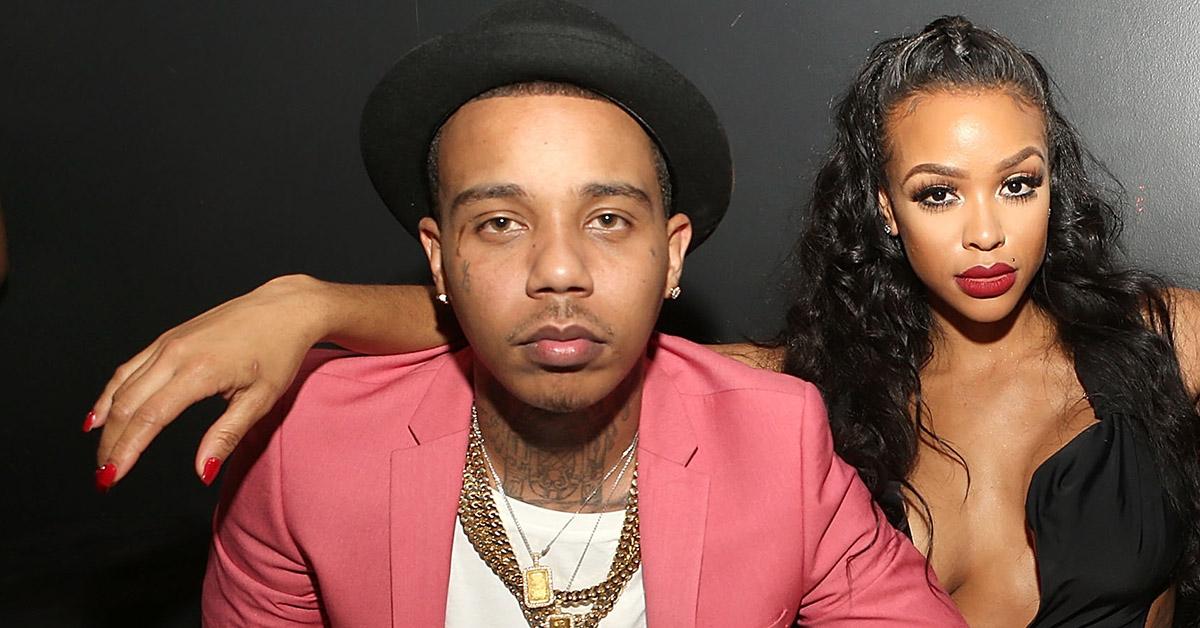 He dated Masika Kalysha Tucker in 2014.
The rapper dated Masika while both co-starred on the reality show, but it was far from smooth. After a night of partying in 2014, Masika called 911 and reported an assault. She told police that Christian actually grabbed her by the throat, threw her to the ground, hit her, and dragged her by her hair. According to sources close to the couple, they'd had a heated argument after Christian's credit card got declined.
Article continues below advertisement
The rapper faced assault charges in November and got arrested after VH1 filmed the reunion episode of LHHH. But in a statement, the network announced their decision to let him go. It said, "Based on the severity of the allegations against Yung Berg, VH1 is terminating its relationship with him in connection with Love & Hip Hop Hollywood, effective immediately."
Fans were already stunned at the disturbing details of this assault, but that doesn't even compare to their shock over the fact that Masika chose to stay. After spending some time apart, they continued to see each other. It wasn't until January of 2015 when reports got out that they had officially broken up.