Will the Sway House Members Lock in a Reality Show After Their Drama With Chase Hudson?
The Sway House boys are trying to secure a reality series as their next steps for fame. Bryce Hall discussed his plan to expand their influence.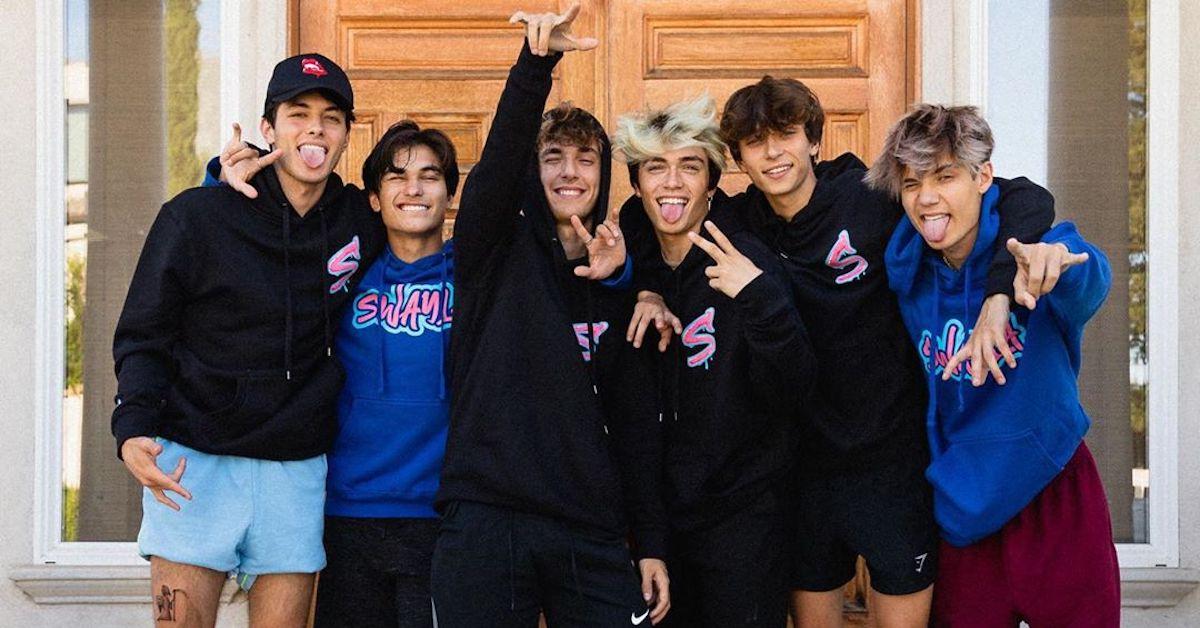 If you can't get enough of the content from the Sway House boys on TikTok or on the members' respective YouTube channels, then you may be in luck. The TikTok collective house is looking toward the future, and they're aiming to become the next stars of your favorite reality show.
The Sway House, which was formed in January of 2020, consists of unofficial leader Bryce Hall, Griffin Johnson, Jaden Hossler, Josh Richards, Anthony Reeves, Blake Gray, Quinton Griggs, and Kio Cyr.
Article continues below advertisement
Many of the Sway House boys were embroiled in a public feud with Hype House resident Chase Hudson aka lilhuddy on July 6. Chase called all of them out in a since-deleted tweet, and he accused them of things like cheating on their girlfriends and lying. The feud was later dubbed "TikTokalypse."
While the drama could have tarnished the Sway Boys' reputations, it may actually work in their favor when it comes to trying to get a reality TV show.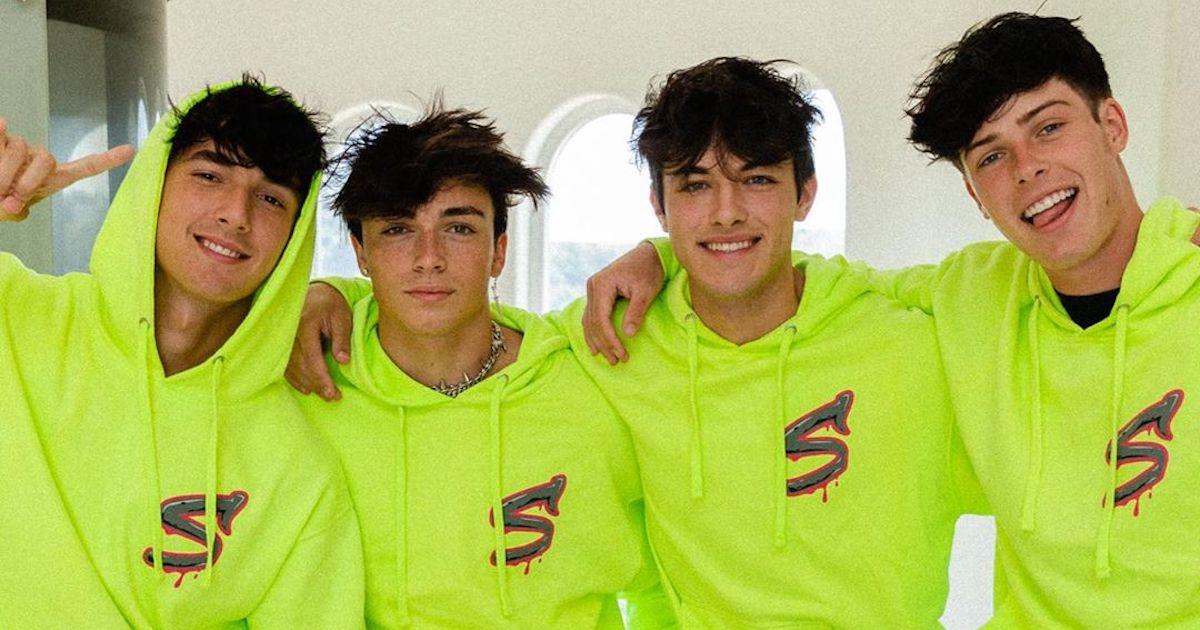 Article continues below advertisement
Will there be a Sway House reality show? Keep on reading to find out what Bryce Hall said about his goal to expand their presence on social media, and to learn what his plan is for a potential series.
Will the Sway House get a reality show?
While an official Sway House reality series has yet to be greenlit, the agency that represents Sway House did confirm that they are working toward finding the right network or streaming fit for a show.
Warren Lentz, the CEO of TalentX, told The New York Times that things are happening behind the scenes for a reality show.
Article continues below advertisement
"We are having multiple conversations now around town. It's clear there's a strong appetite and there's white space that a streaming platform or network hasn't stepped into. We have come up with five or six different show ideas that we've been talking with outlets about," he said. "I do know other houses are having those conversations as well."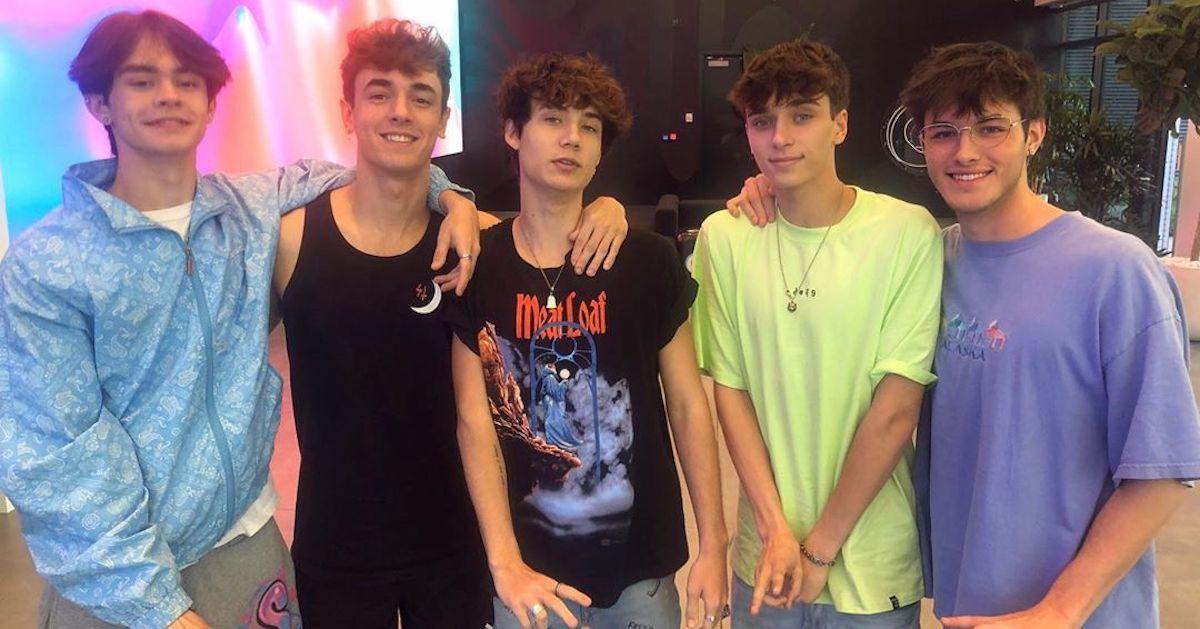 Article continues below advertisement
Charli D'Amelio and her family are also looking to appear on a reality show, and the members of the Hype House are already working with Wheelhouse, a production company, for a show.
The Sway House members appear to all be on board for expanding their influence to a new medium, but determining what platform will work best for a TikTok-based show is uncharted territory.
Bryce Hall said that "there is a potential Sway LA reality show" happening.
As one of the founding members of Sway House, Bryce Hall has served as the face of the TikTok collective. With this added responsibility, he's also been one of the more business-oriented residents, and he's very interested in getting his roommates on a show.
Article continues below advertisement
In an interview with Entertainment Tonight, Bryce discussed how he wants his career to shift more from TikTok to other ventures, like YouTube vlogs and a TV show.
"There is a potential Sway LA reality show in the works," Bryce teased. "I want to be the main focus of the reality show. I don't want to sell a show with a group and everything. I want me to be an executive producer and also the main focus."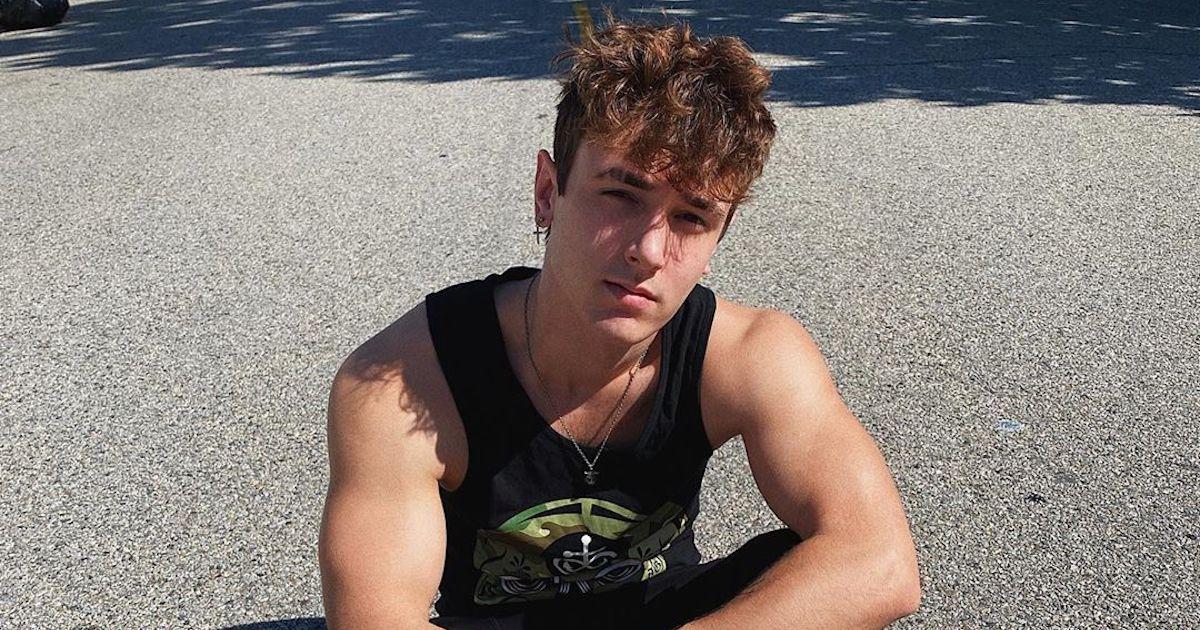 Article continues below advertisement
He said that he wants to showcase more of his depth, and that he would be interested in letting viewers get to know how he deals with the pressures of online fame.
"Just my perspective on everything," he said when asked what he would like to show potential viewers. "I've been doing social media for seven years, and now everyone is starting to realize that I don't care, and I am very sarcastic sometimes... I want people to see what I go through when I get backlash of hate."
If the reality series went according to his plan, Bryce said that he'd get an audience through YouTube first, before ultimately going on a network.
"I feel like it would start out on YouTube and then eventually [we would] sell it to a bigger network," Bryce continued about his plan.
As for why the Sway House members will be the best reality stars, Bryce used some fighting words.
Article continues below advertisement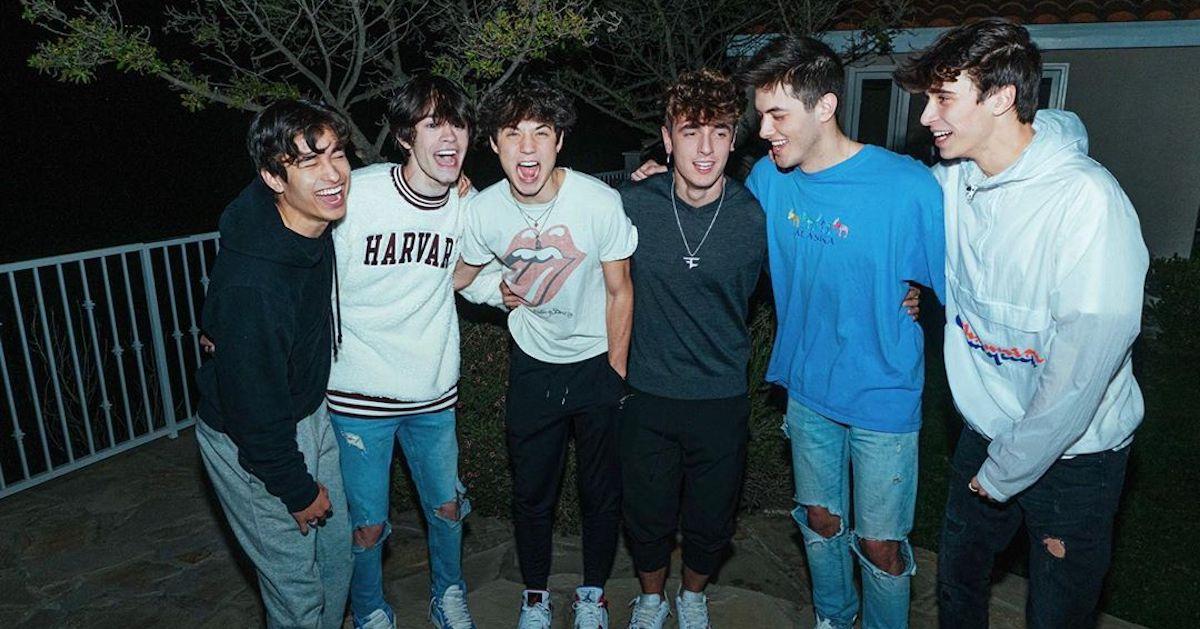 "Sway is the only TikTokers that have a personality good enough to be on YouTube, in my opinion. I feel like a lot of the internet thinks that as well," he explained. "We want to cause an event on YouTube. We want to shock YouTubers."
Considering the TikTok drama that's been occurring between several of the Sway and Hype House members, a reality show would provide fans some much needed behind-the-scenes context.