Are TikTok Stars Bryce Hall and Addison Rae Still "Testing the Waters"?
With over 13 million TikTok followers, it's no wonder people have questions if Bryce Hall is single or in a relationship with Addison Rae.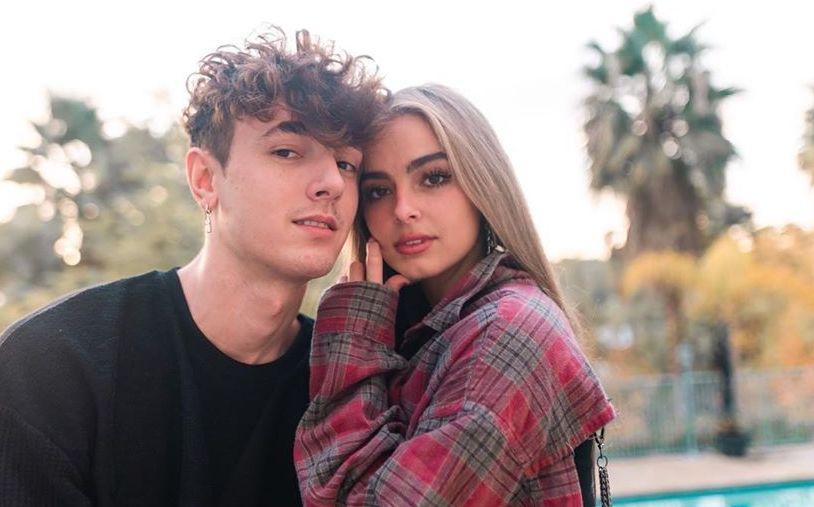 If you've mindlessly scrolled TikTok at least once in your life, there is no doubt that you've come across a video from popular TikTok content creator Bryce Hall. His page is typically filled with videos where he pranks his friends, dances to whatever relevant song is trending, and collaborates with some of the most popular TikTok and YouTube creators around.
Article continues below advertisement
Bryce once dated influencer Elle Danjean.
Elle and Bryce seemingly got together sometime in early 2019. In January 2019, Bryce uploaded a now-private video to his YouTube channel titled "I Asked Her To Be My Girlfriend! (She Said Yes)" to show fans how he asked Elle to be with him officially.
Article continues below advertisement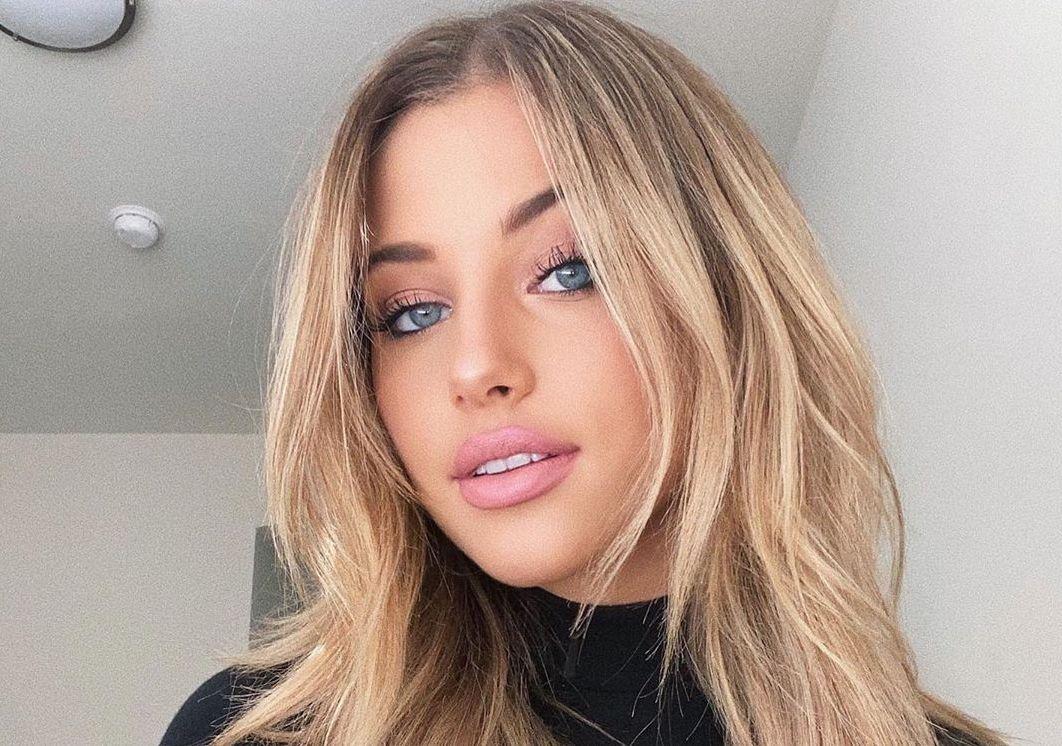 In the vlog, Bryce blindfolded Elle under the guise that she would be participating in a new YouTube challenge involving animals. Instead, he and his friends put together a romantic set-up in his backyard. He offers her a bouquet of flowers and, she ultimately says, "yes."
Article continues below advertisement
The two broke up in July 2019 claiming they were still friends.
In July 2019, Bryce told his YouTube subscribers that he and Elle had called it quits. In a video titled "We Actually Broke Up," Bryce gave the details on what went down between him and Elle, and how the two split amicably.
Article continues below advertisement
"Occasionally, we would hang out. It went well. We're still good," he explained. "She's a really good friend. I'm a really good friend to her. I feel like we both knew that."
While he claims they ended things on good terms, a video of the two arguing with allegedly Elle getting physical was leaked onto YouTube. After the video went viral, Elle posted to her Instagram Stories, explaining why she was acting the way she was in the video.
"that night i was under the influence of alcohol. i was very fare [sic] gone and don't remember basically any of that night," she wrote. "there's a lot behind the scenes that happened and i was obviously just very upset/mad at bryce."
Article continues below advertisement
A few months after Bryce and Elle's breakup, he was seen with Addison Rae.
In the months following Bryce's breakup from Elle, he started doing TikTok and YouTube collaborations with fellow star Addison Rae Easterling, which he even said were "couple-ish" in the description for one video.
Article continues below advertisement
A month later, Bryce went on FaZe Banks and KEEMSTAR's podcast Mom's Basement, where the host asked him who he was currently seeing.
Article continues below advertisement
"I'm not dating anybody," he began. "I'm like single, but … You just want me to say it. I'm seeing Addison. I'm not like old me, where I was just going around. I settled down a little bit. A lot a bit."
"We're testing the waters. We were kind of a thing, back in November. We were busy, super busy. And then quarantine happened. Less busy. That's all ... It's hard to find somebody out in L.A., especially."
While it seems that they weren't officially dating when Bryce said they were "testing the waters," it appears that whatever was blossoming has officially been shut down. In late August, both Bryce and Addison tweeted out that they were very single.