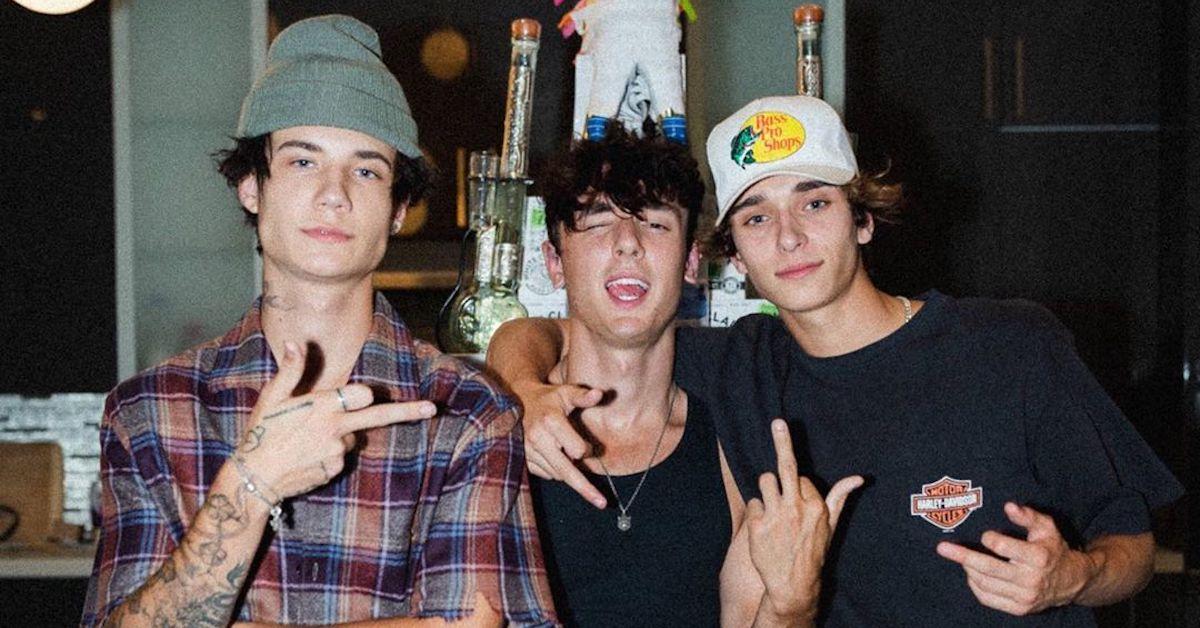 Does Bryce Hall Have Any Siblings? The TikTok Star Was Raised by a Single Mom
When it comes to TikTok, Bryce Hall is among the most popular influencers out there. The Sway House leader boasts more than 13 million followers on the social media platform — not to mention he's been romantically linked to other high-profile influencers. It's safe to say Bryce is a pretty big deal. And plenty of people have wondered: Does Bryce Hall have any siblings?
Article continues below advertisement
Naturally, fans have been curious about every aspect of his personal life. Let's take a deep dive into the TikTok star's family background and relationship status.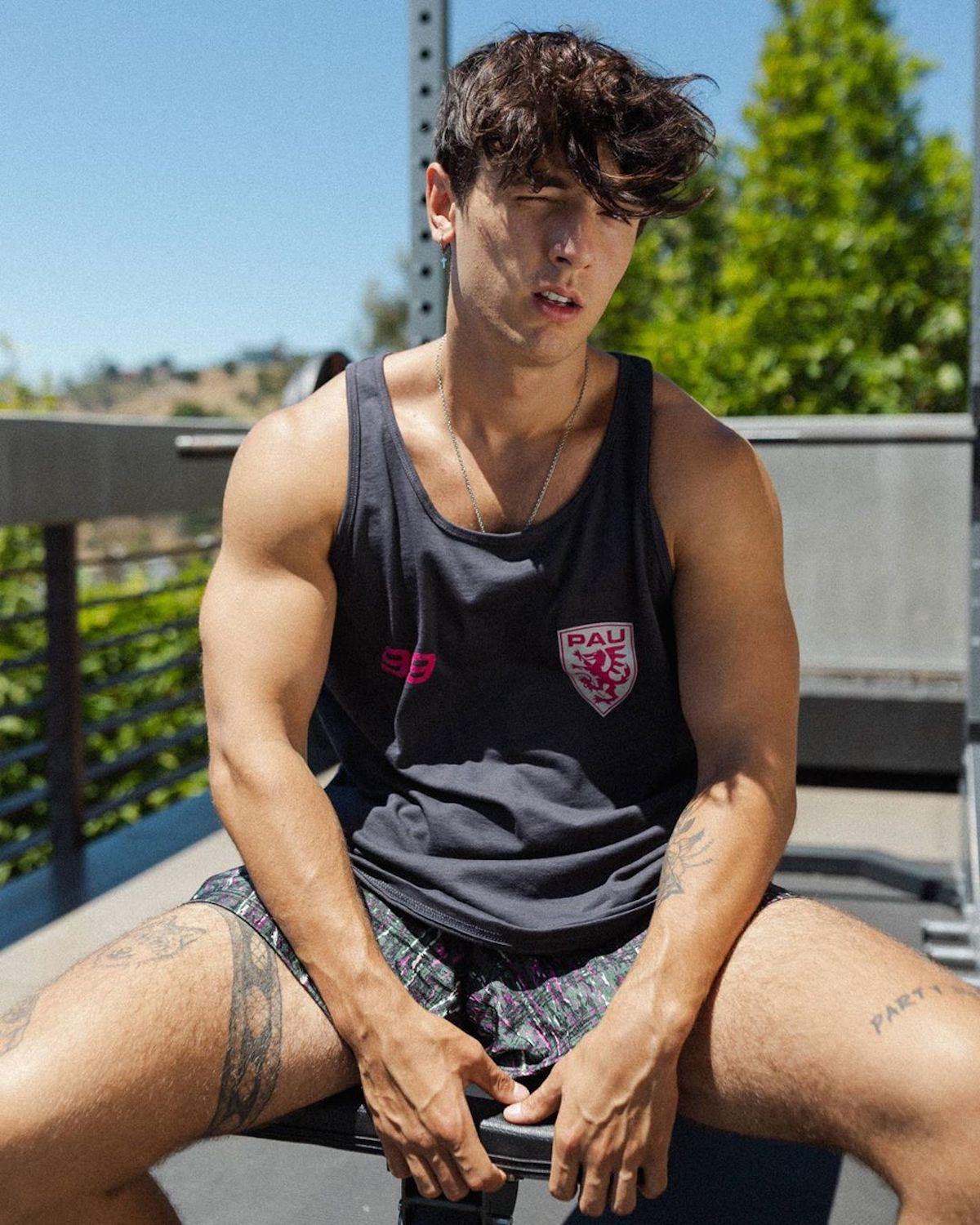 Article continues below advertisement
Does Bryce Hall have any siblings?
Although plenty of his fellow TikTok stars have included younger siblings in their posts, Bryce hasn't. And that's for a valid reason: He's an only child. So nope, Bryce Hall does not have any brothers or sisters.
What about Bryce Hall's mom and dad?
Dedicated fans already know that Bryce doesn't often bring up his dad. But when he does, it's clear the TikTok star doesn't have anything good to say about his estranged father.
"Happy father's day dad, thanks for being an abusive piece of s--t to my mother ☺️ here's my fav pic of me and him #SingleMomsRule" Bryce captioned a June 2017 Instagram photo of himself putting his arm around an invisible person. Ouch.
Article continues below advertisement
In a June 2020 essay for People, Bryce echoed these sentiments. He described his father as "someone who was never around and that I knew to be abusive and irresponsible," adding, "He spent time behind bars for unpaid child support and abuse."
Article continues below advertisement
Luckily, Bryce's relationship with his mom, Lisa, seems to be the exact opposite. Lisa often posts photos of herself and her son via social media — and she even has a respectable Instagram following of her own.
"As a single mom, she worked really hard to raise me and has always been my number one supporter through everything — including my screw-ups," he wrote for People.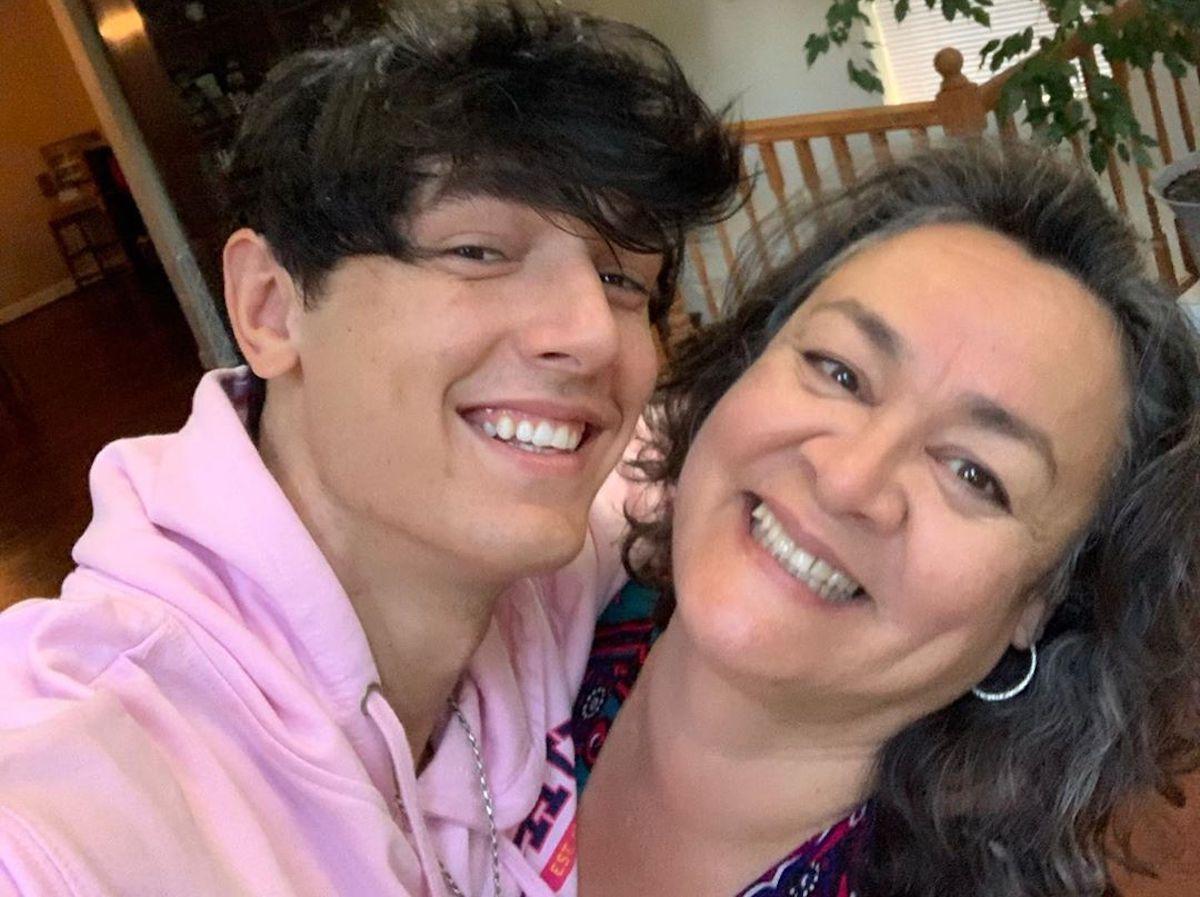 Article continues below advertisement
Who is Bryce Hall dating?
Bryce isn't currently dating anyone, at least as far as he's publicly shared. There has been widespread speculation that he and TikTok star Addison Rae have been dating on and off, but neither Addison nor Bryce have officially confirmed a relationship.
Article continues below advertisement
In June 2020, the Sway House member revealed that he and Addison were not a couple. Yet he also made it sound like they were dating at one point.
"We are hanging out," he told Entertainment Tonight. "We're still, like, really good friends. Like, we never broke ... we never separated for real bad reasons, you know? We were just busy doing our own things. Now with quarantine, not so busy. I'm not saying anything, but we're friends. We're really good friends."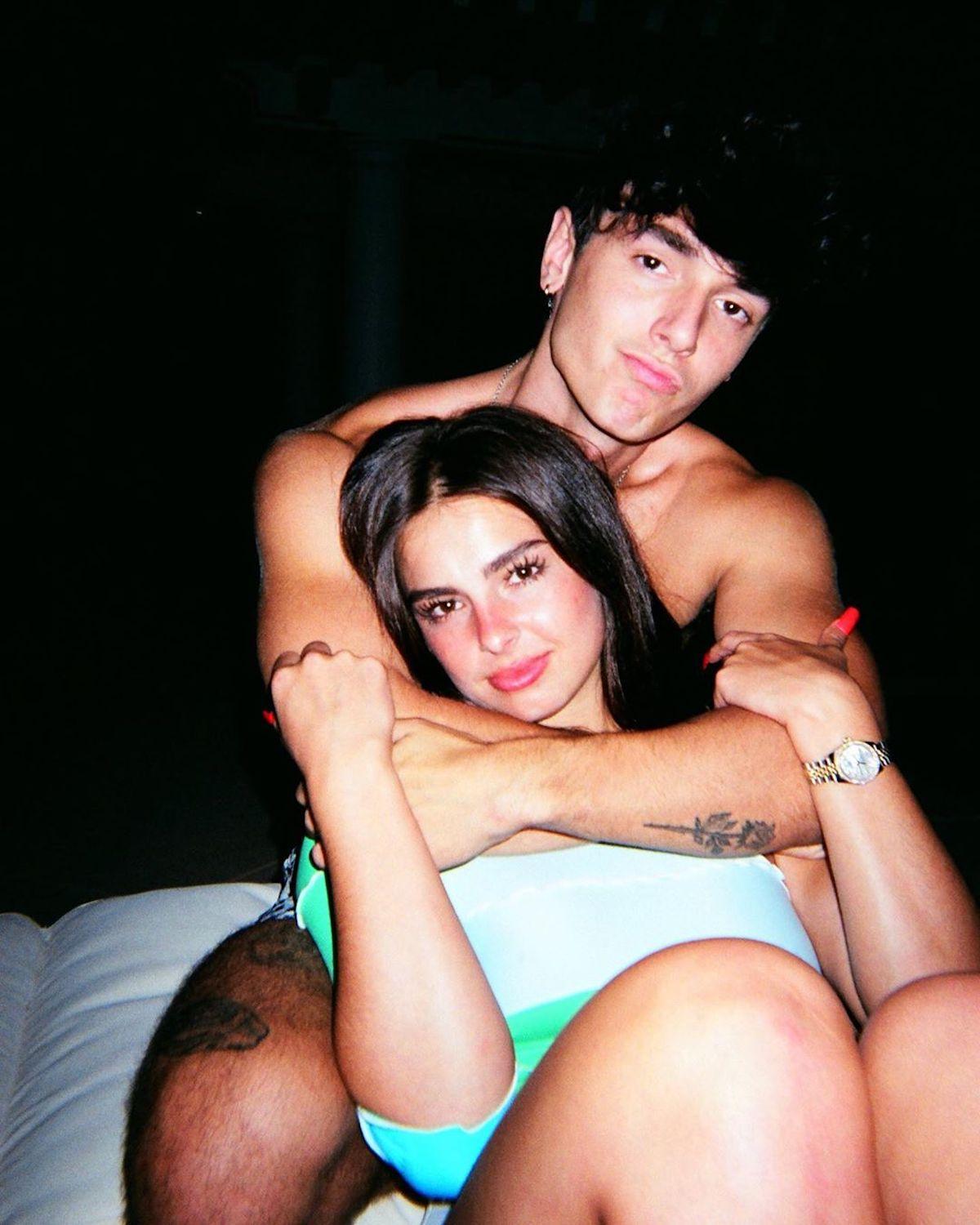 Article continues below advertisement
Previously, Bryce had dated influencer Elle Danjean in 2019. That is, until he published a YouTube video titled "We Actually Broke Up" that July, during which he explained their breakup was mutual and there were no hard feelings.
"We're still hanging out. We're still friends. We're just not going to be, you know, kissing and stuff anymore," he said.
There you have it! Bryce Hall is not only single, but he's a single child who was raised by a single mom. That's about as single as it gets, folks.