Sommer Ray Has Always Been Super Real About the Birthmark on Her Arm
If you're wondering what "happened" to fitness model Sommer Ray's arm, she's actually posted about it several times on her social media pages. Read her explanation.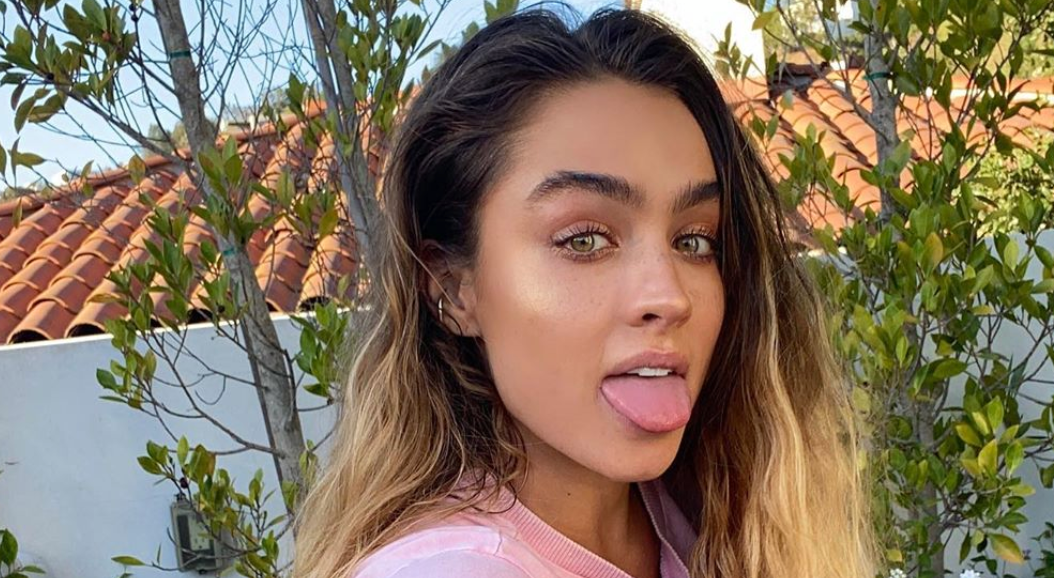 Fitness model Sommer Ray has 1.7 million subscribers on YouTube, but Instagram is where she's really amassed most of her fans. The 23-year-old has almost 25 million followers on the platform, making her one of the most popular fitness influencers in the game. Not only does she post fitness #inspo on the regular, but she has her own clothing line, the Sommer Ray Collection. If you only recently started following Sommer, you may have noticed one detail that makes her stand out a little bit: Her arm.
Article continues below advertisement
What happened to Sommer Ray's arm?
Although she generally doesn't draw attention to it, that doesn't mean she's not proud of it: Her left arm is permanently covered in what appears to be red markings. If you're concerned, definitely don't be! It's just a birthmark.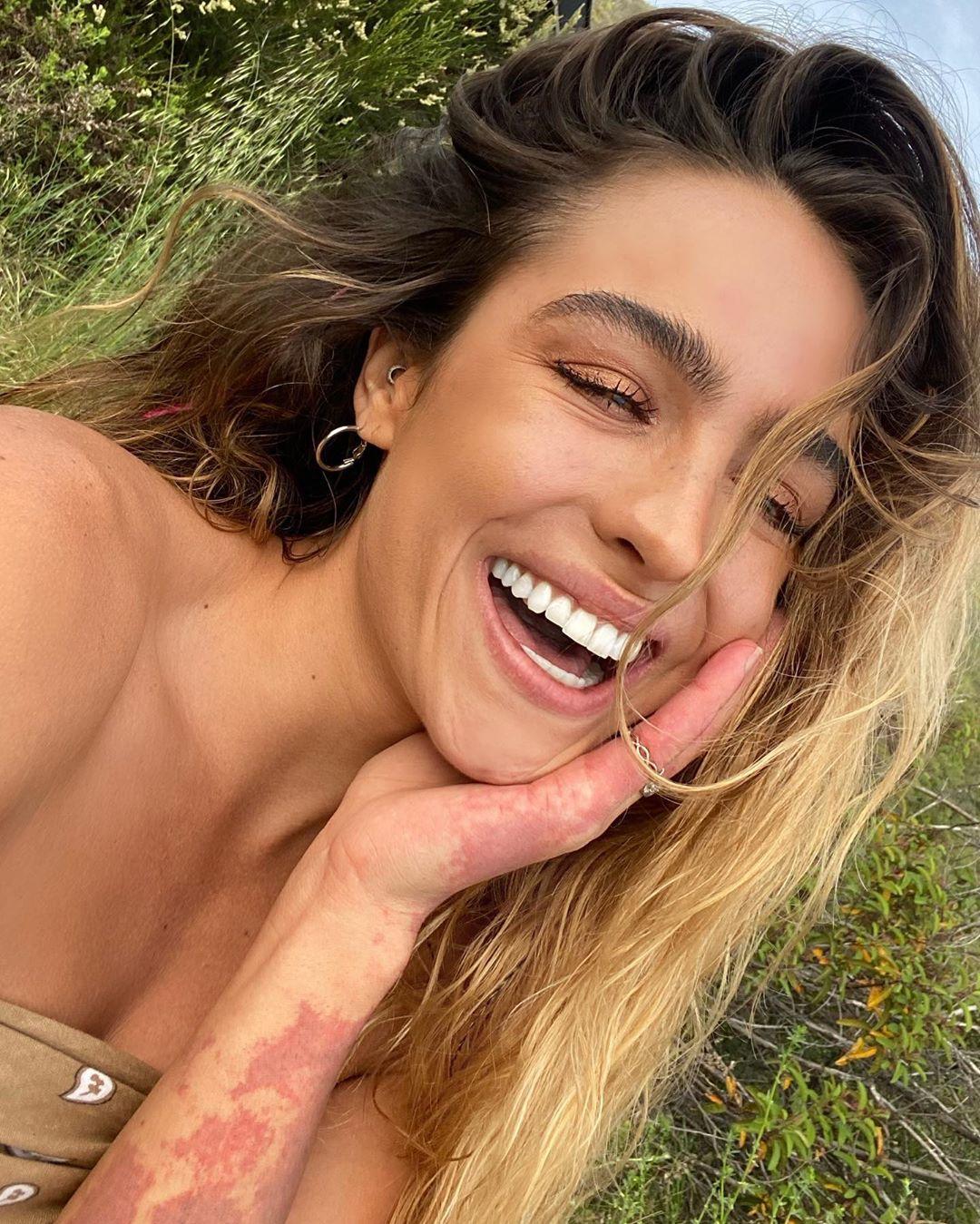 Article continues below advertisement
Back in August 2016, Sommer posted a photo of herself to Instagram and simply explained, "Good morning. Birth mark on my arm if you're wondering." The post, which has thousands of likes, to this day draws in followers who leave comments praising the model for not hiding a trait that some may feel self-conscious about. "This what makes you such a beautiful person! #respect," one wrote. Another responded by saying, "Ugh girl you don't even have to tell anyone let them wonder f**k what they say."
Article continues below advertisement
It's true — Sommer didn't have to "explain" herself or her birthmark. It's nobody's business, after all. But the fact that she did is inspiring for so many people who feel ashamed of their "imperfections." Especially when you're on a platform like Instagram that makes it seem like everyone on your feed has a picture-perfect life (and if it's not, it's most likely curated or digitally altered to look that way). Teen girls, above all, are impacted the most, studies show.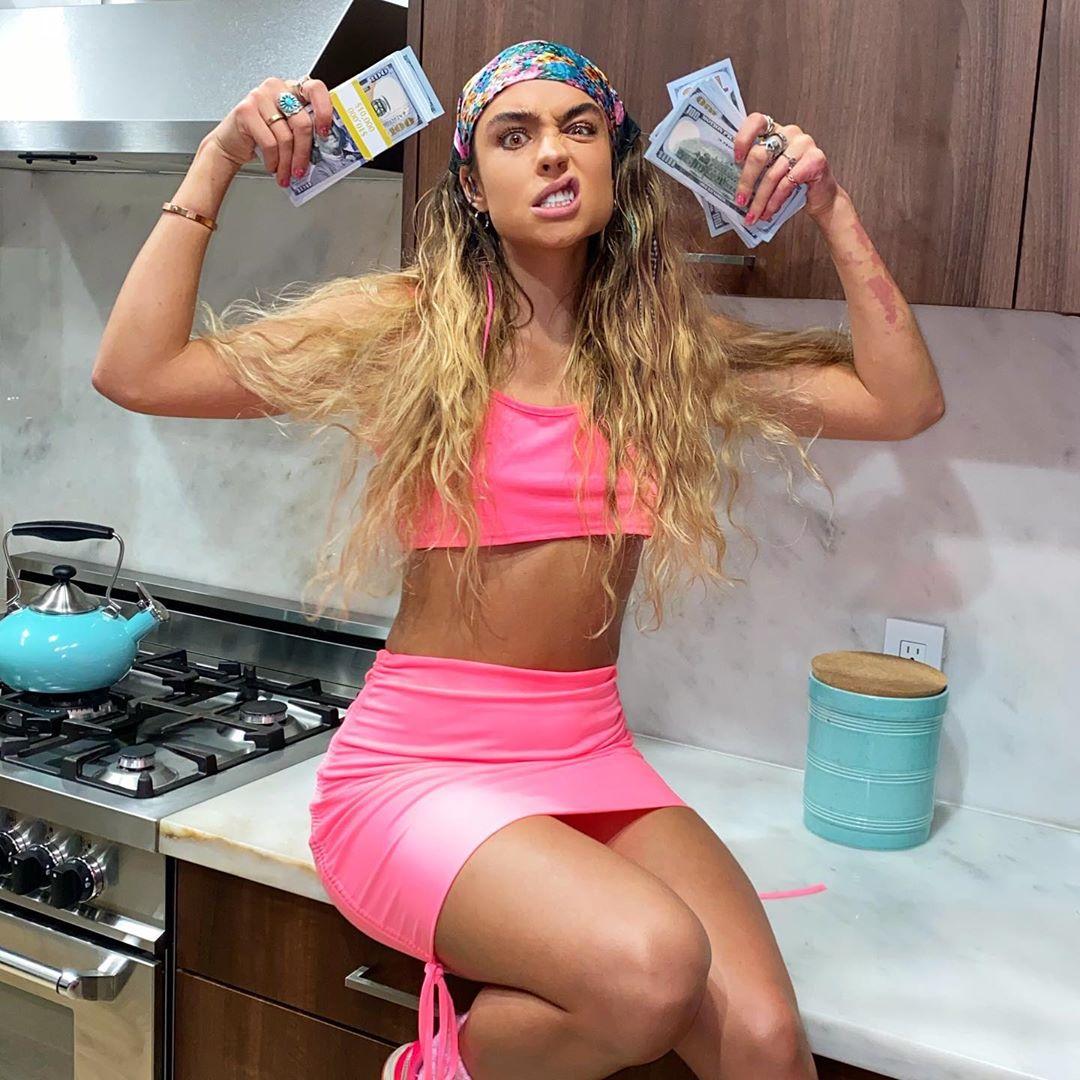 Article continues below advertisement
This isn't the first time the influencer addressed the subject. Back in March 2019, Sommer posted a cheeky side-by-side photo of herself and replied to her own tweet when she saw a bunch of followers were asking about her arm. (Sigh — doesn't anyone have actual manners anymore?) "Everyone asking about my hand, it's a birthmark," Sommer wrote.
Article continues below advertisement
Taking a step back again, Sommer also posted about her birthmark in 2018 on Instagram again. She wrote, "My whole life I've always gotten 'what's on your hand' and people often make up skin diseases they think I have lol but no it's just a birthmark and I've grown to love it. I love all my flaws, that's what makes me, me."
Article continues below advertisement