Jake Paul Might Be Back Together With Ex Alissa Violet — What We Know
Jake Paul and Alissa Violet's drama is never-ending — after splitting in 2017, many speculate they reunited, after posting an intimate photo together.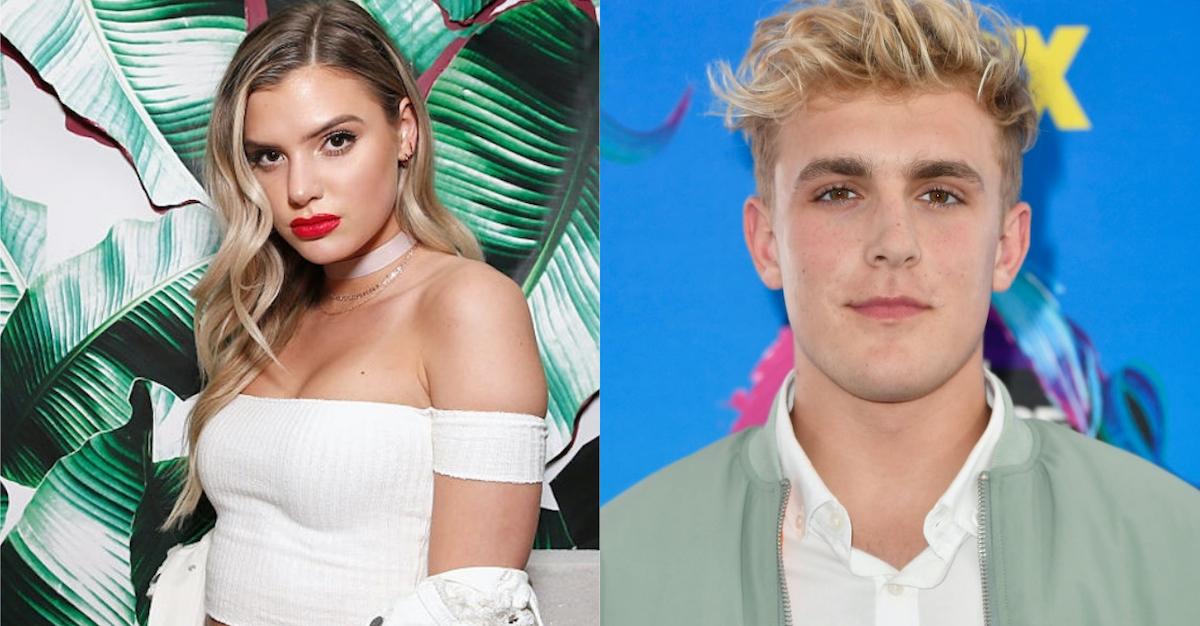 Whether you recognize Jake Paul for his mediocre Vines (RIP), his brief stint on Disney Channel, or for one of his many bad decisions, you're probably well-aware of his undying affinity for drama. The 22-year-old internet personality essentially thrives off a steady diet of bad decisions and histrionics, and one story we're particularly interested in right now is what happened between him and his ex-girlfriend, former Team 10 member, Alissa Violet.
Article continues below advertisement
Despite the fact that Jake is taken, (he's married to Tana Mongeau!), it seems as though he may have rekindled things with Alissa. Nothing is confirmed on that, but really, we can't help but wonder what happened between Jake Paul and Alissa Violet in the first place.
So here's absolutely everything we know about Jake Paul and Alissa Violet's drama:
Article continues below advertisement
Their couple name was "Jalissa" and their relationship was never really confirmed.
Jake and Alissa collaborated on a ton of videos, and apparently had great chemistry, though it was never actually confirmed they were dating, according to Seventeen. In 2016 they moved into a house with five other social media stars, forming a "creative cult" of sorts, called Team 10.
Fans totally shipped Jalissa as a creative romantic duo — they apparently had really great chemistry on-camera, and clearly had feelings for each other (at one point, at least). But alas, all good things come to an end.
Article continues below advertisement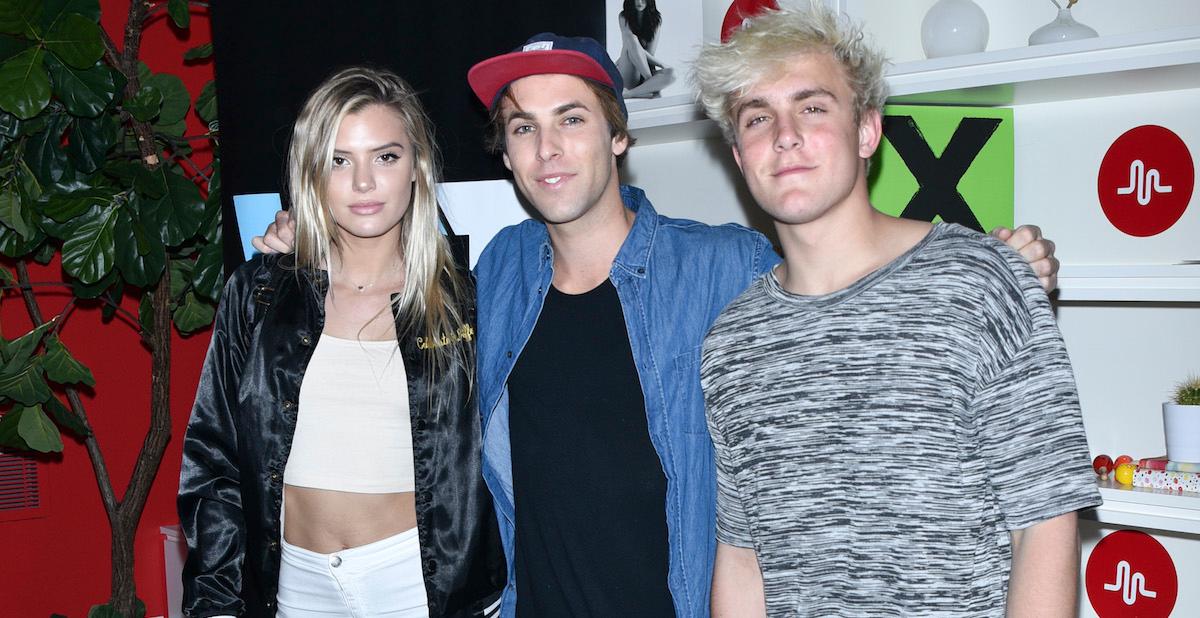 Things started to go downhill a few months later.
In early 2017, things started to go sour: according to Superhub, Jake kicked Alissa out of the Team 10 house because Jake was reportedly "treating her like s--t." So, fans speculated the two broke up. Eventually, the two revealed their relationship was reportedly toxic, filled with emotional abuse. This, however, is unconfirmed.
Article continues below advertisement
However, there was more than just emotional abuse: later, in a now-deleted tweet, according to Teen Vogue, Jake Paul revealed that Alissa had reportedly cheated on him with... wait for it... his older brother, fellow YouTuber, Logan Paul. Jake apparently wrote, "This time Im not being silent... Alissa f--ked my brother... that's why i kicked her out...oopsie I just told them the truth.... Im done being the 'bad guy'." So, yikes.
Article continues below advertisement
Here's why we think they're back together. 
Earlier this month on Dec. 3, Jake took to Instagram to post an intimate photo of him and Alissa Violet about to lock lips. Both Alissa and Jake were wearing sweatshirts of two people kissing, complete with the hashtag #JALISSA. The caption read: "what I never got to say... "These Days" December 13th." WEIRD.
Fans aren't sure what to think about the unlikely rekindled relationship — apparently, Alissa is on the outs with her boyfriend FaZe, and immediately after the photo of Jake and Alissa surfaced, Jake's wife, Tana, announced an impromptu social media hiatus. Although she insisted there's "no shade," we can't help but wonder what's going on.
Article continues below advertisement
Apparently, his marriage with Tana isn't going well.
Jake and Tana's marriage apparently is not the fairytale they hoped it would be. According to E!, Tana recently released a video titled, "the truth about everything," in which she dished on their marriage. She basically said it isn't what she hoped, and it looks far better on social media than it is in reality.
Tana said she feels as though she's lost herself in her relationship with Jake, and while they might be — hands down — one of the most annoying couples out there, we're wishing them the best. And as for Alissa... hopefully she finds love. Outside of Jake or FaZe. TBH, she deserves better.