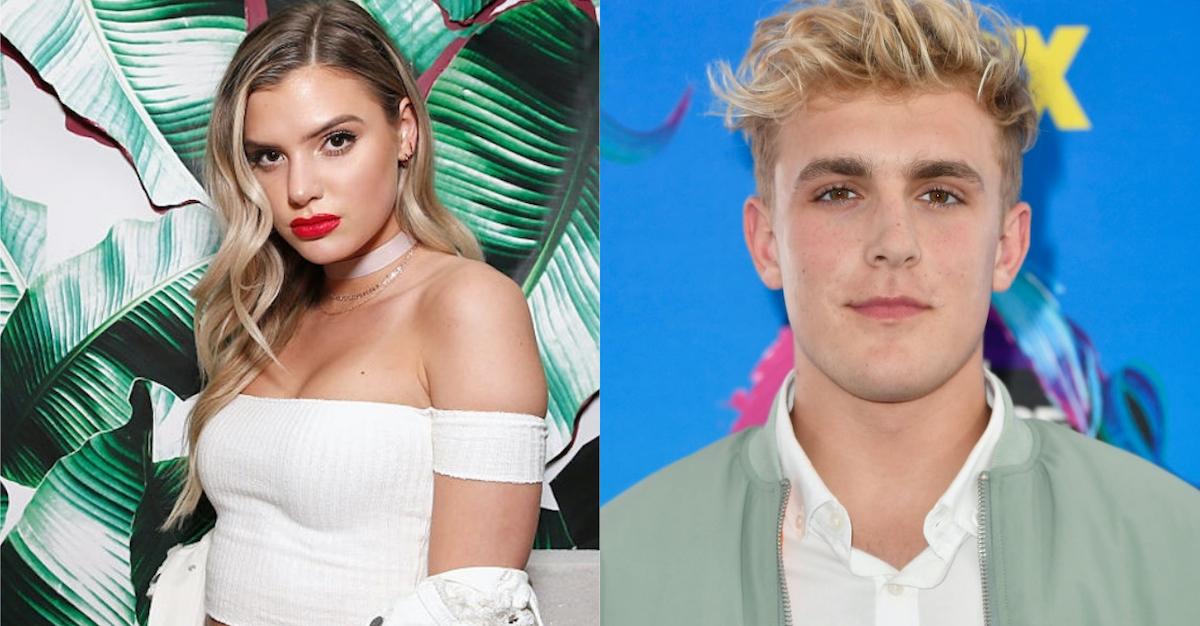 Jake Paul Might Be Back Together With Ex Alissa Violet — What We Know
Whether you recognize Jake Paul for his mediocre Vines (RIP), his brief stint on Disney Channel, or for one of his many bad decisions, you're probably well-aware of his undying affinity for drama. The 22-year-old internet personality essentially thrives off a steady diet of bad decisions and histrionics, and one story we're particularly interested in right now is what happened between him and his ex-girlfriend, former Team 10 member, Alissa Violet.
Article continues below advertisement
Despite the fact that Jake is taken, (he's married to Tana Mongeau!), it seems as though he may have rekindled things with Alissa. Nothing is confirmed on that, but really, we can't help but wonder what happened between Jake Paul and Alissa Violet in the first place.
So here's absolutely everything we know about Jake Paul and Alissa Violet's drama:
Article continues below advertisement