Are the Paul Brothers Balding? You Decide
Jake and Logan Paul are two YouTube brothers known for starting drama on the internet. Are they actually balding, or is it the camera angles?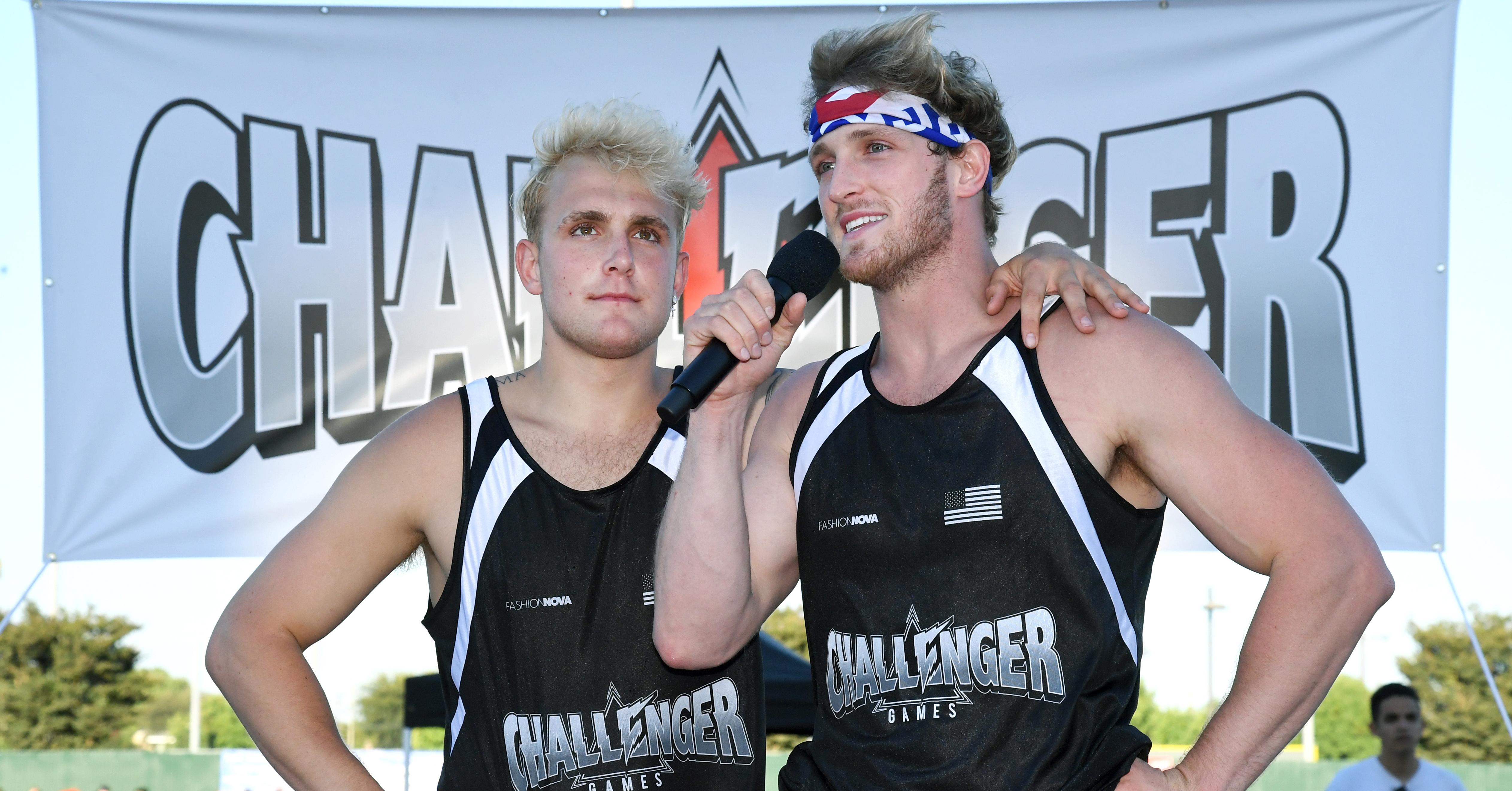 Oh, the Paul brothers. These two YouTubers will do almost anything for internet clout. If you don't know them, you've probably heard of them. There's the time Logan Paul filmed and posted a video of a dead body, or Jake Paul's fake marriage to Tana Mongeau, or even the unsettling presence of their father in their videos.
But one thing the Paul brothers won't address for internet clout? The fact that they just might be showing the early signs of balding.
Article continues below advertisement
Now, balding is nothing to be ashamed about, but for a couple of YouTubers who put their entire lives on the internet, it's surprising they haven't chosen to address this aspect of their lives that has become increasingly apparent to their viewers.
Article continues below advertisement
Jake Paul was first called out for balding in 2018.
Since his first appearance on YouTube, Jake Paul's hairline has visibly receded, as viewers on Reddit have pointed out. In his first videos, the personality boasted a full head of hair, but recent videos reveal that he's developed a very prominent widow's peak, and viewers are starting to wonder how much we'll see it advance in the coming years.
FaZe Banks, fellow YouTuber and recent-ex to Jake's ex-girlfriend Alissa Violet, also tweeted at Jake back in 2018, calling him out for his receding locks.
"Homie you're fkn balding and you're like 19 years old lmao," FaZe tweeted at Jake in 2018. "Dr. Ziering says hi btw."
Dr. Ziering is a "celebrity hair transplant surgeon and a leading authority in hair transplant surgery," according to his website. He is based in New York.
Article continues below advertisement
FaZe's tweet is also ironic, considering that just a year earlier he was also being mocked on the internet for his own receding hairline.
A viewer commented on drama channel Keemstar's video about Jake Paul about how the YouTuber wouldn't address FaZe's current balding. Keemstar tweeted about the comment, saying "Kids, you do understand men go bald when they get older right? Logan Paul is clearly going to be bald too."
Article continues below advertisement
Does that mean Logan Paul is also balding?
The internet sure thinks so. In addition to all of the videos of Jake Paul's thinning hair, there are just as many about Logan's. Logan has also started to sport a more dramatic widow's peak, and his hair has clearly thinned out since he started making videos a few years ago.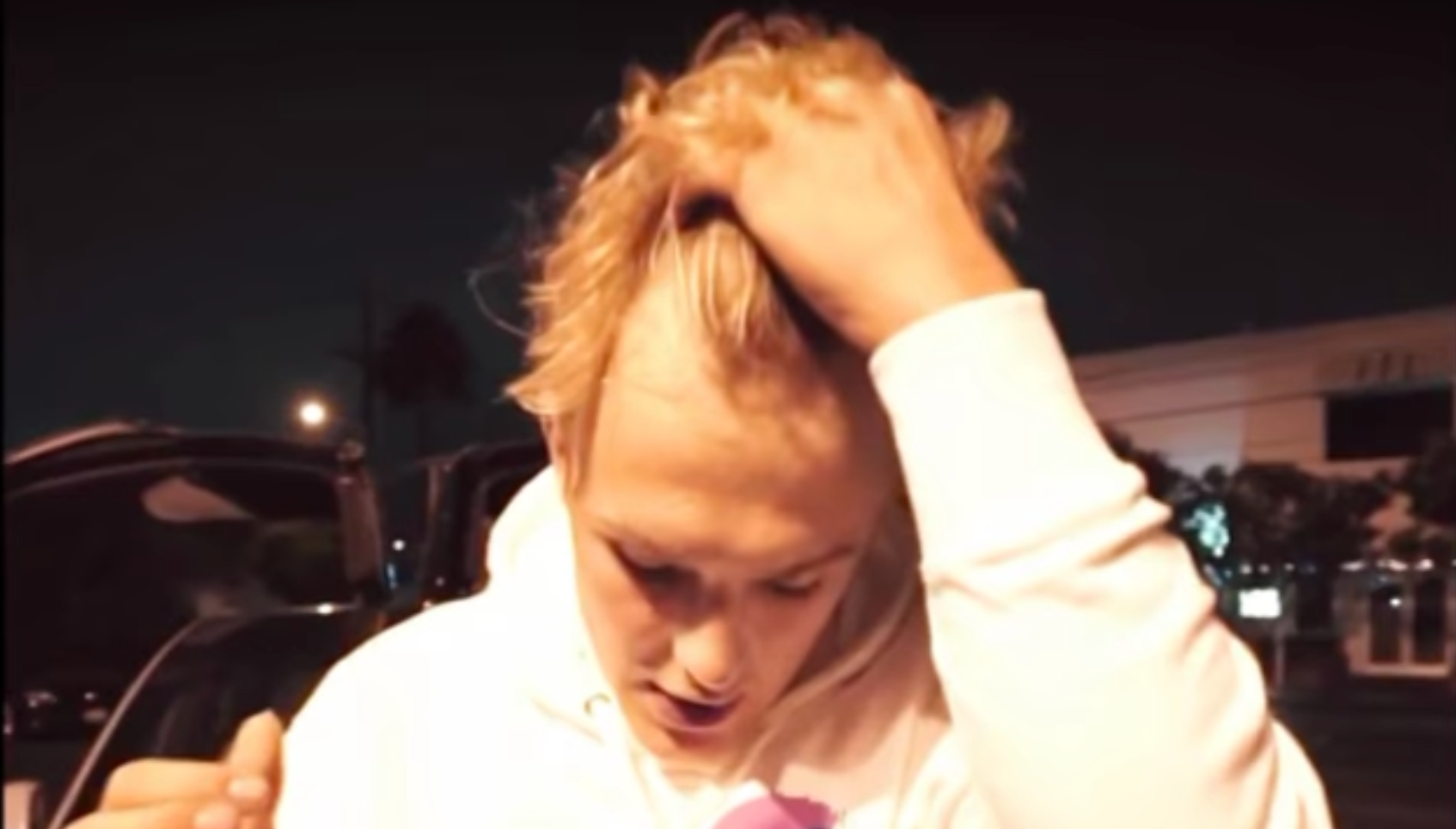 Article continues below advertisement
While those who are calling out the boys' evident male pattern baldness are definitely not fans, it's clearly a sensitive subject for the two, since it's one of the things about themselves they don't poke fun at.
Male pattern baldness is genetic, and since their father is bald, it's likely these two will be one day too, but it's not uncommon. According to the American Hair Loss Association, two-thirds of all men will experience some degree of hair loss by the time they're 35.
Within those two-thirds, around 25 percent of them will start to experience it before the age of 21, meaning that the Paul brother's experience isn't an uncommon one.
But honestly, it would probably be a great opportunity for them to break the stigma around it if they decided to make a video addressing it. We're sure their fans would be more appreciative than judgmental.