Jake and Logan Paul Called Their Dad a "Menace" — What to Know About Greg Paul
Jake and Logan Paul rose to fame thanks to YouTube. Their dad, Greg Paul, is big on social media as well. But fans have lots to say about him.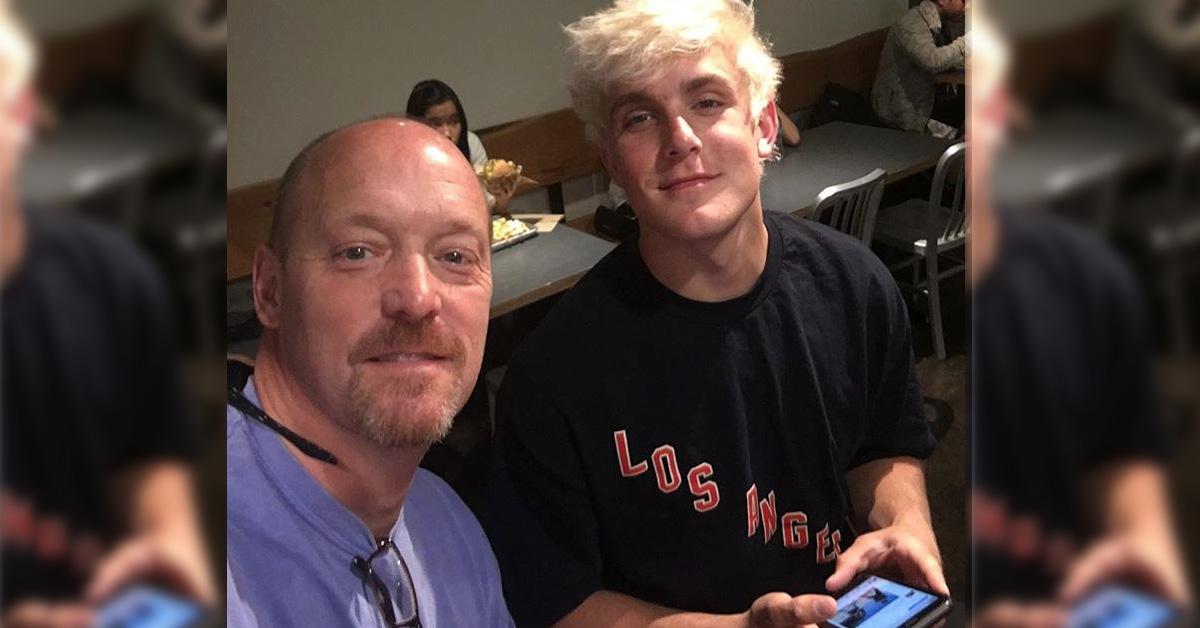 While even those who aren't well-versed in YouTube-born celebrities still know the names Logan and Jake Paul, most of them probably had no idea that their dad, Greg Paul, has quite the social media following too. His fame hasn't been without its controversies, though.
Article continues below advertisement
Here's what to know about Jake and Logan Paul's dad, including the accusations made against him — from both his son and fans.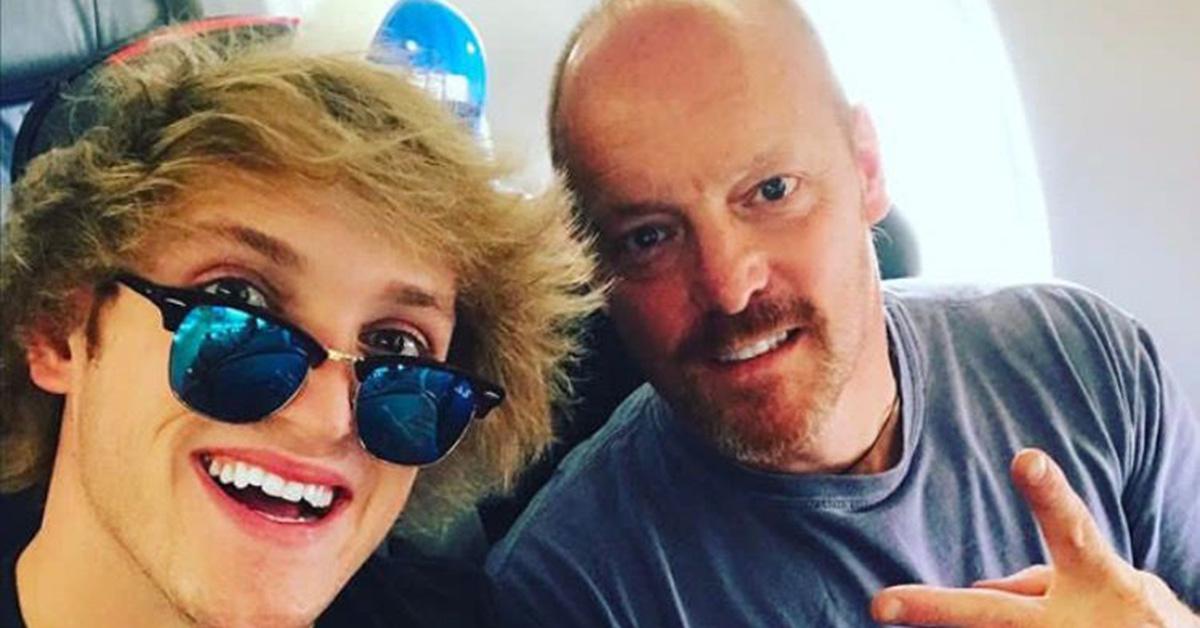 Article continues below advertisement
Jake and Logan Paul referred to their dad Greg as "abusive" and a "menace."
In August 2023, Netflix released a new episode of their Untold documentary series that focused on Jake, called Jake Paul the Problem Child.
In the doc, Logan called their dad a "menace." He said that Jake likes to throw around the term "abusive" when talking about their dad, whereas Logan prefers the phrase "not quite legal."
"Jake is still traumatized to this day about how my dad treated him," Logan claimed.
Meanwhile, Jake said that his dad used to slap them around, but that he understands why his father did it and doesn't "resent" him for it.
Article continues below advertisement
Greg, for his part, said in the doc that he was hard on the boys but never hit them.
Jake even credited his dad for his and his brother's successes, saying that "he was so hard and so tough on us that my brother and I's imaginations really started to flare up. So one day we get a camera, and we just start filming our lives."
Article continues below advertisement
In the past, fans accused Jake and Logan Paul's dad Greg of being "creepy" and kissing an underage girl.
In 2018, Shane Dawson's YouTube series "The Mind of Jake Paul" tried to do a deep dive into what makes Jake Paul tick. Along the way, he spoke with therapist Kati Morton, who discussed at length the topic of sociopaths — and the possibility that many of the famous faces you watch on YouTube might suffer from some sort of personality disorder.
Shane also discovered that anti-social personality disorder was more common among first-degree biological relatives, meaning that if you have someone in your family with the disorder, you are more likely to have it. While Shane made it clear that he was not calling Jake a sociopath in his video series, viewers were convinced something was to blame for Jake's erratic behavior — and Jake's family was the focus of Part 3 of the eight-part YouTube doc.
Article continues below advertisement
Fans quickly pointed the finger at Jake's dad, who was called creepy on more than one occasion. "Damn Jake Paul's dad is a bigger embarrassment to this city than he is," one fan tweeted. Another added, "Yeah don't even get me started on the dad he's creepier than any of them."
Also in 2018, Greg was hacked by a group called Digital Gangsters, who leaked sex tapes allegedly starring Greg. "We wanted to see how far we could go [with the hack]. We obviously got pretty far," the hackers told The Daily Dot. "We don't really like him. We don't like the Pauls."
Article continues below advertisement
Greg denied that there are inappropriate videos of him with minors. "The haters and the hackers spreading rumors that I've been with underage women is a bunch of bull, it's never happened and it's 100 percent not true. There's no supporting evidence and there never will be and the reason there never will be is because it never happened," he said in an Instagram video.
Article continues below advertisement
He continued: "If anybody even tries to say anything to that effect in any way, shape, or form they're just doing it for views just like they are right now. The other things for you haters, how bad does your life suck? How bad does your life suck? You wake up and you want to throw shade and hate on people you've never met, who've never done anything to you."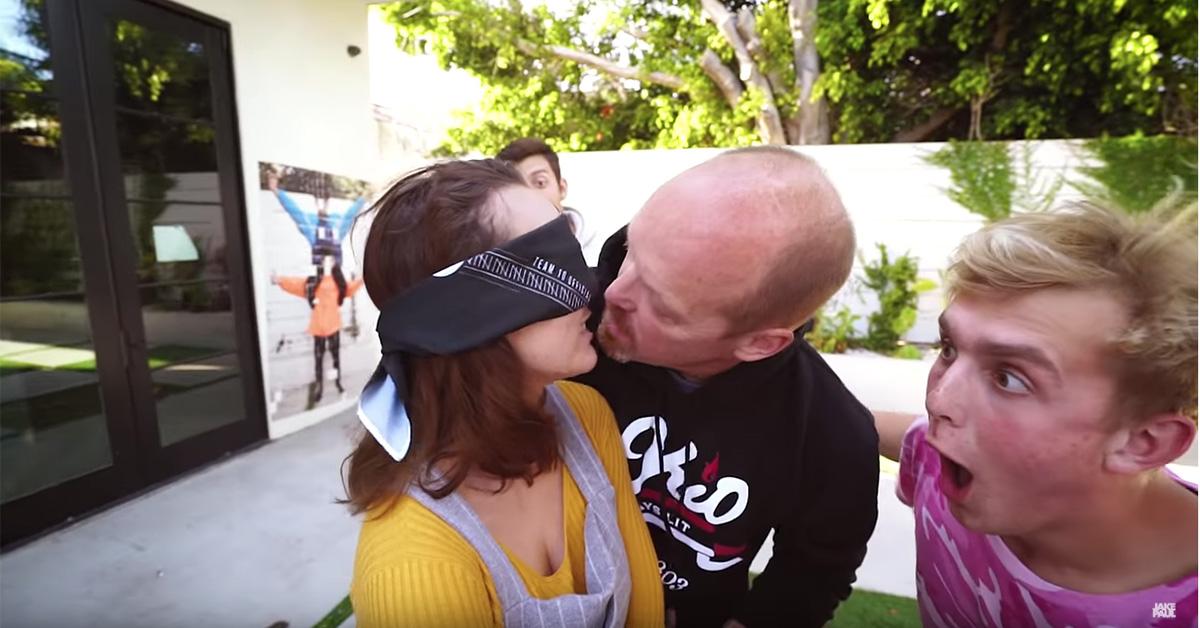 Article continues below advertisement
However, Shane did feature a clip of Greg kissing a young girl in his series that made followers really uncomfortable. "How can I unsee what I've seen about Jake Paul's dad," one fan simply wrote. That clip is actually from a video on Jake's page titled "Kissing Contest," where Jake and his dad were competing to see who was the better smoocher.
In the video, Greg asked for a woman who was over the age of 35, but ultimately settled with a definitely not 30-something Alivia Marie — she was legal at the time, FYI. However, at 21 years old, she was over three decades his minor. And spoiler alert: Greg was the winner.