Andrew Tate Appeared on 'The Full Send Podcast' to Speak About His Beef With Jake Paul
Like him or not, Jake Paul has undoubtedly become one of the most talked-about names in combat sports today. The YouTuber-turned professional-fighter has made a name for himself by calling out many fighters with more experience than him, and in many circumstances, Jake has surprised viewers with his skills in the ring.
Article continues below advertisement
It's pretty difficult to keep up with the number of people that Jake has had beef with (there have been a lot), but the latest fighter who seems to have taken a bit of an issue with him is Andrew Tate. Things got heated pretty fast, so, is Jake going to fight Andrew? Let's unpack all of the known details.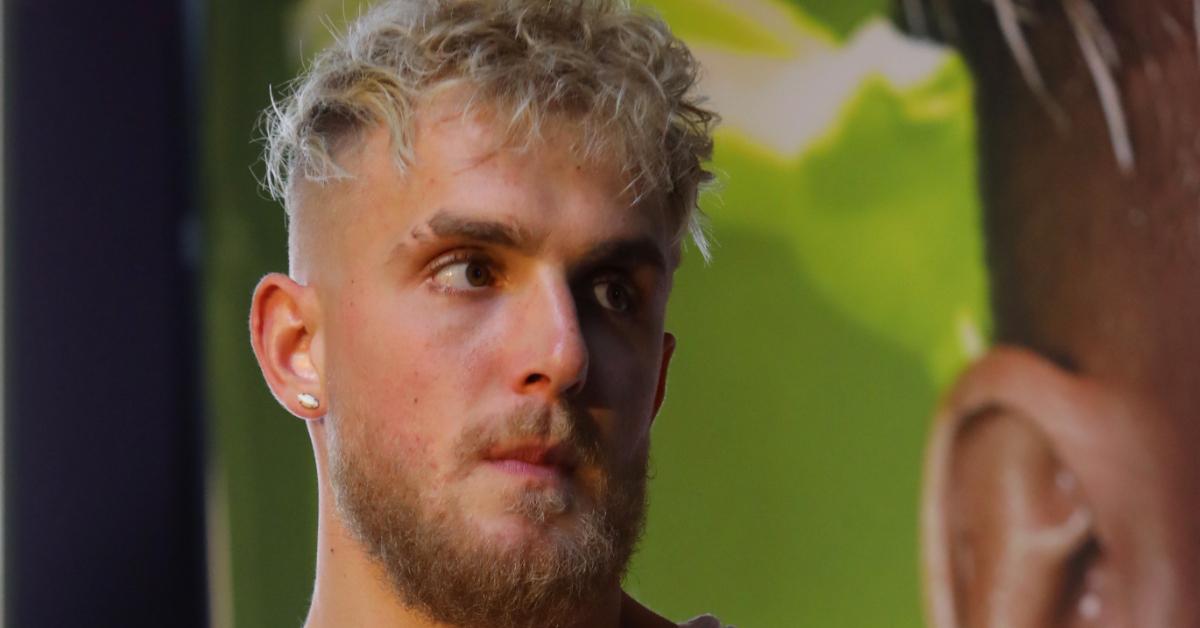 Article continues below advertisement
Is Jake Paul fighting Andrew Tate?
Fans of Jake's may remember that he has had an on-and-off feud with Andrew, who is a retired fighter, for the last year or so. When Jake called out Conor McGregor and Floyd Mayweather, looking for a fight with either, Andrew slammed the newcomer in a video posted to social media.
Andrew left Jake with a stern message in the video: "Jake Paul, it's clear to me you are desperate for a reality check. Let me explain something to you about combat sports." "There are a whole bunch of men out here who will never be as famous as you, will never make the money you've made — who would kick the living f--k out of you," he said. "I'm one of the lucky ones. I made a little bit of money. I don't have 50 million to bet with you, but I do have 3 million to bet with you."
Article continues below advertisement
In 2020, Andrew also called Jake out and asked him to fight on Twitter, but the fighter's account has since been banned.
Per Mirror, Keemstar claimed in 2022 that Jake was targeting a fight with Andrew after his fight with Hasim Rahman Jr. at Madison Square Garden was canceled. Neither Jake nor Andrew's teams have substantiated that claim with proof that a fight is in the works as of this writing.
Article continues below advertisement
Andrew Tate appeared on 'The Full Send Podcast' to say that he has no hard feelings against Jake Paul.
During a recent appearance on The Full Send Podcast, Andrew spoke on his past claims about Jake and clarified that he has no real issue with him anymore.
"At the time, I thought that Jake Paul was just disrespecting fighters as a whole, because fighting is a really hard life," Andrew said. "Now, it seems that Jake Paul is taking his boxing career seriously."
Andrew added, "I'm no longer angry at the guy because he's a boxer, effectively. And he's using attention, he's using provocative marketing to make himself as much money as possible. I, of all people on the planet, cannot sit here and s--t on that f--king game. I get what he's doing."
With that recent statement, it seems as though Jake and Andrew may not step into the ring together after all. But knowing Jake, it's only a matter of time before he starts beef with another famous fighter.