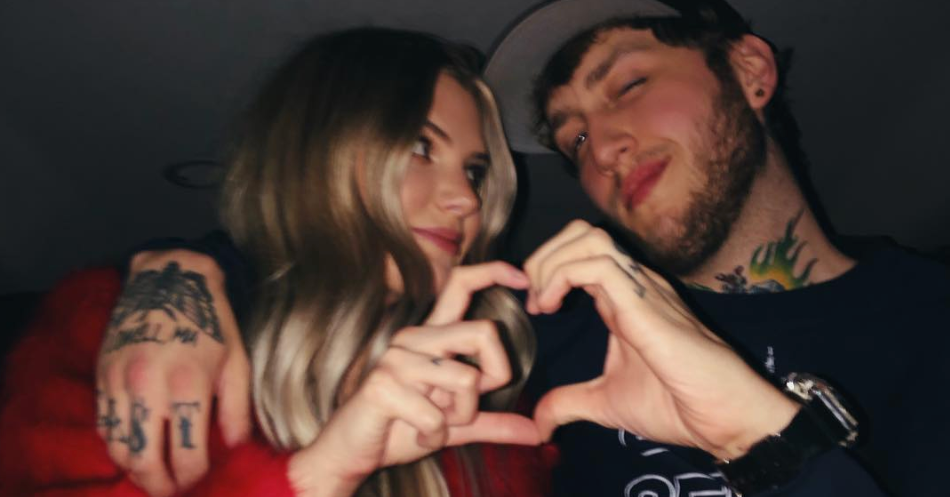 FaZe Banks Allegedly Cheated on Alissa Violet
News of FaZe Banks and Alissa Violet's split back in July came as a surprise to their fans. The couple, who announced that they were dating while Alissa was in the middle of her internet feud with ex-boyfriend Jake Paul, had seemed like a happy couple to their viewers.
But there was apparently more to the story. Alissa revealed in a tweet that FaZe was cheating on her the whole time.
Article continues below advertisement
Alissa Violet revealed FaZe Banks cheated after she found him in bed with another woman.
Alissa revealed FaZe's infidelities when she quote-tweeted another post asking followers, "How did you find out you were being cheated on?"
"I was asleep upstairs with our dogs and he wasn't next to me so I checked our [guest wing of the house] and caught him naked in bed with a random girl," Alissa tweeted to her 2.3 million followers.
Cue the internet freaking out, and the beginning of a very public breakup feud.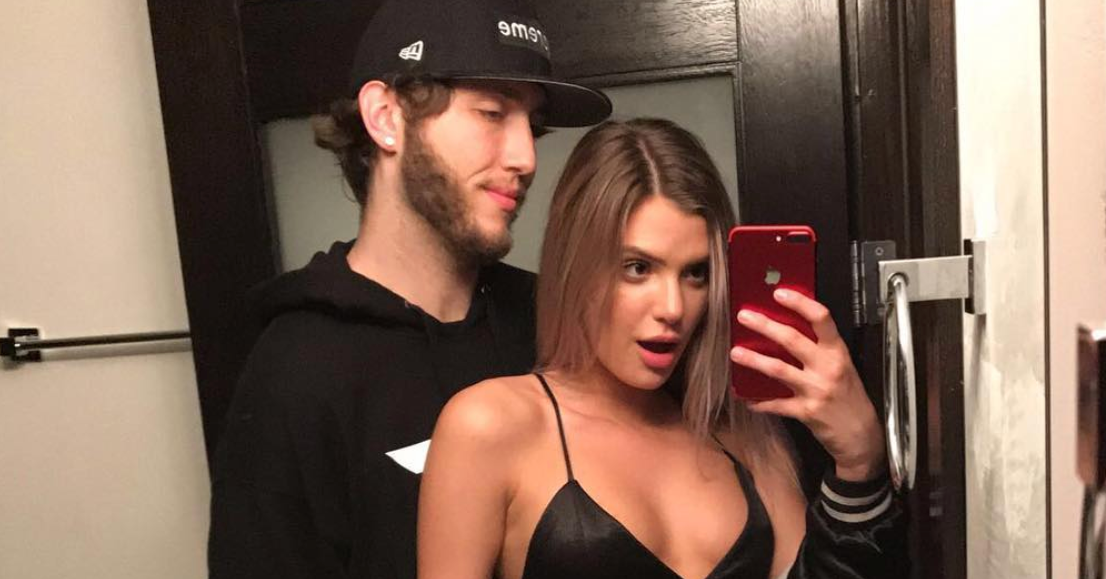 Article continues below advertisement
FaZe didn't respond directly to the allegations, but in an attempt to save himself, he tweeted "I love you," which we're assuming was directed at Alissa. But she wasn't having it.
Her reply to his tweet was just a screenshot of their text messages, where Alissa absolutely roasted him for all of his misdeeds.
"I love you?" FaZe, who's been renamed "scumbag" in Alissa's phone, texts. "What the h--l liss? This ain't cool?"
Article continues below advertisement
"'I love you?'" she mocks back. "Did you 'love me' when you were hooking up with a random w---e in our home? Did you 'love me' when you Snapchatted that girl in Vegas to come f--k you when I was at dinner with you? Did you 'love me' when I was in Orlando for my cousin's wedding and you hooked up with a girl in our bed?"
FaZe has yet to address any of these allegations directly, but clearly their relationship was not a good one.
Article continues below advertisement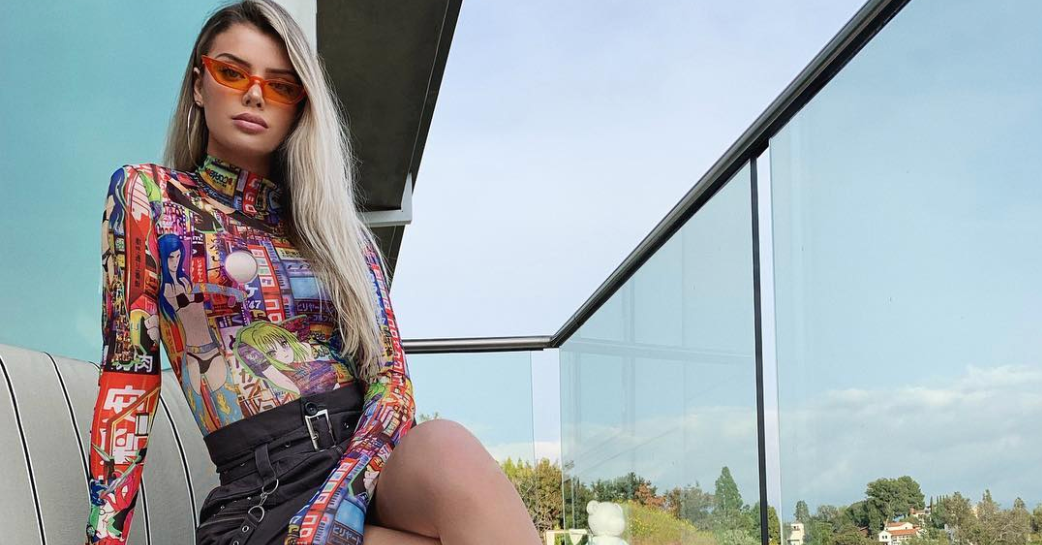 Screenshots of deleted tweets also reveal allegations of abuse.
Twitter user @ryan_itsyaboi tweeted out a screenshot of an exchange between Alissa and FaZe, which has since been deleted, in which she details his abusive behavior.
"Did you 'love me' when you broke 8 of my phones?" she tweeted. "Did you 'love me' when you smashed in the back of [Chantel's] window of her car that she gave me?"
Article continues below advertisement
That's right — she said eight of her phones, meaning if the allegations are true, FaZe exhibited repetitive violent tendencies.
Alissa also detailed how FaZe asked her to ship their dogs to her mom instead of taking care of them, which FaZe responded by tweeting, "I couldn't take care of them? I want them to have a good life? Why are we doing this online?"
Article continues below advertisement
This is likely why all of her tweets were eventually deleted, and none of the allegations have been formally addressed by either party yet. Expect to see this all unravel over the next few weeks.
If you or someone you know is experiencing domestic violence, call the National Domestic Violence Hotline at 1−800−799−7233.