Twitch Star Tfue Is Suing FaZe Clan Over "Unfair" Contract Agreements
Get all of the details on why professional gamer Turner Tenney, known as Tfue, is suing Faze Clan — read more on the lawsuit here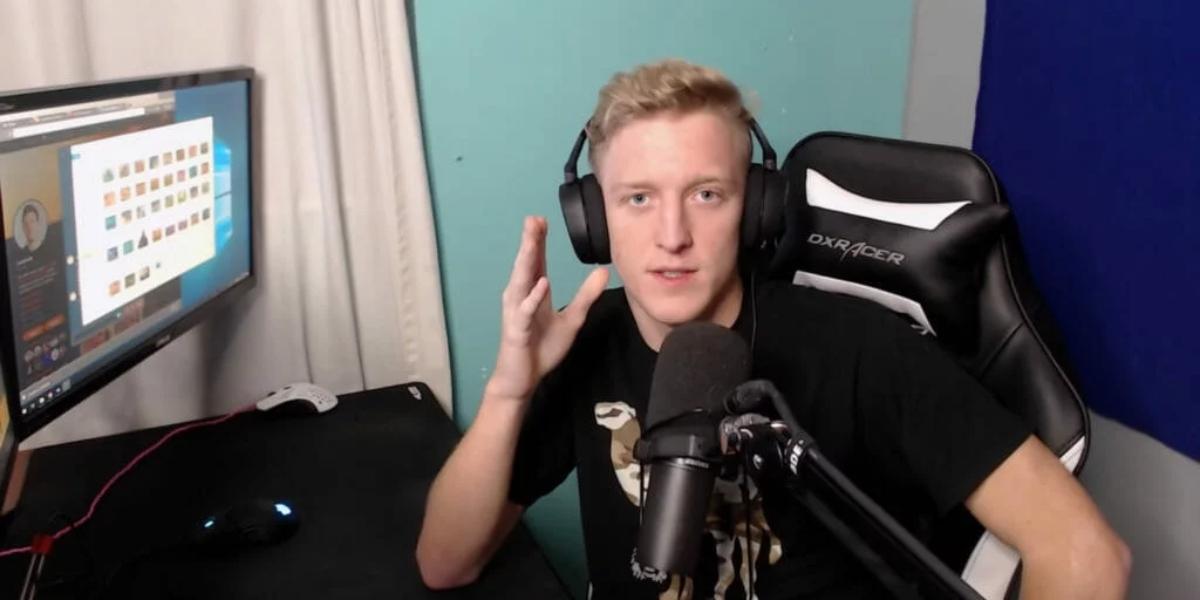 Turner Tenney, professionally known as Tfue, has filed a lawsuit against gaming organization FaZe Clan for allegedly hindering his business opportunities. The 21-year-old is a popular Twitch star who launched his career playing Fortnite in the competitive gaming community.
Article continues below advertisement
In the suit, Tfue claims the company takes up to 80 percent of his earnings, and has limited his opportunities to pursue other business ventures. "In no uncertain terms, these gamers are artists, entertainers and content creators — they perform, they act, they direct, they edit and they stream," writes Tfue's attorney in the lawsuit.
The professional gamer filed the lawsuit on Monday, May 20, suing FaZe for allegedly failing to pay Tfue for his earnings from sponsorships and being forced to pass on brand deals. The suit has certainly sparked much debate in the gaming community.
Article continues below advertisement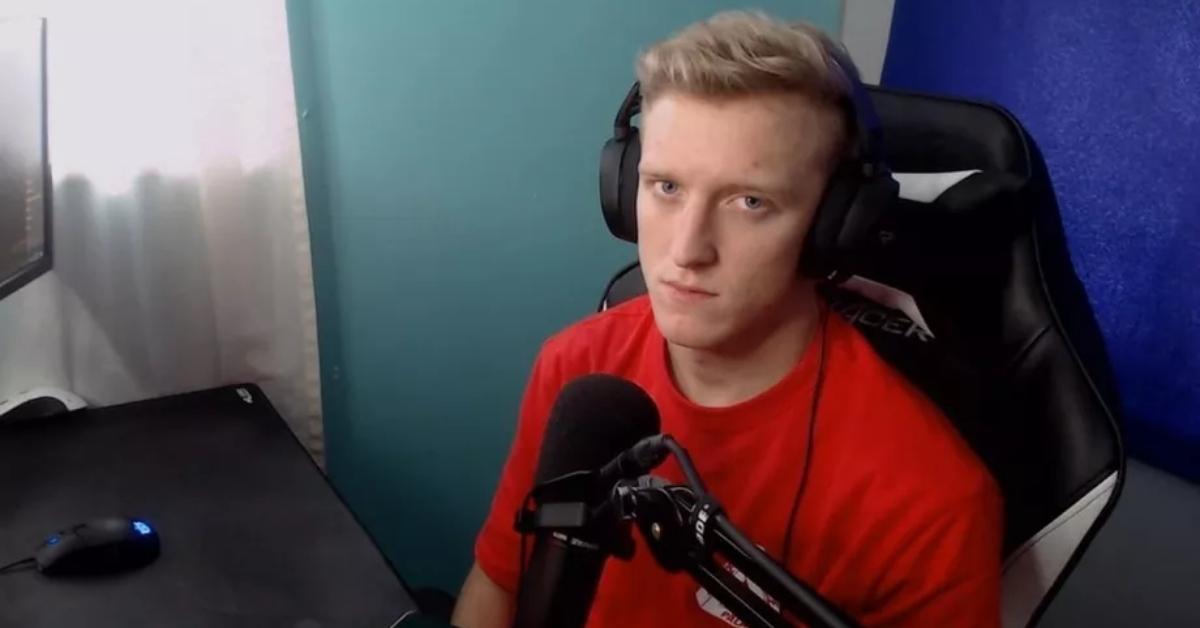 Tfue is also suing FaZe because they refused to terminate his contract.
According to CNN, professional gamer Tyler Blevins, known as Ninja, had an income of $10 million last year from playing Fortnite, which also included sponsorships by Uber Eats and Red Bull. Tfue is arguing that FaZe has hindered his income since he signed a contract with the organization in April 2018.
Article continues below advertisement
"That Gamer Agreement is grossly oppressive, onerous, and one-sided. Faze Clan uses its illegal Gamer Contracts to limit Tenney to deals sourced exclusively by Faze Clan and to prevent Tenney from exploring deals presented by others; deals that are potentially superior to deals procured by Faze Clan; and deals that are not saddled with an eighty percent (80%) finder's fee," wrote his attorney.
Tfue reportedly tried to terminate his contract with FaZe, but was denied. In a statement issued to The Hollywood Reporter, the organization responded to the lawsuit, saying, "We're shocked and disappointed to see the news of Tfue's press article and lawsuit. We have only collected a total of $60,000 from our partnership, while Tfue has earned millions as a member of FaZe Clan."
Article continues below advertisement
Tfue's lawyer hopes to send a message with this lawsuit.
Tfue's lawyer told THR that he hopes this lawsuit against FaZe Clan is "sending a message" to organizations cultivating young talent.
"The time is now for content creators, gamers and streamers to stop being taken advantage of through oppressive, unfair and illegal agreements," his lawyer's statement read.
Article continues below advertisement
The statement continued, "The significant legal actions taken today will be a wake up call that this behavior will no longer be tolerated. The gaming community deserves a safe environment that allows gamers the freedom to control their own careers."
Tfue drama continues as members of FaZe weigh in on lawsuit. 
After news broke of the lawsuit, Richard "Banks" Bengtson — a popular member of FaZe — took to Twitter to address the situation. "Yo this whole thing with @TTfue is pretty unbelievable. The first thing I'd like to say is we do NOT and have never taken 80 percent of anyone's prize money," he tweeted.
"Not sure where that came from, but a contract like that has NEVER existed. We've collected $0 from Turners prize money. ZERO."