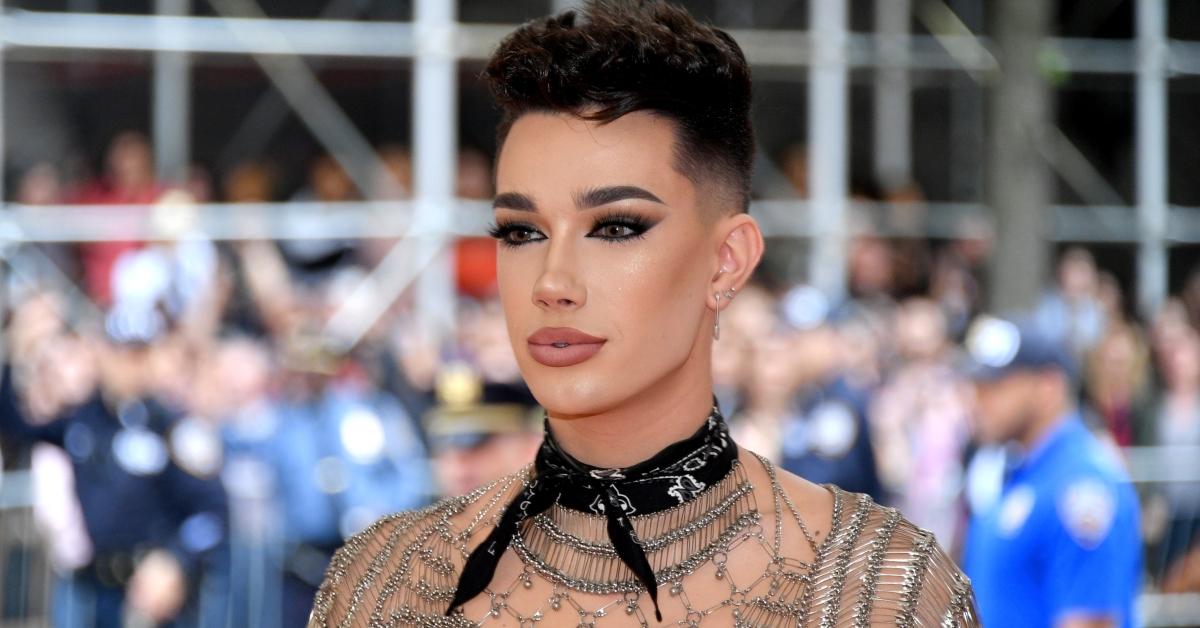 James Charles Claims He's a "Virgin" After Being Accused of Sexually Manipulating Men
YouTube star James Charles reveals whether he is a virgin or not after being accused of sexual harassment and predatory behavior by Tati Westbrook, Jeffree Star, and others.
If you are immersed in the Youtube world, than you've probably been following the seemingly never-ending feud between Tati Westbrook and James Charles. The two frenemies have been engaging in an all out social media war after the 37-year-old posted a 43-minute video titled "Bye Sister," accusing the teenage star of sexually harassing and manipulating straight men.
Article continues below advertisement
James responded to the accusations in his own YouTube video titled "No More Lies," in which he posted "receipts" (aka text messages) of his exchange with a guy from Seattle named Sam — who Jeffree Star and Tati accused the beauty guru of engaging in predatory behavior with.
James clarified that while he did meeting up with the guy at his hotel in Seattle, the two only made out and it was consensual.
Wait, is James Charles a virgin? 
"First of all, I'm a 19-year-old virgin," he told his fans in response to Tati and Jeffree [Star]'s accusations. "I talk about boys quite a lot on my social media networks... Clearly at this point it's not acceptable anymore… just thought I'd bring it up, put it out into the universe, I don't really get a lot of action. You have probably guessed that at this point."
Article continues below advertisement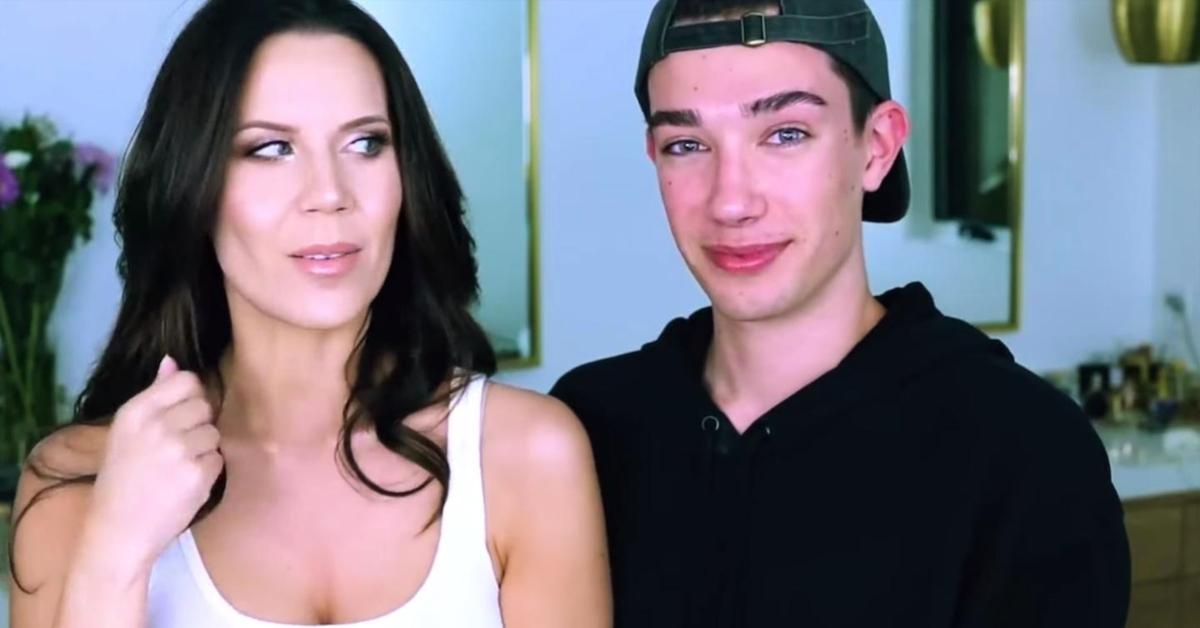 He continued, "That being said, I have never, and would never, and will never use my 'fame,' money or power, to manipulate or get any sexual actions from a guy. That is disgusting, it is not me, and the fact that Tati brought this up blows my mind, because she knows the real story."
Article continues below advertisement
We can all rest easy, the James vs. Tati drama is over... for now. 
After the social media world took sides in the James vs. Tati drama, the YouTube war has finally ended. Tati tweeted that she and James have been in communication with one another regarding the issue, and will no longer be commenting on their public feud.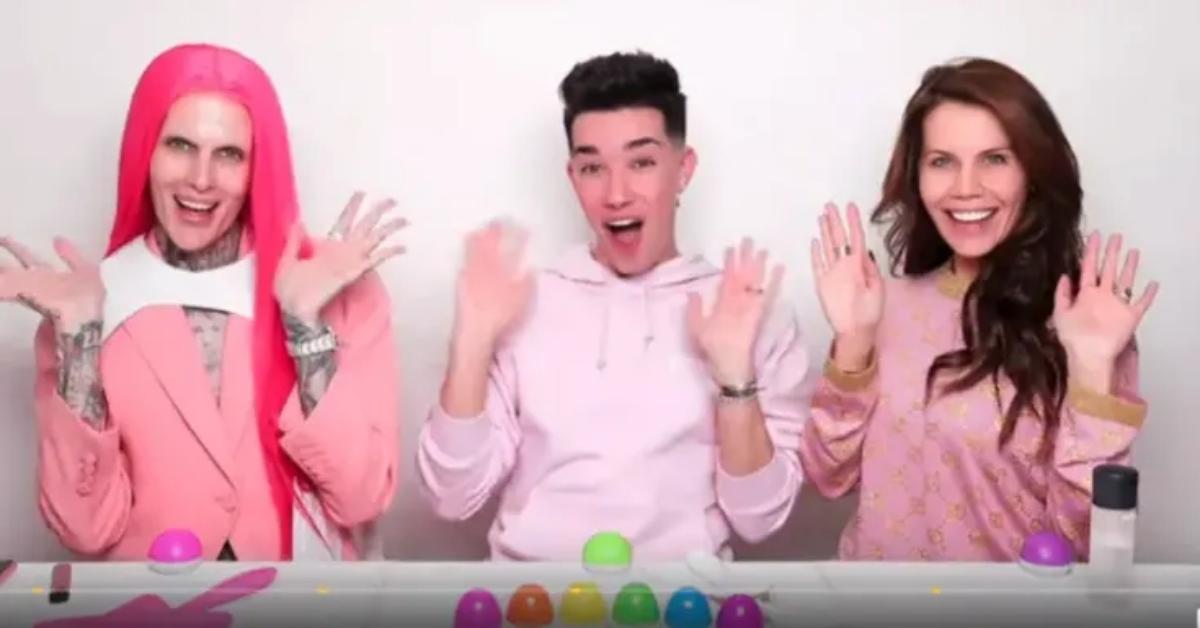 Article continues below advertisement
"In my original video, I felt the need to publicly breakup with James with a warning call loud enough for him to hear. I was attempting to explain my upset and concerns so that everyone would understand my position and end the speculation that it was all over vitamins," she wrote.
"Although I do not regret raising my concerns, I completely regret the way I went about saying them… the continued call for 'receipts' is nothing more than a call for never-ending bloodshed. As such, I'm setting aside my overwhelming need to be understood and will continue my conversations with everyone in private."
Article continues below advertisement
James also posted an apology on Twitter, writing, "I am on board to move on, will not speak about this further, but do hope to speak in the future when we're all ready. This week was awful for all of us and I ask that the community focuses on positivity moving forward."