'Love Island' Fans Will See a Few Changes to Casa Amor in Season 4
Casa Amor is a 'Love Island' staple, and will be a major part of the Peacock show's fourth season. See what the villa looks like in 2022!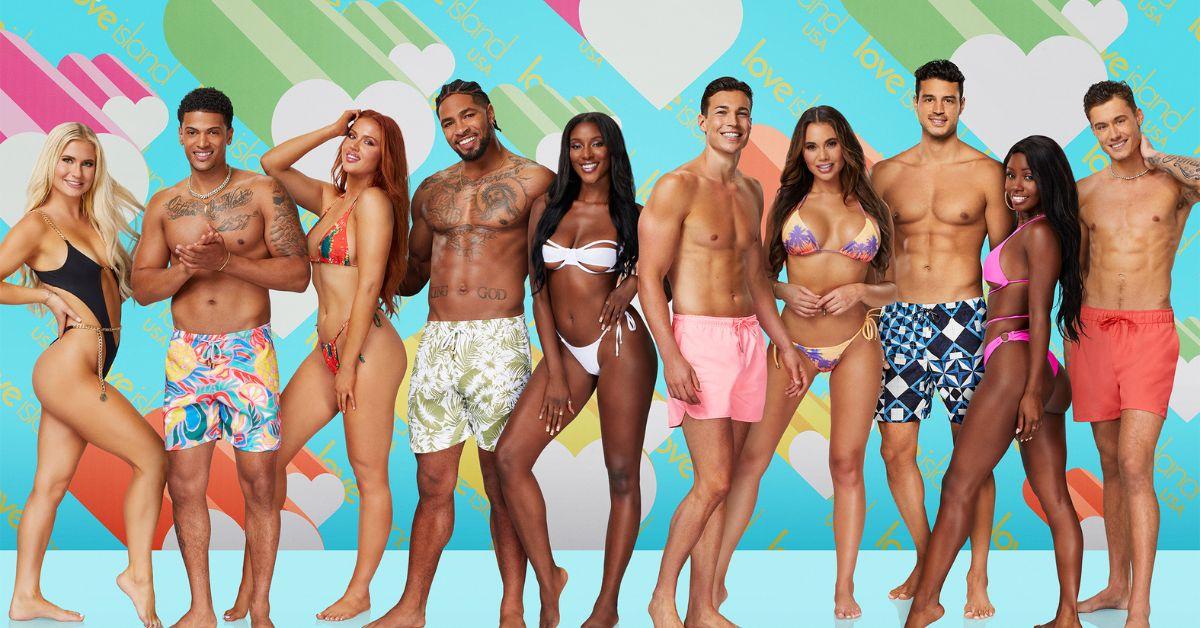 Since its UK debut in 2015, Love Island has become known for challenging its cast to find true love — whether it's with the person they arrived with or someone else entirely. During their time on the show, the contestants must decide if they'll stay with their initial partner or "recouple" with someone else. While doing so, the hopefuls spend several weeks in a decked-out villa that's likely hard to leave once their time on Love Island ends.
Article continues below advertisement
In 2019, the popular dating show aired its U.S. spinoff, Love Island USA. Now in its fourth season, the series has made some changes as of late, including bringing on new host Sarah Hyland. They've also added some updates to the ultra-popular Casa Amor. Here's where the new Casa Amor is now.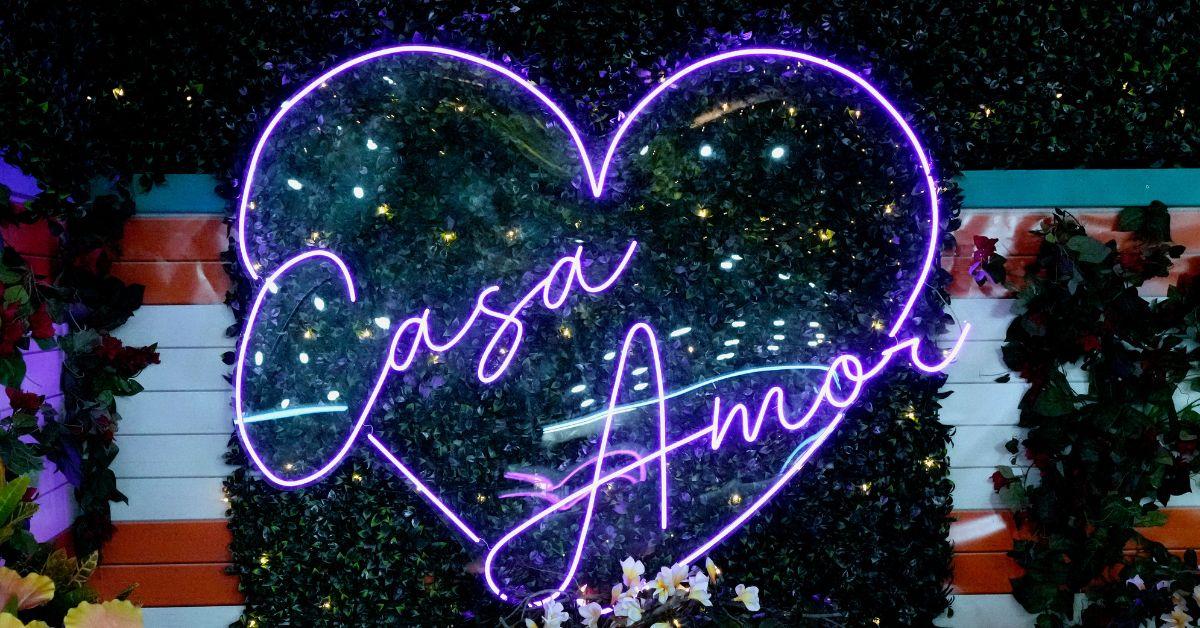 Article continues below advertisement
Where is Casa Amor on 'Love Island' located?
Casa Amor became a staple of Love Island UK and has contributed to plenty of drama in past seasons. Typically, Casa Amor allows couples to meet other people who could potentially tempt them to leave their initial partner in the recoupling ceremony. For Season 4 of the U.S. version, the private villa will continue to play a significant role on the show.
In an August 2022 episode, the boys leave the original Love Island villa to reside for several days at Casa Amor, where they team up with six new ladies. According to Peacock's press release, Casa Amor isn't too far from the California villa. The 9,500-square-foot living space includes a master bedroom that fits 12 people, neon lights and signs, a private outdoor bed, and an ocean view. Sign us up!
Article continues below advertisement
The updated Casa Amor also gives the contestants a chance to stay there for four days, which is a first for Love Island USA. Additionally, the recoupling hot spot includes a hideaway decorated with giant neon lips and animal print wallpaper. Don't feel too bad for the current Love Island ladies, though. Like their suitors, the women will meet six new men vying for their attention at the villa.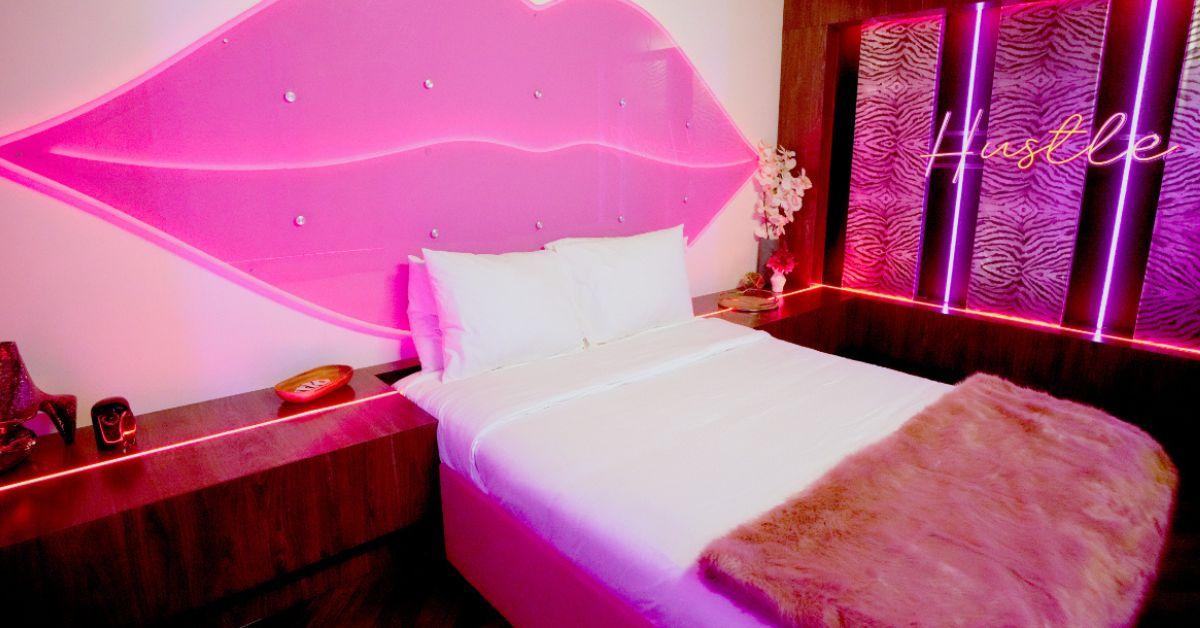 Article continues below advertisement
Who are the 'Love Island' couples in Season 4?
Love Island Season 4 premiered on Aug. 8, 2022, and resulted in multiple connections. As of this writing, six couples connected on the show — Zeta and Timmy, Isaiah and Sydney, Chazz and Kat, Jeff and Nadjha, Bryce and Courtney, Jesse and Deb, and Jared and Mady. However, the Casa Amor experiment could change the current couples' dynamics.
Article continues below advertisement
One of the couples tested is Deb and Jesse. In a clip from the Casa Amor episodes, Deb meets Kyle, a curly-haired cutie who finds her adorable and funny. Deb is seemingly interested in the newcomer, but only time will tell if she gives Jesse her heart.
Stream Love Island Season 4 on Peacock.