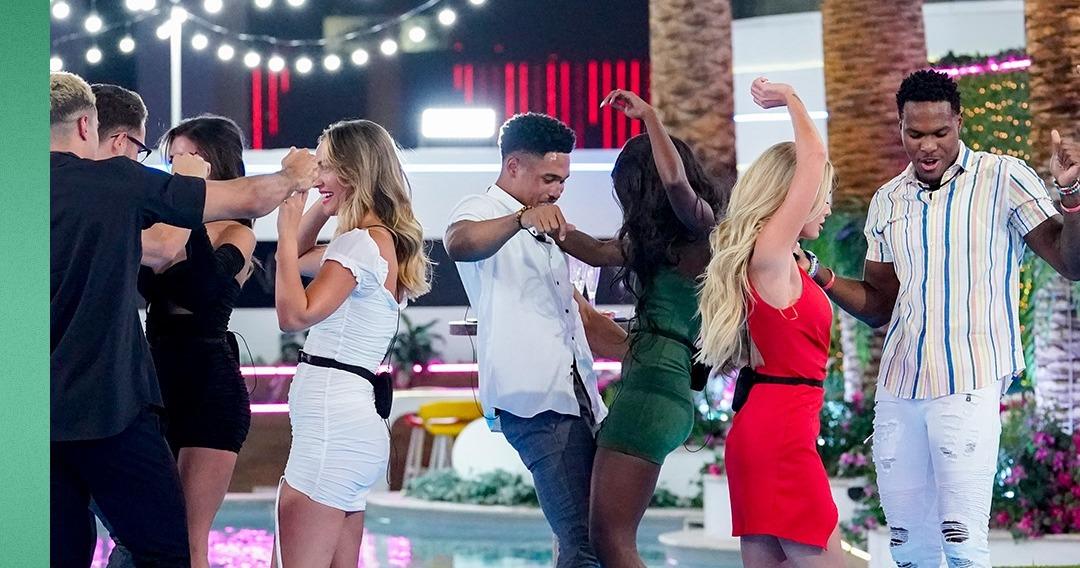 Casa Amor on 'Love Island USA' Has Taken Over a Famous Vegas Hotel
On the second season of Love Island USA, viewers were finally introduced to Casa Amor, a staple of the original British series that is known to stir up drama — and break up relationships.
Casa Amor, which is removed from the main villa, made its debut in Episode 14 when the show's five remaining males moved into the swanky residence to mix and mingle with five new female cast members. But where exactly on the Vegas strip are these turned-on "islanders" partying? Here's what you need to know about the twist.
Article continues below advertisement
Where is Casa Amor on 'Love Island' located?
The guys are currently holed up at the Rio Palazzo Suites — which is about a six-minute drive from The Cromwell, the location of the primary villa. Each area is quarantined to prevent the spread of COVID-19.
While the boys met five new ladies, the OG girls were also joined by a fresh batch of contestants at the Caesars Entertainment boutique hotel, which was transformed to feel like a beach paradise after plans to travel abroad were scrapped due to the pandemic.
Article continues below advertisement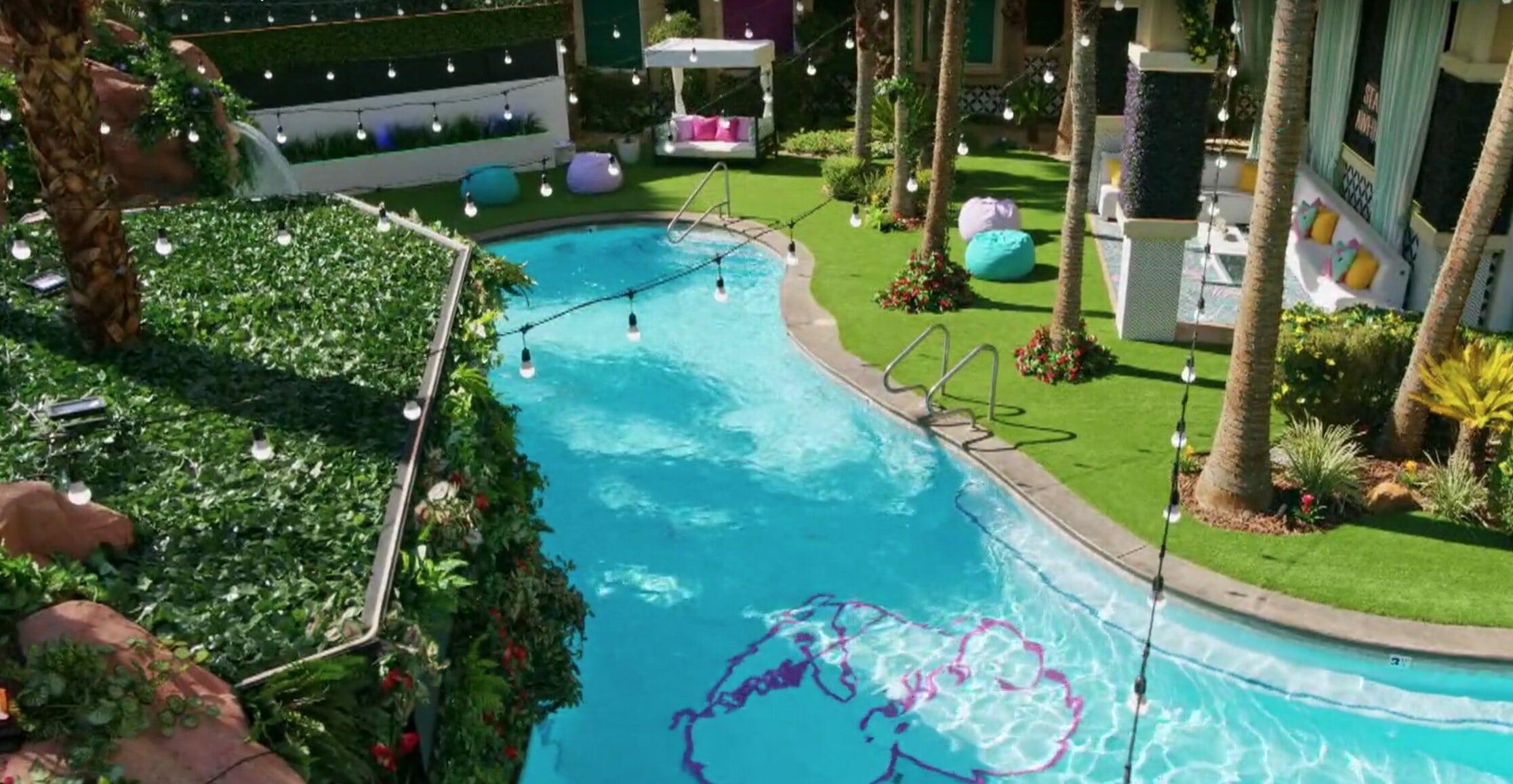 "Casa Amor will definitely bring lots more temptation, lots more drama, and lots more islanders," host Arielle Vandenberg said of the second penthouse. "It's just going to be so fun."
In an August interview with Entertainment Tonight, the 33-year-old added that the cast won't feel jipped when it comes to location despite the fact that they would normally be filming in a tropical setting. "I love Vegas for this show because of the fact that there's so much energy here," Arielle shared.
Article continues below advertisement
"It's a perfect place and I'm so excited it's here because the lights, the energy, the vibe, it just feels very Love Island-y even though we're not on an island," she noted. "They built this whole fire pit. They built a beautiful deck around the pool… It feels a little bit like a villa in the sky because you see the Vegas skyline."
Production is following strict health and safety protocols while shooting Season 2.
Before the Aug. 24 premiere, CBS and ITV Entertainment detailed how they plan on keeping everyone safe amid the coronavirus.
Article continues below advertisement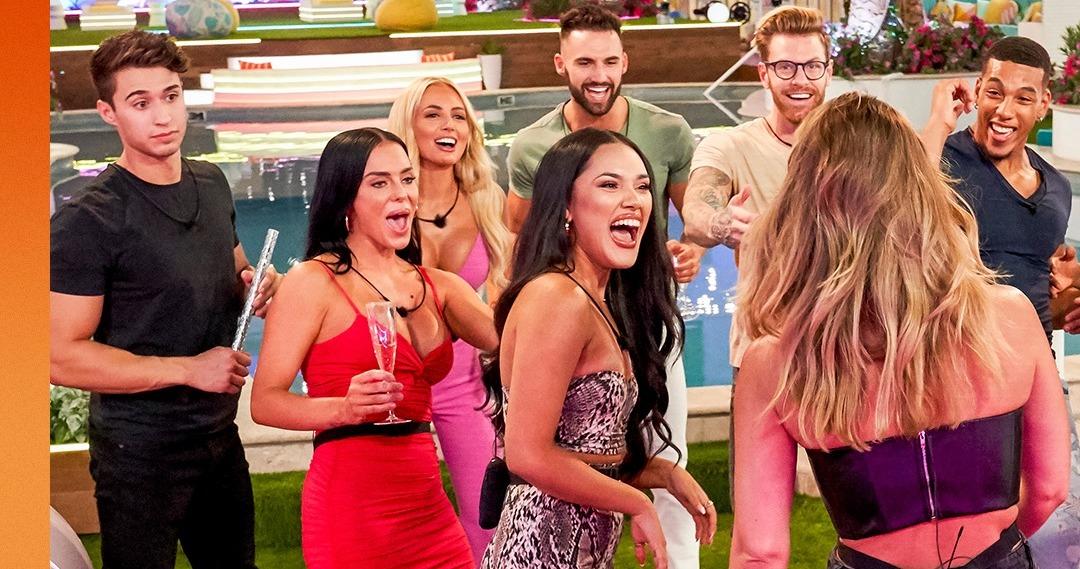 "[The cast will] all be regularly tested throughout the season, as well as screened daily for symptoms," a press release stated. "Crew and staff will be required to wear PPE and work in pods to enhance social distancing. Stringent and ongoing cleaning and disinfecting protocols in filming and production areas will be in place."
Additionally, "COVID-19 compliance officers will be on staff to monitor and enforce all health and safety COVID-19 protocols." Similar regulations have been put in place for other CBS reality shows such as Big Brother.
"We have all been quarantining for weeks and have had multiple COVID tests, and literally nothing is slipping through the cracks here," Arielle confirmed to U.K.'s Metro. "We are in a Love Island bubble and I wouldn't have it any other way."
New episodes of Love Island air nightly, except for Wednesdays, at 9 p.m. ET on CBS.