Casa Amor Bombshell Tre Watson Was Briefly in the NFL Before an Injury Ended His Playing Career
Tre Watson is a Bombshell who is part of the Casa Amor cast on 'Love Island USA' Season 4. Before he joined the Peacock series, he briefly was in the NFL.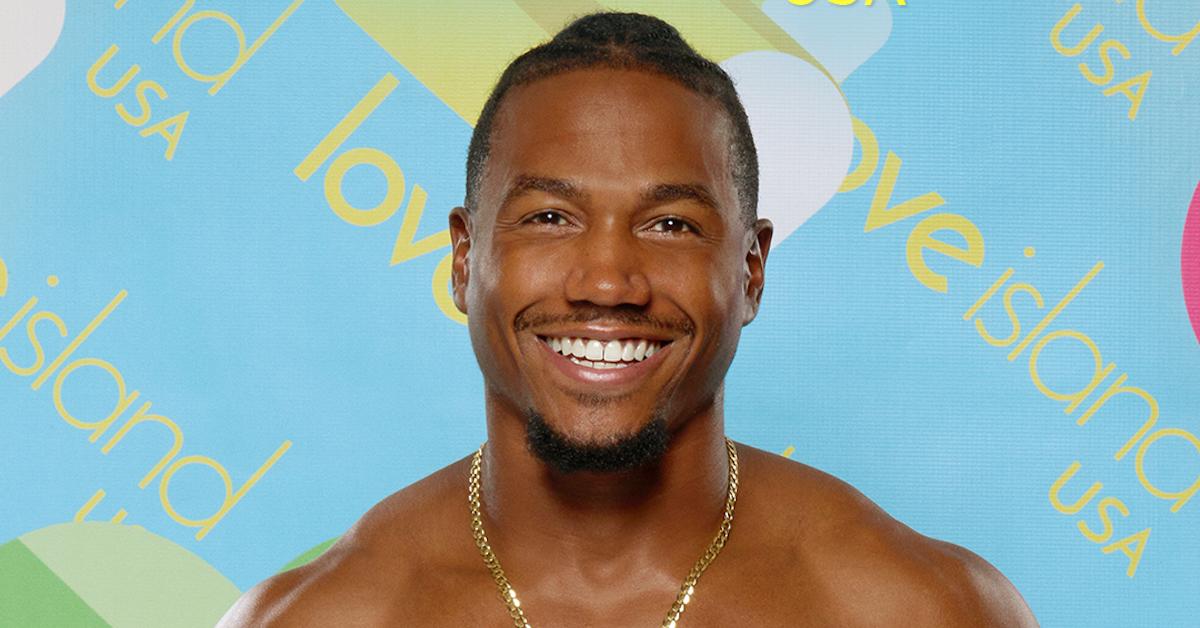 Spoiler Alert: This article contains spoilers for Season 4 of Love Island USA.
The fourth season of Love Island USA is in full swing, and the islanders are constantly testing their relationships when the new Bombshell contestants arrive. On the Aug. 8 episode of the dating series, the Casa Amor portion of the season commenced — which is when the guys and the girls from the main villa are split up, and 12 eligible singletons enter the island to try to break up the preexisting connections.
Article continues below advertisement
While many of the cast members are involved social media, marketing, or personal training outside of the show, one Casa Amor addition was actually once a professional athlete.
Tre Watson (full name John Earl Watson), who joined Season 4 of the dating series as a Casa Amor Bombshell, was drafted to the NFL in 2019. After an injury ended his professional prospects, Tre started a youth training program.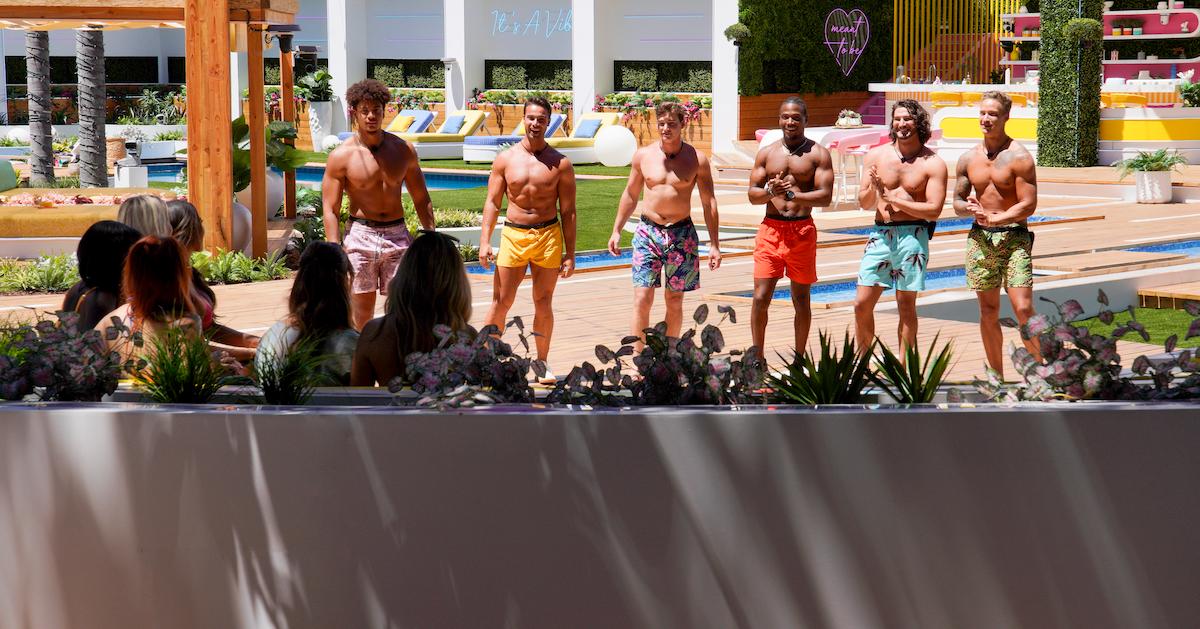 Article continues below advertisement
Now, Tre is looking for love with one of the original islanders on the Peacock series. Who is Tre Watson, and which teams did he join in the NFL? Read on to find out everything you need to know about the Casa Amor prospect.
Who is Tre Watson from 'Love Island USA'? He's looking for his "queen."
The 26-year-old hails from Corona, Calif., and his celebrity crush is fitness influencer Sommer Ray.
On the show, Tre is trying to turn heads during Casa Amor in order to earn a full-time spot on the show. Though though Tre initially set his sights on Zeta Morrison (who has been happily coupled up with Timmy Pandolfi), he also piqued the interest of Nadjha Day.
He noted that he was looking to settle down, and to find his "queen."
Article continues below advertisement
During the Aug. 8 episode, the student shared that Tre was ticking her boxes, but will that continue?
On the same episode, the Season 4 Bombshell opened up about his NFL background and his current job.
Article continues below advertisement
What teams did Tre play for in the NFL?
As Tre explained on Love Island USA, he has a strong football background. The running back began his collegiate football career at the University of California, Berkeley, which is where he obtained his undergraduate degree in Sociology.
He later transferred to the University of Texas, and he enrolled at the school to get his Master's degree in Social Work.
After his grad school transfer, the running back was drafted to the NFL in 2019. The San Francisco 49ers originally selected Tre, but he was later traded to the Philadelphia Eagles.
According to his Love Island USA bio, Tre "suffered a career-ending injury" after just a few weeks with the latter team. It doesn't appear as if Tre ever played in a game, and it's also unclear what sort of injury led to the end of his active playing days.
Article continues below advertisement
Once his playing days ended, Tre focused on training youth players.
"I used to play in the NFL, now I own my own prep academy, so I train little kids, they go to school," Tre said on the show. "It's like a little sports development academy."
According to his public Instagram feed, Tre is the CEO of Legacy Athletic Training, which offers various football training programs to kids in the greater Anaheim area.
Will Tre manage to keep a spot in the main villa, or will his time on Love Island USA be brief? You'll have to tune in to find out.
New episodes of Love Island USA drop on Peacock on Tuesdays through Sundays at 9 p.m. ET.