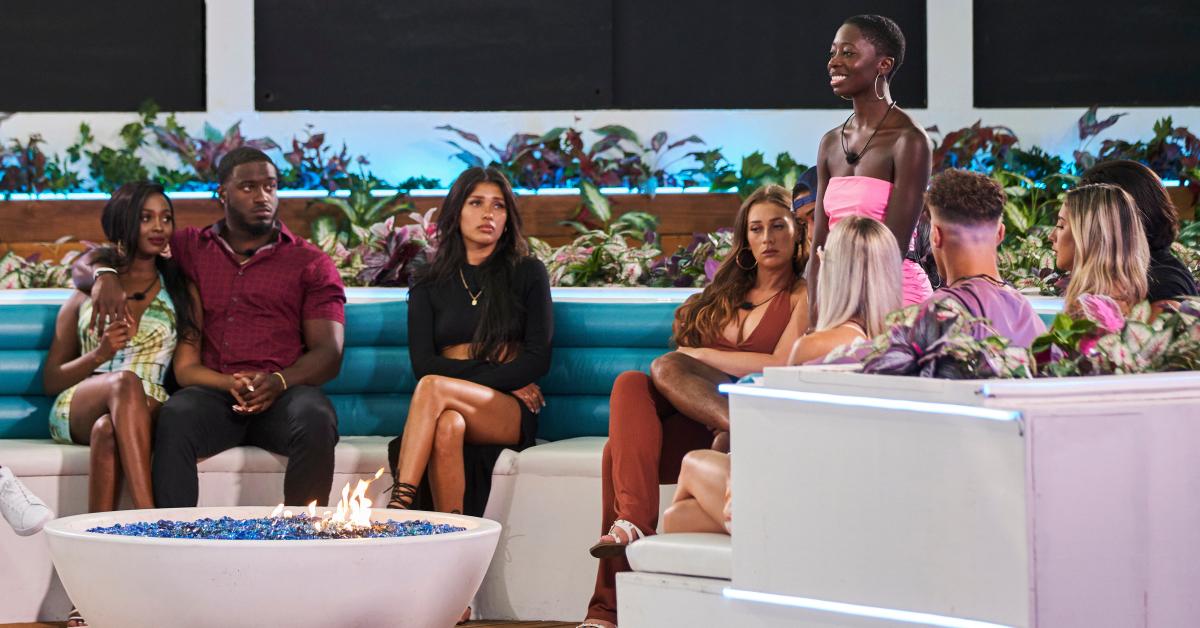 The Latest on the Shocking 'Love Island USA' Season 3 Recouplings
By Shannon Raphael

Jul. 29 2021, Published 8:47 p.m. ET
Spoiler Alert: This article contains spoilers for Season 3 of Love Island USA.
Like the original ITV version in the U.K., the USA edition of Love Island is all about letting the Islanders find love and lasting connections in the villa. The third season of the CBS original is in full swing, and there have been surprise dumpings, hilarious challenges, and unexpected romances.
Article continues below advertisement
The recouplings allow the contestants to focus their attention on one particular person and to show the other Islanders where their hearts are at. For the Love Island stars who are famously unlucky-in-love, the recouplings can be the most vulnerable moments on the show.
Read on for the latest results from the Season 3 recouplings.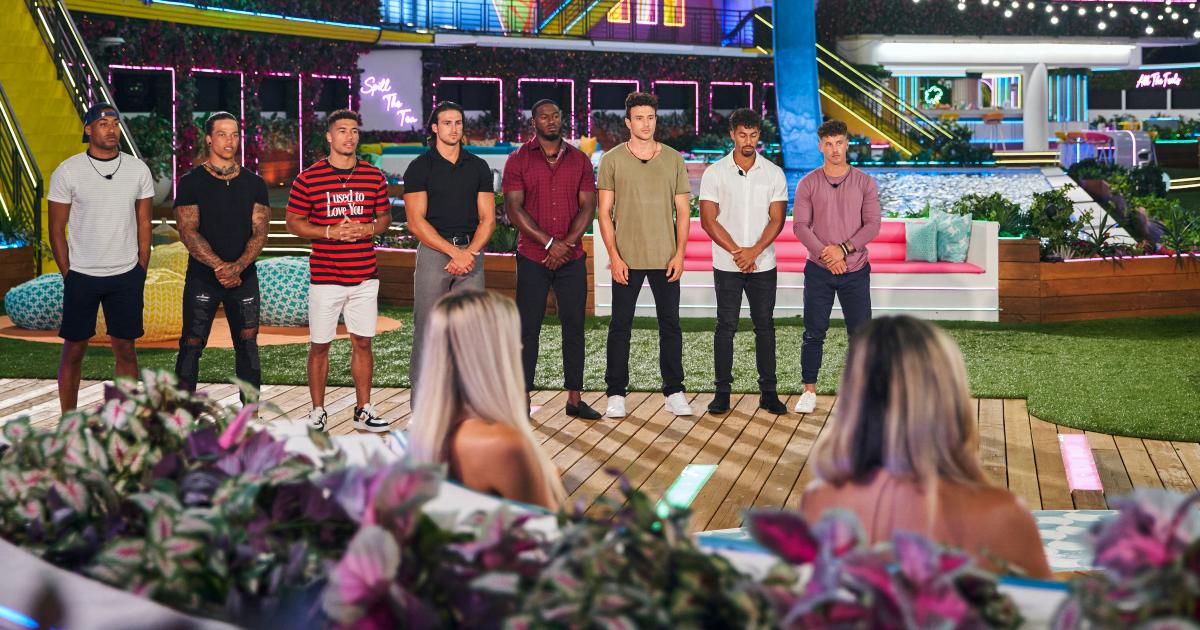 Who recoupled on 'Love Island USA' Season 3?
The singletons on Season 3 had their fifth recoupling on the July 28 episode. There were tears, laughs, and public declarations as the remaining male Islanders chose who to couple up with.
1. Shannon St. Clair and Josh Goldstein
The two have been going strong on the show, despite dealing with a few bumps in their relationship. Shannon chose Josh in the last recoupling, and he again committed to her, confirming their coupling with a steamy kiss.
Article continues below advertisement
2. Jeremy Hershberg and Genevieve Shawcross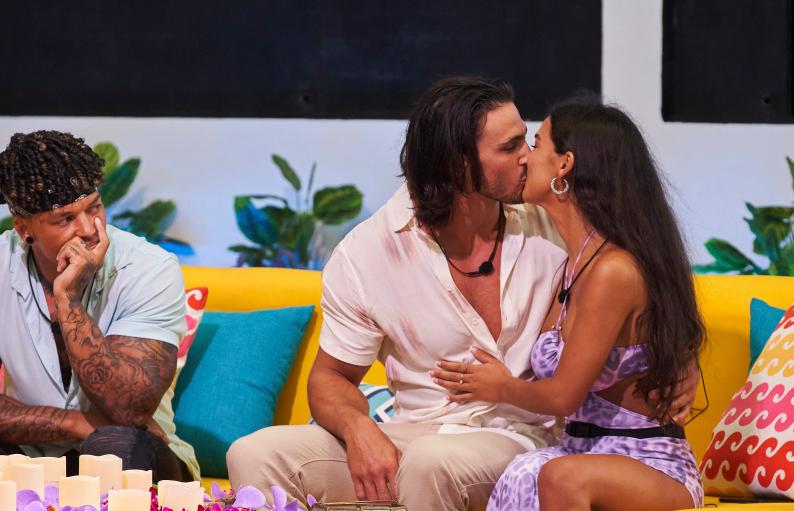 After Florita Diaz was eliminated just before Casa Amor, Jeremy had the opportunity to pick a new partner, choosing newcomer Genevieve. But it looks like drama will stir up quickly for this couple — when Jeremy announced his decision, Shannon responded "poor boy."
Article continues below advertisement
3. Trina Njoroge and Melvin "Cinco" Holland, Jr.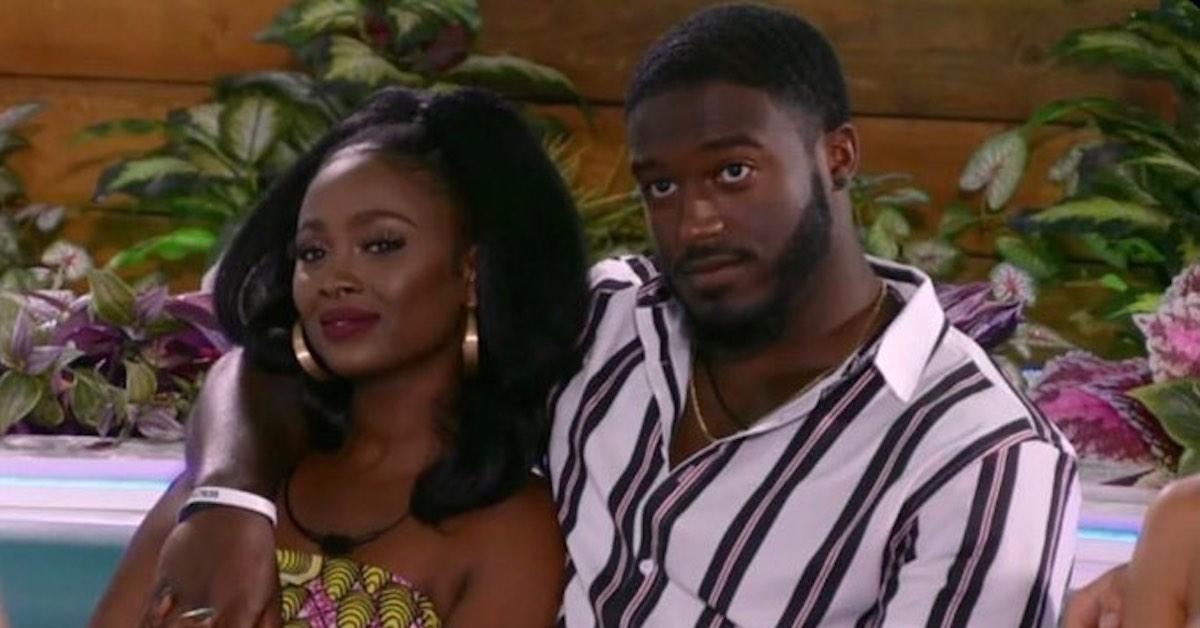 Cinco may have chosen Trina again, but he made it clear he wasn't thrilled with his own decision. The two had previously been involved in a love triangle with Cashay Proudfoot, and considering his response to Cashay's coupling, that drama might not be over just yet.
Article continues below advertisement
4. Cashay Proudfoot and Charlie Lynch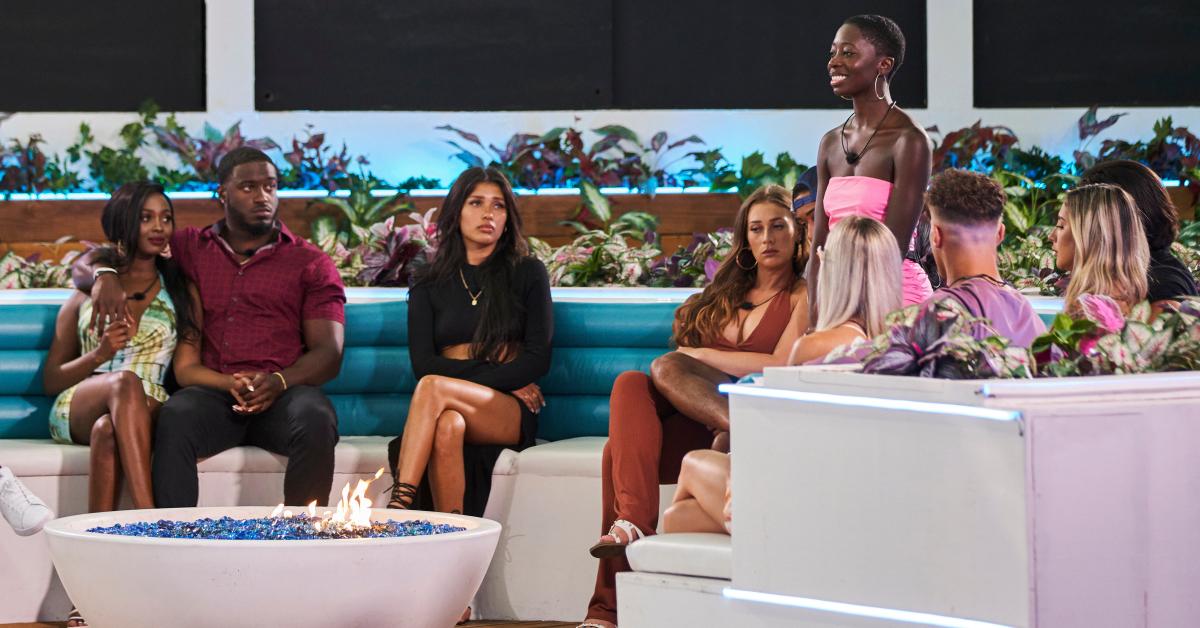 Cashay has not had an easy go of things in the villa, and she had previously been coupled up with Isaiah Harmison (who showed her that she couldn't trust him), and during the last coupling, she picked Korey Gandy. Now, it looks like she's paired up with Charlie — TBD on how that goes.
Article continues below advertisement
5. Korey Gandy and Leslie Golden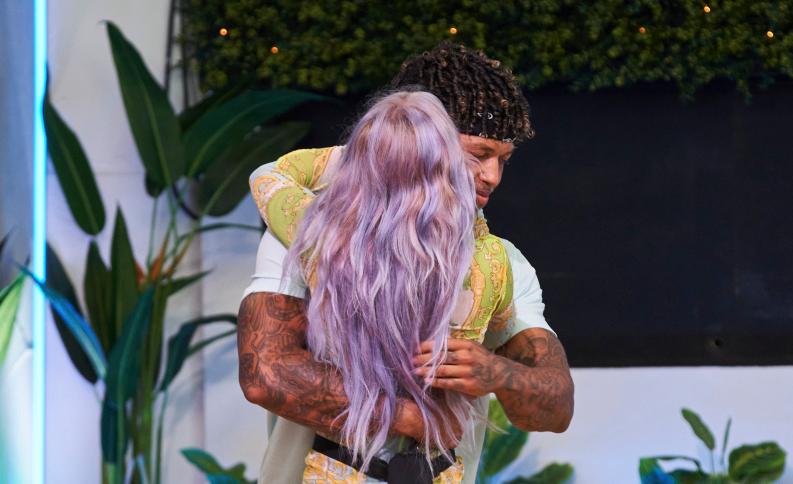 Korey had two women pining for his attention during Casa Amor — but in the end, he had to choose only one. Both Leslie and Isabel Johnson were trying to court him during the episode, but Isabel came on a little too strong for Korey. While she had made it clear she wanted no one else on the Island but him, he was more attracted to Leslie (and maybe a little less intimidated by her). In the end, he chose Leslie, leaving Isabel devastated.
Article continues below advertisement
6. Kyra Lizama and Will Moncada
Kyra and Will are continuing to go strong as Will, the last to choose during the recoupling, chose his partner — much to Flo Mueller's disappointment. Flo had been determined to win Will's heart during Casa Amor, but it seems he's going to choose to remain faithful to his partner.
Article continues below advertisement
Love Island airs on Tuesdays, Wednesdays, Thursdays, Fridays, and Sundays at 9 p.m. EST on CBS.