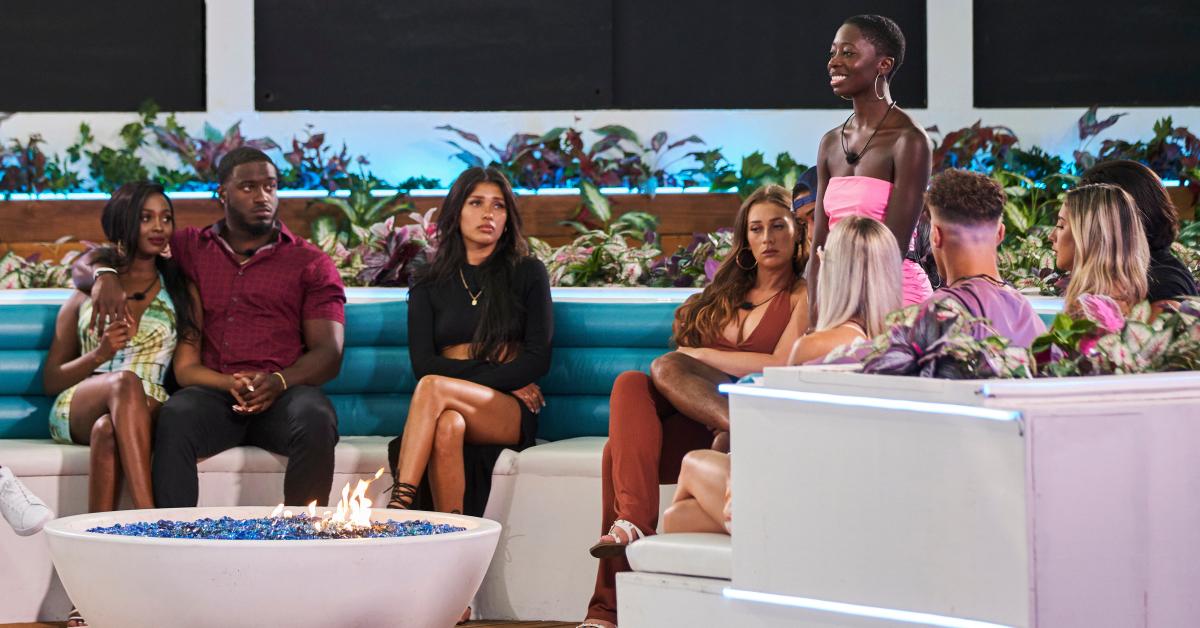 The Latest on the Shocking 'Love Island USA' Season 3 Recouplings
By Shannon Raphael

Aug. 12 2021, Published 8:47 p.m. ET
Spoiler Alert: This article contains spoilers for Season 3 of Love Island USA.
Like the original ITV version in the U.K., the USA edition of Love Island is all about letting the Islanders find love and lasting connections in the villa. The third season of the CBS original is in full swing, and there have been surprise dumpings, hilarious challenges, and unexpected romances.
Article continues below advertisement
The recouplings allow the contestants to focus their attention on one particular person and to show the other Islanders where their hearts are. For the Love Island stars who are famously unlucky-in-love, the recouplings can be the most vulnerable moments on the show.
Read on for the latest results from the Season 3 recouplings.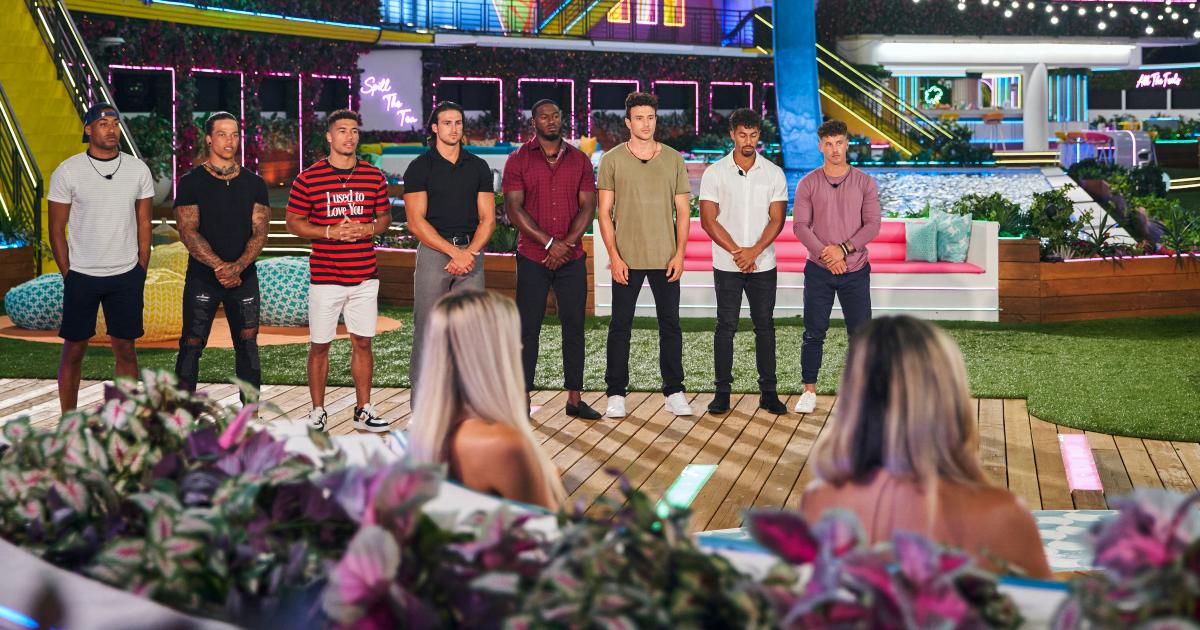 Who recoupled on 'Love Island USA' Season 3?
The singletons on Season 3 had another recoupling on the Aug. 7 episode. There were tears, laughs, and public declarations as the remaining male Islanders chose who to couple up with. And after Shannon St. Clair and Josh Goldstein exited a day after making their relationship official due to a death in the family, emotions ran high.
1. Jeremy Hershberg and Bailey Marshall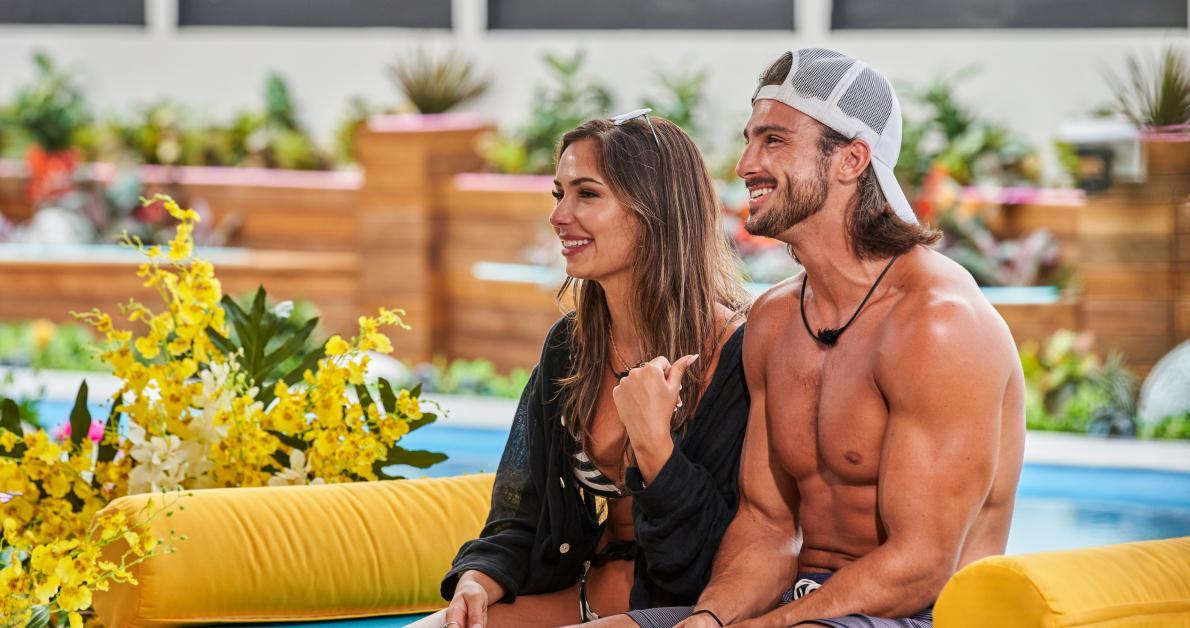 By this point, Jeremy is definitely the unlucky man of the mansion. Although Jeremy and Florita were iconic, the group sent her home, and he was left single. So he chose Genevieve, but the drama happened quickly for this couple — when Jeremy announced his decision, Shannon responded, "Poor boy."
Shannon and Genevieve got into a major blowout fight, and Genevieve was sent home not long after. Since Jeremy was totally single, he picked newcomer Bailey, and the two hit it off. He had one of the most vulnerable moments with her that he's had so far.
Article continues below advertisement
2. Trina Njoroge and Andre Luis Brunelli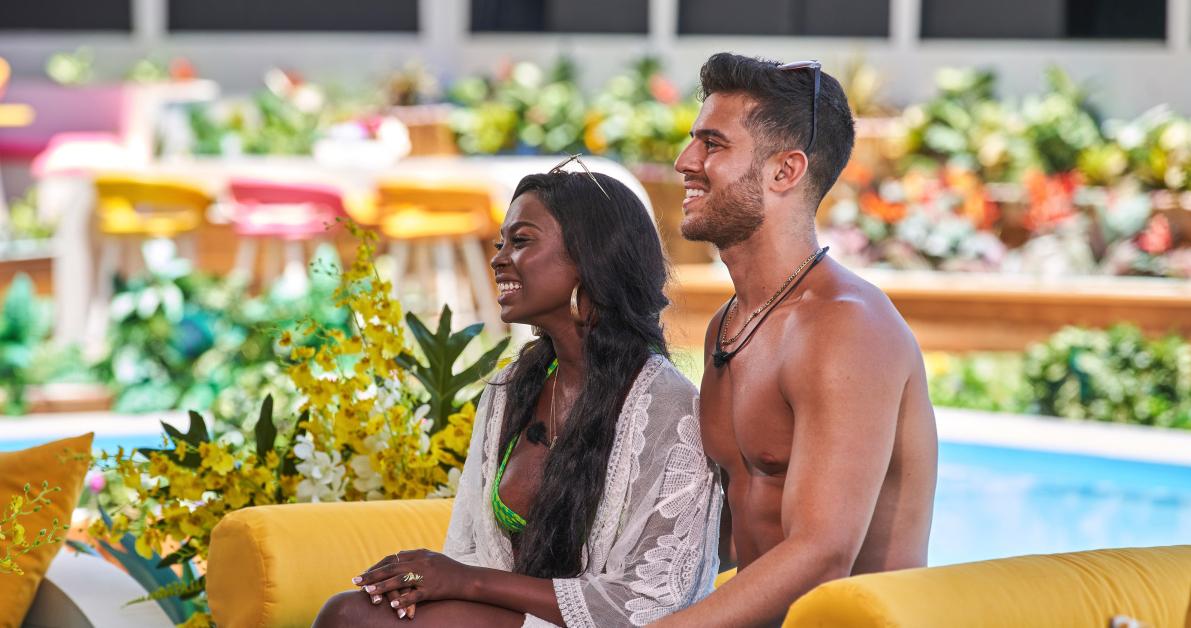 Trina had been stuck in a love triangle between Cinco and Cashay, but luckily for her, that was finally over after Cinco chose Aimee (which also didn't work out) and Charlie dumped Cashay. So now, Trina can focus on her own happiness with Andre, who picked her in the new recoupling.
However, fans of Love Island are calling Trina a "leftover" on Twitter, so now she's dealing with the fallout of that. Will she and Andre be able to handle it?
Article continues below advertisement
3. Charlie Lynch and Alana Paolucci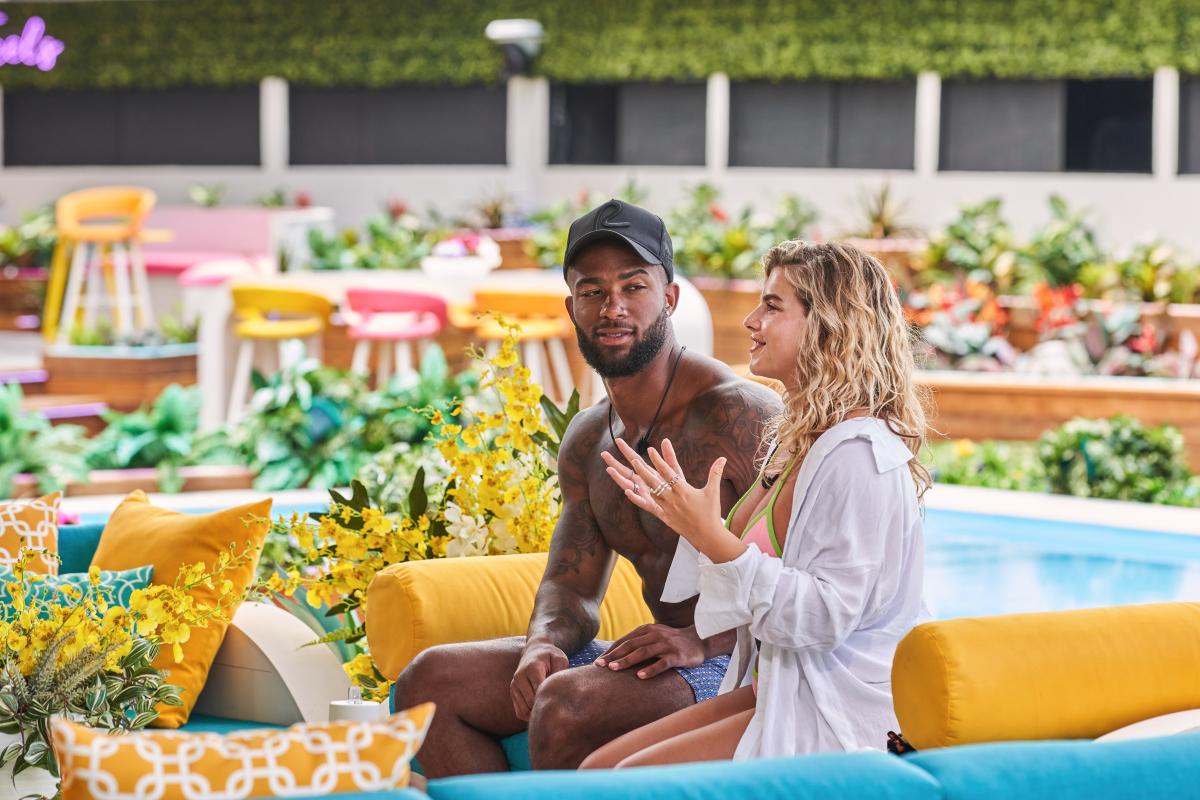 After Charlie and Cashay failed to form a romantic connection — she was clearly hung up on Cinco, who was coupled up with Trina — Charlie decided to give it a go with newcomer Alana. He made an elaborate speech about how he does what he wants to do, which hurt Cashay. He and Alana are getting on OK — for now.
Article continues below advertisement
4. Korey Gandy and Olivia Kaiser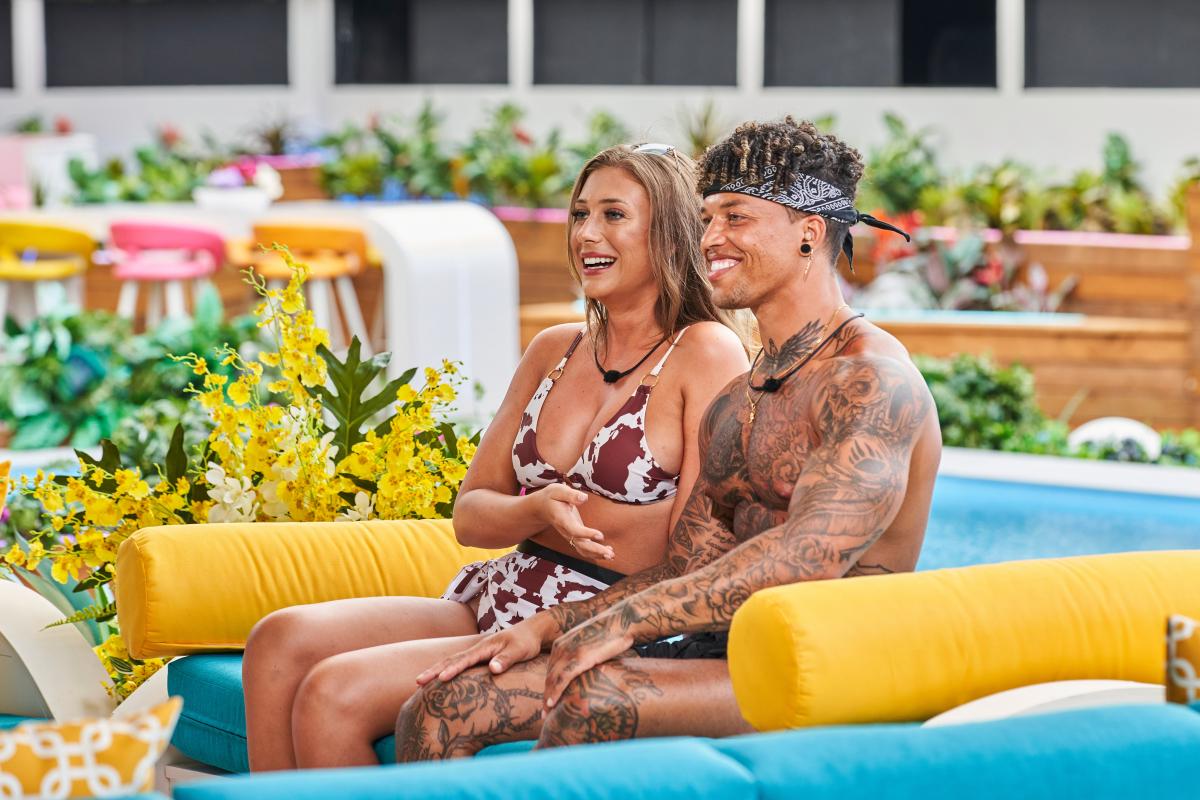 Korey and Olivia both bounced around the island throughout Season 3, not connecting to anyone until they professed their feelings for each other. However, they got caught in a bit of a love triangle when Andre impressed Olivia and Korey was intrigued by Bailey. At the end of the day, Korey and Olivia chose each other, and we're shipping it.
Article continues below advertisement
5. Kyra Lizama and Will Moncada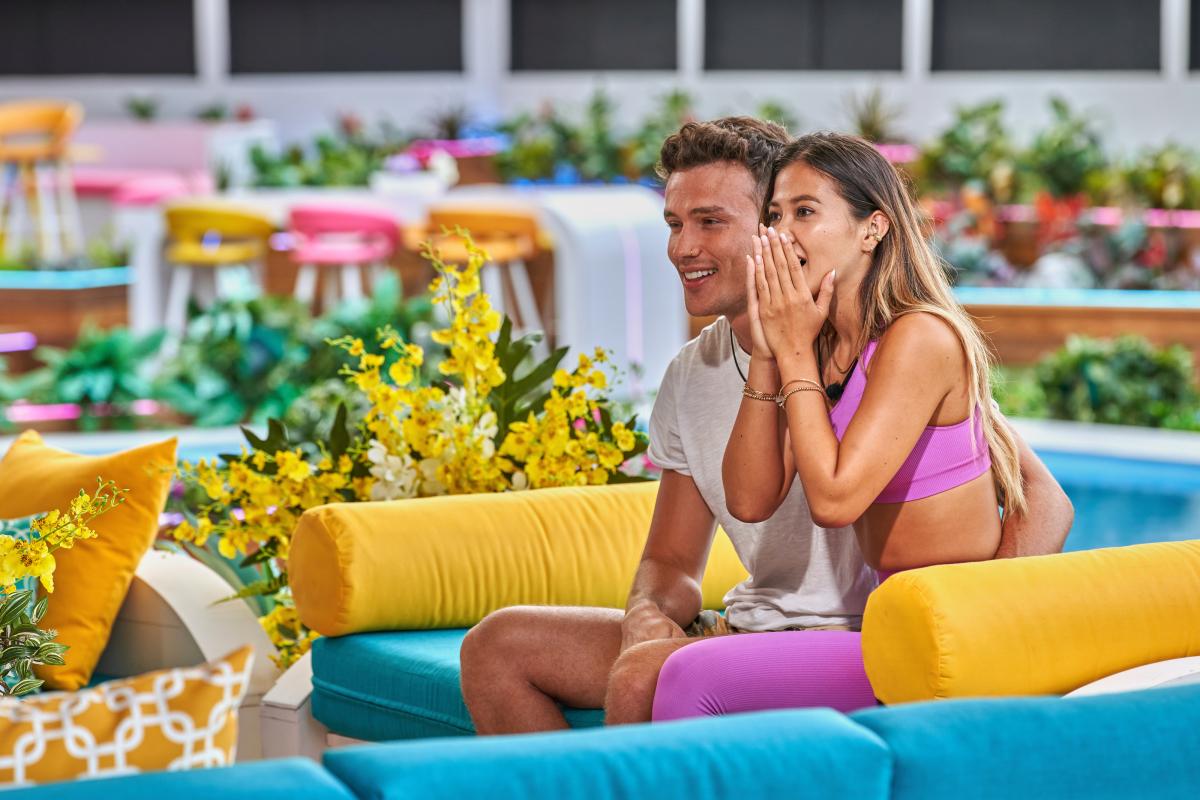 Kyra and Will are continuing to go strong as Will unsurprisingly chose his partner again. They haven't been without their obstacles, but the pair seems happy together. The only problem now is that the women, and seemingly the audience, don't trust Will for Kyra.
He said he feels "humiliated," and now Kyra's worried that she likes him more than he likes her. We'll have to keep watching to see what happens.
Article continues below advertisement
Love Island USA airs on Tuesdays, Wednesdays, Thursdays, Fridays, and Sundays at 9 p.m. EST on CBS.