Who Was Dumped from the Villa on 'Love Island USA' Season 4? (SPOILERS)
Who was dumped from the villa on 'Love Island USA' Season 4? Many islanders have left the series after failing to re-couple or to win over the public.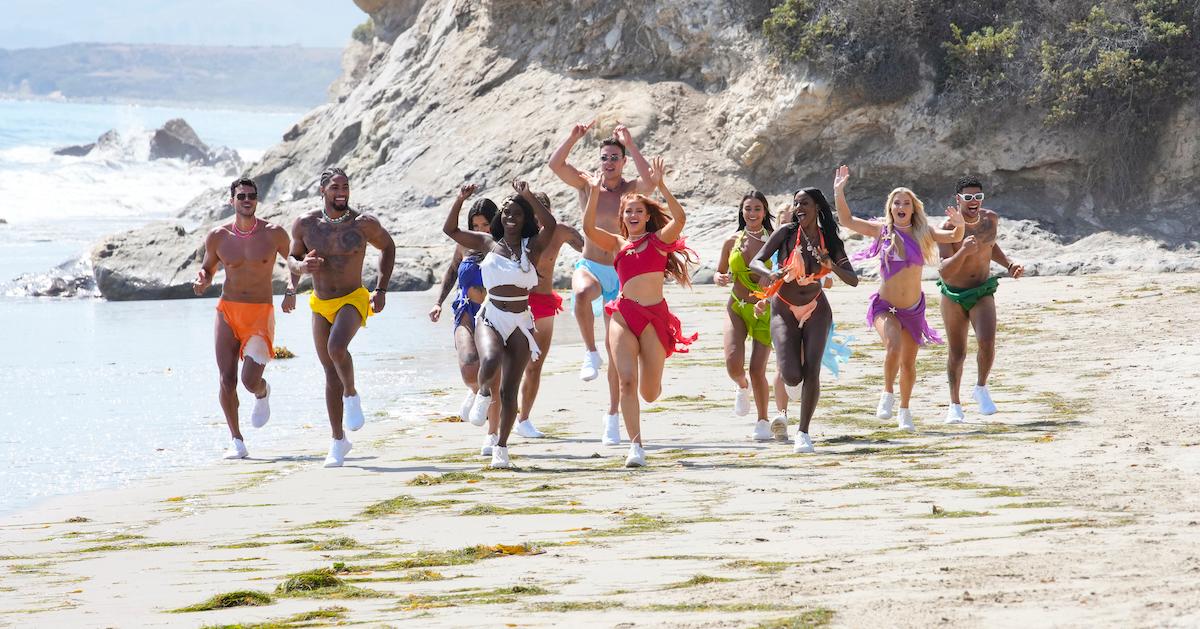 Spoiler Alert: This article contains spoilers for Season 4 of Love Island USA.
The debut season of Peacock's version of Love Island USA premiered on July 19, and, though many changes were made to the look of the show, the main format is largely the same. The dating series is all about finding love, but, along the way, the islanders who fail to recouple — or who don't win over the public — will be sent home (aka dumped).
Article continues below advertisement
The 10 original stars on Season 4 first got together based off of initial attraction on the premiere. The Bombshells then began to enter the villa, and, since then, new couples have formed, others have broken up, and a few islanders have been dumped.
Who has been dumped from Love Island USA thus far? Keep reading for the full recap.
1. Valerie Bragg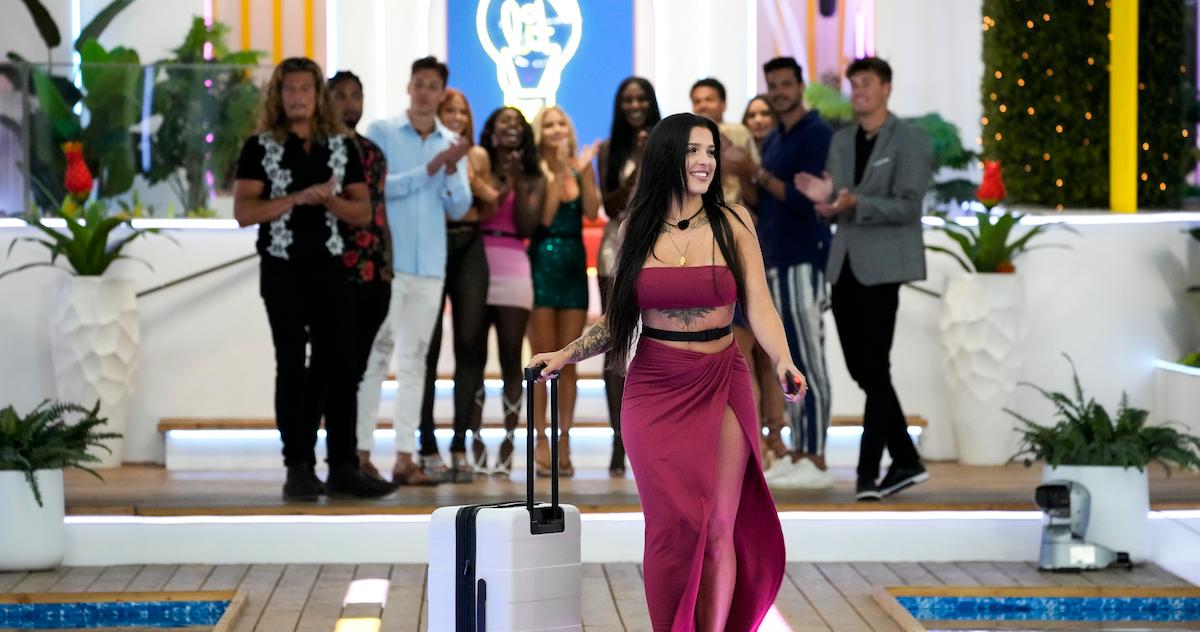 Valerie entered the show as one of the two Day 1 Bombshells, and she quickly connected with Jesse Bray, Felipe Gomes, and Isaiah Campbell. When Valerie and fellow Bombshell, Mady McLanahan, were asked to re-couple with two of the boys, Mady picked Andy Voyen, while Valerie went with her gut and chose Jesse.
Though Jesse was initially interested in getting to know Valerie, he eventually realized that he had a stronger bond with the person he originally coupled up with, Deb Chubb.
Article continues below advertisement
Valerie ended up going on a date with Tyler Radziszewski, the first male Bombshell of the season, but he had a stronger connection with Sereniti Springs.
During the first full-cast re-coupling of the season, Andy shocked his fellow islanders by picking Sydney Paight (instead of Mady, who he was already coupled up with). Isaiah was put on the spot once Sydney was taken, and he decided to pick Mady at the last minute.
Once Tyler solidified his connection with Sereniti by picking her, Valerie was the only woman not chosen to be in a couple.
Article continues below advertisement
The nutritional consultant was bummed that her experience on Love Island USA was so short.
"I'm just sad that the experience ended so soon. I'm leaving with friendships, a lot of growth," Valerie said as she was leaving the villa. "I feel like a new woman, and I'm just excited to take everything that I learned through this experience into the outside world. I'm still looking for the one. I'm single, so boys, don't be scared to slide in my DMs."
Article continues below advertisement
2. Tyler Radziszewski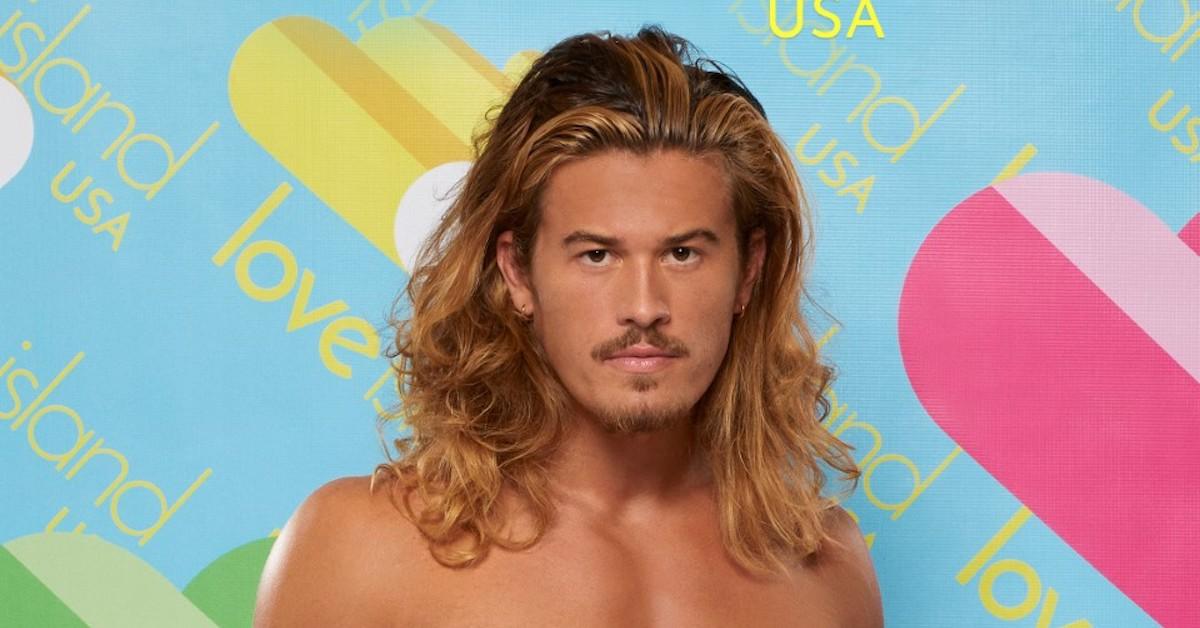 After siblings Bria and Chazz Bryant entered the villa, they were tasked with picking an islander for their sibling to couple up with. Chazz picked Timmy for Bria, while Bria selected Sereniti for her brother.
The change meant that Tyler and Zeta, who were originally coupled up with Sereniti and Timmy, respectively, were vulnerable. The remaining islanders were asked to save only one of the two. They all voted to keep Zeta, who had been on the show since Day 1.
Like Val, Tyler also felt like his experience on the show had been cut short.
Article continues below advertisement
3. Felipe Gomes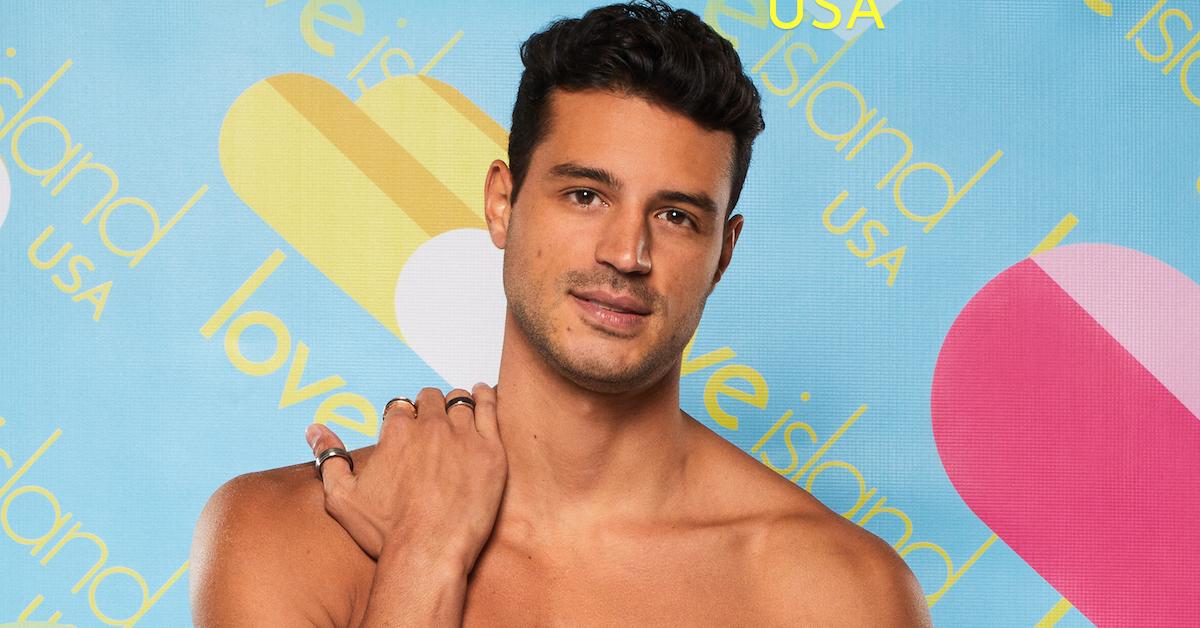 Though Day 1 islanders Felipe and Courtney Boerner had developed a connection during the first week, things changed when Bombshell Bryce Fins entered the villa.
Courtney, who felt like her conversations with Felipe were often one-sided, enjoyed her emotional connection to Bryce. During the second official re-coupling, she picked Bryce, which meant that Felipe was dumped.
Article continues below advertisement
4. Bria Bryant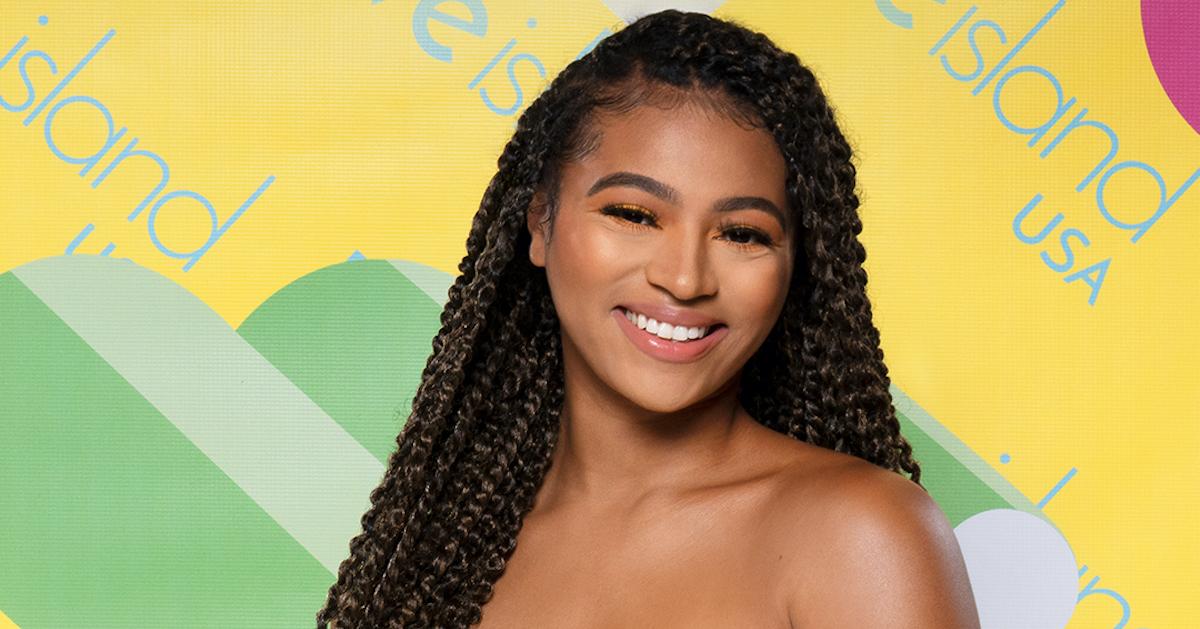 When the public voted for their favorite couples, Timmy and Bria and Andy and Mady ended up being the bottom two pairs. The islanders were then asked to choose one guy and one girl to go home.
Because Bria was a later arrival, the ladies sent her home. She left the island without her younger brother, Chazz.
Article continues below advertisement
6. Andy Voyen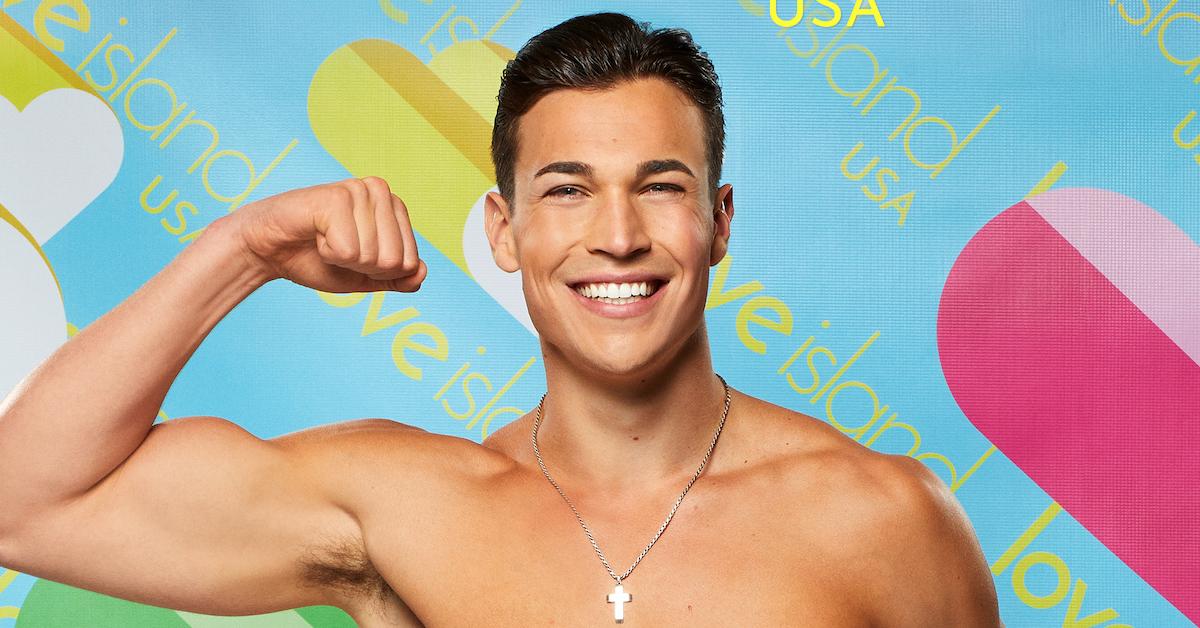 Andy was the second victim in the post-public vote dumping. The Day 1 islander had been connecting with Mady throughout his time in the villa, but Timmy's connection with Zeta was too strong to justify his elimination.
Article continues below advertisement
7. Sereniti Springs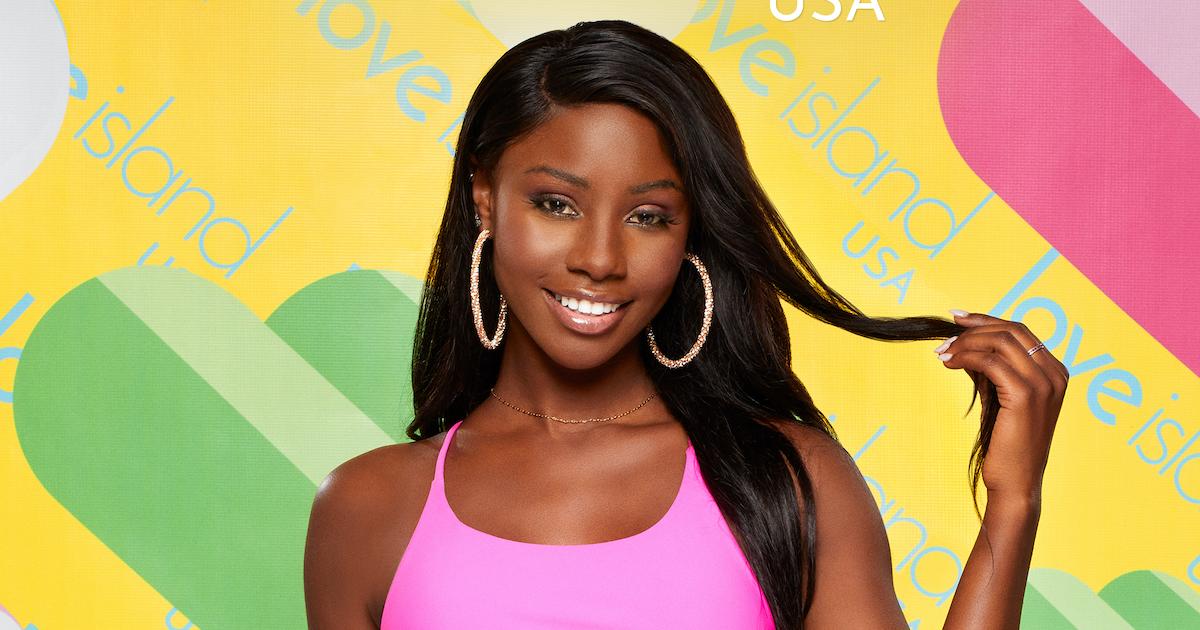 During her time in the villa, Sereniti became one of the clear fan favorites of the season, which is why viewers were so surprised when Chazz decided to couple up with Bombshell Kat Gibson at the end of the Aug. 4 episode.
Chazz's shock decision meant that Sereniti was the only woman left without a partner.
Article continues below advertisement
8. Bryce Fins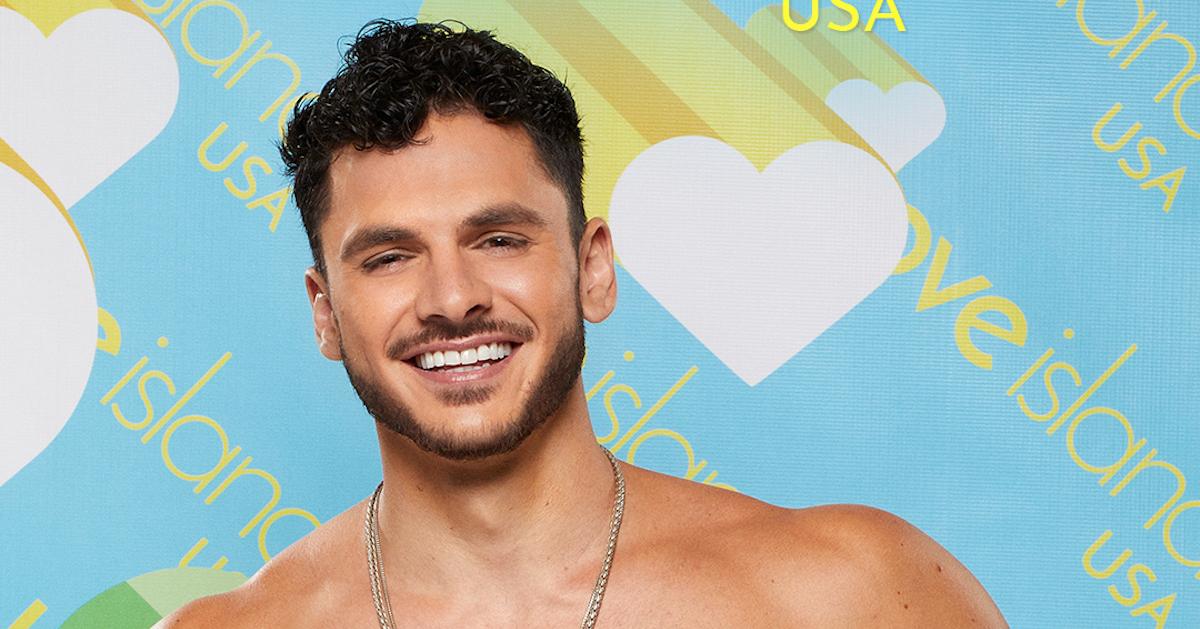 Right before Casa Amor began, the islanders had to dump two of their co-stars. The four least popular guys and the four least popular ladies were all vulnerable. Though Bryce's connection with Courtney was strong, Zeta, Deb, and Sydney decided to send him home instead of one of the other guys.
Article continues below advertisement
9. Mady McLanahan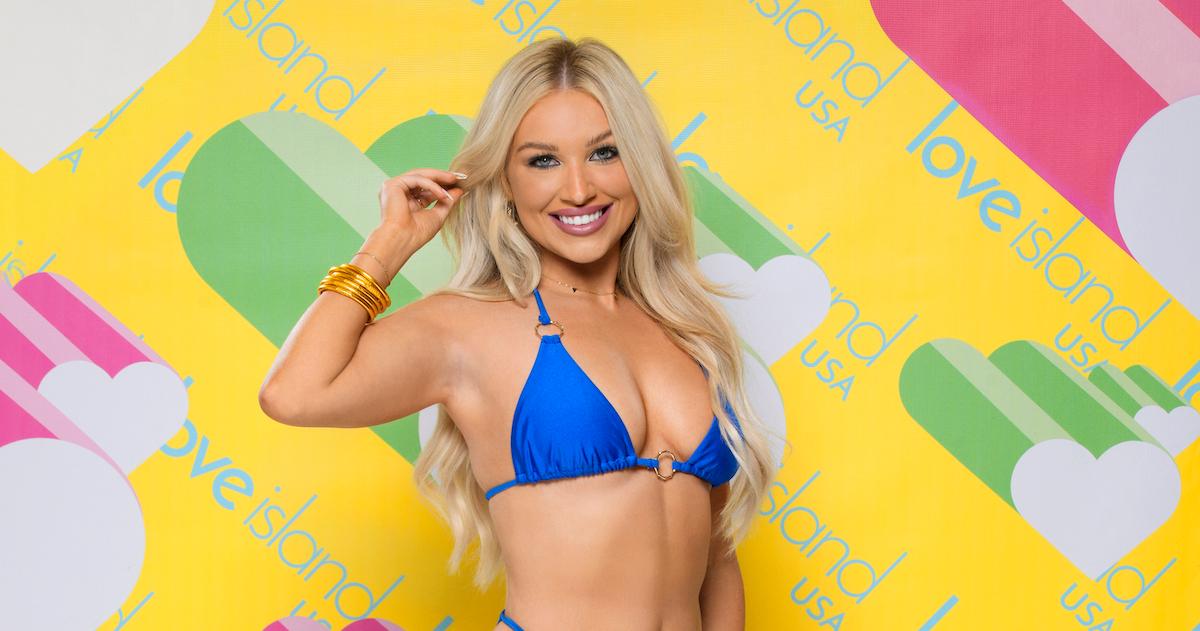 Mady wasn't exactly dumped from the villa, as she chose to walk away from the show on her own terms. She noted that she was struggling to get to know the other guys because she still had feelings for Andy, and that she wanted the other ladies to get another chance to stay.
Article continues below advertisement
10. Kyle Fraser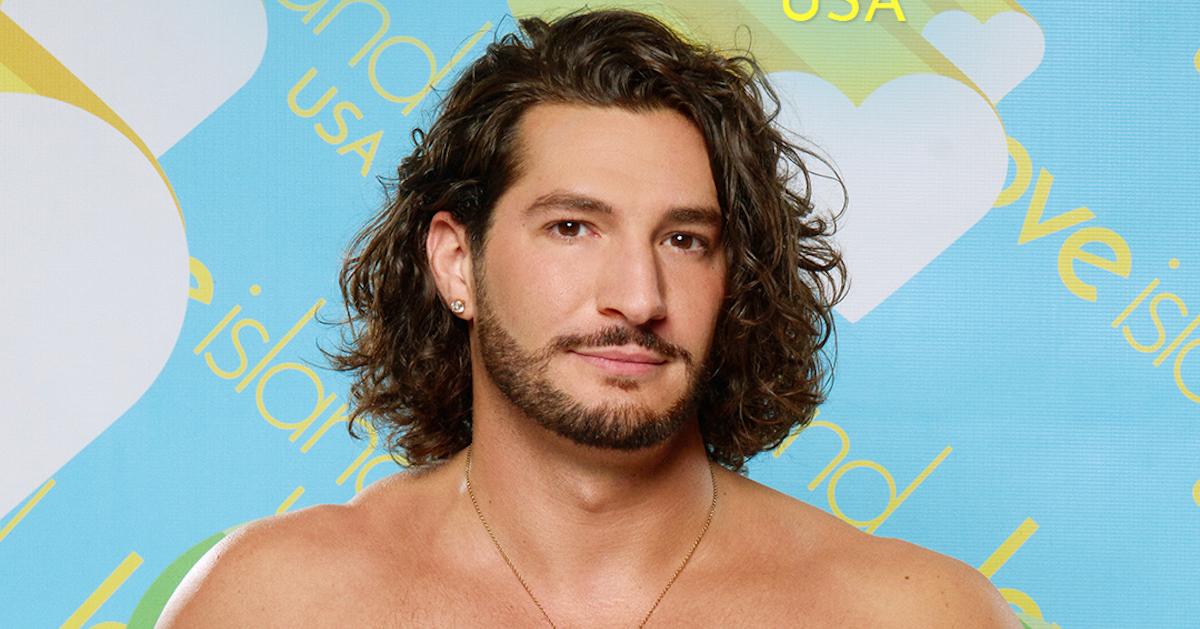 Multiple Bombshells were dumped once Casa Amor came to an end, but Deb actually chose to recouple with Kyle before he left the show. On the Aug. 11 episode, narrator Iain Stirling confirmed that Kyle had left the villa due to "personal reasons."
You can read more about the speculation surrounding his exit here.
Article continues below advertisement
11. Nic Birchall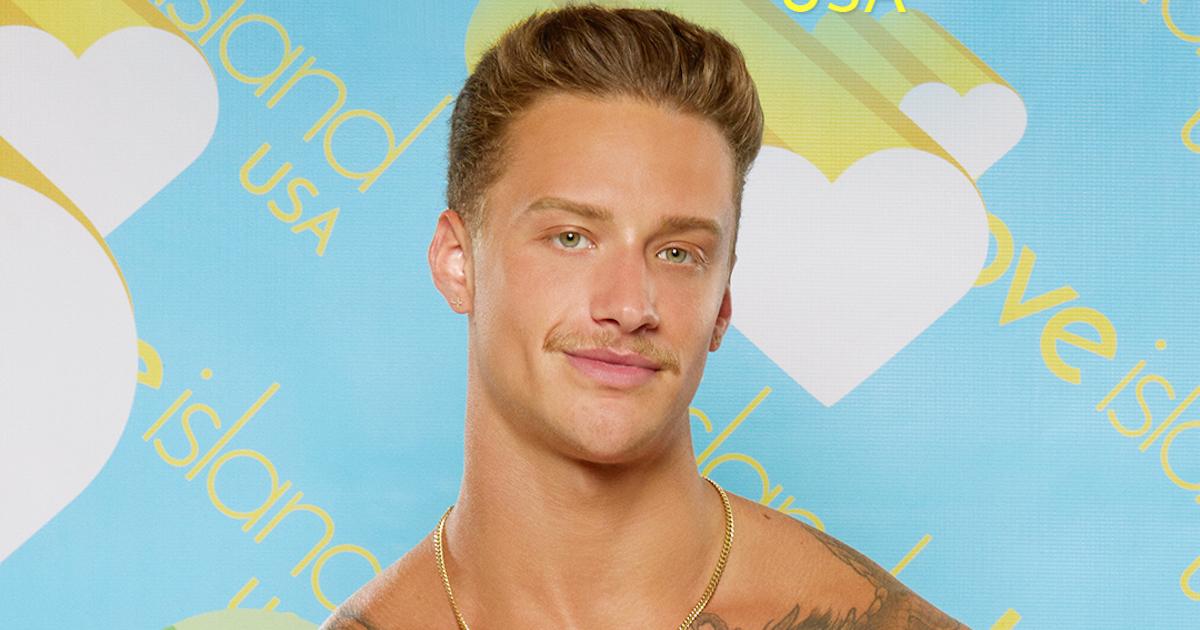 Bombshell Nadjha Day chose to recouple with Nic after the Casa Amor portion of the season came to an end, but he decided to leave the show to be with his family on the Aug. 14 episode.
Article continues below advertisement
12. Chazz Bryant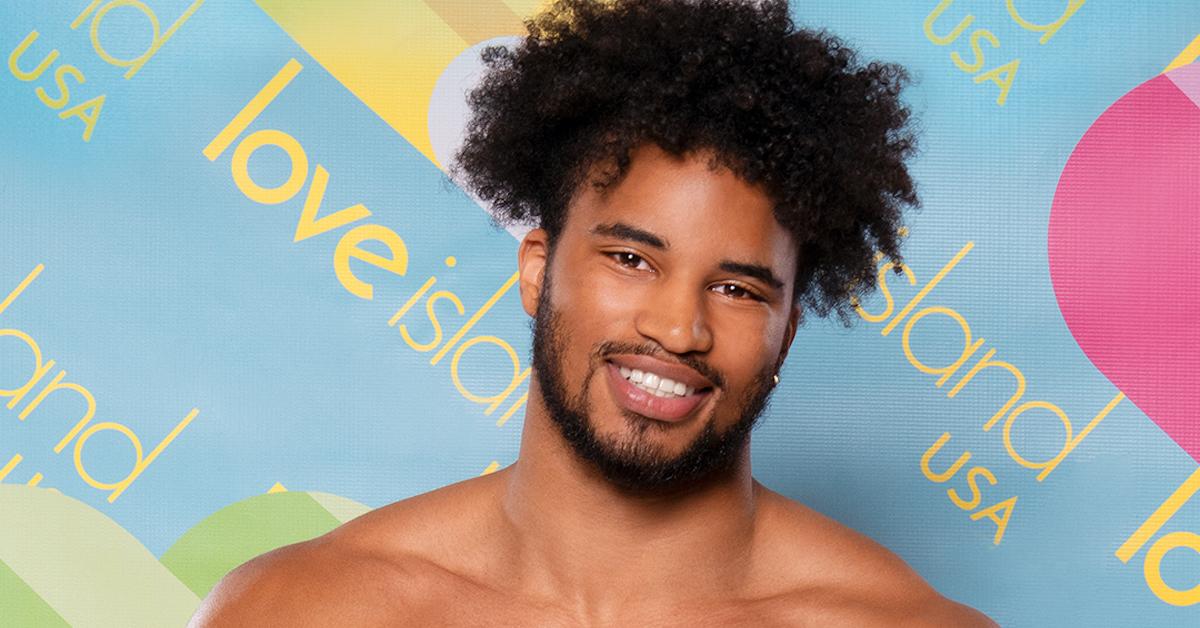 Chazz's time in the villa was messy, to say the least. The college athlete juggled a few different love triangles during his time on the show, though he reconciled his complicated situationship with Bella and Phoebe shortly before his exit.
During a big dumping on the Aug. 16 episode, four islanders were sent home (and one chose to leave) — and Chazz was one of them.
Article continues below advertisement
13. Bella Barbaro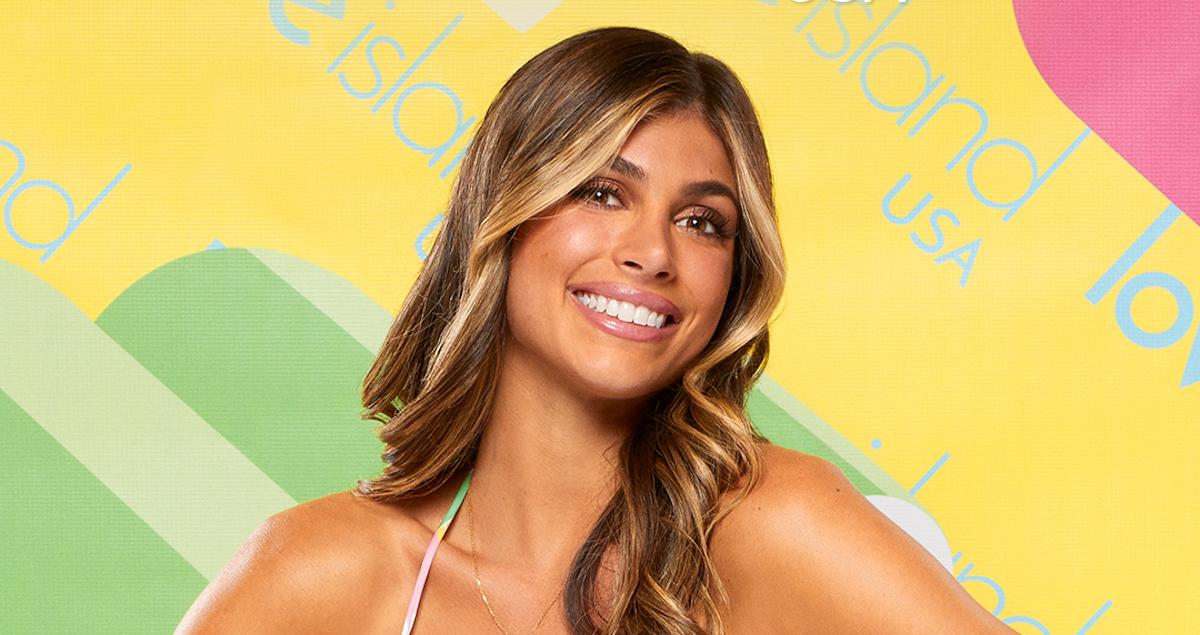 The Long Island native was forming a connection with Bombshell Joel Bierwert on the show, but she was in the bottom three couples along with her partner, Chazz Bryant.
The Casa Amor Bombshell was eliminated with Chazz.
Article continues below advertisement
14. Jared Hassim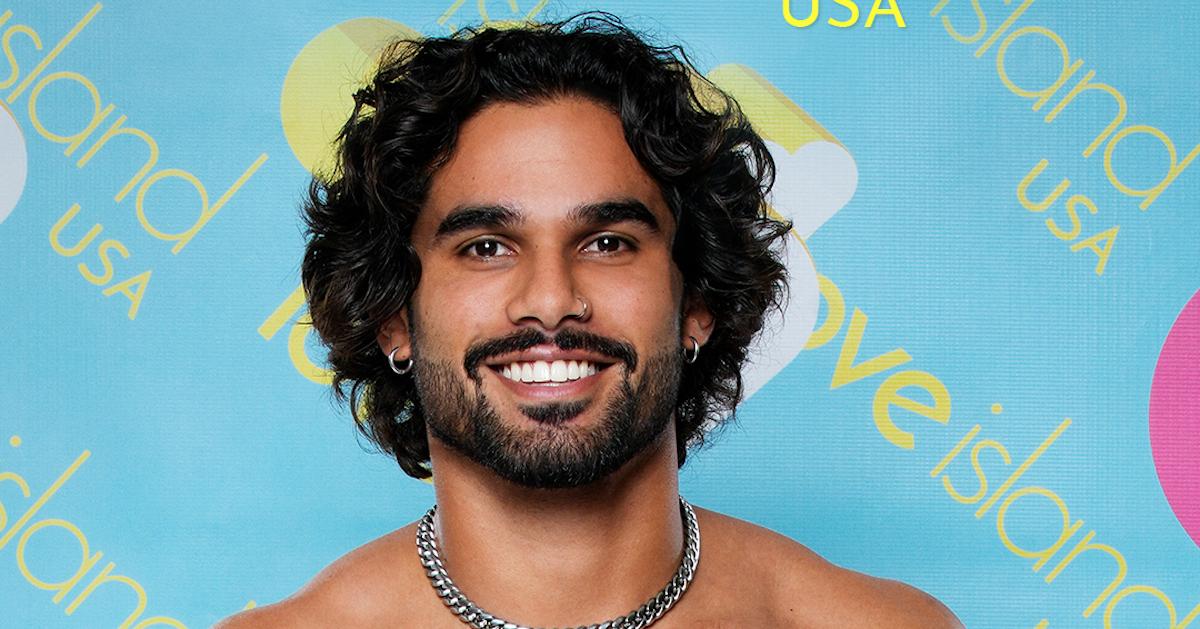 When Sarah Hyland shows up to the villa, the islanders know that something dramatic is about to happen. During the biggest dumping of the season, Jared lost his place on the show.
Article continues below advertisement
15. Kat Gibson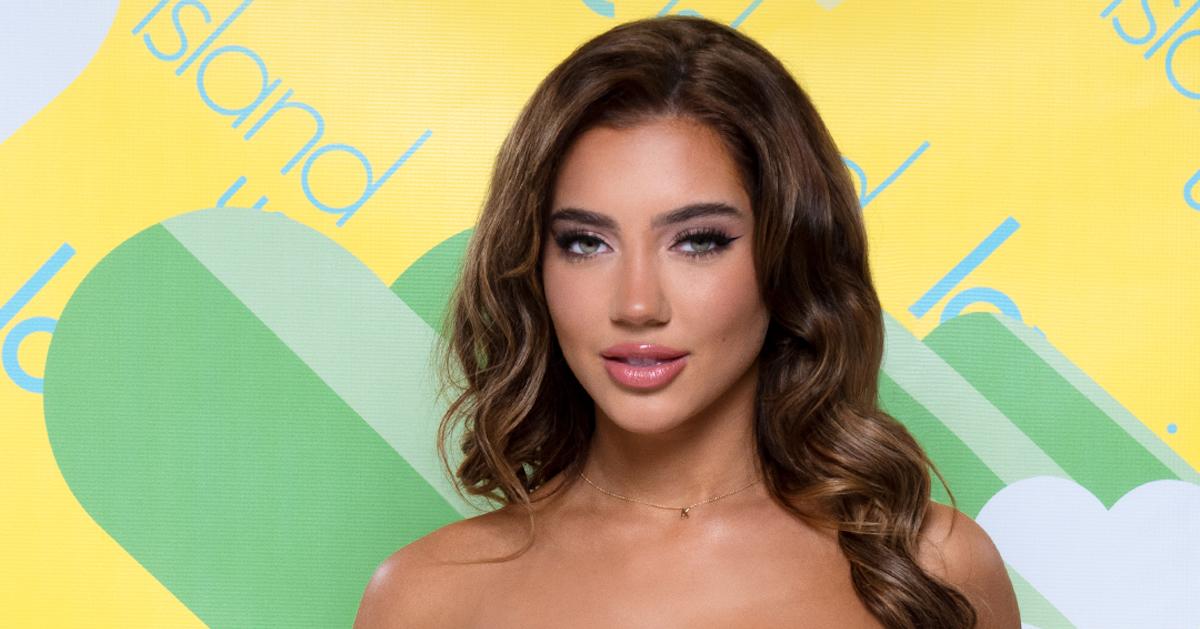 Though Kat was exempt from the public vote because she was single, she elected to go home once Jared was dumped. After Casa Amor, Kat and Jared spent time getting to know one another, and their bond was strong enough that Kat felt like she could not stay in the villa.
"I found what I came here for," she explained about her decision to leave with Jared.
Article continues below advertisement
16. Chanse Corbi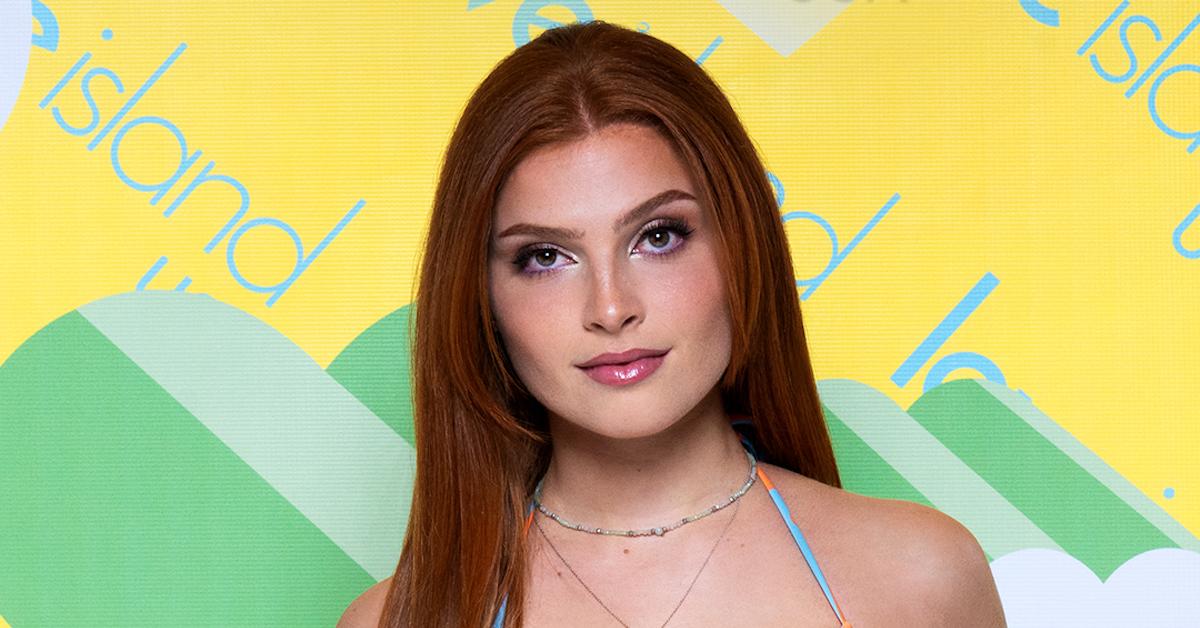 The Casa Amor star was coupled up with Jared, and she was another person who lost her spot as a result of the Aug. 16 dump. Chanse didn't find love during her time in the villa, but she did become close friends with her fellow Casa Amor ladies, Bella and Phoebe.
Article continues below advertisement
17. Courtney Boerner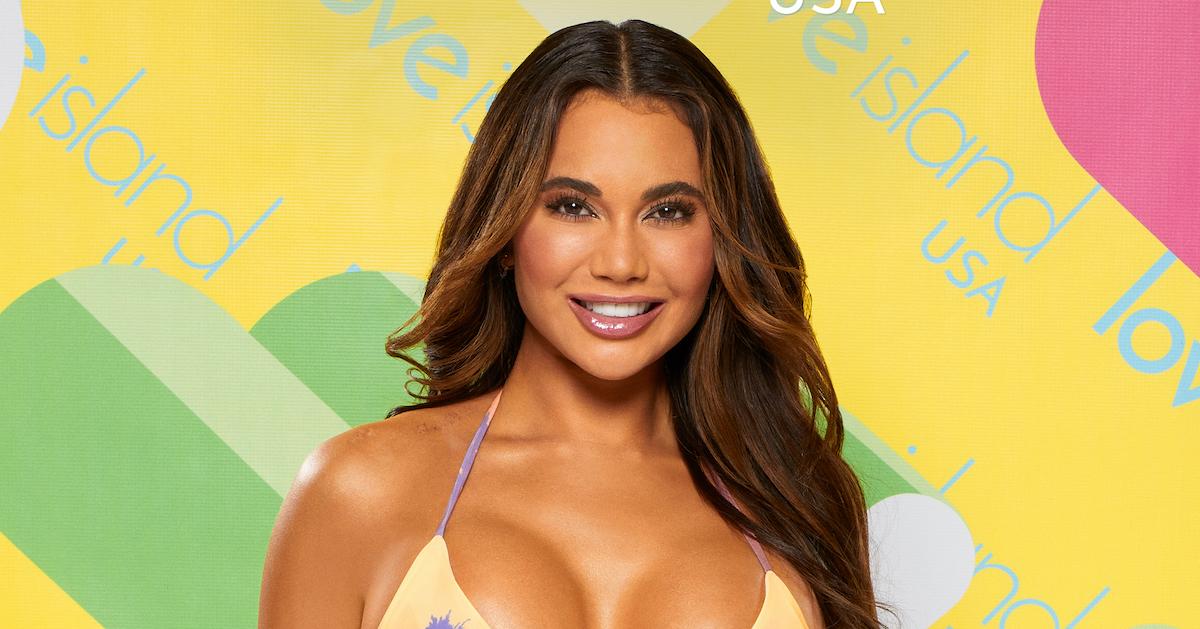 Courtney gave multiple relationships her best shot during her time in the villa, but her connection with Casa Amor Bombshell Chad Robinson proved to be the last straw.
Though Chad and Courtney did have a romantic connection with one another, she wanted some level of exclusivity from him. He, however, wanted to continue to explore his bonds with a few of the other islanders.
During the Aug. 19 recoupling, Chad decided to pick Season 2 star Mackenzie Dipman. Courtney, who was one of the original 10 islanders on Season 4, had to leave the island.
Article continues below advertisement
18. Joel Bierwert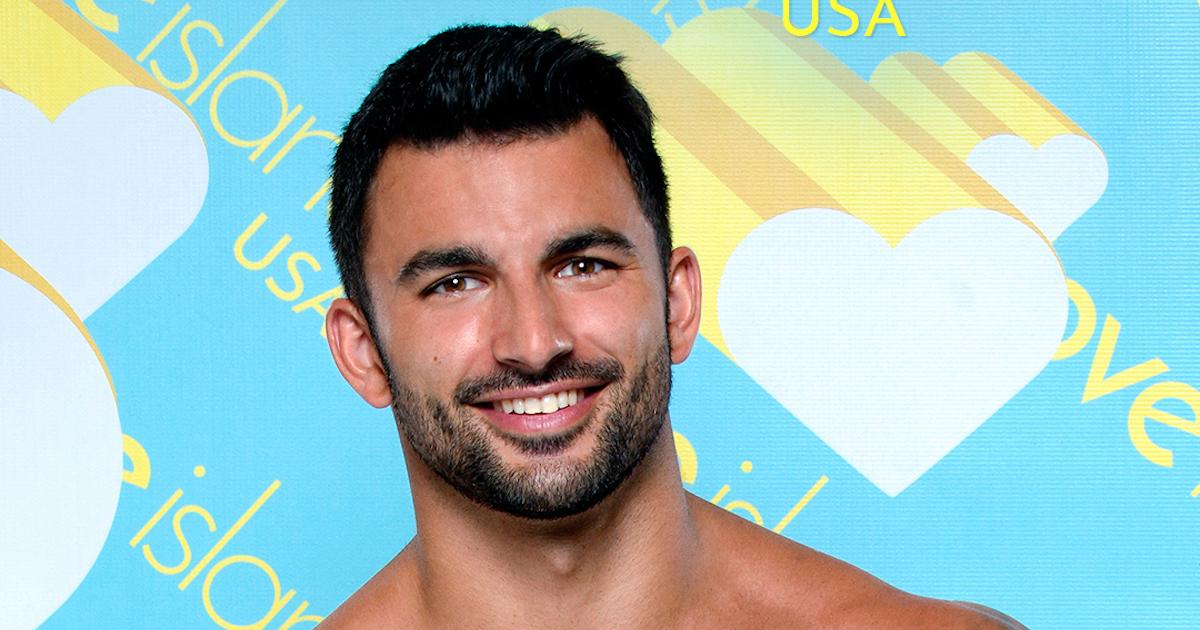 The day after Isaiah and Sydney made things official and the islanders celebrated Mackenzie's birthday, there was a dramatic dumping. The islanders learned the results of the public vote — when viewers were able to vote for the most compatible couples — and Joel and Phoebe, and Chad and Mackenzie were in the bottom.
The ladies decided to save Chad, because he had a connection with Phoebe, so Joel was eliminated.
Article continues below advertisement
19. Mackenzie Dipman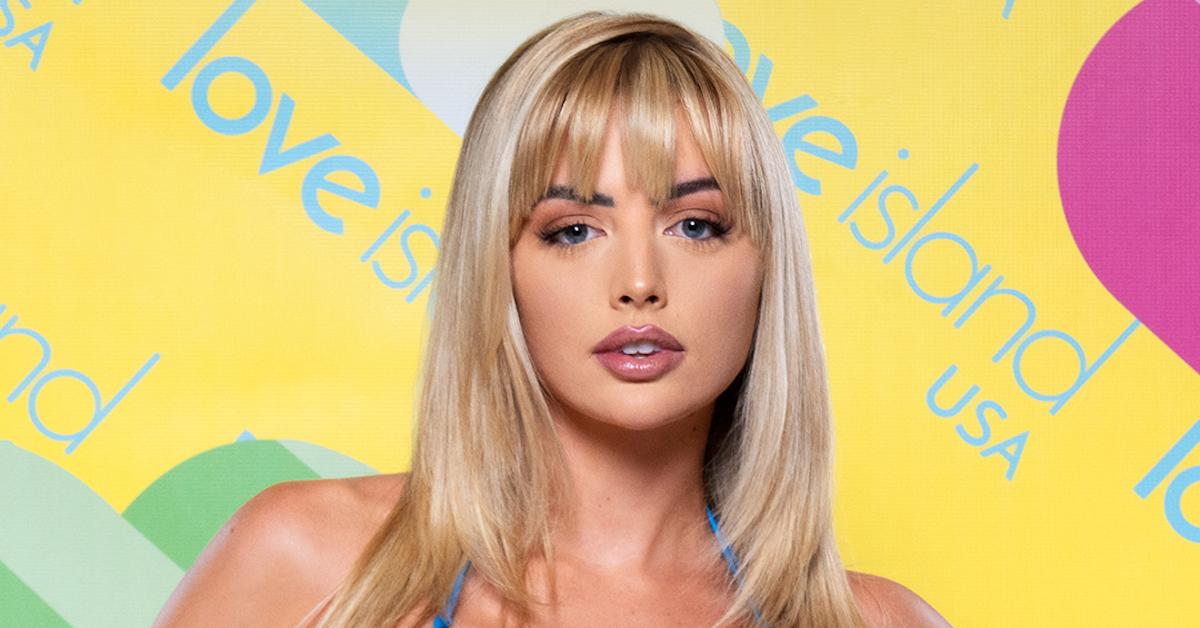 Before the male islanders could announce whether they wanted Phoebe or Mackenzie to stay on the Aug. 24 episode, the latter star volunteered to leave the villa.
After all, she noted, she had been on the show once before, and she wanted Phoebe and Chad to continue to explore their connection.
Article continues below advertisement
Who will be the next islander to go home? You'll have to tune in to find out.
New episodes of Love Island USA Season 4 drop on Peacock at 9 p.m. ET on Tuesdays through Sundays.