The Bombshells on 'Love Island USA' Season 4 Are Stirring Things Up in the Villa
Who are the new bombshells on 'Love Island USA'? Several new additions have joined the 10 original cast members since the season kicked off.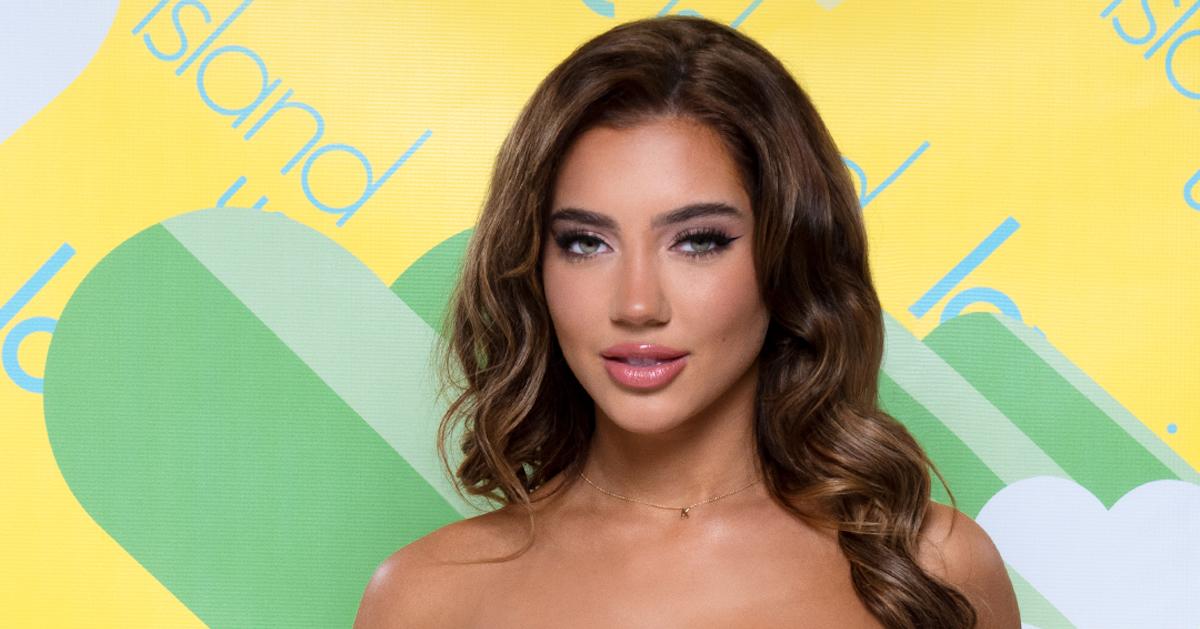 Spoiler Alert: This article contains spoilers for Season 4 of Love Island USA.
After a rebrand and a move to Peacock, Love Island USA officially returned for Season 4 on July 19. The debut episode made quite the splash, as 10 islanders entered the Villa for the chance to find love, to win $100,000, and to have the summer of a lifetime.
Though the dating show is all about chatting, coupling up, and re-coupling, the best laid plans are often thwarted when Bombshells enter the villa.
Article continues below advertisement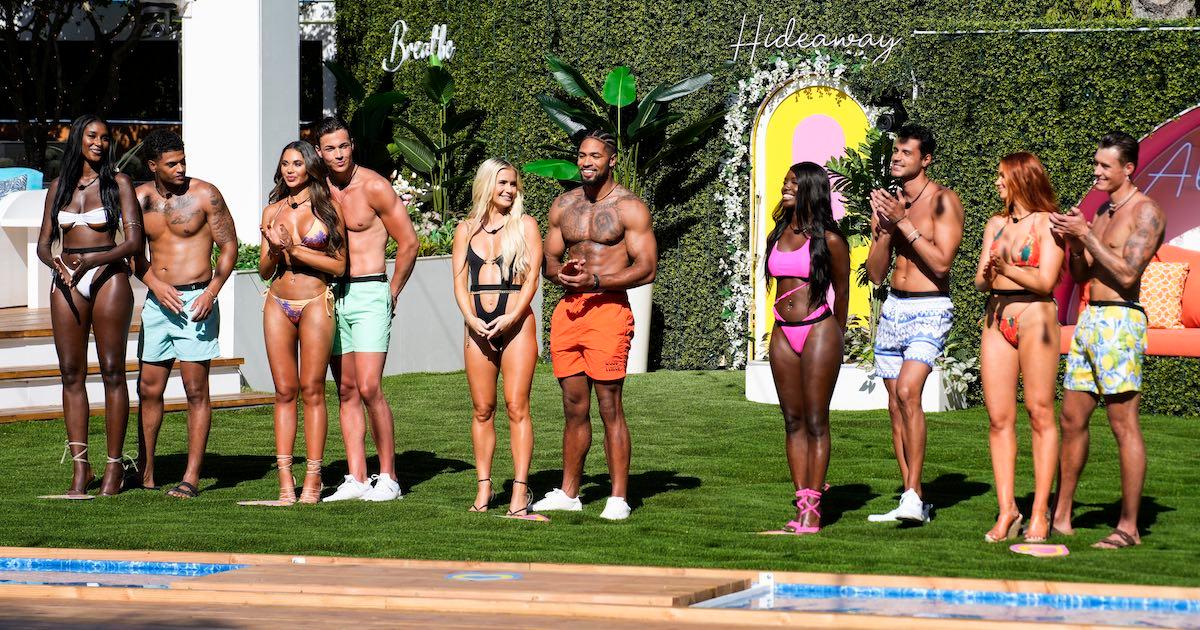 While a Bombshell always arrives on Day 1 on any edition of Love Island, Season 4 of the U.S. version switched things up by having two brand new ladies enter. Just a few days later, the first male Bombshell of the season entered the Santa Barbara villa, and the new arrivals haven't stopped since.
Who are the new Bombshells on Love Island USA? Keep scrolling to find out about all of the new islanders thus far.
1. Katherine "Kat" Gibson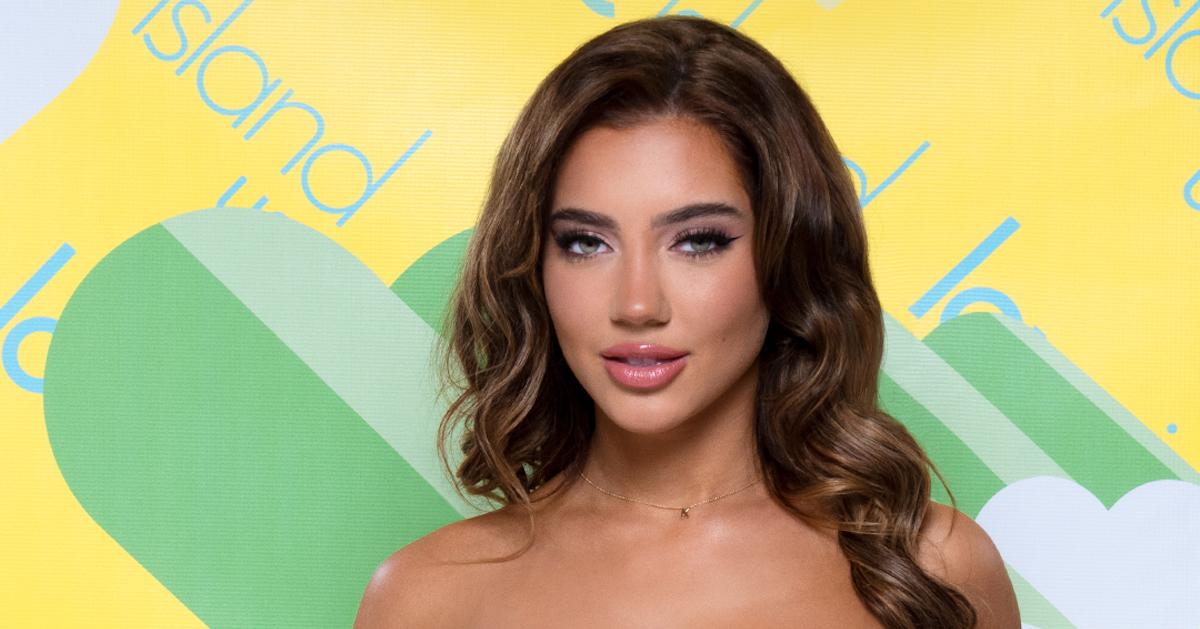 The 21-year-old creates Mukbang videos, and she is from Virginia. Kat was a competitive ice skater for eight years, but will she be able to skate her way into the heart of an islander?
Article continues below advertisement
2. Nadjha Day
Nadjha is originally from Colombia, but she's been living in Georgia since she was eight years old. The Bombshell is a full-time college student, and she's also waitressed in the past.
The 22-year-old is looking for a guy with good hygiene and nice feet.
Article continues below advertisement
3. Jared Hassim
The 23-year-old L.A. resident speaks French, and he's currently working as a dog park attendant.
As Jared explained to Mady on the show, he's never been in a relationship, and he's really looking for someone he can introduce to his parents.
Article continues below advertisement
4. Jeff Christian Jr.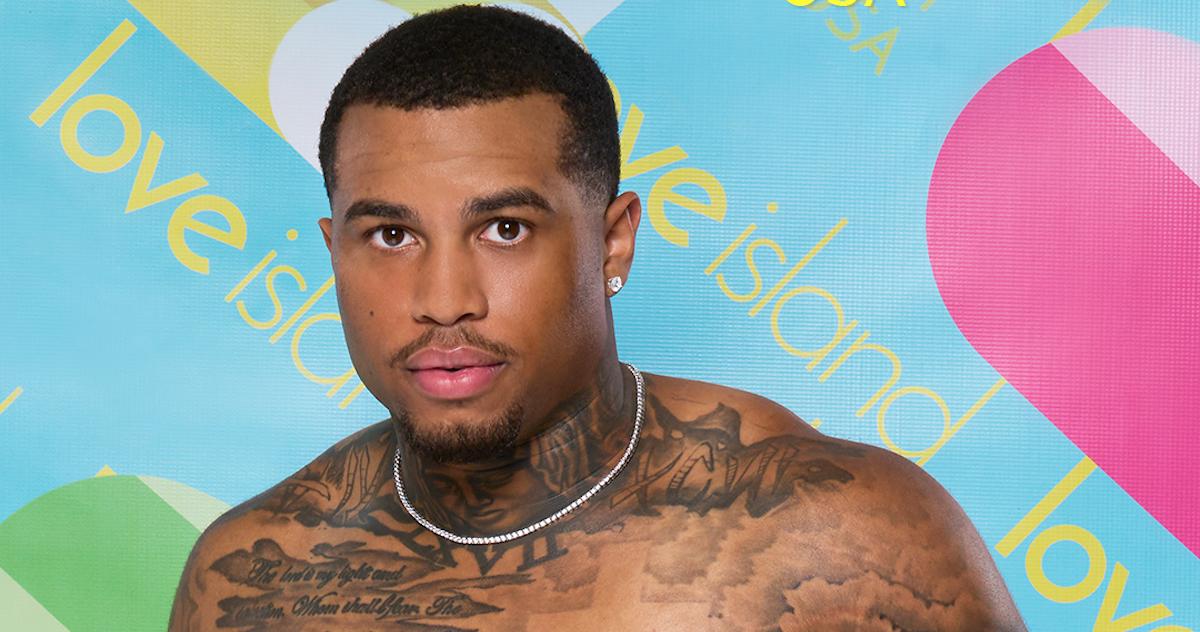 The 25-year-old Bombshell has 40 tattoos, and he played football at Southern University and Ohio University. According to his bio, Jeff doesn't have a belly button, which viewers will be able to take a look at once he's hanging out around the villa in his swim trunks.
Jeff's favorite movie is Mean Girls, but let's hope that all of the islanders welcome him more than the Plastics welcomed Cady Heron.
Article continues below advertisement
5. Bryce Fins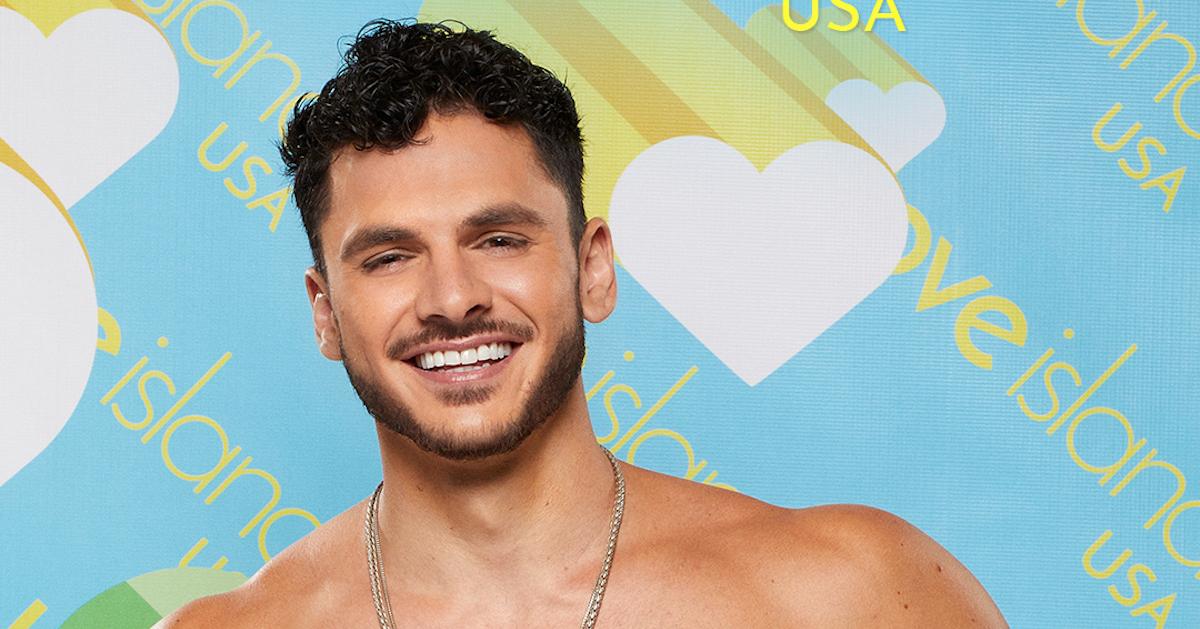 Bryce is a 29-year-old financial manager who resides in Los Angeles. Like many of the other islanders, Bryce is dedicated to working out. His "favorite chick flick" is The Notebook.
Article continues below advertisement
6. Chazz Bryant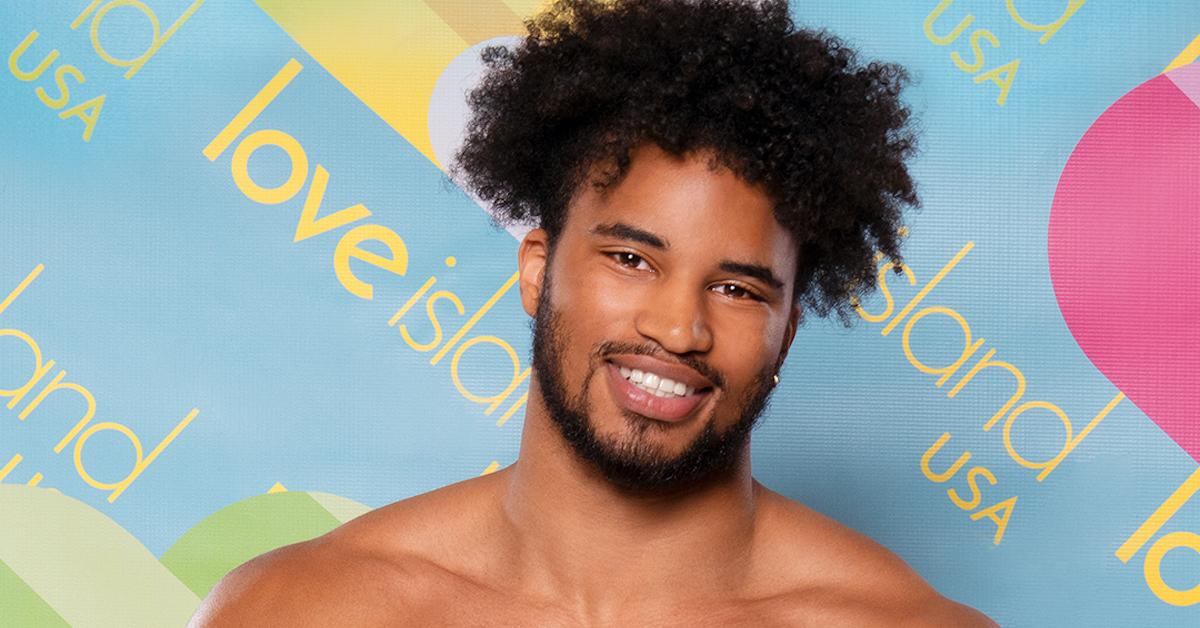 For the first time in Love Island USA history, a brother and sister pair headed to the villa for the chance to find love. The 21-year-old joined the show alongside his older sister, Bria.
Article continues below advertisement
7. Mady McLanahan
One of the Day 1 Bombshells was Mady, who is another Season 4 islander from Texas (Deb Chubb is from Dallas, and Jesse lives in Houston). Mady currently resides in Oklahoma City, Okla., and she works as a social media marketing manager. Her official TikTok page, @MadyMcLanahan, has more than 41,000 followers — and that number will surely rise as she spends time on the Peacock program.
Article continues below advertisement
According to her Love Island USA bio, Mady's red flags are when someone is too cocky, and when a person talks too much about money or possessions. Her favorite hobby, however, is online shopping.
Mady's green flag is a guy who is humble, and she was last in a serious relationship about six years ago.
Article continues below advertisement
8. Bria Bryant (Dumped)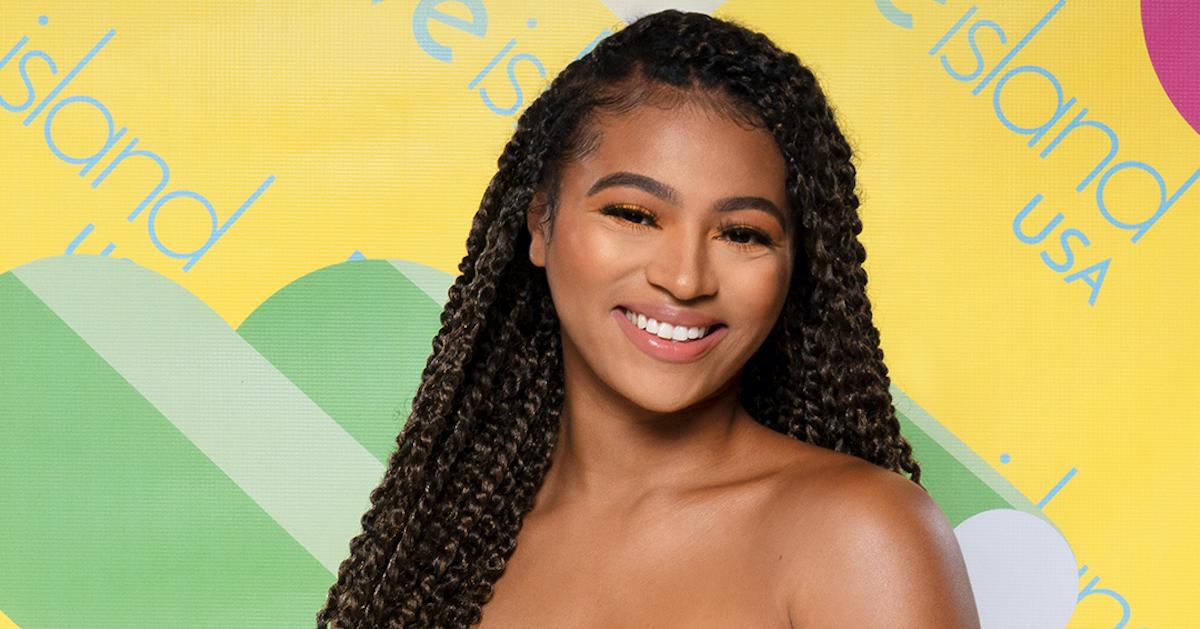 The 24-year-old hails from Clifton, N.J., and she was dumped from the island on the Aug. 3 episode.
Article continues below advertisement
9. Tyler Radziszewski (Dumped)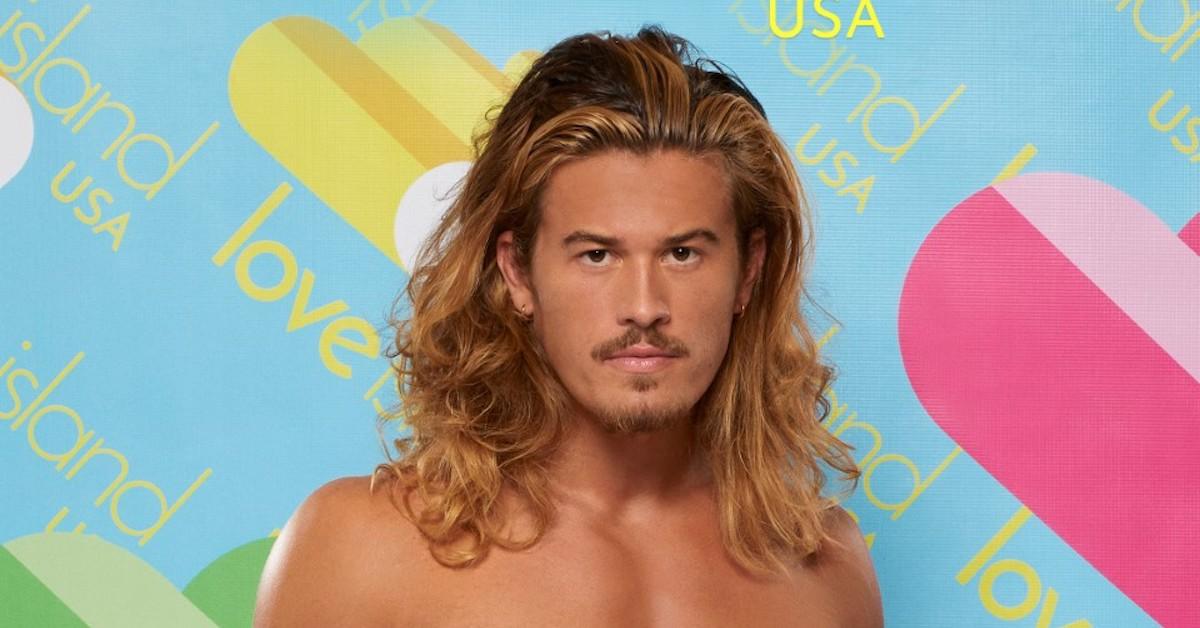 The PhD student, aka Tarzan Tyler, was the first male bombshell of the season. The 23-year-old is from Cleveland, OH, and his celebrity crush is Margot Robbie (who is also Andy Voyen's celebrity crush).
Unfortunately, Tyler was dumped after Bria and Chazz re-coupled with Serniti and Timmy, respectively. Because Tyler had been coupled up with Sereniti, he was vulnerable alongside Zeta (Timmy's former partner).
Tyler's co-stars had a tough decision to make — either send home Zeta, or eliminate Tyler. They chose to save Zeta.
Article continues below advertisement
10. Valerie Bragg (Dumped)
The second Day 1 Bombshell was Valerie, a nutritional consultant from Costa Rica who currently resides in Florida. She was the first Season 4 star to be dumped from the island after the July 24 re-coupling.
Article continues below advertisement
Growing up, the Bombshell played sports like basketball, football, and soccer. Her red flags are "slow walkers," people who give backhanded compliments, and who can't say sorry when they are in the wrong.
Per her bio, the 23-year-old once made out with Outer Banks star Chase Stokes. After their kiss, she said that some of his fans went after her online, because they blamed her for breaking up Chase and his co-star, Madelyn Cline.
Article continues below advertisement
Who will be the next Bombshell to arrive at the villa? You'll have to tune in to find out.
New episodes of Love Island USA drop at 9 p.m. ET on Peacock from Tuesdays through Sundays.