New Episodes of 'Love Island USA' Season 4 Will Drop Almost Every Night
'Love Island USA' is returning for Season 4 on Peacock. Details on the changes that were made to the U.S. series, and on the episode release schedule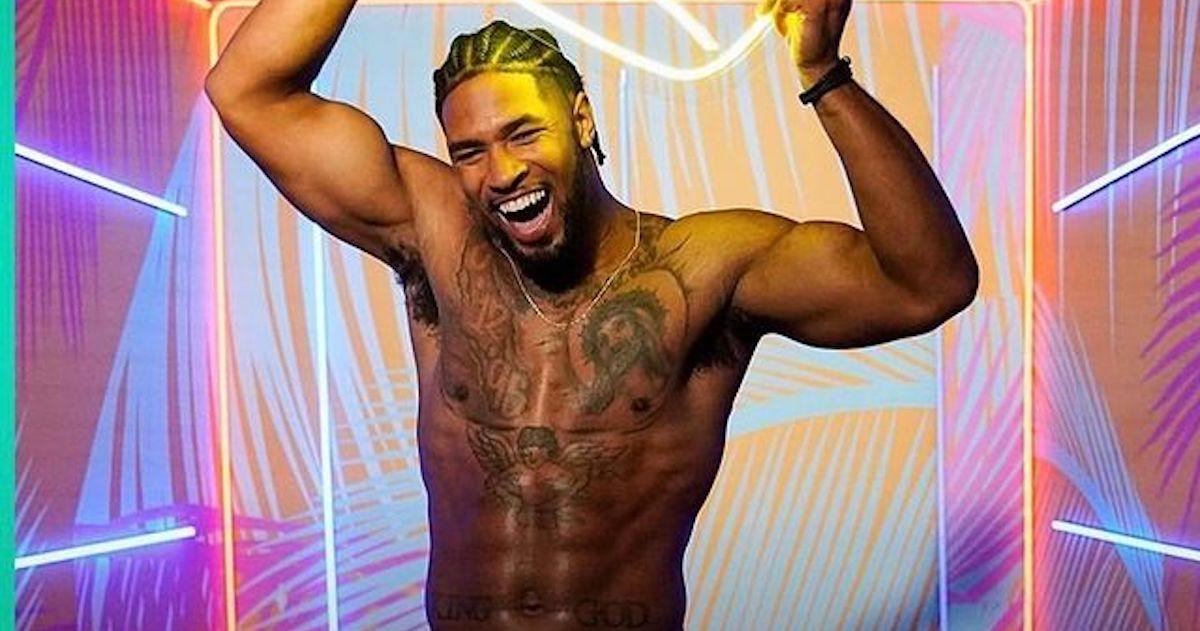 The summer of love is just getting started... get ready to bring the good chat, to find your type on paper, and to avoid getting mugged off with Love Island USA.
Love Island USA is officially back for Season 4, and the show looks very different this time around — and it's not just because the islanders will be staying in a new villa (with Modern Family alum Sarah Hyland as the host).
Article continues below advertisement
The fourth season of the popular dating series will air entirely on Peacock (the first three seasons came out on CBS). The shift from primetime network TV to a streamer means that steamier scenes and challenges can be shown, and that fans can stream the series at their leisure.
Though Season 4 stands out from the other seasons of the U.S. show, it will remind fans of the original summer love series, Love Island U.K. for one key reason.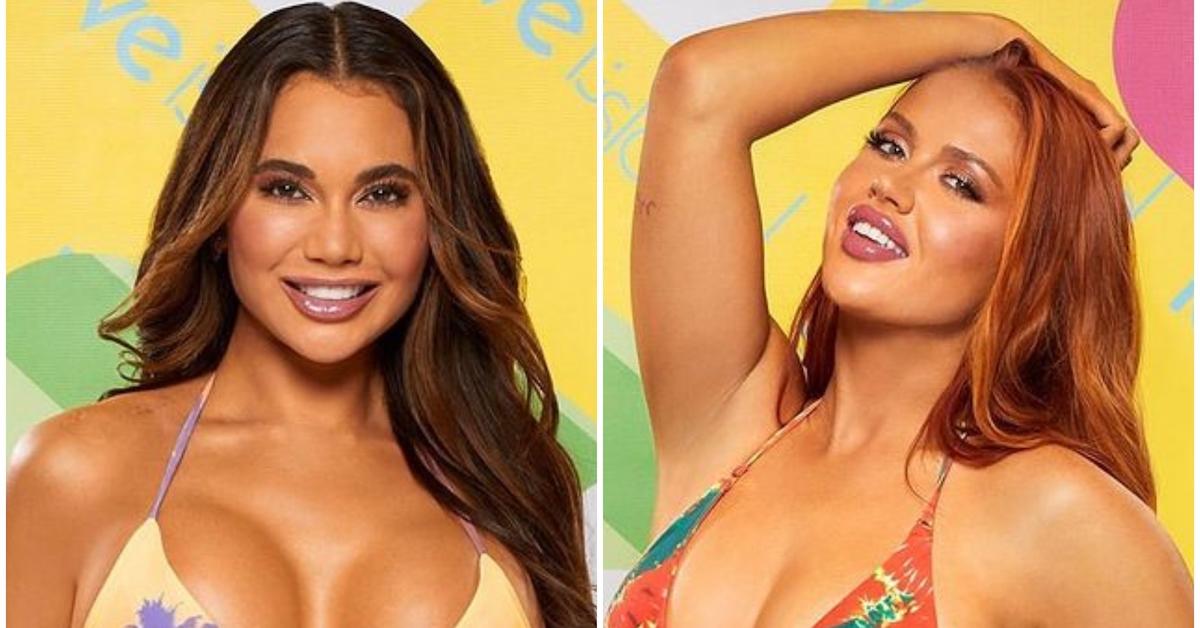 Article continues below advertisement
Iain Stirling, who does the voiceover on Love Island U.K., will bring the banter as the narrator on the the U.S. series.
As viewers get ready to officially meet the Season 4 islanders, they may want to know when exactly new episodes will be coming out. Keep scrolling to find out everything you need to know about the episode release schedule, including what time new episodes drop.
Details on the 'Love Island USA' episode release schedule for Season 4.
One element that has always set all of the Love Island shows apart from other dating programs is the intense episode release schedule. While other shows like The Bachelor or Temptation Island air one new episode per week, new episodes of Love Island come out almost every night. The episodes are only filmed about a day in advance, so viewers can vote and interact with the season (and the islanders!) in almost real time.
Article continues below advertisement
While the original Love Island show only skips airing a new episode on Saturdays in the U.K. (though the bonus episodes, "Unseen Bits," do come out instead), things are a bit different for Season 4 of Love Island USA.
Article continues below advertisement
New episodes of Love Island USA Season 4 will drop on Peacock on Tuesdays through Sundays each week.
With new episodes dropping nearly every night of the week, viewers will have plenty of time to get to know all of the islanders — and they'll have Monday nights free to tune in to The Bachelorette.
While recent seasons of the U.K. version have filmed over the course of about eight weeks, the islanders on the U.S. show will be in the villa for six weeks before the finale airs.
What time does 'Love Island USA' come out on Peacock?
Though Love Island USA is airing exclusively on Peacock, new episodes are not dropping first thing in the morning programs on other streamers do. Each episode of the U.S. spin-off will be available to stream on Peacock beginning at 9 p.m. ET, which is 6 p.m. PT.
Because the show is filming in almost real time, it makes sense that new episodes can't come out in the early morning each day. Plus, the 9 p.m. release time mirrors Love Island U.K. which currently airs on primetime television (on ITV2).
Article continues below advertisement
Peacock already confirmed that 'Love Island USA' will return for Season 5.
As viewers get emotionally invested in the islanders and their burgeoning love stories on Season 4, they can rest easy knowing that there will be more from the show in the future.
When Peacock picked up Love Island USA from CBS, the streamer actually renewed the show for two more seasons. That means that Love Island USA will, at the very least, continue through Season 5.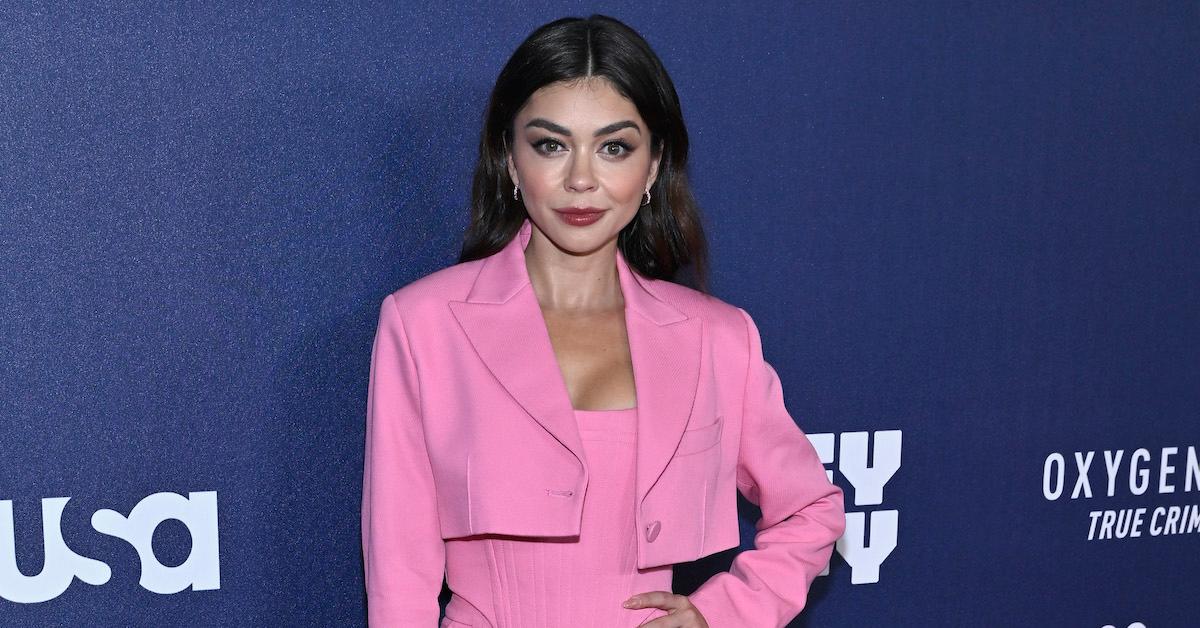 Until then, Peacock subscribers can stream Season 4 of Love Island USA. Who will couple up, recouple, and ultimately get dumped from the island? You'll have to tune in to find out.
Love Island USA kicks off on July 19 on Peacock.