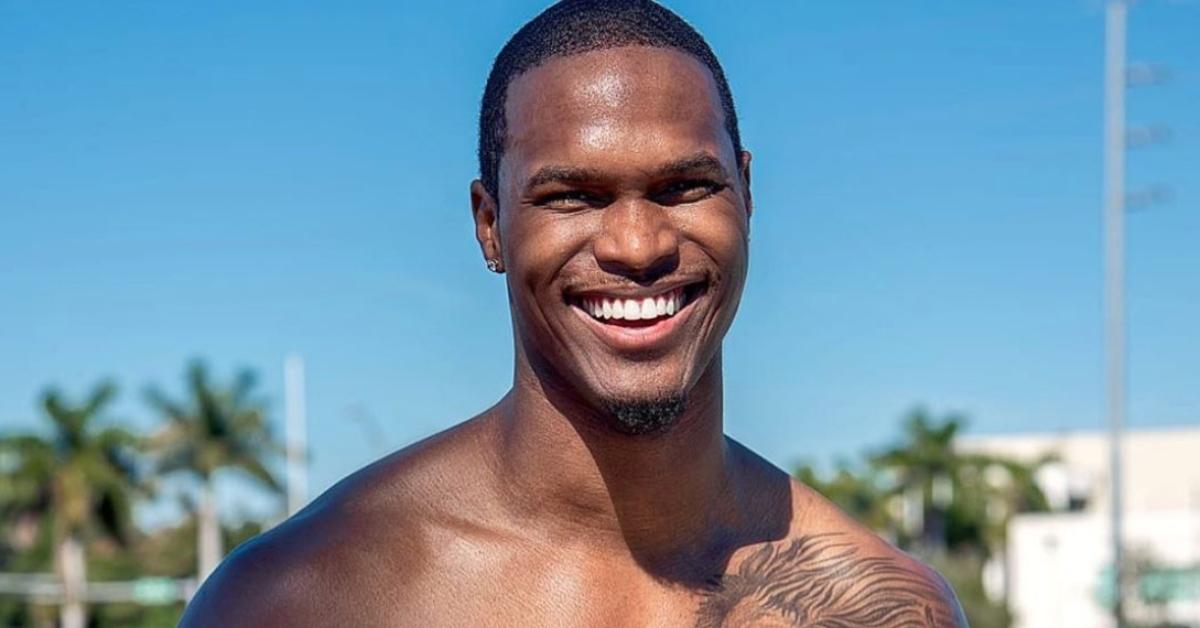 De'Andre Asbury-Heath Is a Baseball Pro and a New Contestant on 'Love Island USA'
By Leila Kozma

Feb. 19 2021, Updated 10:25 a.m. ET
Casa Amor kicked off on Tuesday, Sept. 9, 2020, and Love Island USA fans can already smell trouble brewing. De'Andre Asbury-Heath, GiNiele Reitzell, Faith Tyrell, and seven other, equally good-looking contestants were sent in with a specific purpose — to tempt away as many original Islanders as they can from their current partners. 
Judging by a promotional video, the newbies wasted no time. Mackenzie Dipman, for instance, has already locked lips with someone decidedly not Connor Trott.
Article continues below advertisement
De'Andre Asbury-Heath is a professional baseball player and a new contestant on 'Love Island USA.'
De'Andre is bound to amaze female contestants with his strong looks, exceptional tattoos, and charming smile. When he's not busy causing trouble on Love Island USA, he works as a model and social media influencer promoting brands like Clean Juice. 
As a trained athlete, he played for baseball teams like St. Louis Cardinals, Gulf Coast League Cardinals, and Johnson City Cardinals, as per MiLB. Reportedly, he was released from JCC on May 15, 2017. 
Article continues below advertisement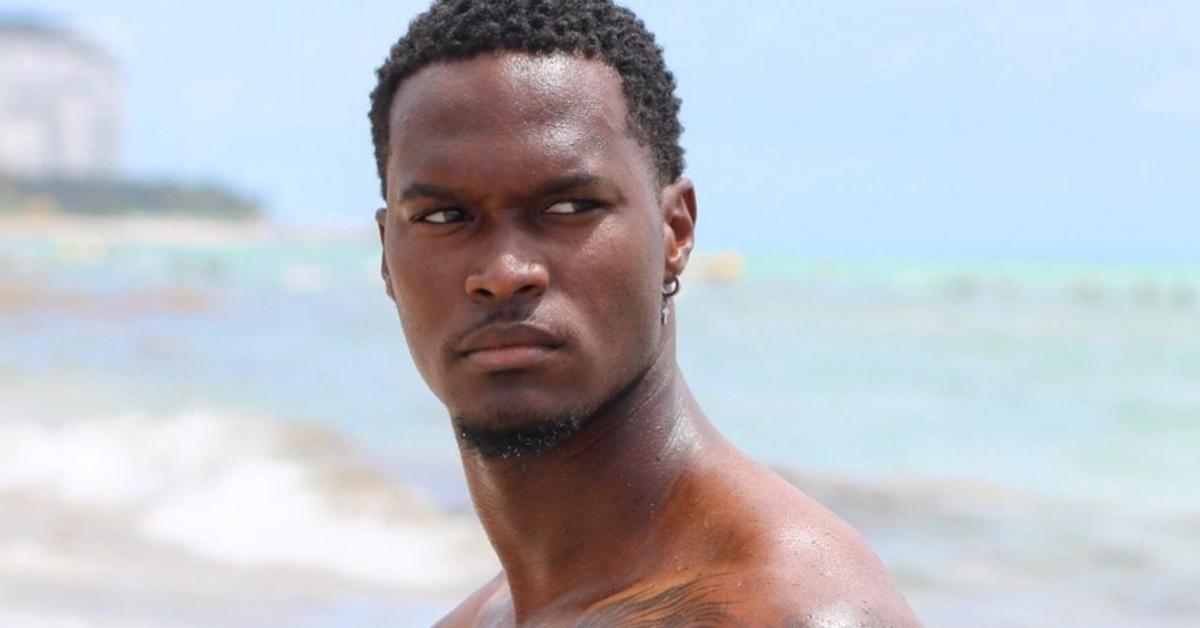 In 2018, he started a new chapter as an independent player in California. He joined Brantford Red Sox in the same year, Welland Jackfish reveals. He took up teaching, helping the next generation of kids learn the ins and outs of baseball at a Red Sox-affiliated camp in Brantford, Canada, around the same time. 
Article continues below advertisement
"I learned a lot so now I can share that with guys [...] who didn't play professional ball," he told Regina Leader-Post. 
"And the kids that I work with on a day-to-day basis, I can be a role model to them," he added. 
Reportedly, he also played for Napa Silverados. In December 2018, De'Andre joined The Welland Jackfish. It's uncertain what the baseball player has done since then, or if he is still playing for the same team. 
Article continues below advertisement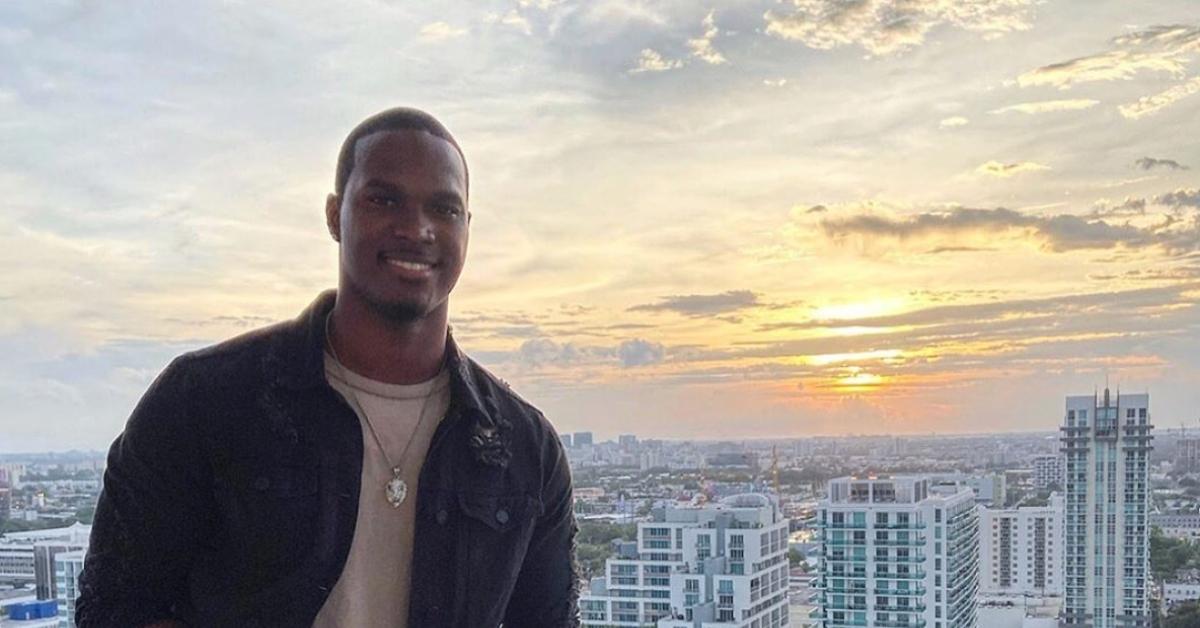 De'Andre's interest in sports goes far beyond baseball, however. As the rising star explained in a previous interview with Regina Leader-Post, he started playing baseball when he was 4, and he took up a newfound interest in basketball and football as he grew older. 
Article continues below advertisement
De'Andre devotes his spare time to baseball, basketball, weight-lifting, and swimming. As his Instagram account reveals, he is a big fan of swanky sports cars and fierce outfits, and he is no stranger to the world of clubbing either. Love Island USA fans can't wait to see more of the star. 
"i'm sorry de'andre is the only cute one #LoveIsland," wrote a person. 
Article continues below advertisement
"All the girls coming into casa amore villa are GORG. The guys? Mike and De'Andre. That's it. They always give the guys a better spread, I swear. #LoveIsland," opined someone else. 
"I wouldn't mind Justine getting tempted in that Casa. Did y'all see De'Andre ? #LoveIslandUSA #LoveIsland," wrote another person. 
"Whewwwwww them girls is NOT for play play!!!! Lawd they stealing men left and right!!!!! But ummmm De'Andre call me! #LoveIslandUSA #LoveIsland," wrote someone else. 
Catch new episodes of Love Island USA every night at 9 p.m. ET on CBS.