'Love Island UK' Alum Sam Bird Is Engaged to 'The Challenge' Star Kailah Casillas
'Love Island UK' alum Sam Bird has found the one. The Norwich-born personal trainer proposed to 'The Challenge' star Kailah Casillas in late August.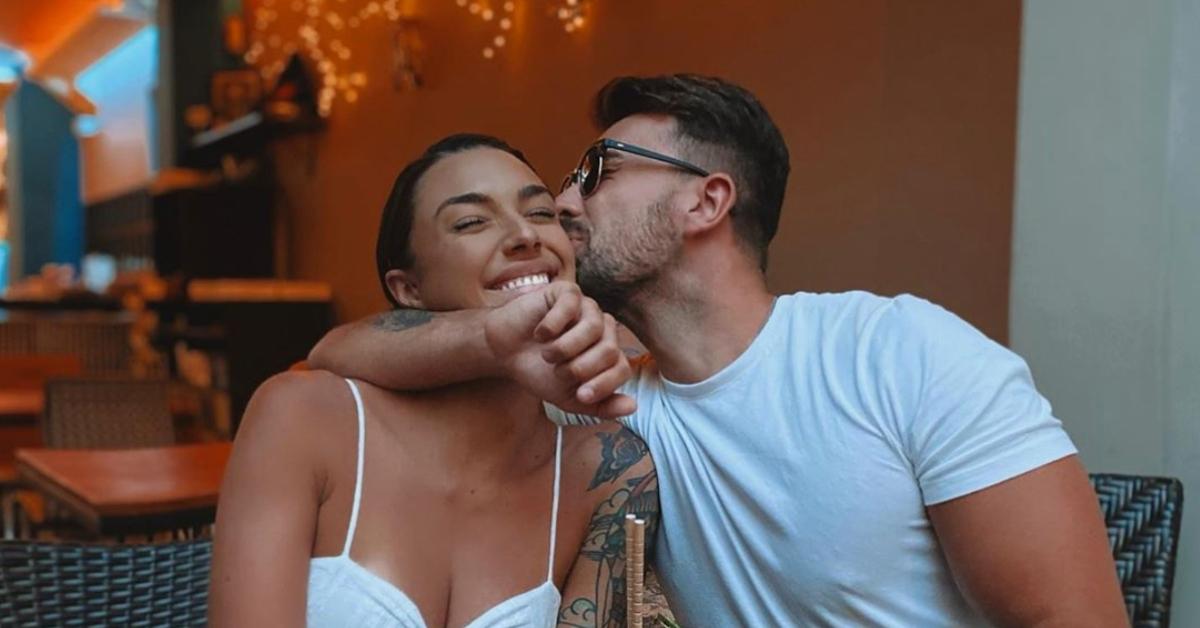 The next Love Island UK alum to get engaged? It's Season 4 contestant Sam Bird, whom loyal viewers of the show will remember as the Norwich-born Adonis that spent time with Samira Mighty and Ellie Jones before coupling up with Georgia Steel.
Although his relationship with Georgia didn't work out in the end — she famously dumped him on Day 47 — Sam eventually found his soulmate in fellow reality TV show star and The Challenge contestant Kailah Casillas. So, how did the two meet?
Article continues below advertisement
'Love Island UK' alum Sam Bird is officially off the market.
Sam and Kailah started dating sometime around January 2020.
As they explain in a YouTube video, titled "How We Met," they started dating shortly after Kailah noticed that Sam followed and unfollowed her on Instagram, while liking just about every single one of her posts in the process.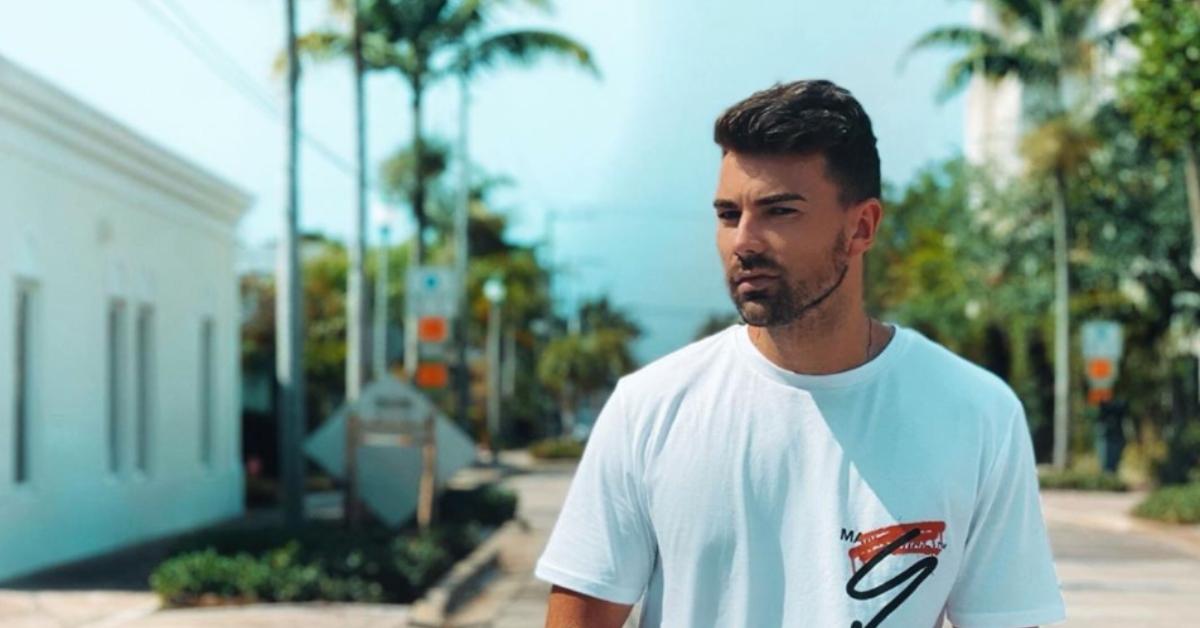 Article continues below advertisement
As she reveals in the video, Sam's suspicious activity was brought to her attention by one of her fans, who encouraged her to get in touch with Sam to test the waters and see if they have any chemistry.
"So, here's how it happened. I was at my parents' house for Christmas. I got a DM [...] from a fan [...] they were like 'just so you know Sam [...] he has followed you and liked a bunch of your pictures and [...] unfollowed you in the past couple of months," Kailah explained in a YouTube video titled "How We Met."
Article continues below advertisement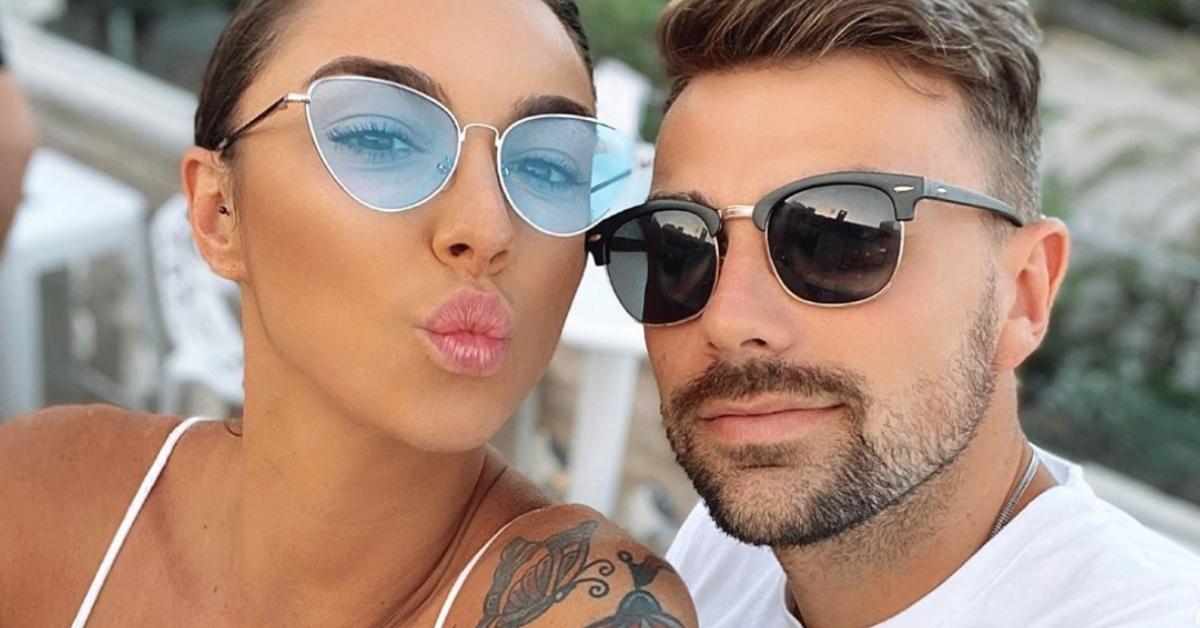 "So he did that. And she was like 'you should hit him up.' And I was like, 'Alright, I will,'" Kailah described how it all began.
"So I DM'd him and then he was like, literally that same night, he was like, I'm gonna book a trip to come see you [...] and here we are now," she added.
Kailah is based in Florida, while Sam lives in Norwich, Norfolk. However, they didn't let the distance come between them, arranging a handful of dates at both locations instead.
Article continues below advertisement
Sam and Kailah announced their engagement on Aug. 27, 2020.
On Thursday, Aug. 27, 2020, Kailah announced that they were engaged via an adorable photo posted on Instagram. As she revealed, Sam popped the big question during a sun-drenched holiday to the dazzlingly beautiful island of Zakynthos, Greece.
"I'm marrying my favorite person in the world," read the caption.
Article continues below advertisement
Sam couldn't resist posting a few photos either.
"All my eggs in one basket," read the caption referencing one of the most popular catchphrases used throughout Season 4 of Love Island UK.
Kailah was dating Michael "Mikey P" Pericoloso for three years before meeting Sam. As she claimed in a previous tweet, the star was cheating on her throughout the relationship. After they broke up, Kailah started spending more time with fellow The Challenge contestant Stephen Bear, and then, Sam came along.
Much like Kailah, Sam had to break off his long-term relationship with fellow Love Island UK contestant Georgia Steel due to suspected cheating.
Although the stars left the island separately, they rekindled the old flame once they were out again in the real world. For a while, they were planning on moving in together. They broke up after Sam found out that Georgia exchanged texts with her ex-boyfriend, as per The Sun.