Um, So When Is 'Love Island USA' Season 2 Airing?
People who were expecting 'Love Island' USA Season 2 to come back tonight were super disappointed when it didn't. For those wondering when Season 2 will finally air, here's what to know.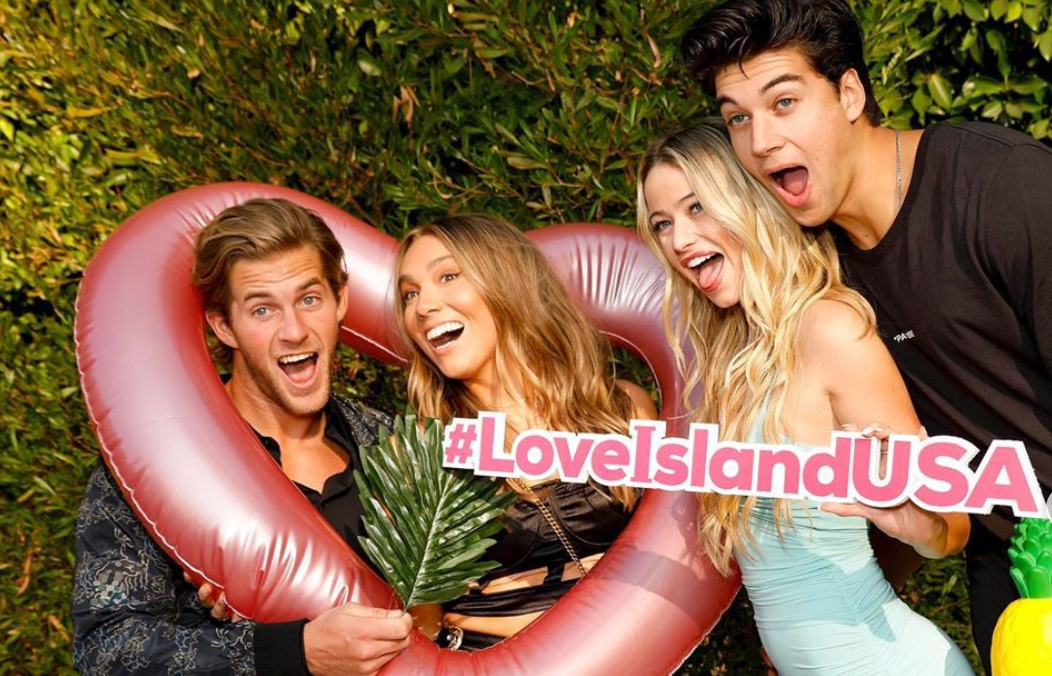 Tonight (May 21), viewers were super disappointed when they turned on the TV to watch Season 2 of Love Island USA only to find that it just never aired. Although the Season 2 premiere was definitely scheduled to air tonight on CBS, it never did — and the network didn't give fans any explanation about it either (the page on their site confirming the May 21 premiere date now shows a 404 error, meaning it was probably deleted).
People are currently seeking answers on Twitter.
Article continues below advertisement
One Twitter user wrote, "I just can't stop thinking about how the new season of Love Island USA was supposed to air tonight." Another blamed COVID-19, and posted, "Love Island USA S2 was supposed to start tonight. DAMN YOU COVID."
Article continues below advertisement
Article continues below advertisement
When will Love Island USA Season 2 actually come back?
It's unclear when Love Island Season 2 will be airing at this point, since it looks like production has been halted due to coronavirus (although CBS hasn't confirmed this). Matthew Hoffman, the show's voice, narrator, and co-writer, tweeted, "Tonight would have been the launch of Love Island USA Season 2. I cannot wait to return to that padded, windowless room, and celebrate love with you all soon! In the meantime, Season 1 is available for your binging pleasure on CBS All Access! Stay safe friends and see you soon."
Article continues below advertisement
According to CBS, Love Island will hopefully return sometime this summer. Per Deadline, the network stated, "With Love Island and Big Brother, we still hope to have on the air this summer, it could be a little later than usual but we're still optimistic about getting those on. Those shows turn around pretty quickly. Big Brother has live shows every week and Love Island literally airs the night after it shoots, those shows do not have a long post process."
Sigh. Until then, we'll be rewatching Season 1.