Kailah and Bear Both Cheated on Their Significant Others During 'The Challenge'
Bear and Kailah on 'The Challenge' clearly have the hots for each other, given their steamy make-out session. But are they still together or no?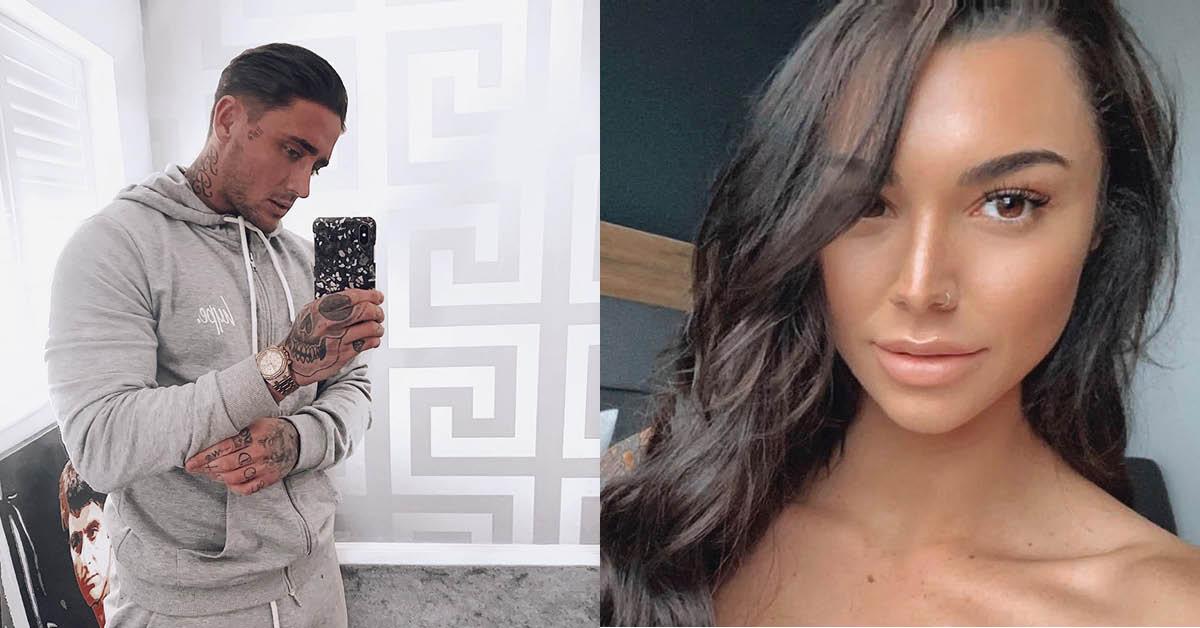 The Challenge: Total Madness fans have noticed the chemistry between members Stephen Bear and Kailah Casillas this season, and the couple's steamy make-out session in one of the bunker bathrooms solidified their connection. The issue? Both of them have significant others back home.
Their connection was undeniable, but was it strong enough to last after the show ended, despite their respective relationships? Are Kailah and Bear still together?
Article continues below advertisement
Bear and Kailah have flirted back and forth throughout 'The Challenge' season.
Bear has been clear about his attraction to Kailah — despite her constant reminders that she's taken. He's followed her around and done things (like spraying a fire extinguisher in a room she was in) to get her attention.
"I enjoy his company but that's the f--king extent of it. I've literally been so clear with him about the fact that I have a boyfriend," Kailah said of Bear. But that hasn't stopped him.
Article continues below advertisement
Bear also has a girlfriend back home, who Kailah has frequently brought up in their conversations. She's asked if he's called her since starting on the show, and he said he hasn't "because [he] likes someone in here more than [his] girlfriend, so [he'd] rather not."
"She has fallen for the Bear's charm. She is in stage five of the Bear Trap," he said in a confessional.
"He's wearing me down and here I am falling for it," Kailah admitted. Clearly, despite their commitments to other people, they both had feelings for each other.
Apparently, even after filming wrapped, they kept in contact, with Bear making more flirty comments on some of Kailah's photos.
Article continues below advertisement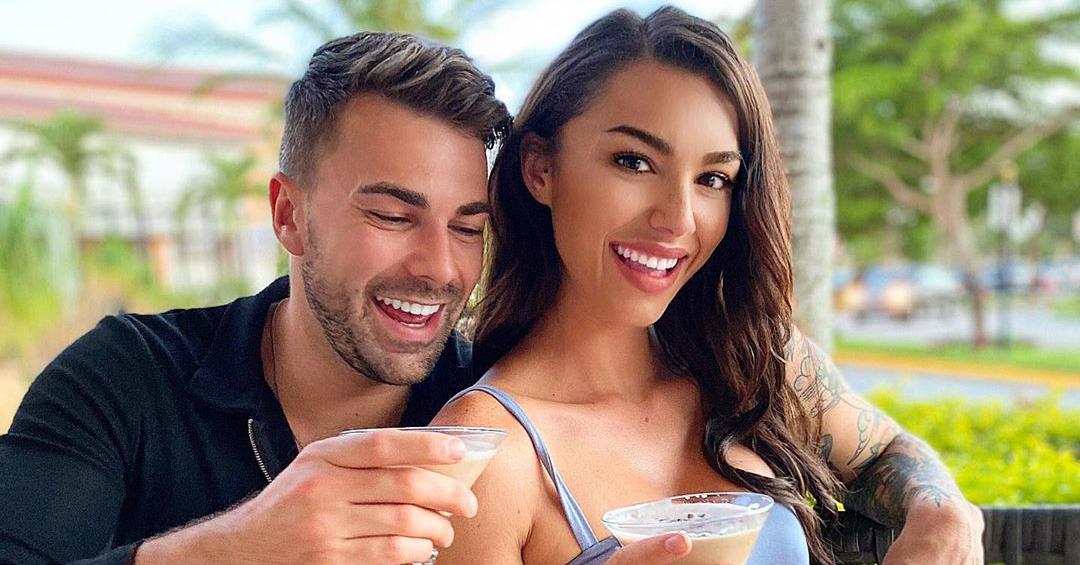 Are Bear and Kailah dating?
For those who shipped the couple hard throughout the season, unfortunately, they're not together anymore. In fact, it doesn't look like they're with their respective significant others either.
After watching the episode where Kailah and Bear shared a steamy make-out session, Kailah's boyfriend, Mikey P, took to Twitter to address the situation.
Article continues below advertisement
"To answer a couple questions. I have no idea what's going on. Like at all. I'm as lost as you," he tweeted. "Kailah and I have so many amazing times together over the past 3/4 years, I would never talk bad on any of that or her. No one is trying to be on ex on the anything. [sic]."
Kailah replied, calling him out for taking their relationship to Twitter.
Article continues below advertisement
"I've told you time and time again that we will talk when you and I are both back in Vegas. That's the last I'll say on that," she said, even going so far as to allege that he cheated on her throughout the relationship.
Now, though, it appears both of them have moved on to other people. According to Kailah's Instagram, she appears to be dating Sam Bird from Love Island, while Bear has posted photos with The Only Way Is Essex star Yazmin Oukhellou (though according to The Sun, those cozy photos don't mean they're actually an item).
Clearly, Bear and Kailah weren't meant to be, but they seem happy on their own right now.
The Challenge: Total Madness airs Wednesdays at 8 p.m. EST on MTV.