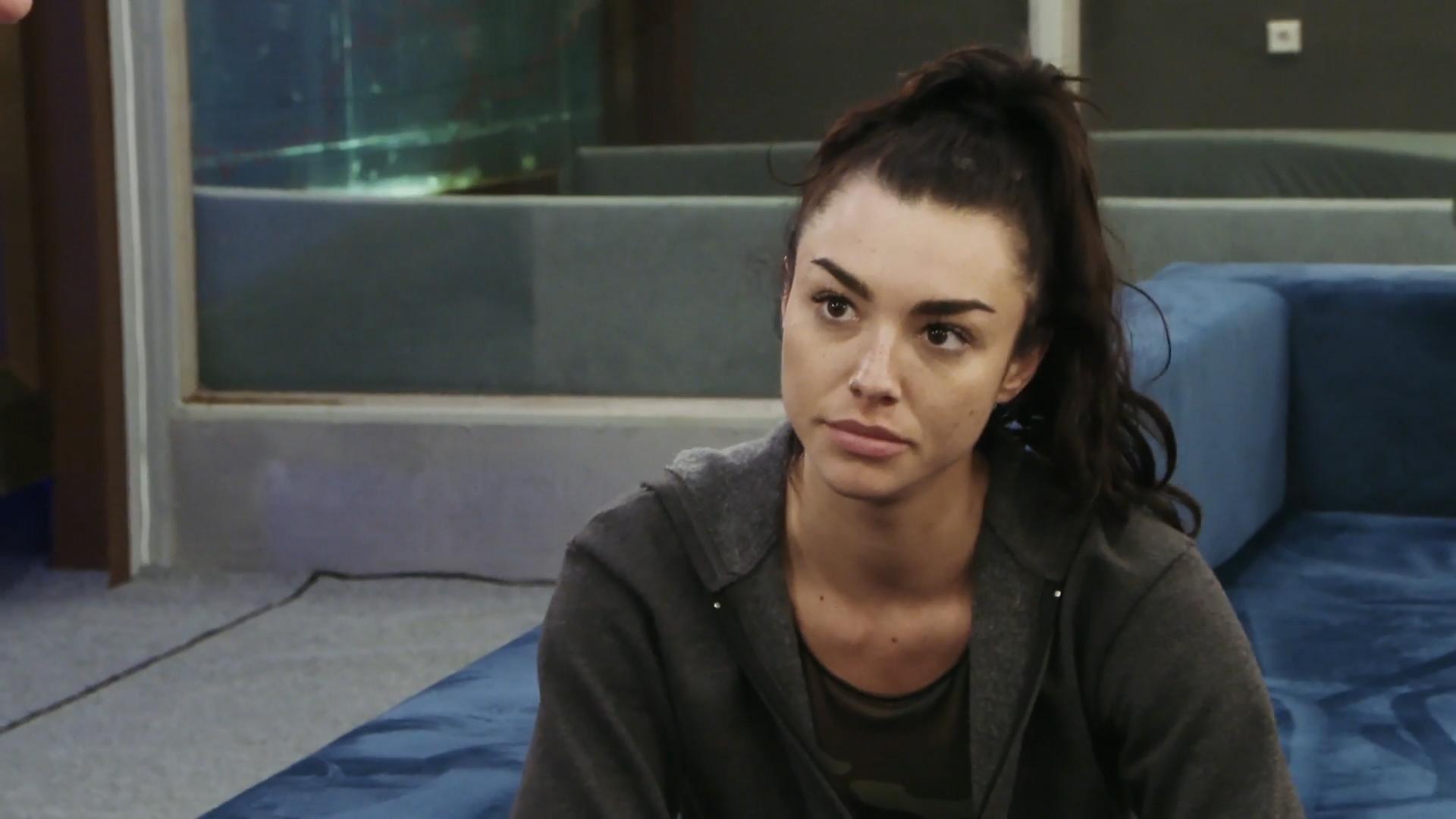 Kailah's Boyfriend Outside of 'The Challenge' Is Gonna Have a Lot of Questions
Sometimes, determination and persistence pay off. Just ask Stephen Bear, or Bear, as he's known on The Challenge. He pursued fellow competitor Kailah Casillas during The Challenge: Total Madness and it finally paid off when she let him kiss her in the April 29 episode.
At the time, however, she kept reminding him that she had a boyfriend back home who likely wouldn't have approved of their flirting, much less kissing. And now, it's hard not to wonder who he is and where they stand.
Article continues below advertisement
So, who is Kailah's boyfriend on 'The Challenge'?
So far, Kailah has mentioned her boyfriend in passing, but she established she does have one back home. At least, when filming was still going on. She dated Michael "Mikey P" Pericoloso on and off for a few years before they finally called it quits following her stint on The Challenge: Total Madness. You might know Mikey P from American Ninja Warrior and MTV's How Far is Tattoo Far, on which he appeared with Kailah in May 2019.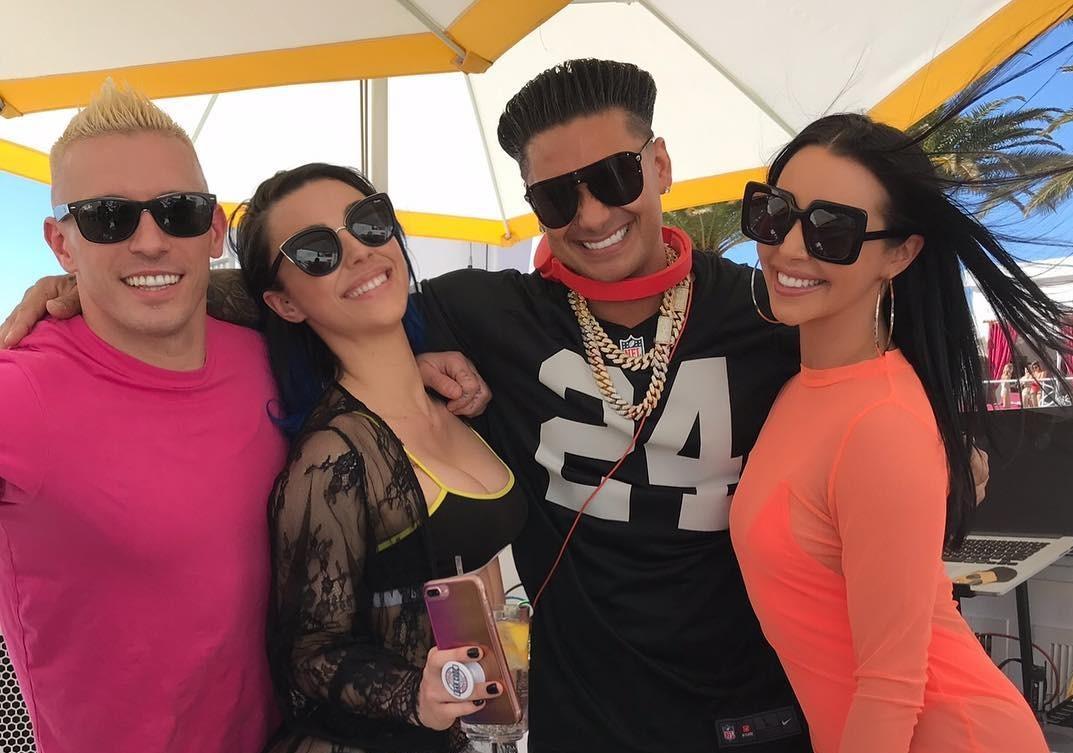 Article continues below advertisement
In November 2019, Kailah and Mikey P tweeted at each other about what happened when she filmed The Challenge and she said they would talk about it when she got home. Then, in February 2020, Kailah tweeted about having lived in Las Vegas for two years, meaning she moved and, likely, had broken up with Mikey P at the time or even before then, since they had lived there together. She also replied to someone on Twitter that Mikey P cheated on her throughout their relationship, so there's that.
Kailah is dating someone new now.
Despite trying to stay faithful to Mikey P during filming of Total Madness, Kailah has already moved on from the relationship. In January 2020, she posted a photo on Instagram with Ex on the Beach and Love Island star Sam Bird with the caption "Birds of a feather flock together." Now, they are basically inseparable.
Article continues below advertisement
In fact, judging by Instagram, Sam and Kailah are also quarantining together, commenting on each other's Instagram posts, and making YouTube videos together. Nothing brings a new couple closer than being forced to stay together in the same house for several weeks, right? Only in this case, they seem genuinely into each other. Kailah is probably saying "Bear who?" right now.
Article continues below advertisement
Bear and Kailah potentially hooking up could mean she leaves 'The Challenge' early.
Even though Kailah seems happier than ever now, well after The Challenge: Total Madness finished filming, it doesn't mean the rest of her season goes smoothly. In a preview for the May 6 episode of The Challenge, a romantic setup in Bear's room upsets Kailah so much that she says it makes her want to leave.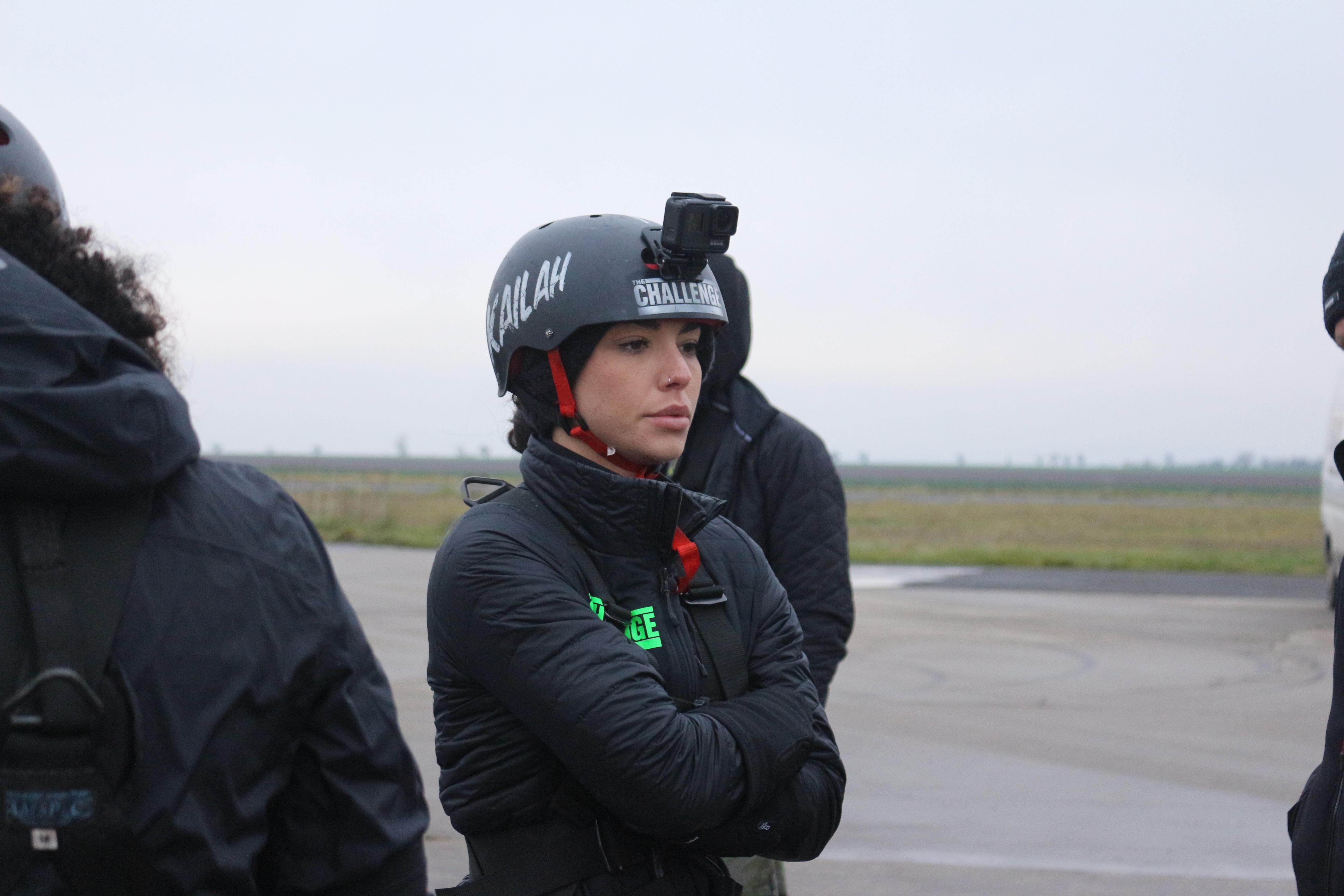 Leaving the show and a shot at $1 million over a guy probably isn't the best move, but under these circumstances, where she is forced to see and interact with the insufferable Bear every day, it's understandable. Still, let's hope she sticks it out long enough to leave the right way or win at least part of the prize money at the end.
Watch The Challenge on Wednesdays at 8 p.m. ET on MTV.