Jay Is Basically the Punching Bag on 'The Challenge: Total Madness'
Jay Starrett sustained a brutal injury during an elimination round on 'The Challenge: Total Madness,' and if it's serious, it could be the end of his season.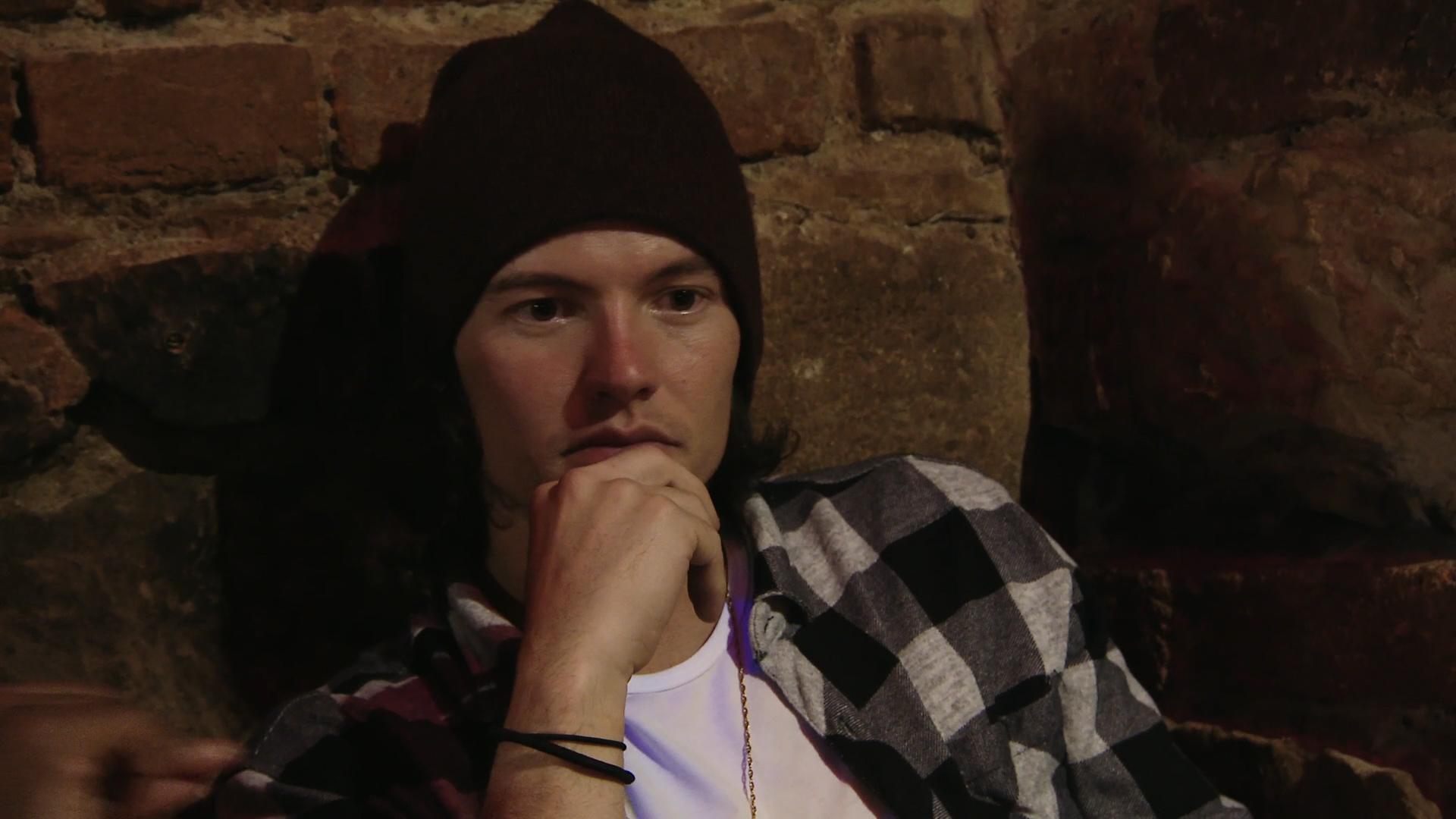 This season of The Challenge might as well change its subtitle to The One Where Everyone Hates Jay, because Jay Starrett has been the brunt of more than one elimination round already. As a rookie player, he has been repeatedly forced to prove himself and because he has come out on top each time, at this point, it's a little much.
Article continues below advertisement
So when he seemed seriously injured at the end of the April 29 episode of The Challenge: Total Madness, it seemed like it might be the thing to take him out of the season for good. It would be an end to an already tumultuous season for him. But after already proving himself more than capable of taking on different opponents in elimination competitions, it would be a disappointing end for him, and so soon in the season.
Warning: spoilers ahead for the end of The Challenge: Total Madness.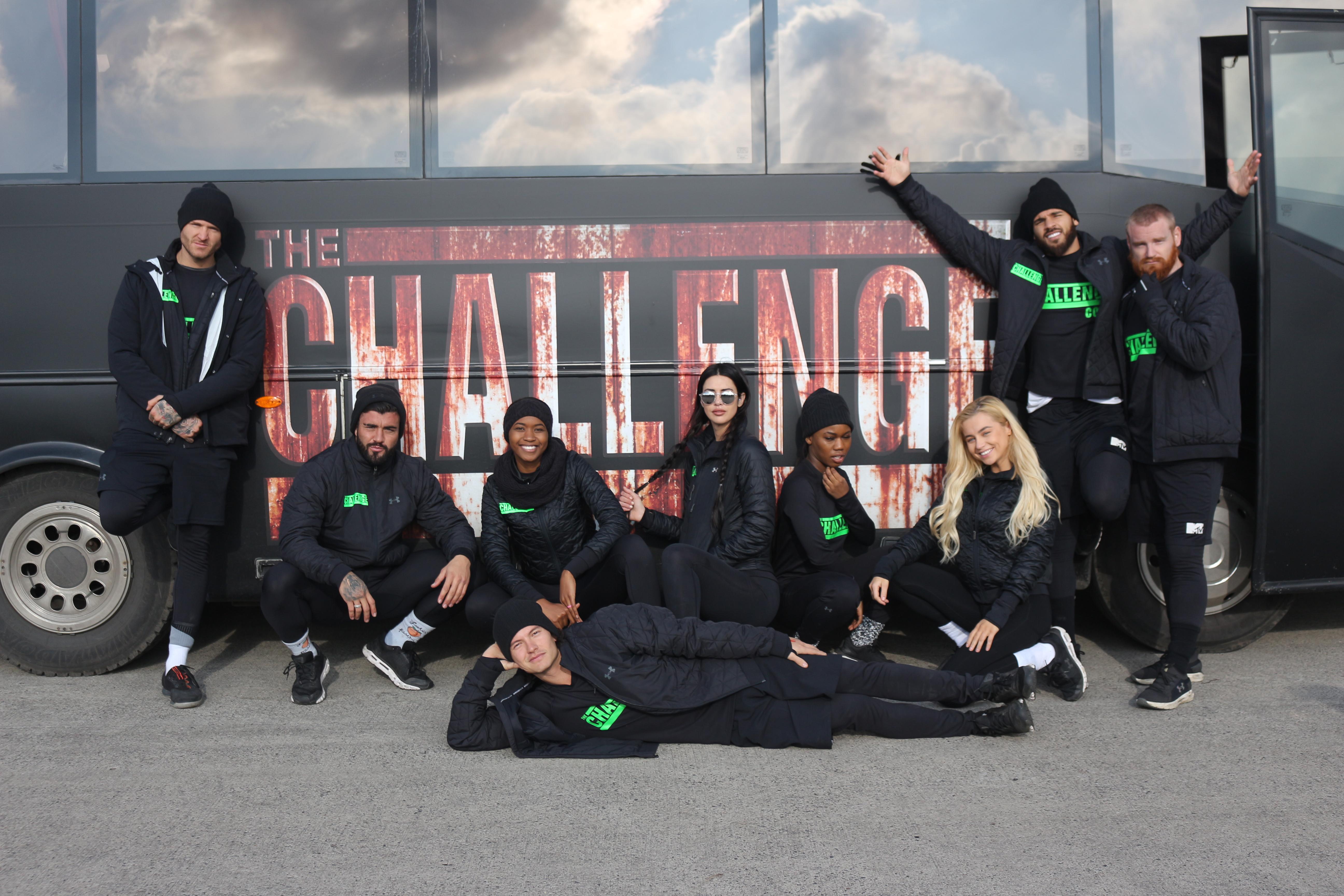 Article continues below advertisement
So, what happened to Jay on 'The Challenge,' exactly?
Jay was doomed from the minute he started flirting with Dee Nguyen. Dee and Rogan had a thing on The Challenge before she ever met Jay and although Rogan didn't seem like he wanted to continue their showmance this season, as soon as she showed interest in Jay, Rogan saw red. So when Rogan had the chance to go against Jay in an elimination round, it was definitely personal.
The challenge involved holding a fireball and Rogan, being much larger than Jay, took him down hard. Essentially, Jay had a hard fall and couldn't get up right away. One of his fellow competitors said in the episode that it looked like Jay's arm was broken, but when Jay spoke to Entertainment Weekly about his injury on The Challenge, he explained that he hit his head "pretty hard," but it wasn't more serious than that.
Article continues below advertisement
He has been in multiple elimination rounds on 'Total Madness' already.
To be fair, Rogan probably didn't hurt Jay on purpose. He might have had it out for the guy, but when you're in an elimination round, it's eat or be eaten. Jay was thrown into the first three male elimination rounds of Total Madness. He has continued to prove himself, but it remains to be seen if his fall results in a disqualification for medical reasons.
Article continues below advertisement
Jay and Rogan's feud on 'The Challenge' probably isn't over.
Jay also revealed in his Entertainment Weekly interview that he and Rogan aren't exactly BFFs outside of the show. When asked how things are between the competitors now, Jay essentially said they aren't enemies, but they aren't friends either. Does that mean a future rivalry on another season of The Challenge? Let's hope so.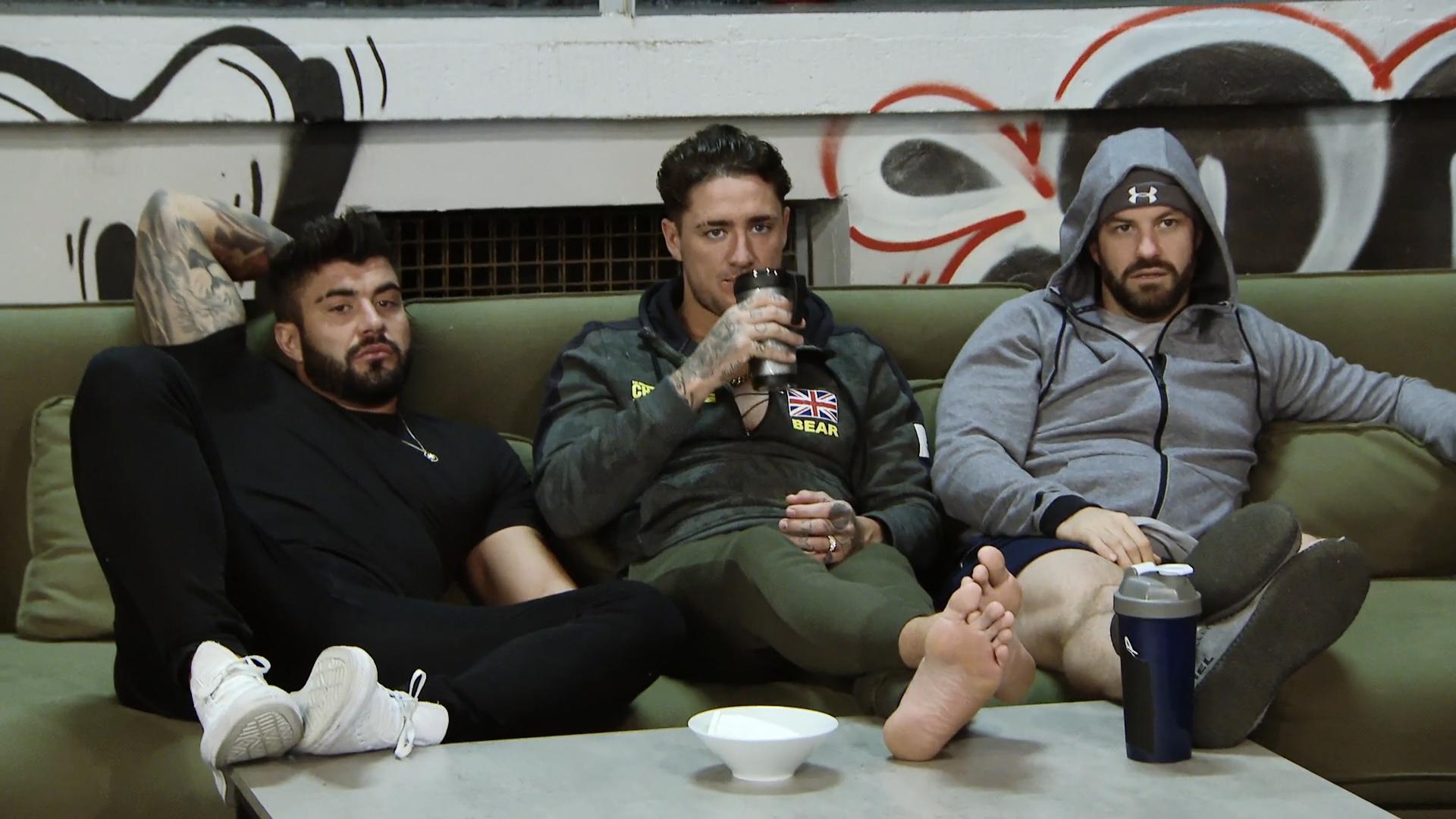 Article continues below advertisement
"He's in England where he belongs, and I'm here in America where I belong," Jay told Entertainment Weekly. "And everyone's quarantined, so there hasn't been much interaction, but I'm sure if I saw him in the streets, we'd probably have a drinking contest or some sort of contest, because me and him are always butting heads."
Who wins 'The Challenge: Total Madness'?
Unfortunately, injury or not, Jay doesn't make it to the very end of The Challenge: Total Madness. According to notorious spoiler website Vevmo, Jay isn't even in the final four this season, despite making it through multiple elimination rounds already. The winners are reported to be Johnny "Bananas" Devenanzio and Jenny West.
Article continues below advertisement
Still, there's a chance Jay will pull through from his hard fall and make it out to beat Rogan. But even if he gets back up and continues his fight, Jay isn't going to leave the season as a finalist. For someone with such a strong start, it's pretty disappointing, but there's always the next 12 seasons, because you know The Challenge isn't going anywhere.
Watch The Challenge on Wednesdays at 9 p.m. ET on MTV.