Dee and Rogan's Past on 'The Challenge' Has a Pretty Straightforward Timeline
Dee and Rogan have a messy past on 'The Challenge' that is likely going to be brought up over and over on 'The Challenge: Total Madness.'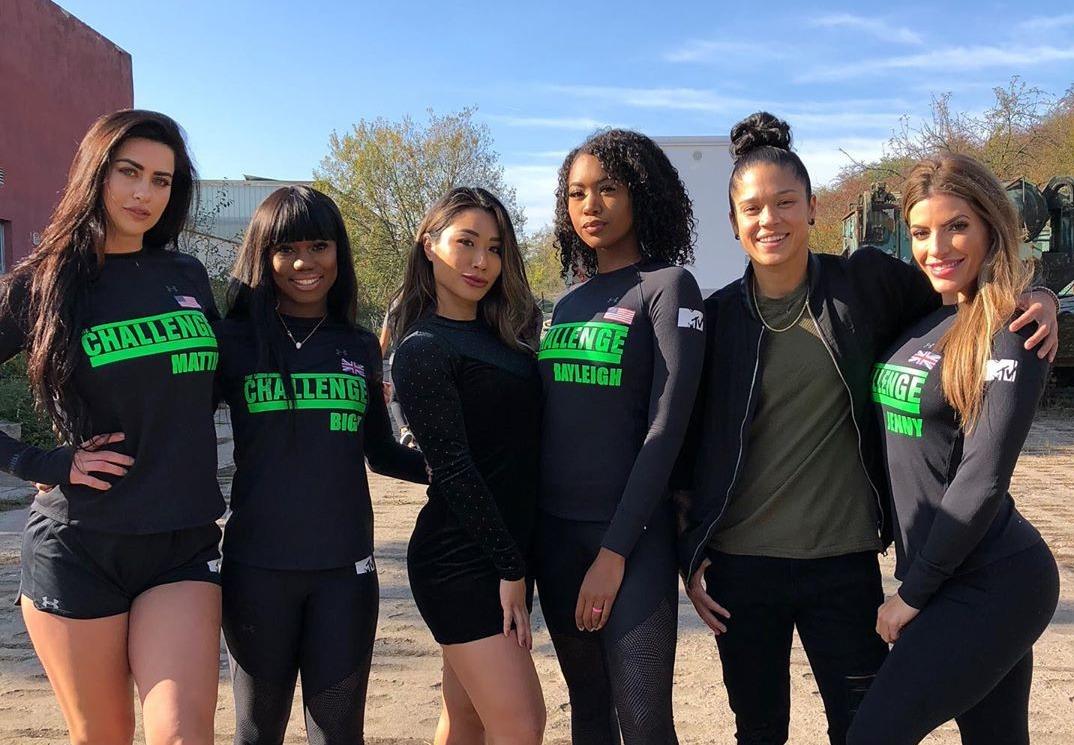 If there is one thing that greatly complicates any player's game on The Challenge, it's entering into a romantic relationship with one of their fellow competitors. Try telling that to Dee Nguyen and Rogan O'Connor, though, who can't seem to keep their Challenge past in the past where it belongs. They met on The Challenge: War of the Worlds 2 and struck up a showmance almost immediately.
Article continues below advertisement
Things didn't pan out well, but upon reuniting on The Challenge: Total Madness, Dee seemed intent on picking up where they left off. Some fans who aren't familiar with them might be wondering exactly what happened or how serious things got. Spoiler alert — not very. But the way Rogan avoids Dee and Dee tries to make herself known to him sure makes it seem like they have some long drawn out history. Let's just say that things will probably get messier before they get better.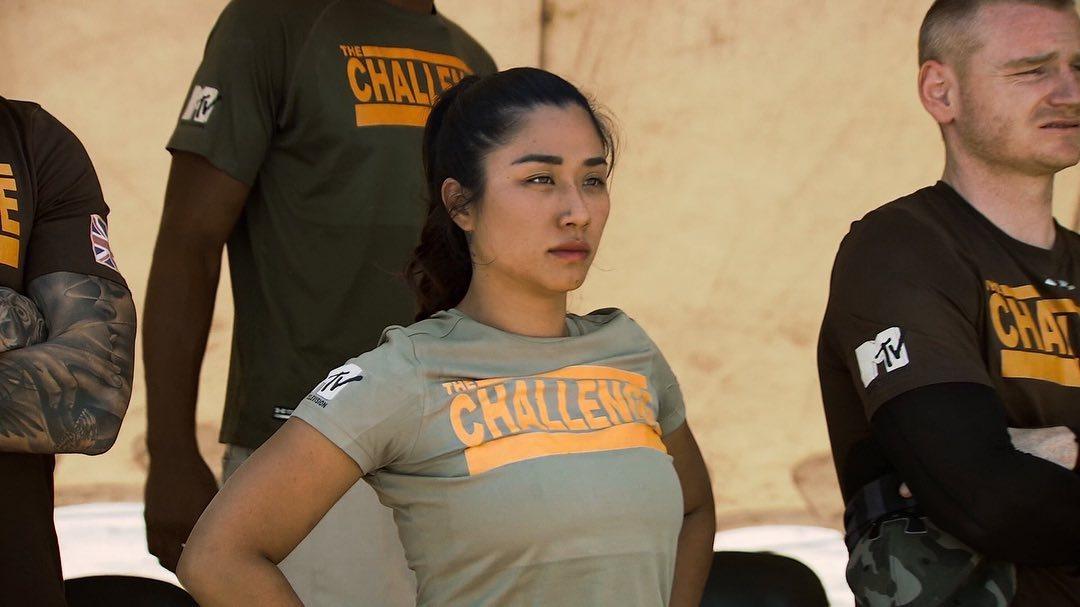 Article continues below advertisement
What is Dee and Rogan's past on 'The Challenge'?
When Dee and Rogan began hooking up on War of the Worlds 2, it wasn't anything serious. And honestly, it continued to be pretty noncommittal, despite Dee seeming to fall for Rogan in a more romantic way that didn't necessarily involve a strictly physical connection. Toward the end of the season, however, things took a turn. When Dee failed to show her stronger side during training and in competitions, Rogan agreed to send her to the Proving Ground to potentially get her eliminated.
He explained on the show that he didn't want to "drag" her to the finals, especially if she didn't work hard enough for it for herself. Before the elimination round happened, Dee found out about the plan to ax her and the fact that Rogan was on-board. At the time, she totally denounced him and claimed they had been in a fake relationship anyway.
Article continues below advertisement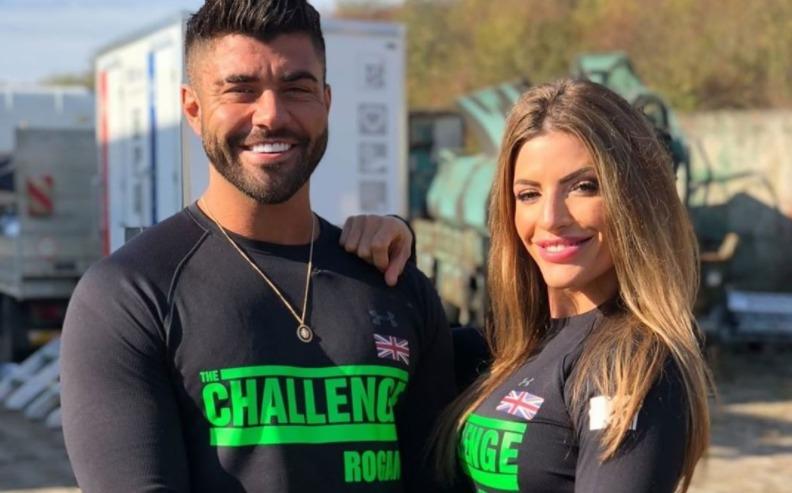 Rogan is ready to play the field on 'Total Madness.'
Even though Dee and Rogan ended things on a not-so-great note, she seemed all too ready to pick up where the bulk of their hooking up had left off on The Challenge. The only kicker was that in the premiere episode, he showed a clear interest in rookie Jenn Lee. He was ready to take her under his wing and Dee was having none of it.
Article continues below advertisement
It looks like Rogan has totally moved on from his relationship with Dee, however fake it may or may not have been on War of the Worlds 2. Unlike other players who have struck gold in romance on The Challenge, like Paulie Calafiore and Cara Maria Sorbello and Jordan Wiseley and Tori Deal, Dee and Rogan probably won't be endgame several seasons down the line.
Article continues below advertisement
Are Dee and Rogan dating now?
Needless to say, it doesn't look like Dee and Rogan got together after Total Madness finished filming. There is the chance that they hook up this season, if only because they are both there and old habits die hard. But according to Dee's Instagram, she is living her best life with other former Challenge co-stars.
Dee and Rogan already struck out once, and literally no one needs a repeat of their non-relationship on Total Madness. If things don't work out with Rogan and Jenn this season and he tries to worm his way back into Dee's bed, let's just hope she can find it in herself to turn him away for good this time.
Watch The Challenge on Wednesdays at 8 p.m. ET on MTV.