Sher Suarez Is Bound to Stir up Some Drama on 'Love Island USA'
Sher Suarez is a fashion lover, travel enthusiast, and the latest addition to the cast of 'Love Island USA.' Read on to find out more about her.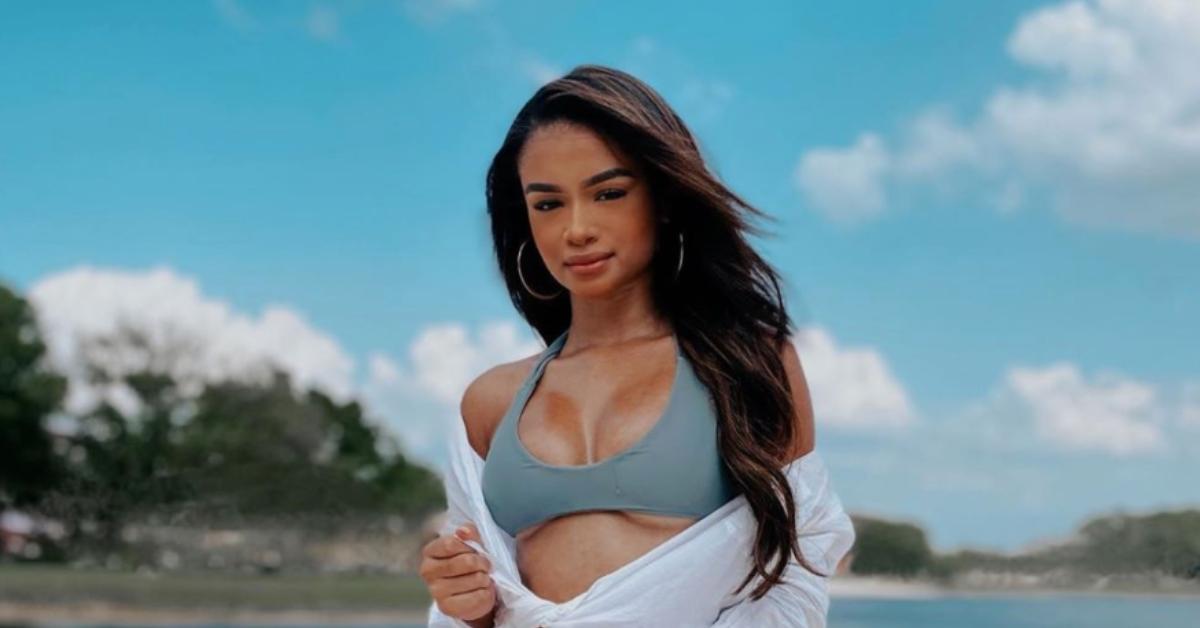 Things have been shaky between some of the couples appearing on Love Island USA — looking at you, Moira and Calvin — and it's about to get a lot worse. Casa Amor kicks off on Tuesday, Sept. 8, 2020, and one thing is for sure: Not every contestant will be able to handle the prospect of 10 ludicrously attractive newcomers taking over the island with the sole purpose of breaking up as many couples as possible.
Newbies like Sher Suarez are bound to cause a real headache for some contestants.
Article continues below advertisement
Sher Suarez is just one of the 'Love Island USA' contestants participating in Casa Amor.
A staple of the British original, Casa Amor poses the biggest challenge for every Islander.
After dividing the male and female contestants, the producers send in 10 disproportionately good-looking newcomers who have to spark a special connection with an original Islander and break him or her up with his or her former partner in order to secure a place on the show.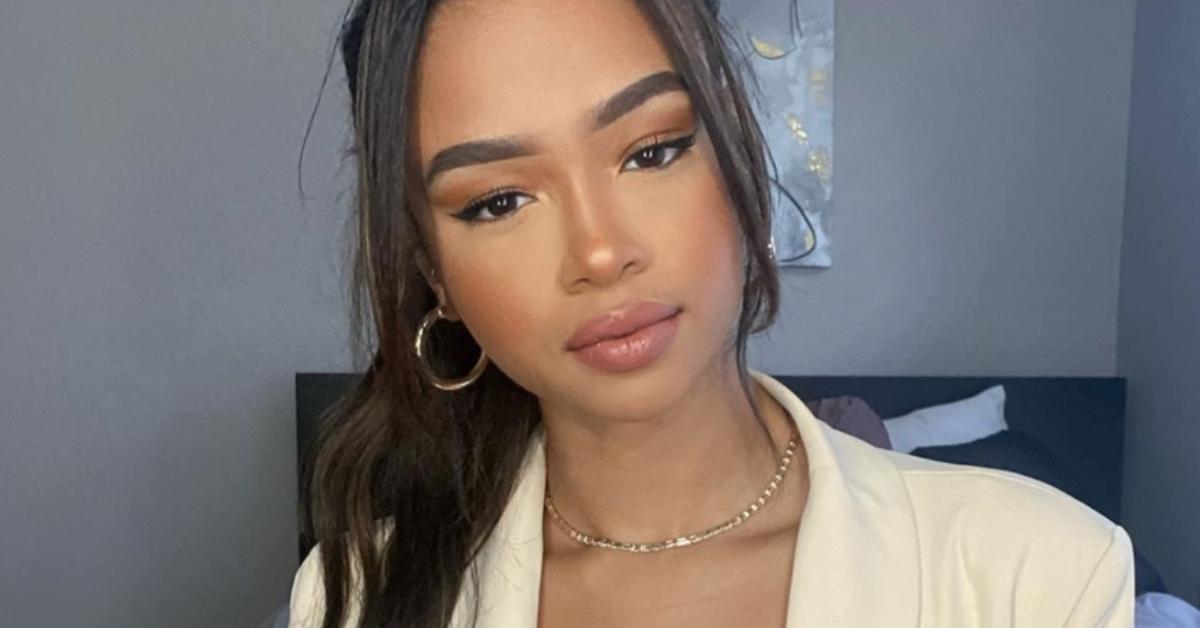 Article continues below advertisement
The newbies succeeding in the mighty quest get to stay on Love Island USA far beyond the duration of Casa Amor — while their chosen partner's ex has to go. In other words: it's a viewers' delight.
Sher Suarez, GiNiele Reitzell, Mercades Schell, Faith Tyrell, and Laurel Goldman are the five women eager to get to know Johnny Middlebrooks, Connor Trott, and the like. Meanwhile, the male challengers include De'Andre Heath, Aaron Owen, Jalen Noble, Pat Albasha, and Mike Jenkerson.
Some viewers can barely wait for Casa Amor to begin.
"Me waiting for Casa Amor to break up the overly-confident couple, Johnny and Cely #LoveIsland," tweeted a person.
"Oh god how is MacKenzie going to deal with "Casa Amor"? This will be hilarious. #loveIsland," wrote someone else.
Article continues below advertisement
"OMFG YESS THEY'RE DOING CASA AMOR FOR LOVE ISLAND USA YESSS LET'S GOOO all the true colors are bout to come out yall," opined another person.
"The way Caleb is shying his way through his relationship with Justine if he's not "shy" during casa amor... we gon have some problems fr #LoveIslandUSA #LoveIsland," remarked another Love Island USA fan.
Article continues below advertisement
Sher Suarez is a travel enthusiast and one of the newest 'Love Island USA' contestants.
The 22-year-old Florida-native is bound to break a few hearts. Judging by her Instagram account, she loves fashion, going out, and traveling. Her previous Instagram stories capture some of her fiercest outfits and latest shenanigans. As they reveal, Sher doesn't mind showing off some skin, and she particularly likes simple outfits that are effortless and sophisticated at the same time.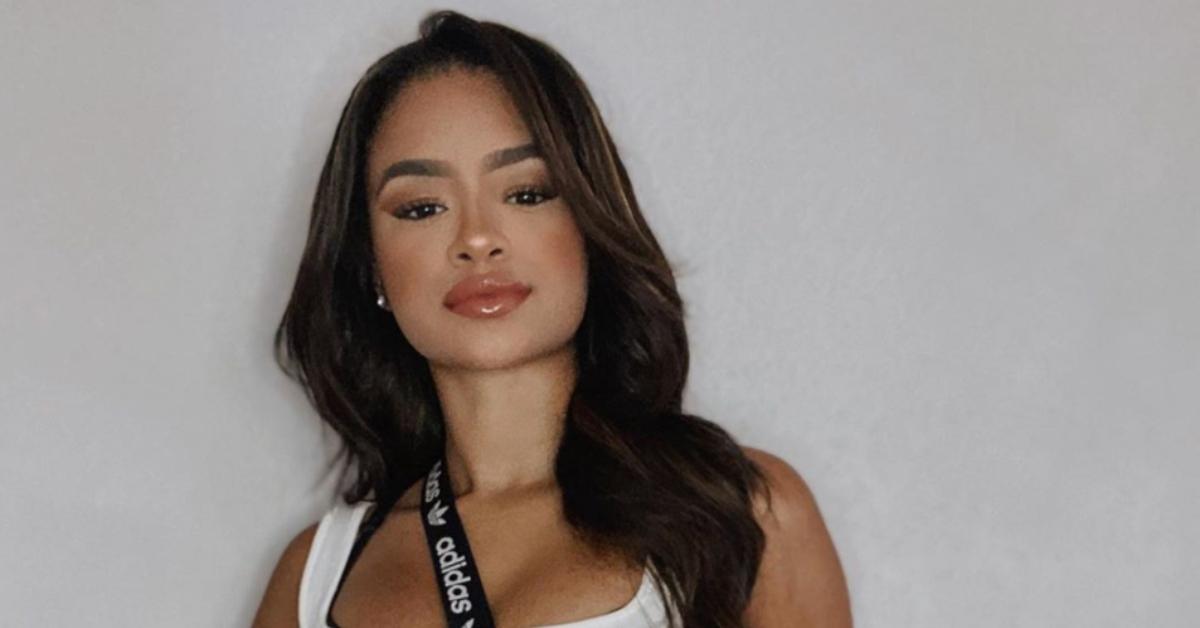 Article continues below advertisement
Sher enjoys spending time on the sandy beaches of Miami and visiting the finest establishments the city has on offer.
Her occupation is currently unknown. What's certain is that her dashing looks and charming personality are bound to allure at least some of the male contestants participating on Season 2 of Love Island USA.
Love Island USA airs nightly at 9 p.m. ET on CBS.