Moira Tumas Injured Her Knee During an Episode of 'Love Island USA'
What happened to Moira Tumas on 'Love Island USA'? She has been wearing braces on the past few episodes of the show. So, what's next for the star?
The best place to... injure your knee? Arguably, it's The Cromwell Las Vegas Hotel & Casino, the shooting location of Season 2 of Love Island USA. A recent episode of the popular reality TV show saw Moira Tumas perform a dance while reading out the latest text — only to misstep and badly harm her knee.
The 28-year-old shopping channel model was carried away by a hunky contestant — which, arguably, has become her main mode of transportation since then. So, what happened?
Article continues below advertisement
Moira Tumas hurt her knee in a recent episode of 'Love Island USA.'
Moira was about to share some exciting news with fellow cast members when, with a stroke of bad luck, she misstepped and hurt her knee. She downplayed the pain by casting a broad smile before allowing a fellow Islander to pick her up.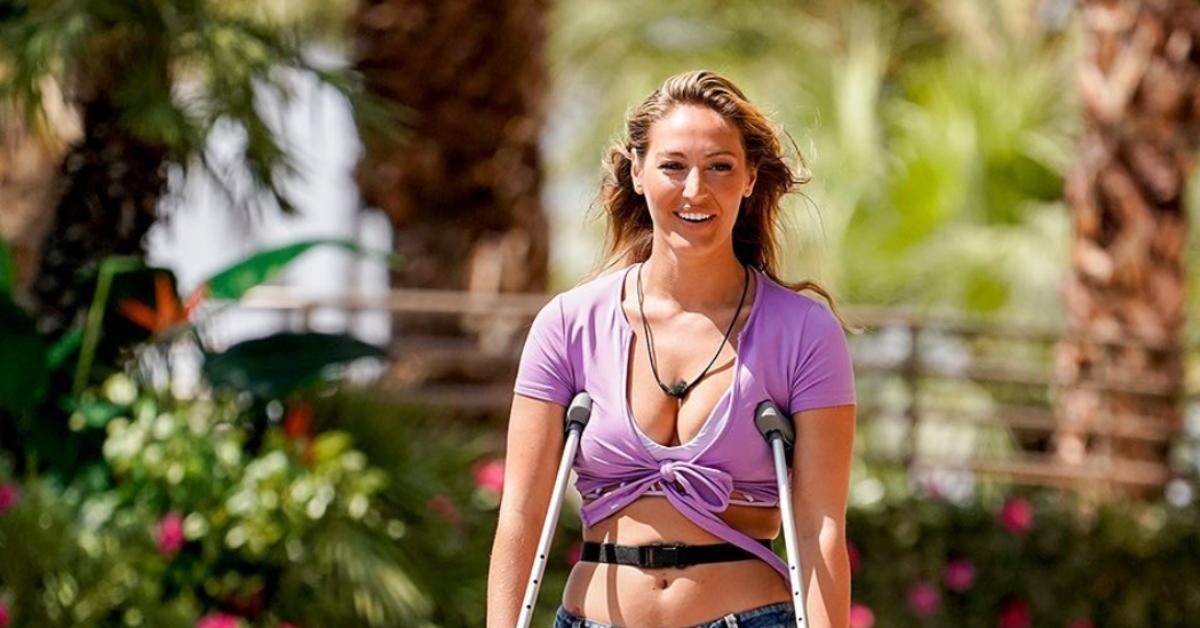 Article continues below advertisement
Some fans have taken it to Twitter to send their well-wishes to the star. Others, however, have expressed doubt over Moira's ability to injure herself by performing a relatively subtle and less out-there dance move.
"Awww I wish her to get better people wish Moira some love," wrote a fan.
"#LoveIslandUSA I cant believe Moira really sprained her knee from that little dance move," tweeted another person.
"Lol how many bones would Moira have broken if she did the car wash??? Sis hurt her knee with one dance move #LoveIslandUSA," opined somebody else.
It's uncertain what the injury entails. Moira has been rocking a knee brace and crutches for the last few episodes of Love Island USA.
Article continues below advertisement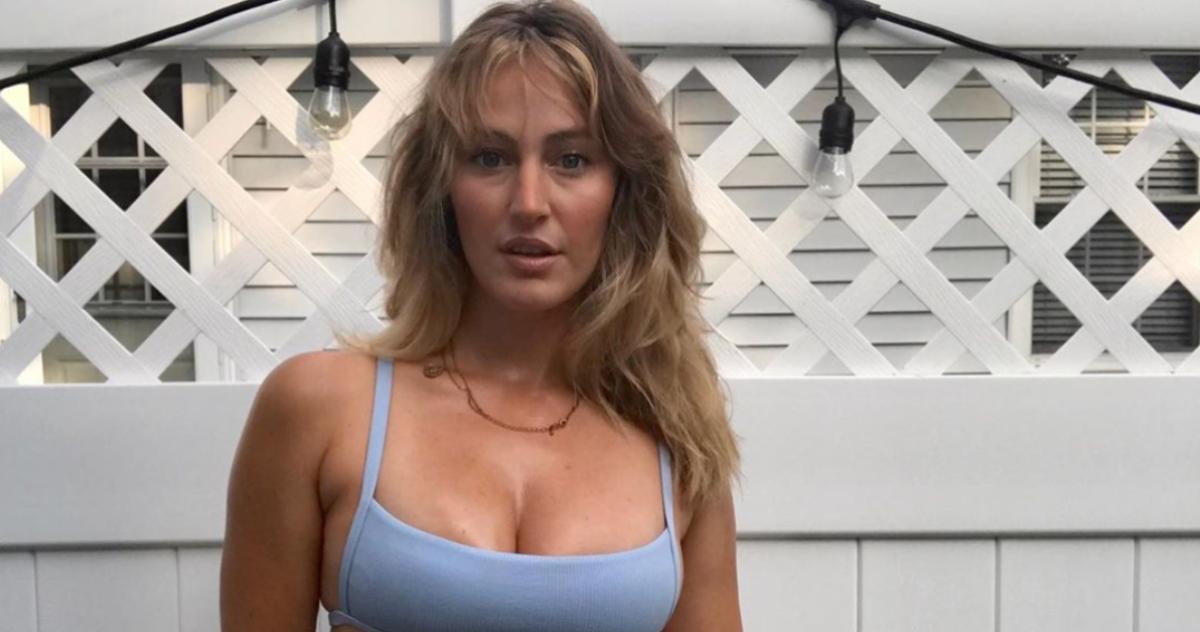 Moira dumped James to spend more time with Calvin. Here's what happened.
Moira decided to ends things with the alarmingly pushy and controlling James to pursue a new relationship with one of the latest additions to the island, Calvin Cobb.
The 25-year-old sales manager allured her with his exceptionally strong looks and wonderful personality. However, some viewers already worry that Moira acted too fast, claiming that Calvin might be in it only to stay on the show — as opposed to pursuing something more serious.
Article continues below advertisement
"did Calvin pretend he liked Moira to stay in the villa or #LoveIslandUSA," tweeted a fan.
"Is Calvin genuinely interested in Moira? #LoveIslandUSA," wondered another.
Article continues below advertisement
What's more, some fans would like to see Calvin make moves on a new girl. As they claim, that would teach Moira a lesson.
"Moira and Calvin bouta break up I feel it #loveislandusa," wrote somebody else.
"I hope Calvin leaves Moira for a new girl so she can see how James felt #loveislandusa," tweeted another fan.
So, what does the future hold for Moira, her crutches, and Calvin? Only time will tell.
Catch new episodes of Love Island USA nightly at 9 p.m. ET on CBS.