Lauren Coogan Is Bound to Cause a Real Stir on 'Love Island USA'
Lauren Coogan is a model, actress, and the latest addition to the cast of 'Love Island USA.' Here's what you should know about the star of Season 2.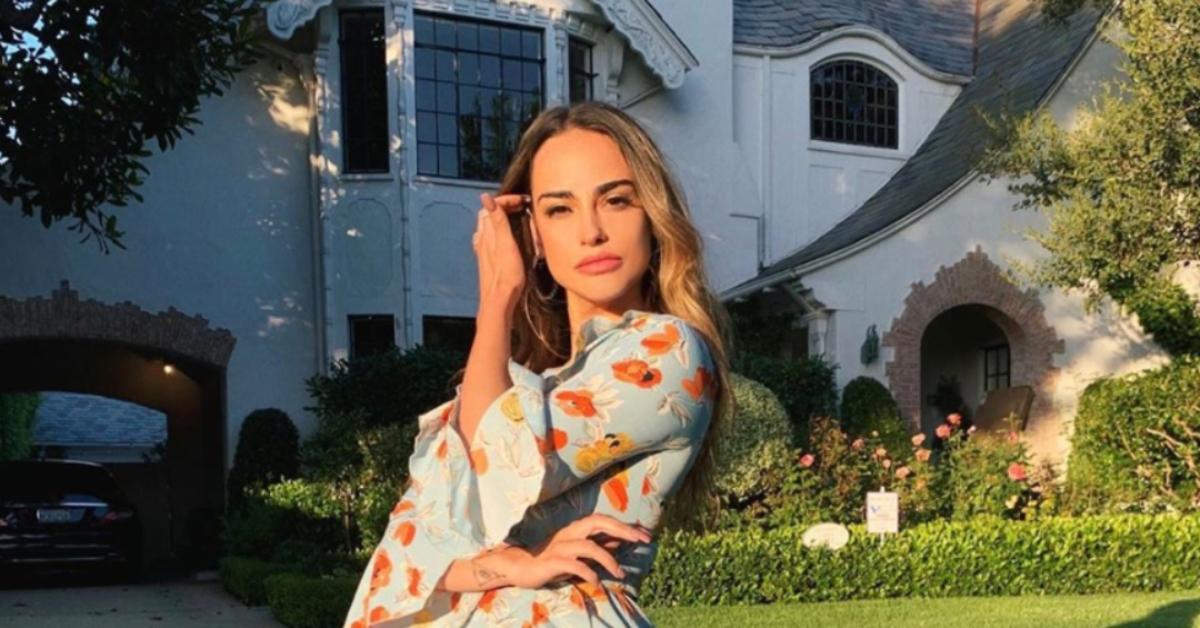 The latest person to join the babe-studded cast of Love Island USA? It's Lauren Coogan, an Oxford-native who took a leap and moved over to this side of the pond to become an actress, model, and media personality in Los Angeles a while ago.
So, what's there to know about the star? When is she going to make her grand debut on Season 2 of Love Island USA?
Article continues below advertisement
Meet Lauren Coogan, the latest addition to the cast of 'Love Island USA.'
As the newest addition to the cast of Love Island USA, Lauren is bound to cause a real stir. While her crisp accent, impeccable sense of style, and Frida Kahlo-esque eyebrows are bound to incite some jealousy among female contestants, Lauren is also whispered to be the newbie to steal a few hearts without lifting a finger.
She is about to make her first appearance on Love Island USA on the episode airing on Tuesday, Sept. 1, 2020.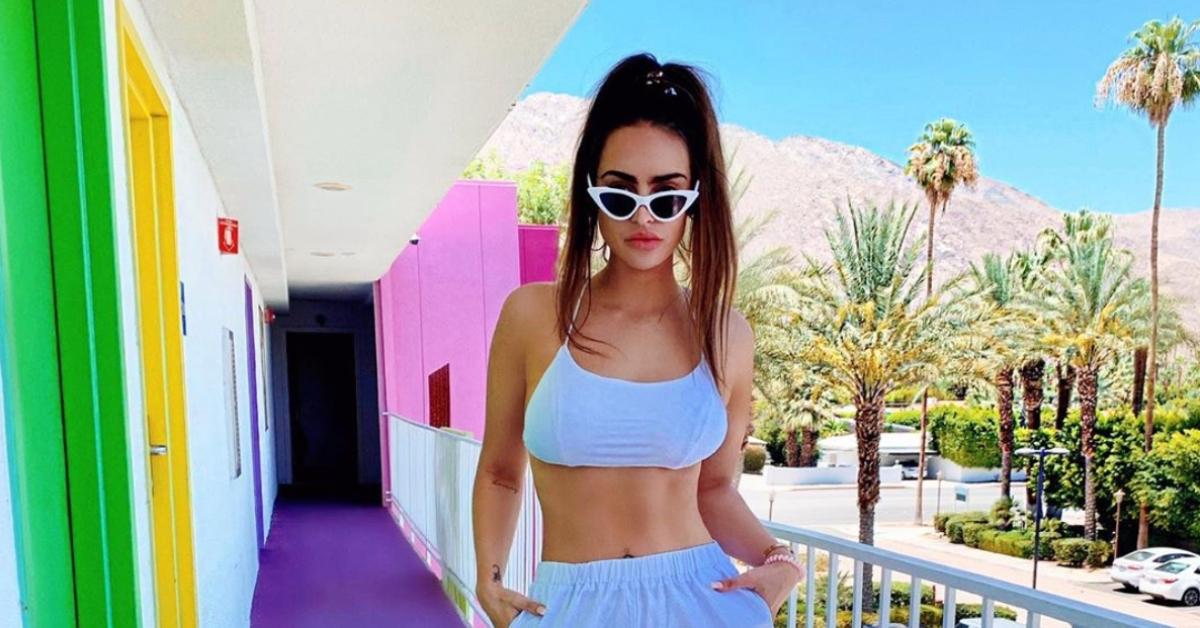 Article continues below advertisement
As an exclusive preview by Entertainment News reveals, she is set to inject a healthy dose of drama into the day-to-day life of the Islanders, as she begins to work out which of the male contestants would make for the perfect partner for her.
As the outlet prompts, there is a slight chance that she might set her sights on Connor Trott, an auditor from Pittsburgh, Pa., who already makes up one part of the strongest couple on the show.
Soon after stepping foot inside the Cromwell Las Vegas Hotel & Casino for the first time, Lauren makes a somewhat critical remark concerning Connor's relationship dynamic with Mackenzie Dipman, the Scottsdale-based beauty Connor has been together with since the very first day.
"It's not completely there yet," Lauren describes their budding relationship in a crucial scene of the show, as per Entertainment News.
"You poor boy," she goes on to tease the painstakingly handsome auditor.
Article continues below advertisement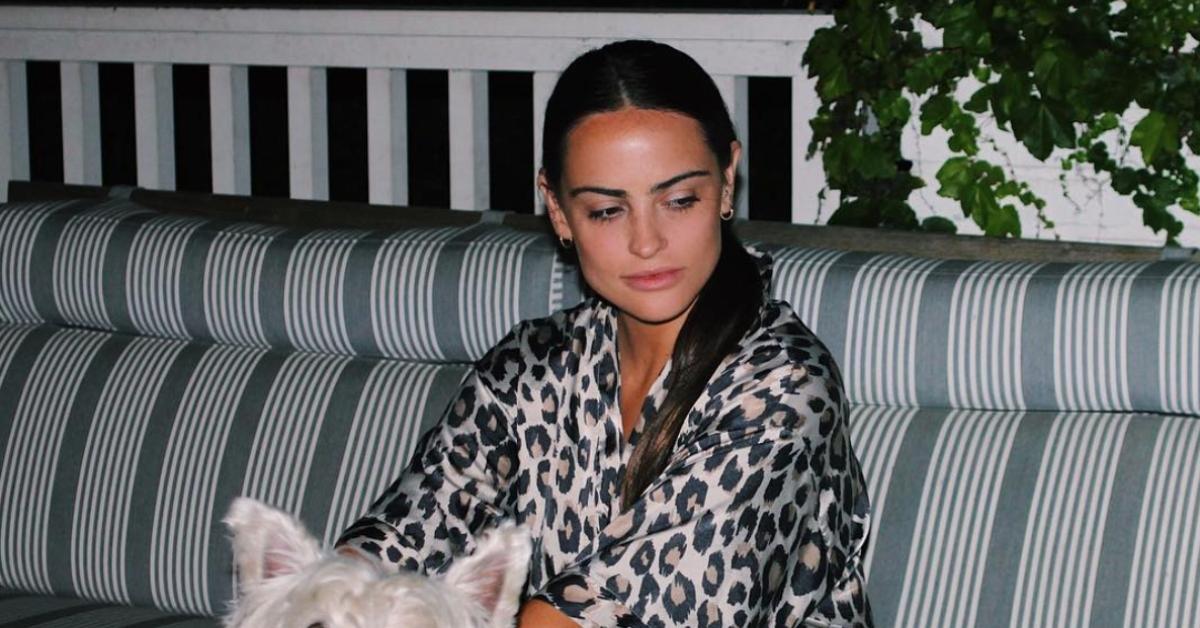 Although it's uncertain whether Lauren intends to pursue the fling, or if she is just trying to drive a wedge between Connor and Mackenzie, one thing is for sure — she is going to go on her first date with him.
As to the impact the decision will have on Connor's relationship with Mackenzie? Some fans are more optimistic than others.
Article continues below advertisement
"i love how everybody voting for connor just to get mackenzie mad and not for him and the new girl to make a connection YA ARE PETTY #LoveIslandUSA," tweeted a person.
"So we all voting for Connor to piss MacKenzie off right???? #LoveIslandUSA #LoveIsland" wrote somebody else.
Article continues below advertisement
After engaging in some harmless flirtation with Connor, Lauren moves on to have a casual conversation with another Islander — who's also coupled up, as per Entertainment News. Upon being asked about whom she finds the most attractive, Lauren names Carrington. The only catch? It was him who asked the question on the first place.
Could she end up tearing apart Carrington and Kierstan? Or is she going to wait for a bit further before settling down? Only time will tell.
Catch new episodes of Love Island USA every night at 9 p.m. ET on CBS.