Could Cely and Johnny Regain Their Status as a Power Couple on 'Love Island USA'?
Are Cely and Johnny still together? A recent episode of 'Love Island USA' saw the stars engage in a vicious fight, and they almost broke up.
Who is the most popular couple in the villa? If you asked this question from a die-hard Love Island USA fan before Casa Amor, there's a strong chance that they would have named Cely Vazquez and Johnny Middlebrooks.
Since Johnny hid under a duvet cover with Mercades Schell during Casa Amor — a secret which, thanks to Noah Purvis, got out of the bag — they have been steadily losing their clout. So, are Cely and Johnny going to stay together? Can they still win the contest?
Article continues below advertisement
Cely and Johnny used to be one of the strongest couples on 'Love Island USA.'
Johnny became one of the first contestants on Season 2 of Love Island USA to ask someone to become his girlfriend. However, his proposal garnered mixed responses from most fans.
Although he and Cely were once perceived as one of the strongest and most unshakable couples on the island, the cheating and Johnny's consequent attempts to cover up parts of it left viewers feeling much less optimistic about the future of the duo.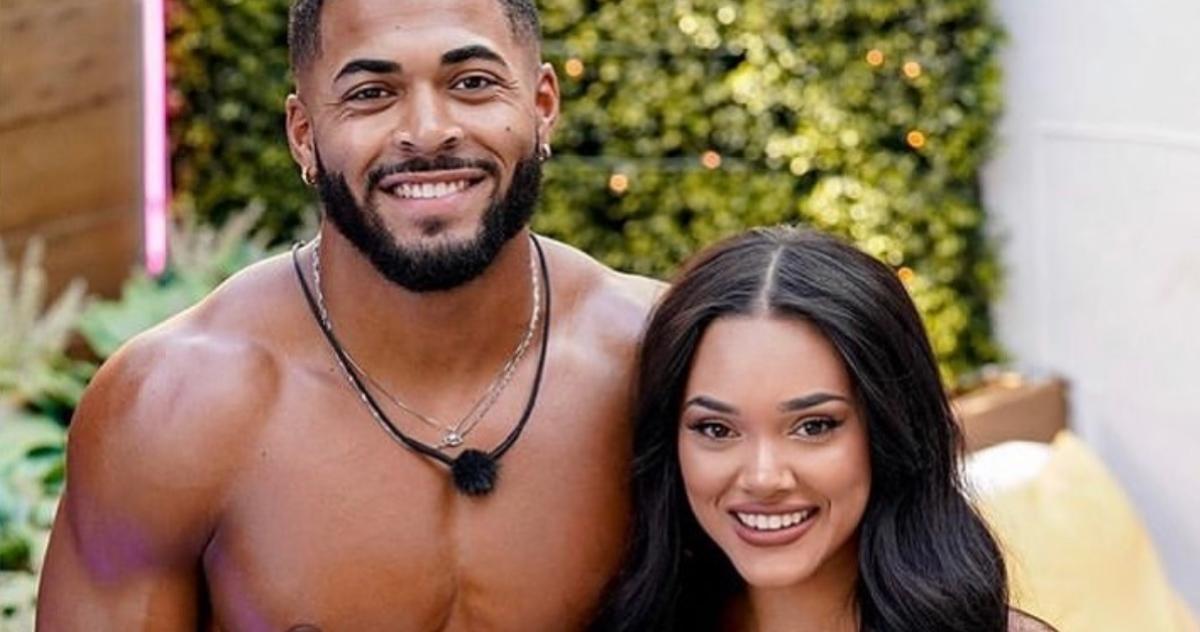 Article continues below advertisement
Some fans have taken to Twitter to condemn his attempts to propose to Cely.
"not surprised Johnny knows how to plan a fake proposal he's had practice #LoveIslandUSA," wrote a person.
"this proposal was just bland. annoying. i didn't see anything besides johnny's sweat. #LoveIslandUSA," tweeted somebody else.
Although Johnny came up with a creative set-up for the proposal — arranging a few sheets of white fabric and purple flower petals in the shape of a heart — some viewers have dismissed the gesture, claiming it didn't seem authentic.
Article continues below advertisement
Johnny cheated on Cely during Casa Amor, which sparked a chain reaction of sorts.
Johnny and Cely coupled up on Day 2 of Love Island USA, which makes them one of the longest-running duos in the contest. Likewise, they were among the firsts to head over to the hideaway.
Article continues below advertisement
During the turbulent period of Casa Amor, however, Johnny got up close and personal with one of the new arrivals, Mercades. The cheating didn't bode all that well with either Cely or the viewers. For a while, it seemed that it might be over for the couple.
"The way you've been acting for the past few days, the guilt, is like, 'well what more happened?'" Cely asked Johnny in a crucial scene of the show.
"I just don't know where to go from here. I'm being asked to trust you, and it's like, 'how can I trust you?'" she added.
Article continues below advertisement
Although they were on the verge of a breakup a few episodes ago, it seems that they managed to resolve the conflict and move past the sizeable hurdle. So, are they still together today? Cely and Johnny would be in quite a bit of trouble if they let any news slip about their current relationship status, so they're pretty mum on that front.
However, both have been posting publicity photos together online to encourage fans to support them and their time on the show. That being said, they never seem to tag each other in those pictures, which may show that they are not on the best terms today.
Catch new episodes of Love Island USA every night at 9 p.m. ET on CBS.