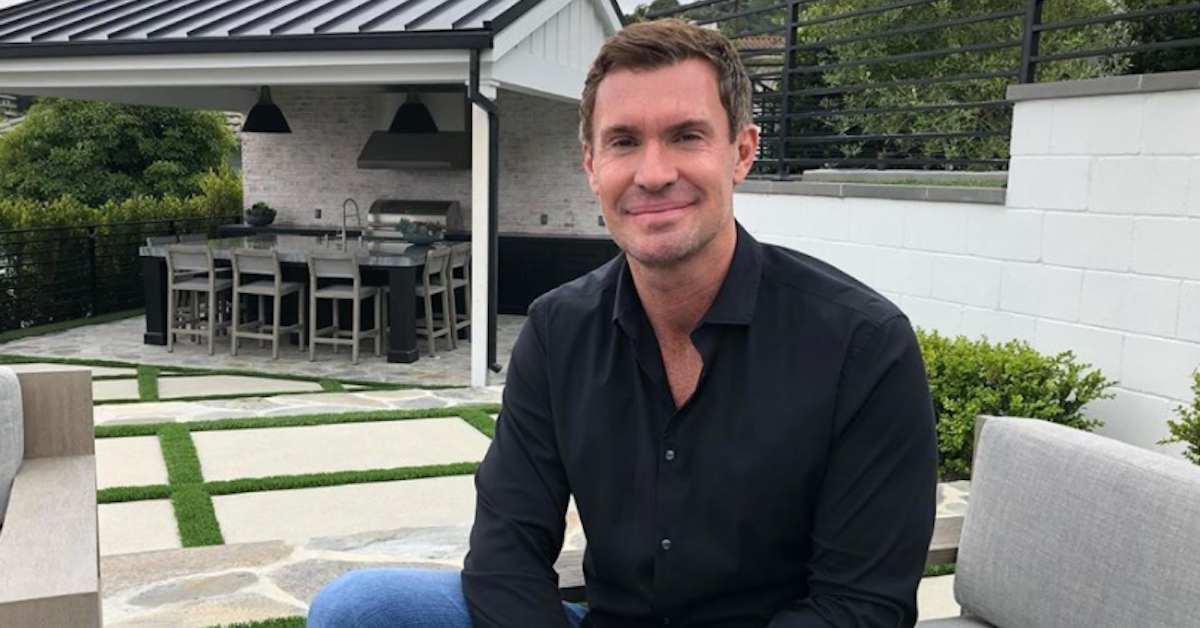 It Looks Like Jeff Lewis and Scott Anderson Are Back Together
On Wednesday, Aug. 26, interior designer and Flipping Out star Jeff Lewis underwent neck surgery to alleviate pain in his lower back and neck caused by a spinal condition called Cervical Myelopathy. According to reports, he's currently doing just fine, and even had time to post to Instagram, dishing on his ex-partner Gage Edwards.
Article continues below advertisement
After his tumultuous split with Gage over a year ago, rumors of Jeff Lewis getting back with Scott Anderson, another ex-partner, have run rampant. Are the rumors true? Keep reading for everything we know regarding the reality star's love life.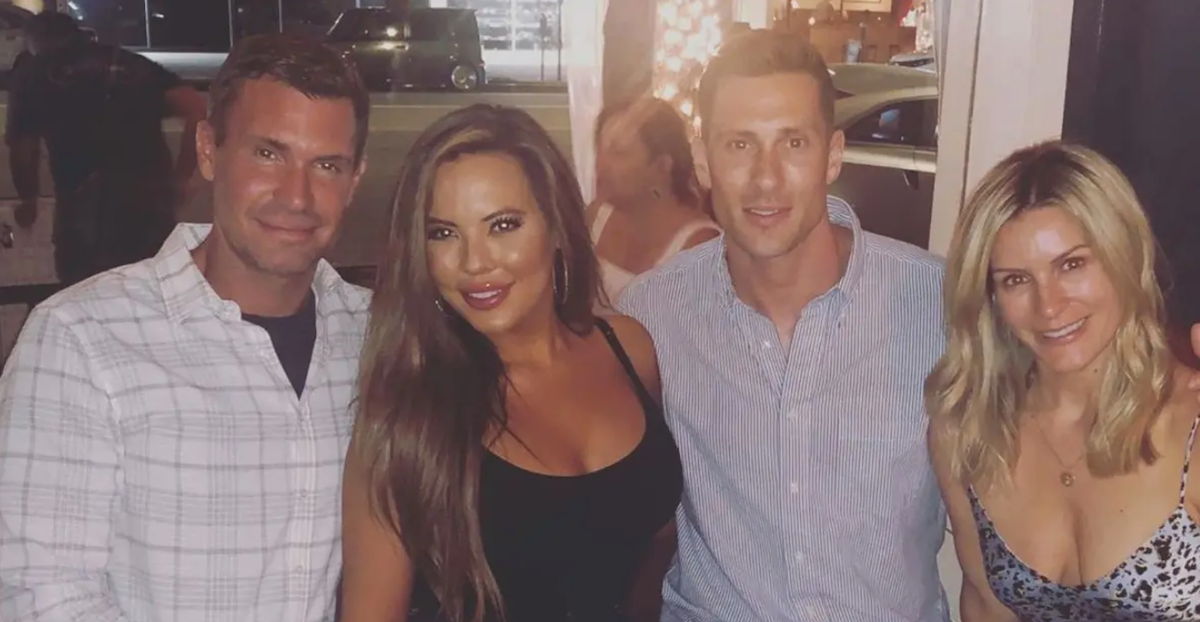 Article continues below advertisement
Here's a detailed timeline of Scott Anderson and Jeff Lewis' on-and-off relationship.
Scott and Jeff first started dating in March 2019, according to People, but they took a break in June of that year because Jeff's ongoing custody battle was getting increasingly tumultuous. Jeff and Scott's first break, however, was quite short, and they ended up getting back together a few weeks later. In fact, they decided to make things "Insta official" in August 2019.
But everyone knows that relationships are never easy, and sometimes they require a little extra work. In February 2020, Jeff revealed the two were in couple's counseling, and in May 2020, they parted ways after eight difficult weeks of insufficient communication. They made it clear that their split was amicable, and maybe not even permanent, and needless to say, it seems like that was the truth.
Article continues below advertisement
As of August 2020, it seems as though Scott and Jeff are back together once again. Although Jeff is openly throwing shade at Gage on Instagram, making light of their ferocious custody battle, it seems like he's simultaneously happily dating Scott. We're thrilled for the interior designer, and hope their third shot at love is successful.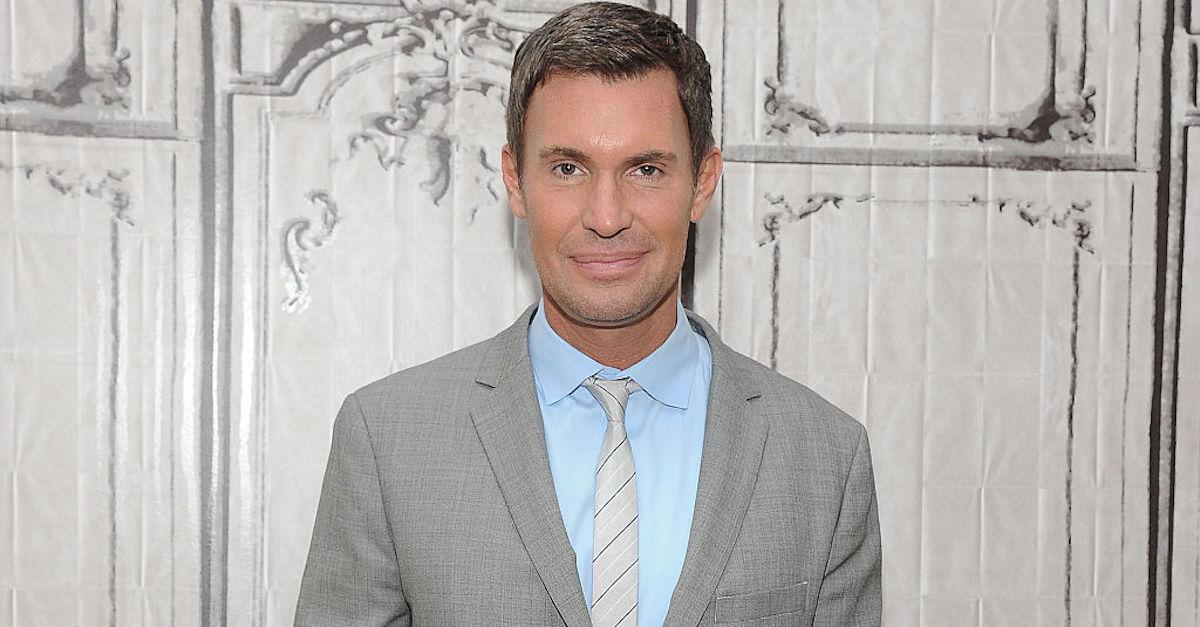 Article continues below advertisement
What's going on with Gage and Jeff's custody battle? Here's what we know right now:
While the interior designer was recovering from his surgery, he decided to stir the pot with Gage, poking fun at their several-year custody battle over their 3-year-old daughter, Monroe. He posted a meme to Instagram, which showed Gage pulling the plug on him in the hospital, with a speech bubble that reads, "It's Monroe Edwards now, B---h!"
According to Page Six, this refers to Gage's recent request from February 2020 to change their daughter's name. Her name was originally Monroe Christine Lewis, and he wants to change it to Monroe Christine Edward Lewis.
Article continues below advertisement
It's unclear if anything more recent has been decided in their ongoing custody battle, but we're hoping they can figure out something that will satisfy both of them.
We're wishing Jeff and Scott the best amid their third time dating, and most importantly, we're sending Jeff well-wishes during his recovery period.