Asuelu and Kalani Have Been Through a Lot — Are They Still Together?
Are Kalani and Asuelu still together? The stars of '90 Day Fiancé' and '90 Day Fiancé: Happily Ever After?' have not had it easy on and off TV.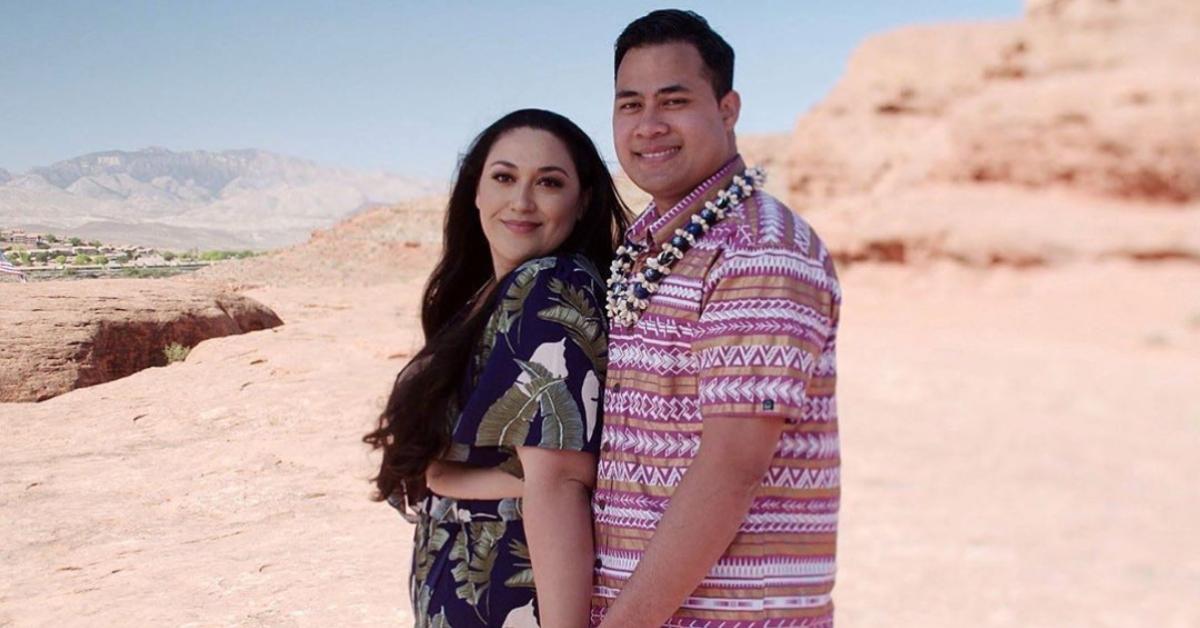 Money-related troubles, cultural differences, and a seven-year age gap are just a few of the problems Kalani Faagata and Asuelu Pulaa have had to overcome during the few years they have been together.
And as their time on 90 Day Fiancé: Happily Ever After? has shown, the couple doesn't agree on a range of topics, including living with her family.
In Season 6, they made the decision to move out as a last-ditch effort to save their marriage, but did it work?
Article continues below advertisement
Are Kalani and Asuelu still together after '90 Day Fiancé'?
Kalani explained during the first few episodes of Season 6 of 90 Day Fiancé: Happily Ever After? that she and Asuelu decided to move out of her parents' home for the sake of their marriage.
She made it clear that she felt if things didn't improve after that, she would consider divorce more seriously. According to Instagram, the move (or just a shift in their dynamic) improved something because they haven't gotten divorced yet.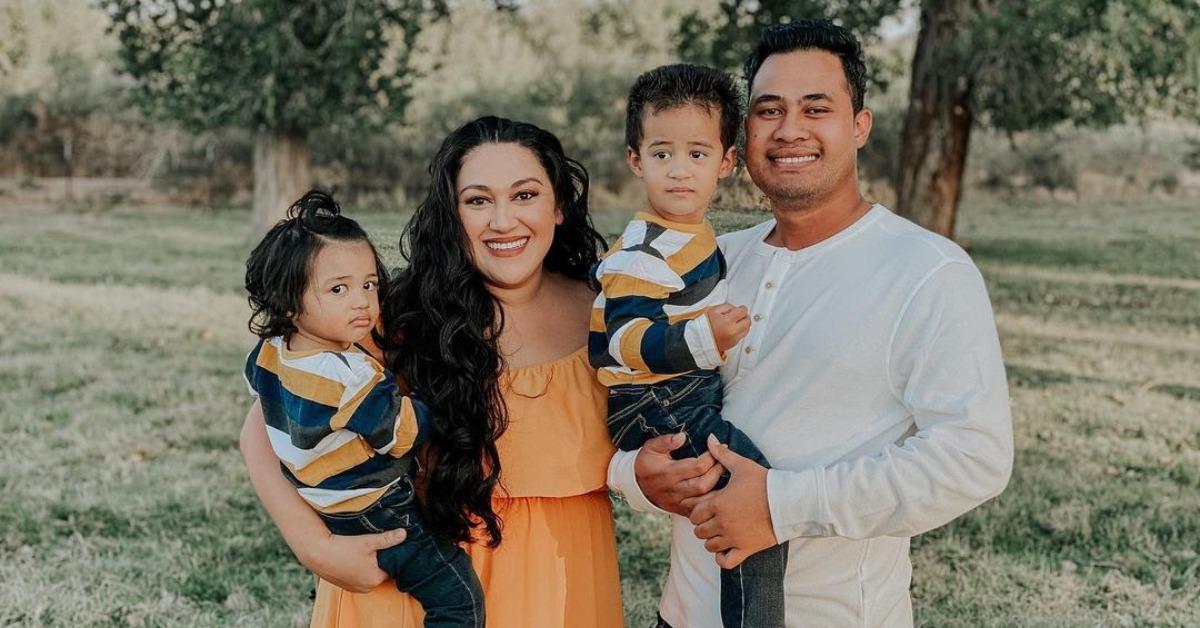 Article continues below advertisement
Kalani shared a post on Instagram from their son's birthday party in January 2021. In it, she included a photo of the family of four together. The picture showed a wedding ring on Asuelu's hand, so it's more than likely that the pair has stayed together. At least for now.
The same month, Asuelu shared Instagram photos that showed him golfing with Kalani's dad. Things are definitely looking up for the couple.
Asuelu's family and Kalani don't get along.
From Asuelu's perspective, Kalani's family does just a tad bit more meddling into their personal life than they should. This has prompted him to want to find a place for himself, Kalani, and their boys so they can have privacy to raise their family on their own.
But in the past, viewers have seen that Kalani doesn't get along with Asuelu's family either.
When Asuelu's mom and sister hounded Kalani and Asuelu for money, Kalani explained they didn't have a lot to give and it became a whole thing.
Article continues below advertisement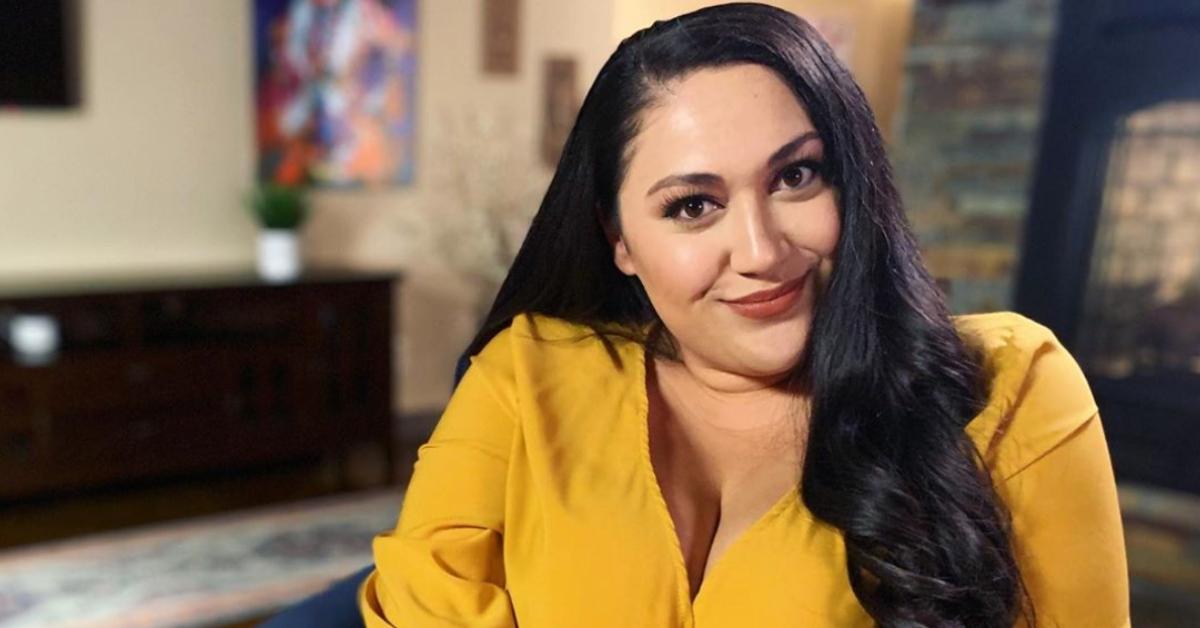 Kalani and Asuelu have been going through issues since their '90 Day Fiancé' stint.
Providing for Asuelu's family is unfortunately just one topic he and Kalani frequently argue about.
Their parenting styles and their expectations about what a healthy relationship entails vary greatly as well.
In another episode of 90 Day Fiancé: Happily Ever After?, Asuelu threatened to walk out on Kalani and leave the family get-together after she wasn't willing to accept the disparaging comments he made about her achievements as a mother.
Article continues below advertisement
Tensions flared up during a car ride to Kalani's parents — during which Asuelu proclaimed that Kalani was too lazy.
Although they tried to talk things over before the birthday bash began, things didn't go too smoothly, and within a few hours, Asuelu hopped on a bus with the full intention of going to Utah. But they made up eventually.
Even if Kalani and Asuelu's spats often result in the pair making up, it's no secret that things have often gone from bad to worse with their various issues, both as a married couple and as parents. For now, they appear to still be making a go at it, but they are definitely on shaky ground.
Watch 90 Day Fiancé: Happily Ever After? on Sundays at 8 p.m. EST on TLC.