'90 Day Fiancé' Fan Claims TLC Star Asuelu Is on the Spectrum — What to Know!
'90 Day Fiancé: Happily Ever After?': A fan of the TLC reality series reportedly commented that Asuelu has a form of autism. Kalani's sister reacts to the post.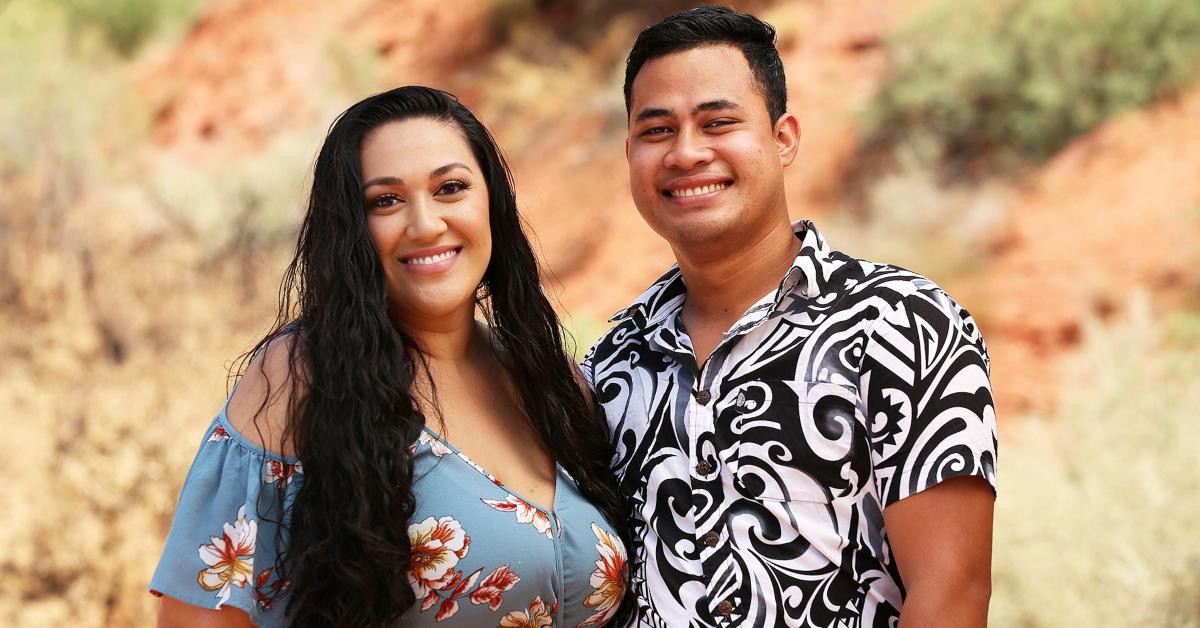 On the current season of 90 Day Fiancé: Happily Ever After?, Kalani Faagata and Asuelu Pulaa are still having the same issues in their relationship that plagued the couple before getting married. Kalani expects her now-husband to contribute more to their family, but Asuelu seems stuck in his traditional Samoan ways.
Article continues below advertisement
During a recent episode of the hit TLC reality series, Asuelu angered fans after making a few sexist remarks. The 90 Day Fiancé star was shocked after learning that his kids' doctor is a female.
Additionally, with Asuelu off at work, it is custom in Samoan culture for a woman to be the homemaker of the family, but Kalani feels he needs to contribute more to the family outside of simply working. When Kalani brought this to her husband's attention, he called her a "lying b--tch" and insulted her voice. Yikes!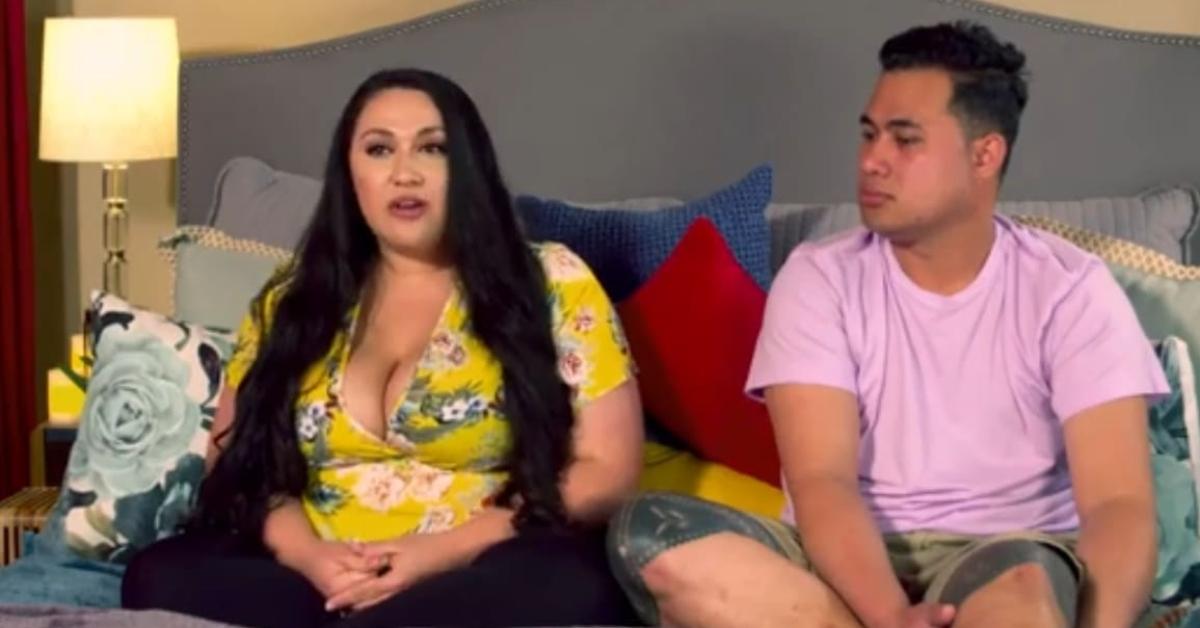 Article continues below advertisement
This isn't the first time fans have seen Asuelu get angry on-camera. During the 90 Day Fiancé tell-all, the reality star became restless with the fighting and began hitting himself in the head. Fans of the reality series started questioning Asuelu's actions, and one person reportedly commented that the television personality was on the spectrum.
'90 Day Fiance' fan accuses Asuelu of having autism.
Following Asuelu's behavior during the tell-all special, an Instagram user reportedly commented on Kalani's sister Kolini's posts. "This is not meant to be [mean] spirited, but there's an elephant in the room, a lot of people are saying that Asuelu's behavior shows signs of autism or some sort of delay or disorder, are you aware of him having Asperger's syndrome or being someplace on the autism spectrum?" the person wrote (via Cheat Sheet).
Article continues below advertisement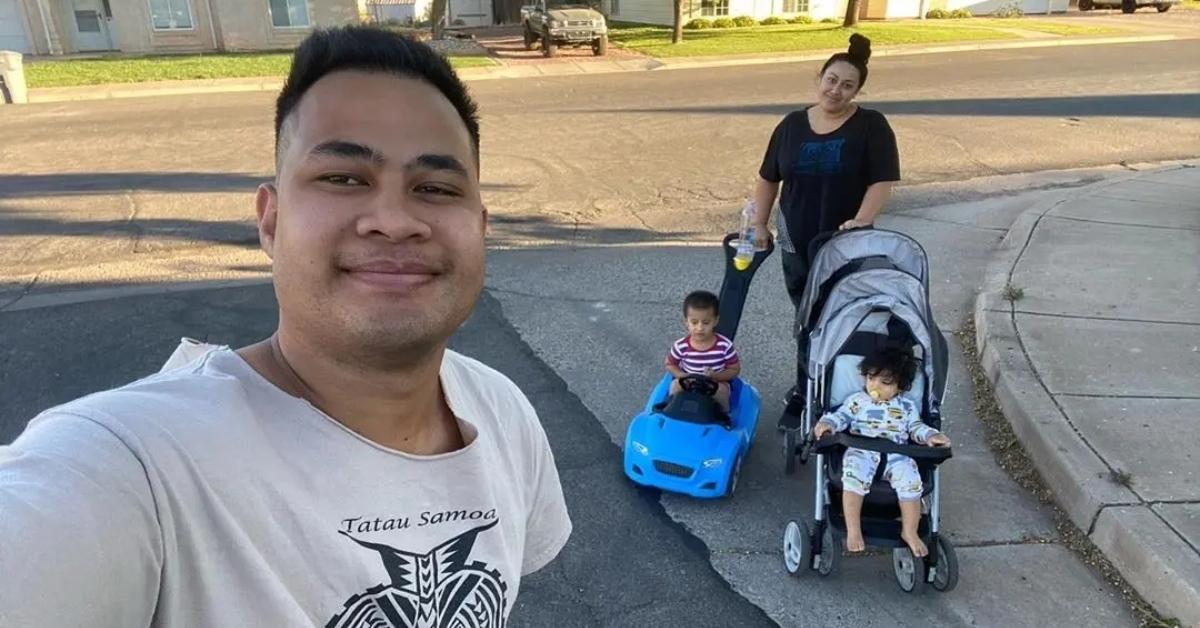 Additionally, the fan wrote, "So many people are commenting that his behavior mimics that of those who do have such disorders. He doesn't even understand the simple things such as spending money to help with the baby while he is in Samoa, he doesn't understand things other people just see as second nature and know naturally. He struggles and it shows in his blank stares and reactions to certain situations."
Article continues below advertisement
Adding, "Just wondering if he may be delayed and that is why [Kalani] is nervous to leave the baby alone with him, which I would also be. Hopefully someone will get him the proper help to see if he does have any of these issues so he can be the best parent and partner for your sister."
Kalani's sister Kolini shuts down rumors that Asuelu is autistic.
Silencing the social media rumors that her sister's husband is on the spectrum, she commented, "My mom worked with autistic children for most of my life as a behaviorist. She instantly knows when someone is on the spectrum. I understand the way it looked when it seemed like he was in sensory overload — but that wasn't at all the case. It was 'I'm sick of f--king taping' overload."
Article continues below advertisement
She continued, "I've spent plenty of time with Asuelu to know that he's not autistic. He's not slow. The way he spoke in interviews isn't the way you'd hear him speak in person or the way you'd hear him speak Samoan. If he was needing to be evaluated, my family would know."
Catch new episodes of 90 Day Fiancé: Happily Ever After? on Fridays at 8 p.m. ET on TLC.