'90 Day Fiancé' Star Larissa Dos Santos' Love Life Is a Complete Mess
Who is Larissa from '90 Day Fiancé' dating? The Brazilian reality star admits that she still has feelings for her ex — even after accusing him of harassment.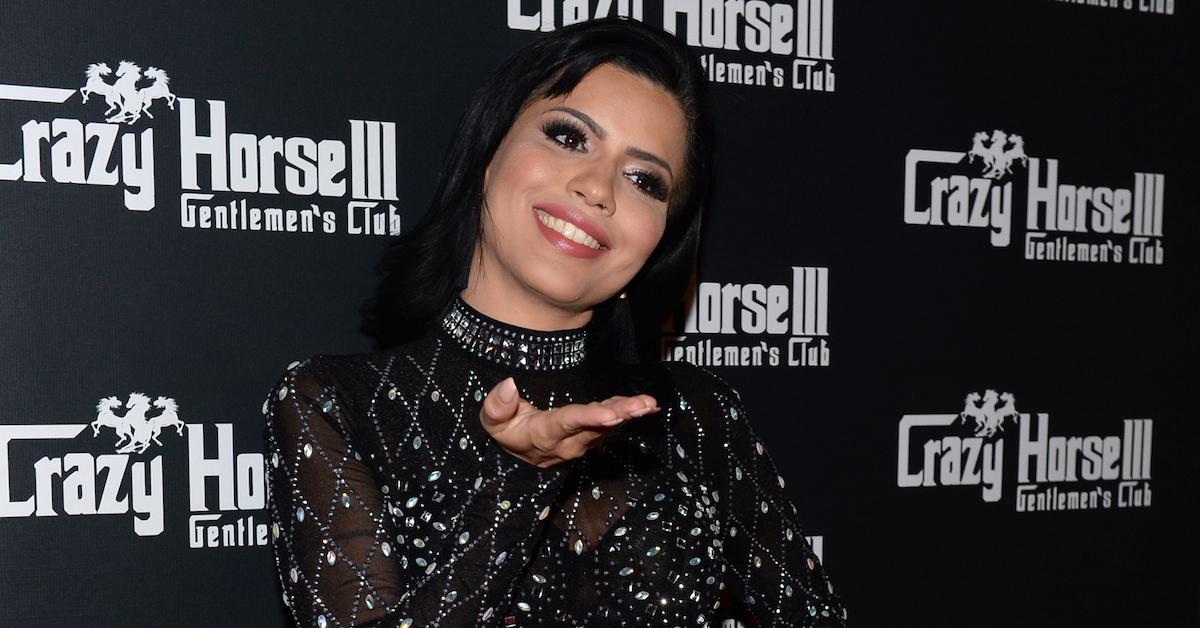 We're only one episode in to the new season of 90 Day Fiancé: Happily Ever After?, but Larissa Dos Santos has already dumped her boyfriend Eric Nichols.
The couple started dating in early 2019 following the Brazilian reality star's divorce from Colt Johnson, but she broke things off with Eric in September, declaring, "I'm done with men and men trying to exploit me." So, does that mean the 33-year-old has committed to the single life?
Article continues below advertisement
Who is Larissa from '90 Day Fiancé' dating?
Larissa appears to be single at the moment, but she does jump back into the dating pool on Season 5 of the TLC show. "Sometimes I think maybe I should be a lesbian… because men are so hard to find," the influencer teased during an episode.
Article continues below advertisement
"I would like to find someone that's not young, but not old," she continued. "He is handsome. He's tall. He's skinny. He's geeky. He has more than the physical — I like the men that are smart."
When a friend offered to set her up on a blind date, Larissa agreed, telling the camera, "It's very important to me to find a relationship that I can feel stable. I would like a good guy that I can build my life [with]. I'm hoping the man that I [find] can be very hot and also American."
Larissa admits that she still has feelings for Eric in a clip from '90 Day Fiancé'.
In a trailer highlighting the rest of the season, Larissa confesses to her shocked ex that she isn't over him. But Eric's not sure he wants to reconcile with the controversial brunette. "I'm still a little bitter about the whole situation," he shares.
Article continues below advertisement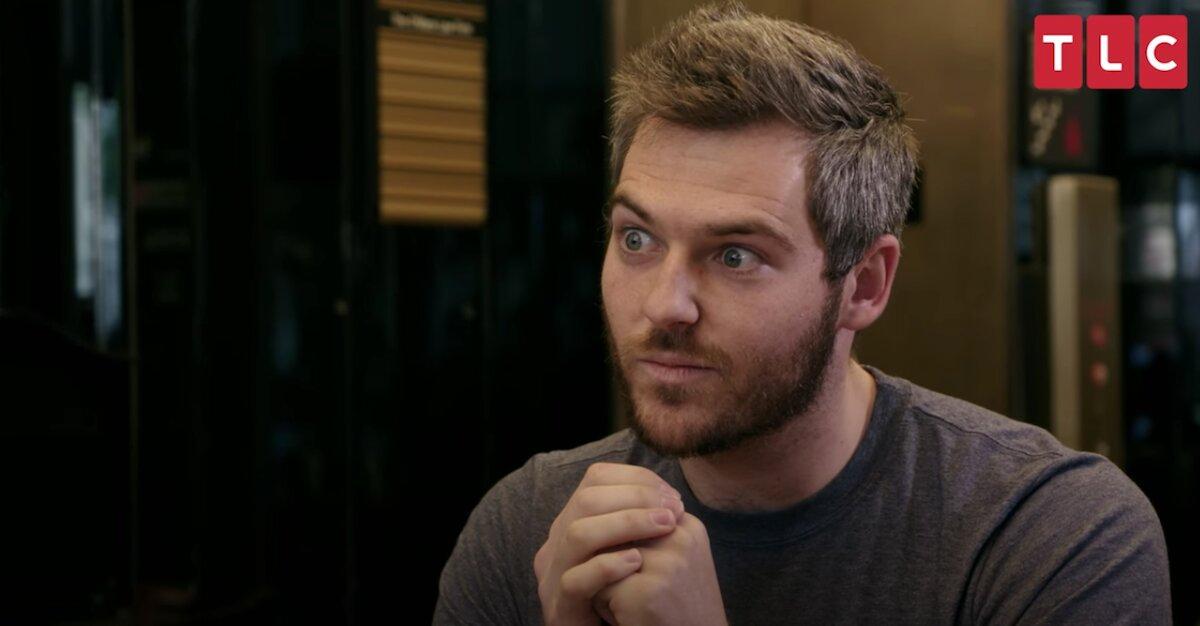 Based on how things ended between the duo, we're not surprised that Eric is hesitant to jump back into a relationship with the TV personality. Shortly after they went their separate ways, Larissa filed a police report against him for harassment.
She claimed to have received taunting text messages and phone calls following their split, some of which were allegedly sent by women who got her number from Eric. He denied Larissa's allegations in a lengthy statement to Us Weekly.
Article continues below advertisement
"I'm not surprised my ex made up something to file a police report against me to get my attention," he said. "I went on about my own business leaving town, then received texts from her about a bunch of nonsense that is an essay long."
Eric also placed part of the blame on Larissa's friend Carmen, telling the publication, "She's the mastermind manipulator who filled Larissa's head with confusion and suggestions of leaving me for men with money." He added that police had not contacted him about the complaint.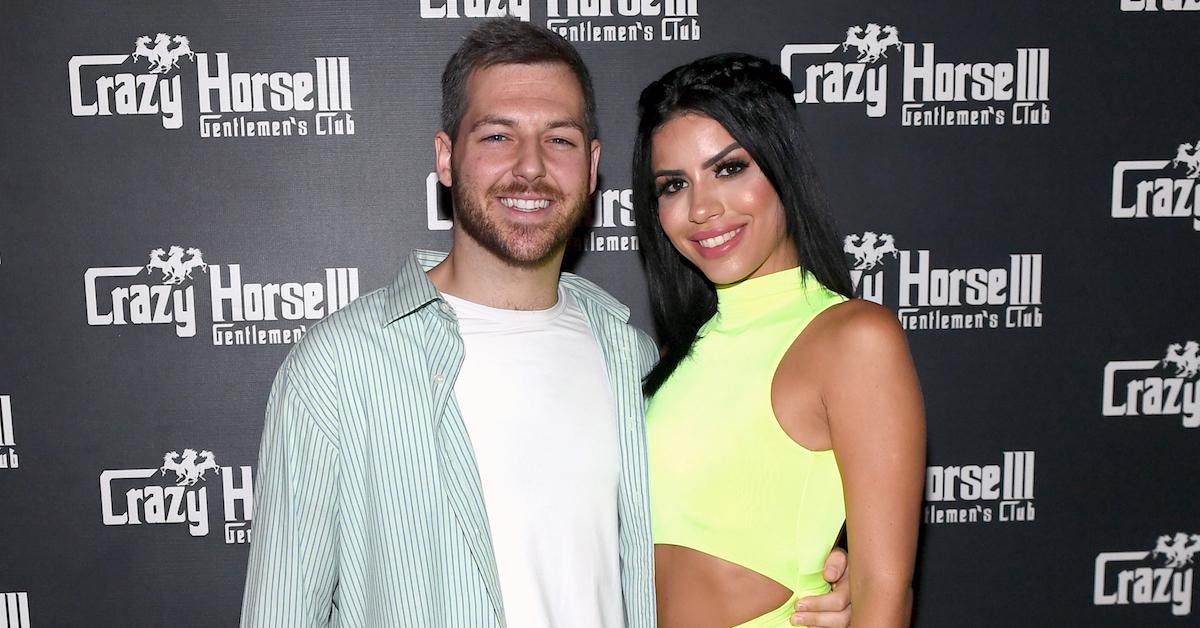 In an October interview with Us, Larissa didn't mention the alleged harassment when talking about her breakup with Eric. "I jumped into a relationship too fast right after my divorce — before I healed," she said at the time.
Despite their rocky split, a sneak peek from an upcoming episode reveals that Eric was at the plastic surgeon's with Larissa when she got her nose and boobs done earlier this year.
New episodes of 90 Day Fiancé: Happily Ever After? air Sundays at 8 p.m. ET on TLC.