Kenneth Is Leaving a Lot Behind on '90 Day Fiancé: The Other Way'
Kenneth had four kids before he met Armando on '90 Day Fiancé: Before the 90 Days,' but some fans are wondering if Kenneth has an ex-wife.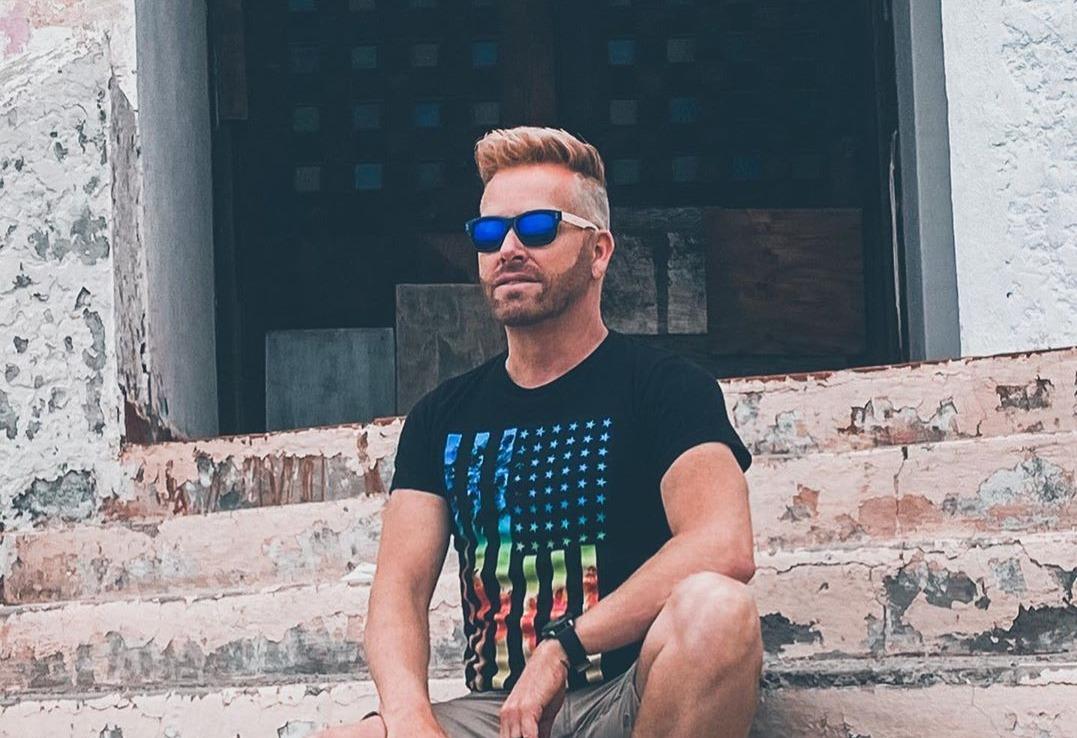 When Season 2 of 90 Day Fiancé: The Other Way premiered, it was hard for viewers to find anything wrong with Kenneth Niedermeier and Armando Rubio. As an openly gay couple, they were the breakout stars and fan favorites from the start. But, as with most couples in the franchise, they each come with their own kind of baggage.
Article continues below advertisement
In Kenneth's case, it could be his past. When he was younger, he fathered four children who are now adults and he has one grandchild. And even though he wasn't technically married, some fans can't help but wonder if Kenneth has an ex-wife somewhere and if she will pop back up in the picture at some point. Regardless, he only has eyes for Armando, but it's a little complicated.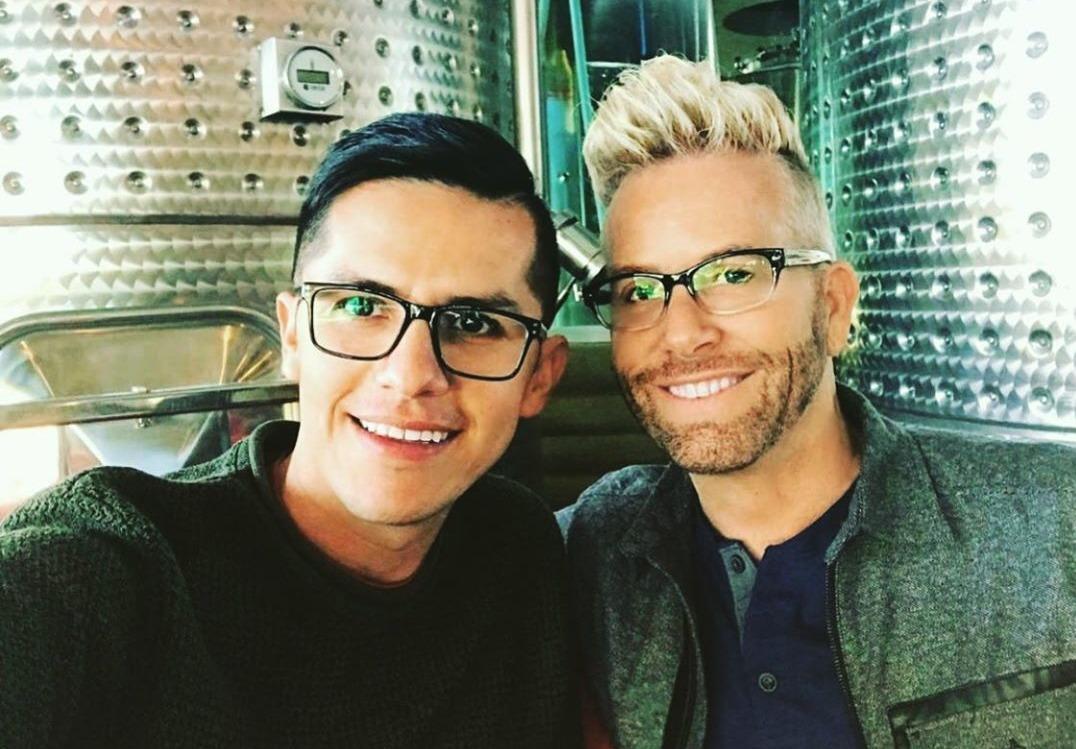 Article continues below advertisement
Does Kenneth have an ex-wife on '90 Day Fiancé'?
Because Kenneth has four adult children, some viewers have assumed it means he was married before like Armando. But, he explained in the season premiere, he never married the mother of his children. He said that at the time when he wanted kids in the 90's, only married heterosexual couples were granted access to in vitro fertilization. So he and a female friend posed as a married couple so they could have kids.
While he explained that the woman was a friend of his, it doesn't look like she has contact with Kenneth's kids. In a Thanksgiving Instagram post from 2019, Kenneth's daughter Cass Niedermeier shared a photo of the family, and Kenneth's friend who helped conceive his kids was not in the picture. Even so, Kenneth has managed to be an involved and loving parent for his kids through adulthood and now, he's also a doting grandfather.
Article continues below advertisement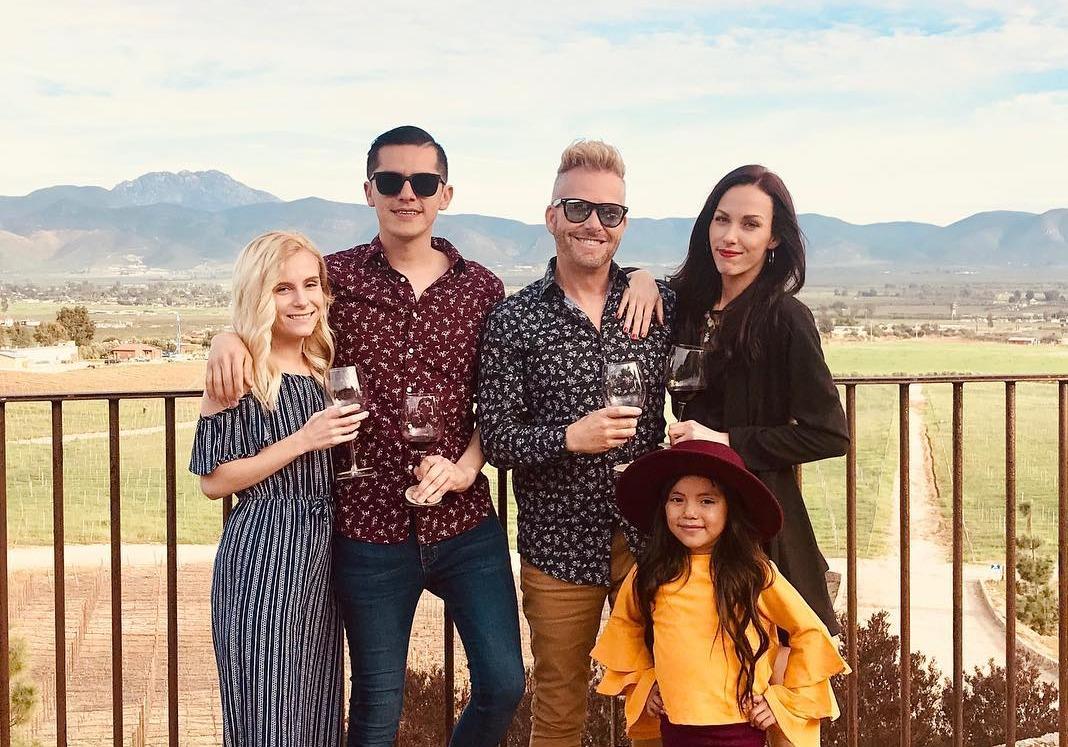 Armando was married before he met Kenneth.
Even though Kenneth wasn't married prior to meeting Armando, it was revealed in their first episode that Armando was married before. He was married to the mother of his daughter, but she tragically died in a car accident during their separation. In June 2020, Armando shared details of his ex-wife's passing in an Instagram story and revealed she had died on the road when she seemingly purposely rear-ended his car out of anger.
Article continues below advertisement
"I was driving down the highway and I was shocked when I was suddenly struck from behind and then was hit again," he shared. "I then realized it was my ex-wife and before I knew it she lost control of her vehicle and passed away on the scene."
He also revealed that his ex had been pregnant with another baby at the time and that, sadly, the unborn baby died too.
Article continues below advertisement
Kenneth and Armando are the breakout couple on '90 Day Fiancé: The Other Way.'
Despite the tragedy Armando and his daughter faced in the wake of his ex's death and the fact that Kenneth had to leave behind his four adult children to be with Armando, they seem to be genuinely in love. And 90 Day Fiancé fans loved them from the start. They already have tons of support from viewers.
Plenty of fans have tweeted about how they hope Kenneth and Armando work out and how they are basically a breath of fresh air. On a show where accusations and suspicions are thrown around a lot, it's refreshing to see a couple who have found genuine love and companionship in each other.
Watch 90 Day Fiancé: The Other Way on Mondays at 9 p.m. ET on TLC.