Kalani's Dad on '90 Day Fiancé' Still Isn't Team Asuelu
Kalini's dad, Low Faagata, likely has an impressive job outside of '90 Day Fiancé: Happily Ever After?' since he seems to be bankrolling her lifestyle.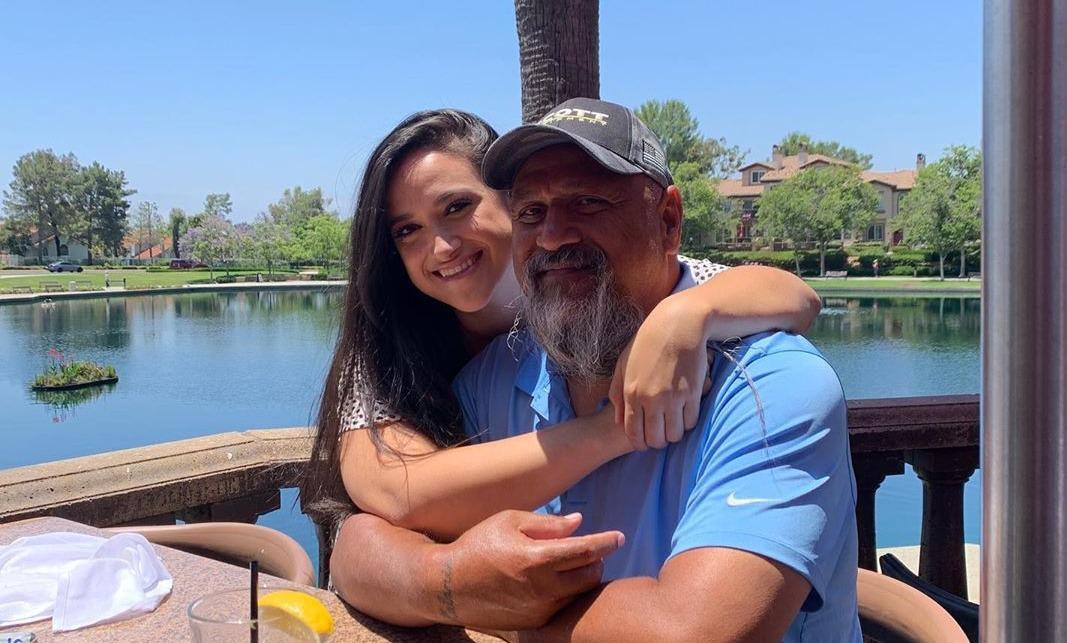 After several seasons of different shows across the 90 Day Fiancé franchise, it's safe to say that the friends and families of the subjects sometimes get the most fan attention. Like Kalani Faagata's dad, Low Faagata, who hasn't minced words with her husband, Asuelu Pulaa. Low tells it like it is and, when Kalani can't talk sense into Asuelu or has tried and failed to, her dad typically steps in to try and get through to him.
Article continues below advertisement
But Low was against Asuelu and Kalani's relationship from the start. And even though he paid for a lavish wedding for them on 90 Day Fiancé Season 6, their relationship has remained uneasy. Even in 90 Day Fiancé: Happily Ever After?, Low isn't sure Asuelu is up for the task of working to provide a good life for Kalani and their two children. And, because Low is basically a big papa bear, fans are obviously curious about him.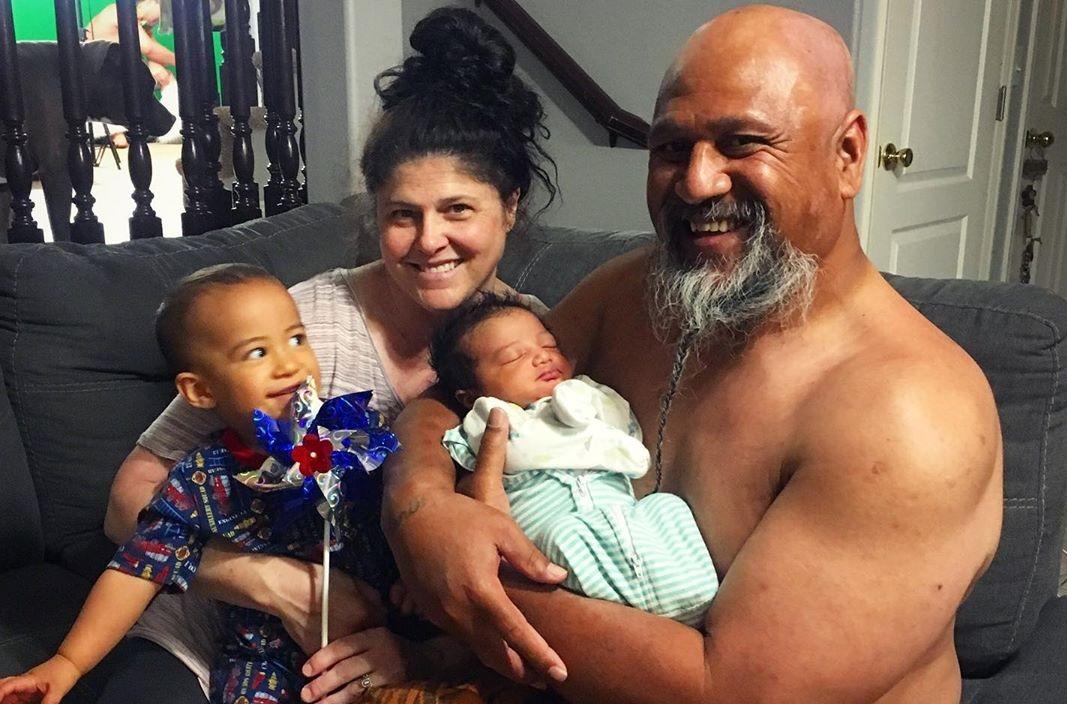 Article continues below advertisement
What is Kalani's dad Low Faagata's job outside of '90 Day Fiancé'?
In order to be approved for a K-1 visa, an individual has to be financially sponsored by an American citizen. Since Kalani doesn't work, it's likely that her parents sponsored Asuelu so he could make the move to the United States. Because of that alone, Kalani's parents probably make a good living. Add to that the fact that they seem to have multiple homes in different states or, at the very least, the ability to rent homes for parties, and it would seem that Kalani's parents are well off.
It's unclear what Kalani's dad Low's job is outside of the show, but fan speculation on reddit points to a possible job in construction. He also wore a hat on the show with the word Trench Shoring on it, which is a construction company in Las Vegas and California. It would make sense, given an Instagram post calling Kalani's son Oliver Low's foreman too. And if he has worked there for a long time, it explains why he is so intent on making Asuelu into a hard worker like himself.
Article continues below advertisement
Kalani and Asuelu don't work full-time jobs.
Right now, Kalani is a full-time stay-at-home mom. With two young kids, it's a legitimate job for Kalani, but obviously it doesn't pay anything. Asuelu's job outside of 90 Day Fiancé is part-time at an organic food store. The couple also sells Cameo videos to fans, so they are bringing in some kind of substantial income. But so far, they don't seem to share the same work ethic as Low.
Article continues below advertisement
But Kalani and Asuelu's relationship isn't doing great this season.
Kalani and Asuelu don't have jobs at the same caliber of what Low's likely is, but right now, it may be the least of their problems as a couple. Because of Asuelu's negative attitude toward her family and the fact that he spends less time at home and more with friends, his relationship with Kalani isn't doing so well. She feels overwhelmed and he feels no need to change his attitude about the way he thinks things should be in their marriage and partnership.
Kalani and Asuelu have two kids together and Kalani seems intent on making things work, despite their circumstances and despite the problems they face with her family. If things don't change, however, Kalani's dad might determine that he has a say in what happens.
Watch 90 Day Fiancé: Happily Ever After? on Sundays at 8 p.m. ET on TLC.