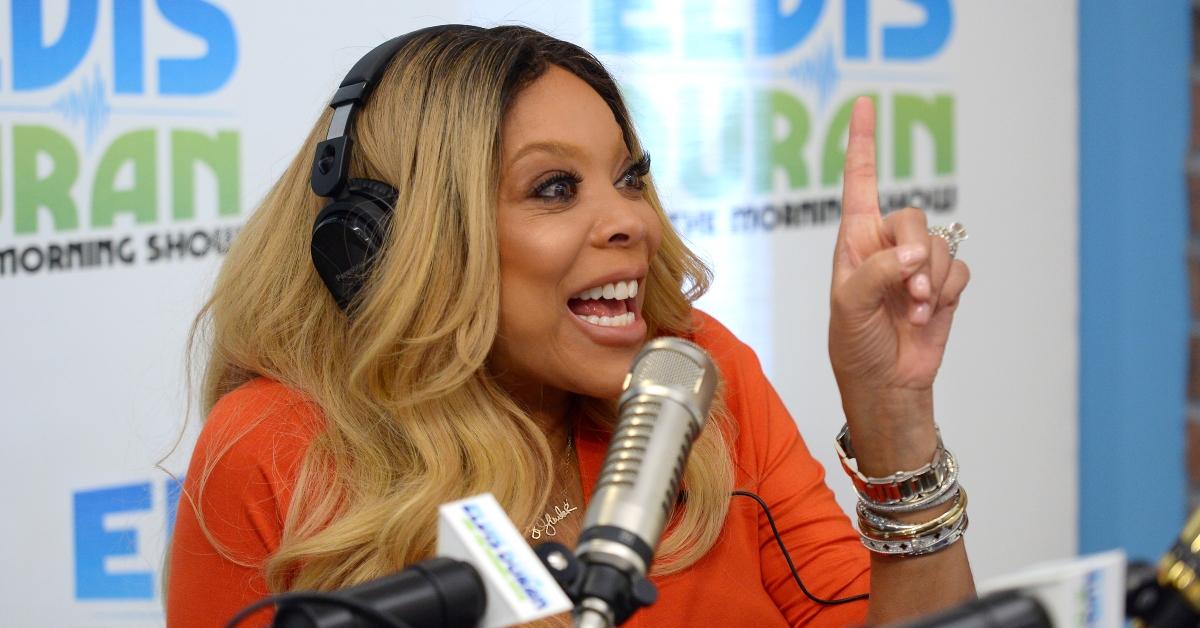 Wendy Williams May Be Returning to a Small Screen Near You
Primetime television just hasn't been the same without the queen of controversy — Miss Wendy Joan Williams Hunter.
Last June, news broke that The Wendy Williams Show was coming to an end after more than a decade on air. The show's cancellation came after Wendy suffered a series of health complications, which forced her to take an extended hiatus.
Article continues below advertisement
However, our good sis recently revealed that she's plotting her return to the small screen. So, will Wendy Williams join The View? Here's what we know.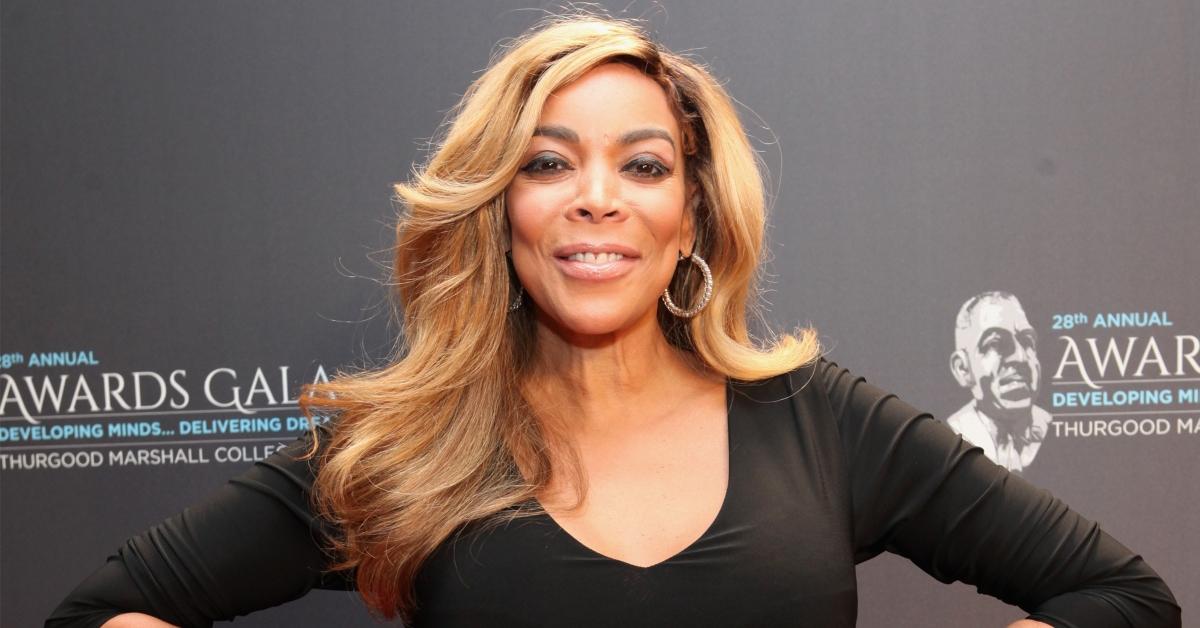 Article continues below advertisement
Will Wendy Williams join 'The View'?
Ever since The Wendy Williams Show went off the air, the talk show host has been pretty tight-lipped about what's next for her. But on Monday, Feb. 27, we got an update from Wendy herself.
During a trip to Petco, she spilled the tea on what she's up to these days. "I'm shopping for kitty litter because I have a wax museum in Paris and one in California," she said in a video posted on YouTube. "I'm going for a week in Paris and then three weeks in California and then immediately fly back."
Wendy also added that after some time off, she's ready to be back in front of the cameras. "And then I want to be on TV, stuff like Seth Meyers, Joy Behar, Whoopi Goldberg, The View, stuff like that," she said, adding that she's officially "formerly retired."
Article continues below advertisement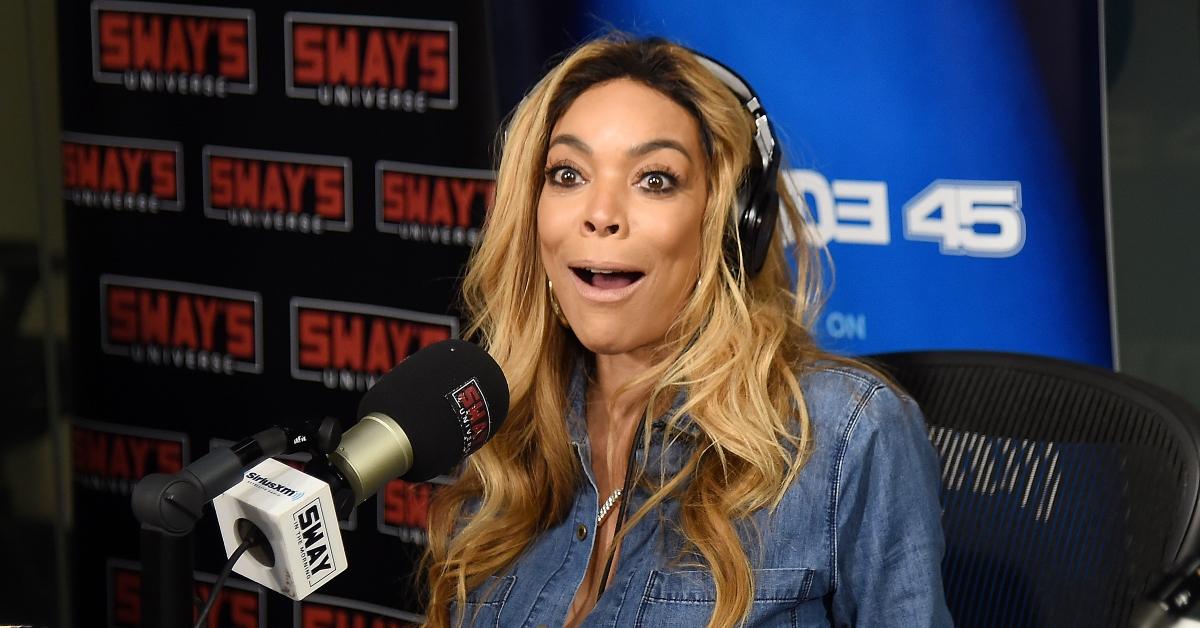 So, what's Wendy Williams doing now? Here's an update on her health condition.
As of this writing, ABC reps haven't addressed Wendy's comments. However, the media maven has another project up her sleeve in the meantime. The Sun reported that Wendy's recent outings have all been taped by a camera crew, presumably for a new reality show.
"Wendy is filming a reality show. She rocked up to New York celebrity hotspot Fresco by Scotto and had a producer hand out non-disclosure agreements to patrons," an insider told the outlet.
Article continues below advertisement
Last year, Wendy teased her podcast The Wendy Experience, which never came to fruition. "If you're extremely famous like I am, [hosting a podcast] will make more money than being on The Wendy Williams Show," she said to The New York Post at the time.
Hopefully, we'll get an update on petty princess's return to primetime soon. After all, it seems like she's in pretty good health these days as she was recently spotted getting a workout in at an NYC gym.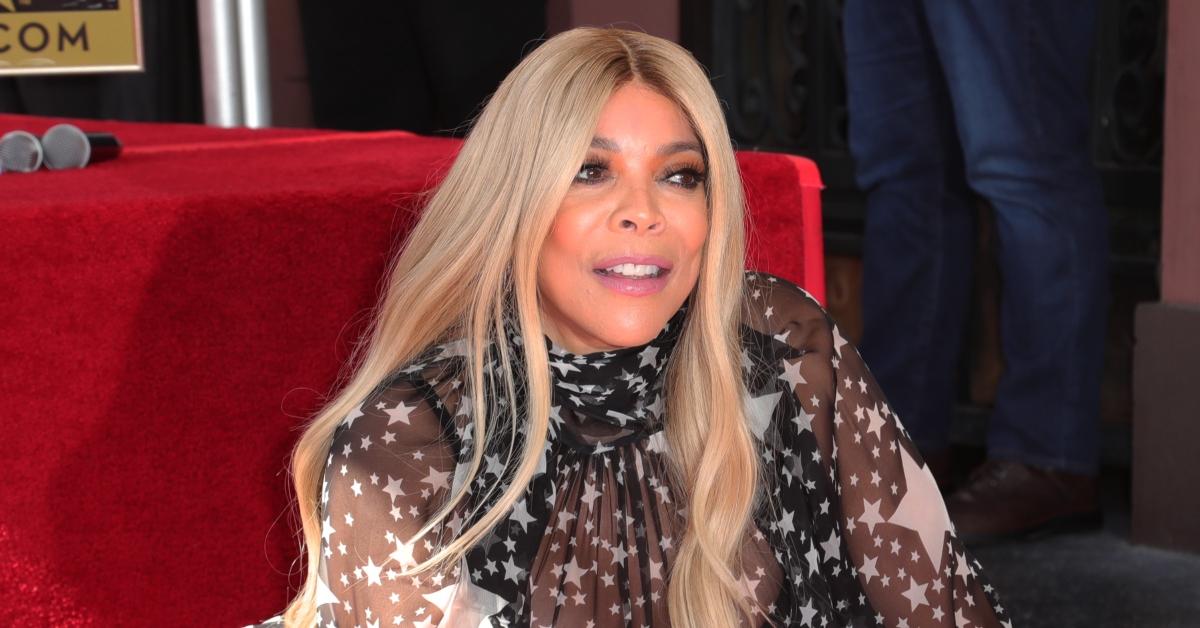 "Wendy is living a healthy, holistic lifestyle," her publicist, Shawn Zanotti, told PEOPLE in an interview. "[She] regularly attends the gym and is focused on her overall wellness at this time. Travel is a part of her enjoyment."
And we love to see it.