Does Joy Behar Want To Leave 'The View' for a Second Time?
Is Joy Behar leaving 'The View'? The daytime talk show host addressed reports that she's retiring from TV in 2022.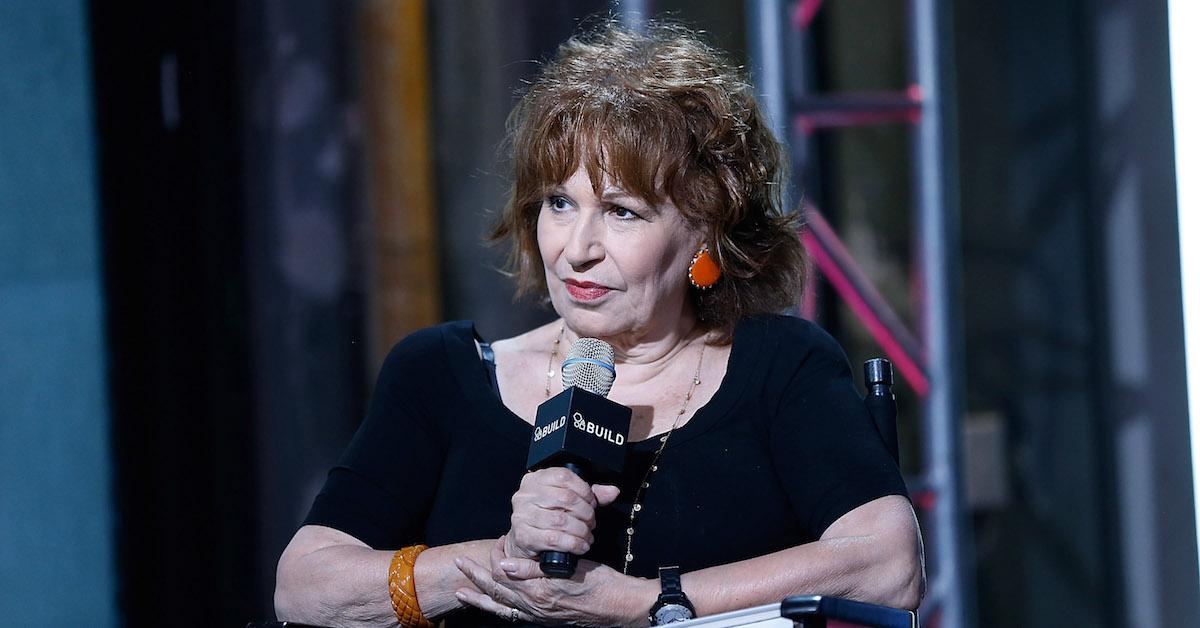 Cast shake-ups are almost mandatory on The View these days, and recent reports suggest that the ABC talk show's longest-serving co-host, Joy Behar, is the next woman to go.
Rumors began circulating earlier this year that the comedienne would be leaving the series when her contract expires in the summer of 2022, but is there any truth to those headlines?
Article continues below advertisement
Is Joy Behar leaving 'The View'?
It sounds like the 77-year-old is fully prepared to die at that table! Joy confirmed in April that she has no plans to leave The View, claiming that comments she made to author Ramin Setoodeh, who wrote a book titled "Ladies Who Punch: The Explosive Inside Story of 'The View,'" were misconstrued.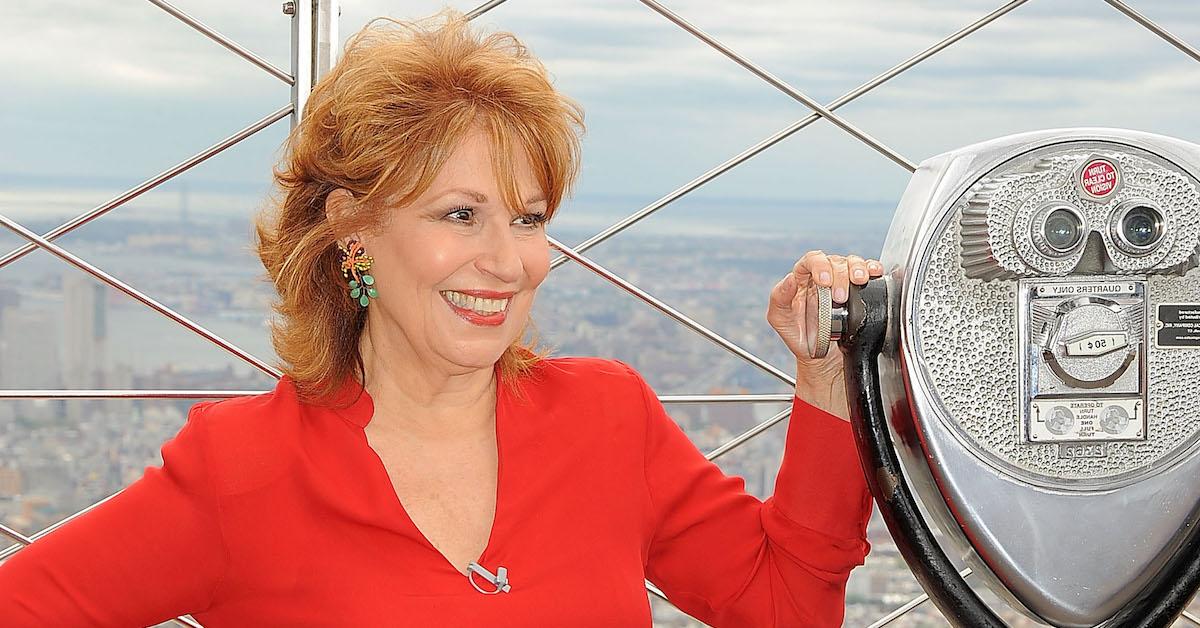 Article continues below advertisement
"What I did say to the reporter who reported this was: 'If I'm as fabulous in 2022 as I am now, I'll probably be here.' You just don't know," she said on the show's April 9 episode. "No one knows what they're going to do in the next two years... you can't predict anything. But as of now, as of today, the answer is no. I'm going nowhere."
Joy added that she has no reason to retire. "Where am I going to go? What will I do? I need to be on television," the New York native teased, noting that she provides "employment for right-wing" journalists who love to hate her. "Everything I say appears on [conservative website] Breitbart. I don't see how I could leave!"
Her View colleagues also chimed in, stating that they wouldn't allow her to quit. "We're not letting her leave. This is like the mafia," Meghan McCain quipped, while Whoopi Goldberg explained that her departure would be akin to breaking up a successful band.
Article continues below advertisement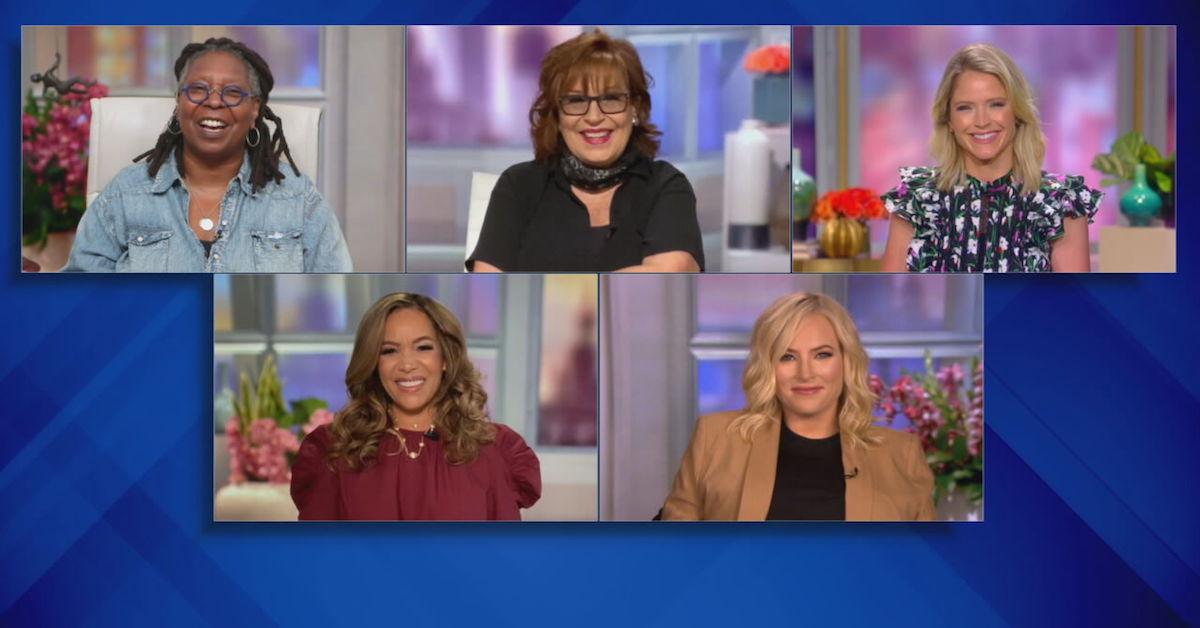 "Well, the band has been broken up many times, so I don't know that that would be such a big deal," Joy said in response to Whoopi's analogy, referring to the 22 different co-hosts that have sat on the panel in The View's 23-year history.
All you need to know is that the fiery redhead is here to stay.
Article continues below advertisement
Joy Behar previously walked away from the talk show in 2013.
When the writer's initial run ended in Season 17, it was presented as having been her decision to not renew her contract. But Joy later told People magazine, "somebody wanted me gone," claiming her exit "was not 100 percent my choice."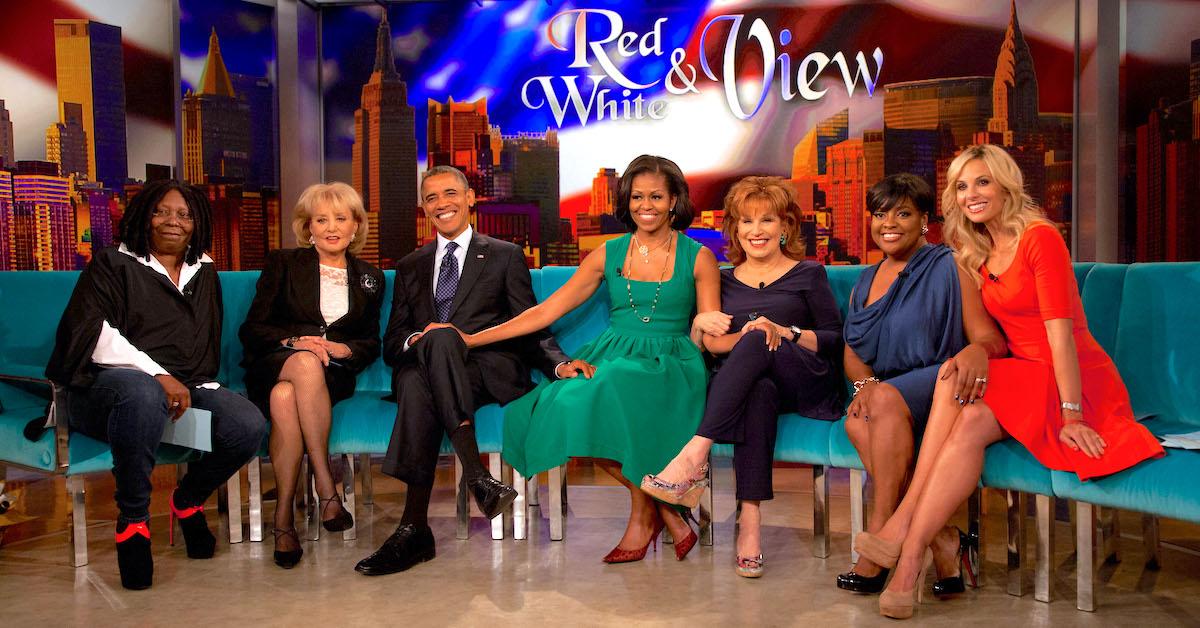 Still, Joy acknowledged she wasn't all that disappointed to be leaving. "I didn't like the way the show was going at that time," she admitted. "The way I heard it, and I don't know what's true because you never know, they got rid of a Republican so they wanted to get rid of a Democrat."
Joy revealed that she ultimately returned to the table in 2015 after a two-season hiatus because it allows her to do what she loves, which is talk politics. "They told me, 'It's going to be smart,'" she shared of ABC's comeback offer. Also... "'we're going to pay you more money.'" You can't beat that.