Zendaya's Wax Figure at Madame Tussaud's Is Leaving Her Fans Divided
Some fans are super excited about Zendaya's new wax figure at Madame Tussaud's. Other fans are upset that it supposedly looks nothing like her.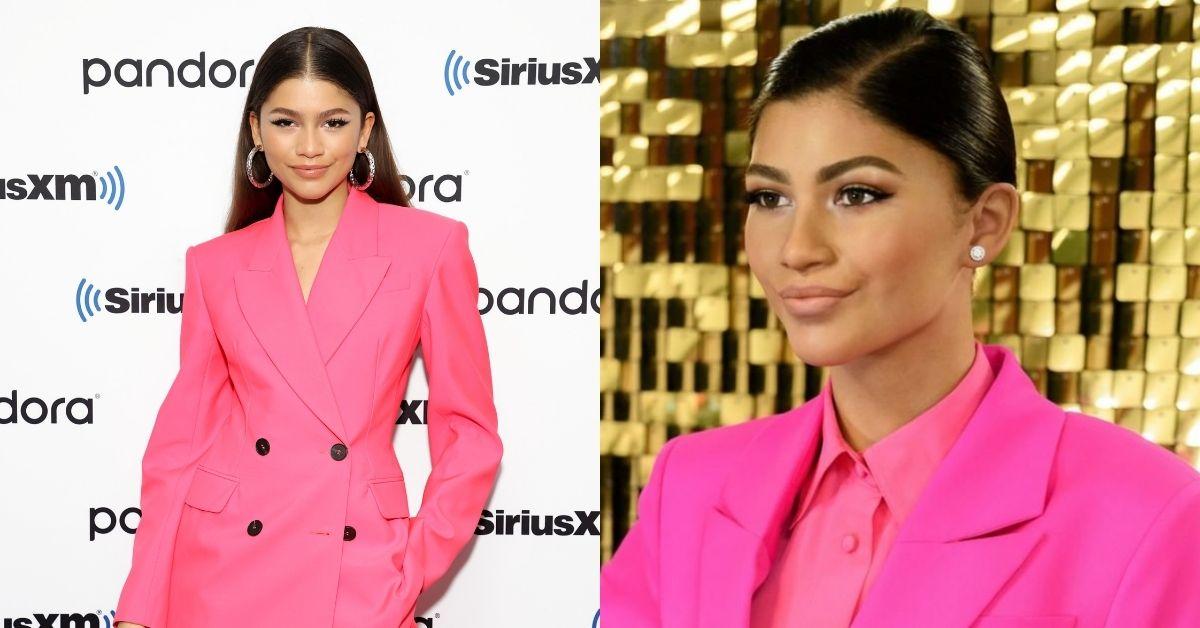 The career of Zendaya has only gotten better since her Disney Channel days, where she starred in shows like KC Undercover and Shake It Up. In recent years, she's created a larger fan base for herself by landing roles in movies like Dune and the latest Spider-Man franchise opposite her current boyfriend, Tom Holland. She's also the star of the hard-hitting TV series Euphoria on HBO, and her work on the show has been so incredible that she's earned herself an Emmy award.
Article continues below advertisement
Since the general consensus about Zendaya is that she's a beautiful, talented, and an amazing gem in Hollywood, she's recently been honored with a brand new wax figure designed by the team at Madame Tussaud's. Some fans are super excited about the new wax figure and can't wait to schedule an in-person visit to take pictures with it. Other fans are upset, claiming it looks nothing like Zendaya at all.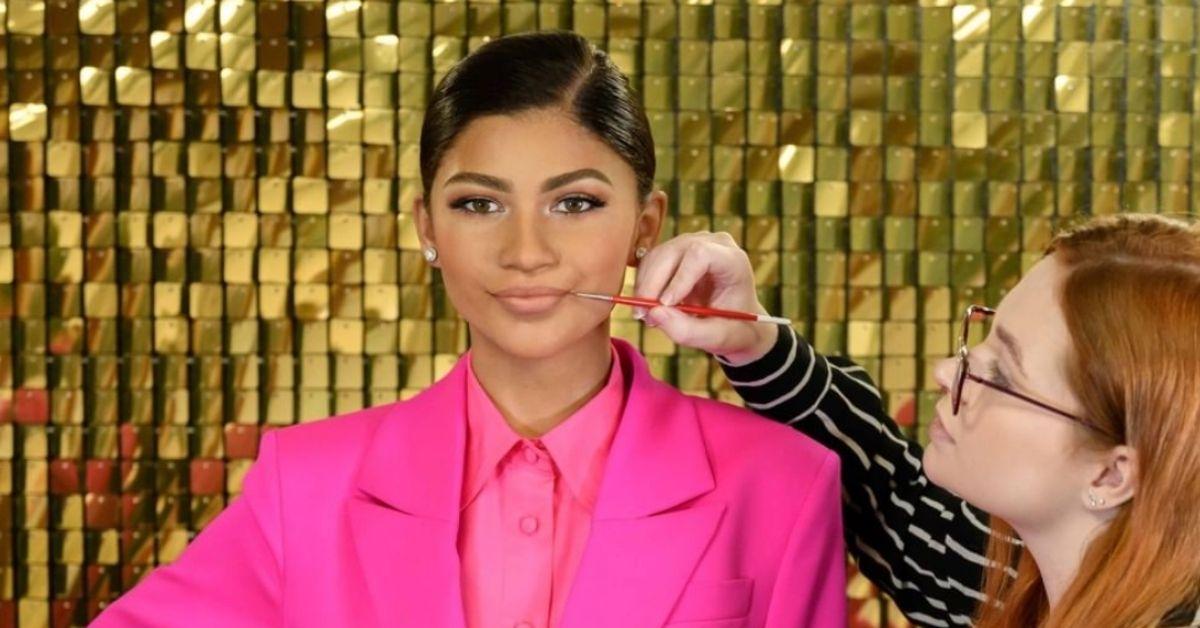 Article continues below advertisement
Some fans are disappointed with Madame Tussaud's wax figure of Zendaya.
One user on Twitter asked, "How does this both look like her and look nothing like her at the same time?" A second Twitter user accused the popular wax museum of sabotage. They wrote, "I'm convinced that Madame Tussaud's has a vendetta against Zendaya, because what are these?"
The tweet was referring to a series of photos including Zendaya's wax figure created by the company. A fourth Twitter user realistically commented, "It's so close, yet so far." Although it's true that the wax figure shares a lot of physical similarities with Zendaya, it's completely missing the mark for thousands of people. It turns out that disappointed fans aren't shy about vocalizing their distaste either.
Article continues below advertisement
Some fans think Madame Tussaud's wax figure of Zendaya is totally fine.
According to some users on Twitter, it's simply not possible to capture Zendaya's true beauty in a wax figure anyway. One user wrote, "Why are people so pressed about Zendaya's wax figure? She's one of the most beautiful people ever. They're not going to be able to emulate that in a wax figure. They did their best." That's a valid point!
Article continues below advertisement
Another user posted that he feels alone in actually seeing a resemblance between the wax figure and Zendaya herself. He posted, "Am I tripping? I think it looks like her … It looks better than a lot of other figures we've seen." In the past, fans have complained about wax figures made to look like Beyonce, Nicki Minaj, Ariana Grande, and other major celebs.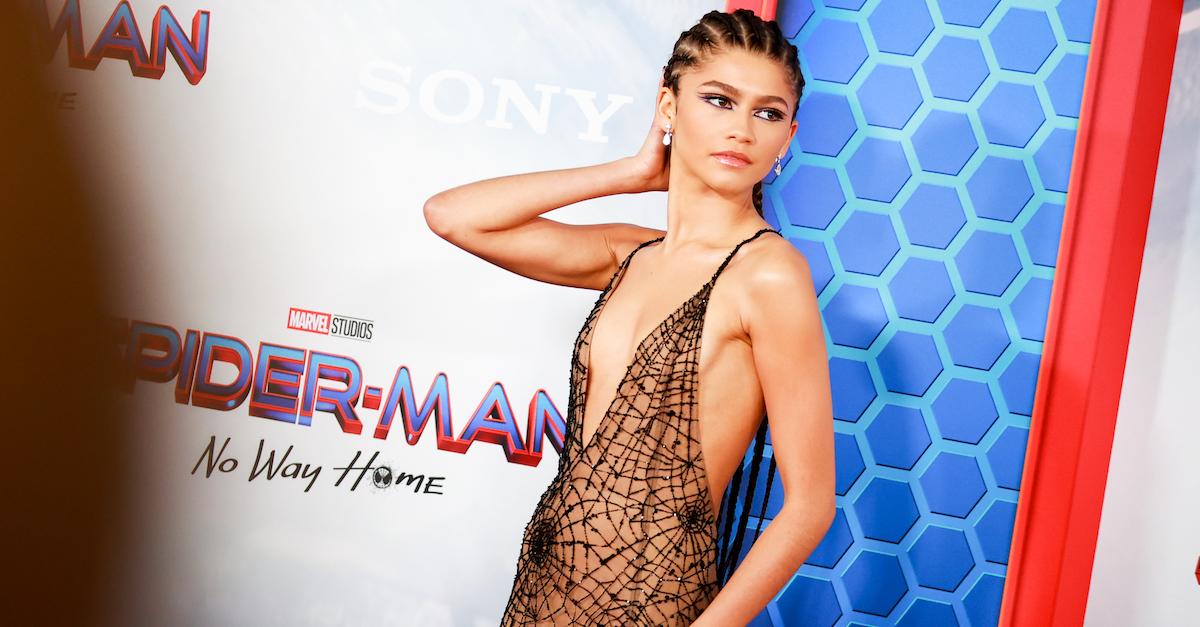 Article continues below advertisement
Has Zendaya said anything about the wax figure herself?
A quick scroll through Zendaya's Instagram and Twitter accounts reveals that she doesn't have any huge opinions about her wax figure just yet. She hasn't posted a single thing about Madame Tussaud's latest "work of art." More than likely, Zendaya is totally unbothered by the entire situation.
In preparation for creating her wax figure, the team at Madame Tussaud's took her body measurements and obviously attempted to recreate the star to the best of their abilities. As of now, her fans remain completely divided over whether or not the wax figure indeed looks like her.