Bill Geddie's Legacy Lives on Through 'The View' — Why Did He Leave the Show?
Bill Geddie sadly died in July 2023. His legacy in entertainment lives on through the show 'The View.' Despite leaving in 2014, he was a co-creator.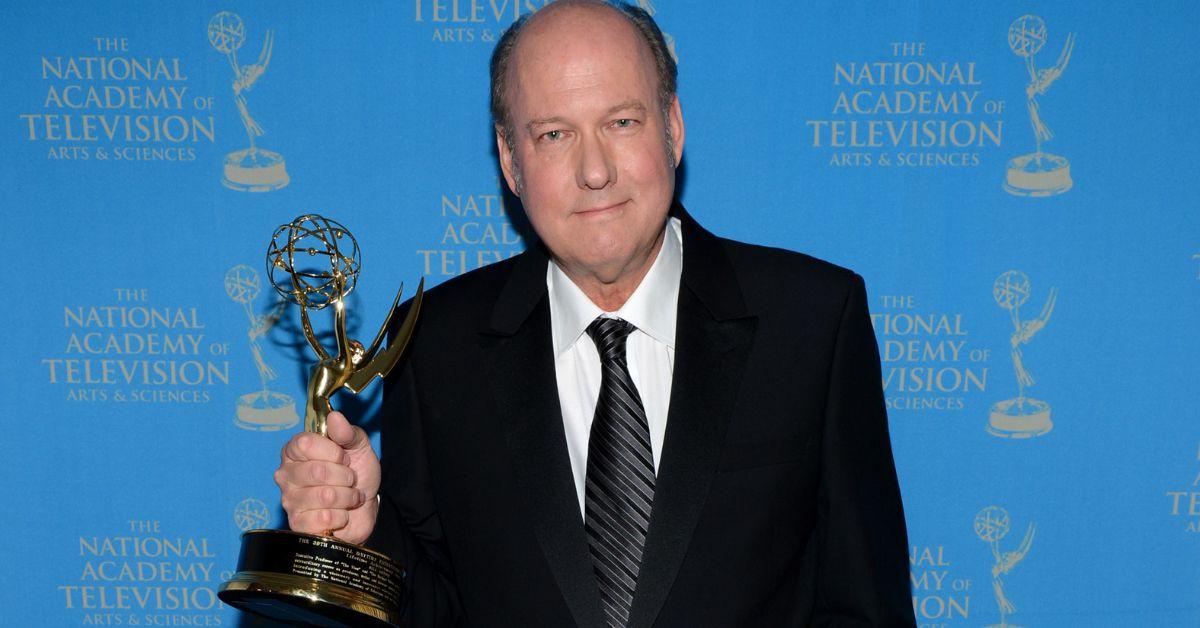 On July 20, 2023, Bill Geddie passed away at the age of 68. In life, he was known for being an adored entertainment and television producer. He started his career in Oklahoma City at KOCO-TV. "When you buffed the floors — this is how informal television was back then," he explained about his job at the station. "They let you run camera for the local news. What got me off the floor was that I went to the news director and said I had shot film before, so he gave me a job shooting film."
Article continues below advertisement
Bill was most known for co-creating the talk show The View alongside Barbara Walters. He wasn't one of the faces of the show, but they still mentioned him from time to time. "If I can be the brunt of a joke, if I can do to get a laugh, or if I can help in any way that's what I'll do," he said. "Otherwise, that is it. I stay out of the way ... if you watch the show, you see that generally speaking I'm a side player and I'm basically there to get a laugh." So, why did Bill Geddie leave The View?
Why did Bill Geddie leave 'The View'?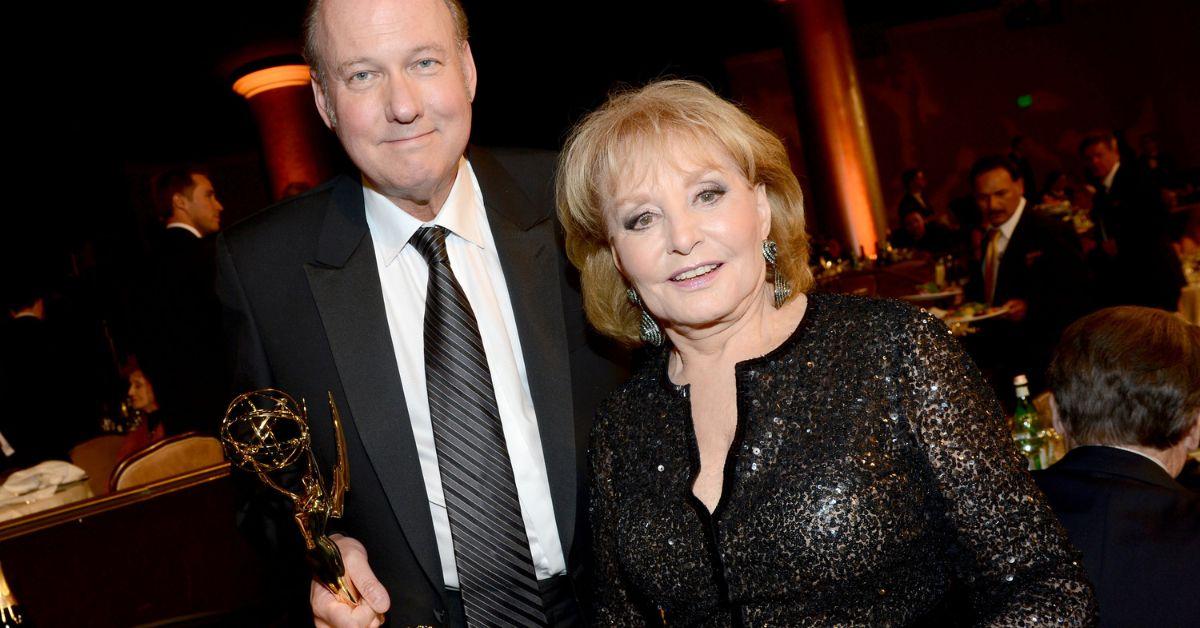 Bill left The View in 2014. No true reason was ever given for his departure, but at the time the writing was on the wall. It was time for a major shakeup at the show, which had been struggling in different ways. CBS's The Talk was inching closer and closer to The View's top spot in ratings.
Article continues below advertisement
Plus, the hosts on the show had started to feel like a rotating cast. Barbara Walters, Bill's co-creator, had already left the show which meant he was the final creator standing. Sherri Shepherd also stepped away from the show.
Jenny McCarthy only lasted one year as a host and a quick departure like that truly wasn't a great omen.
Bill also had a laundry list of disagreements with some of the prior hosts like Rosie O'Donnell and Star Jones. He even had problems with a guest host, Kathy Griffin.
Did Bill Geddie fire Joy Behar?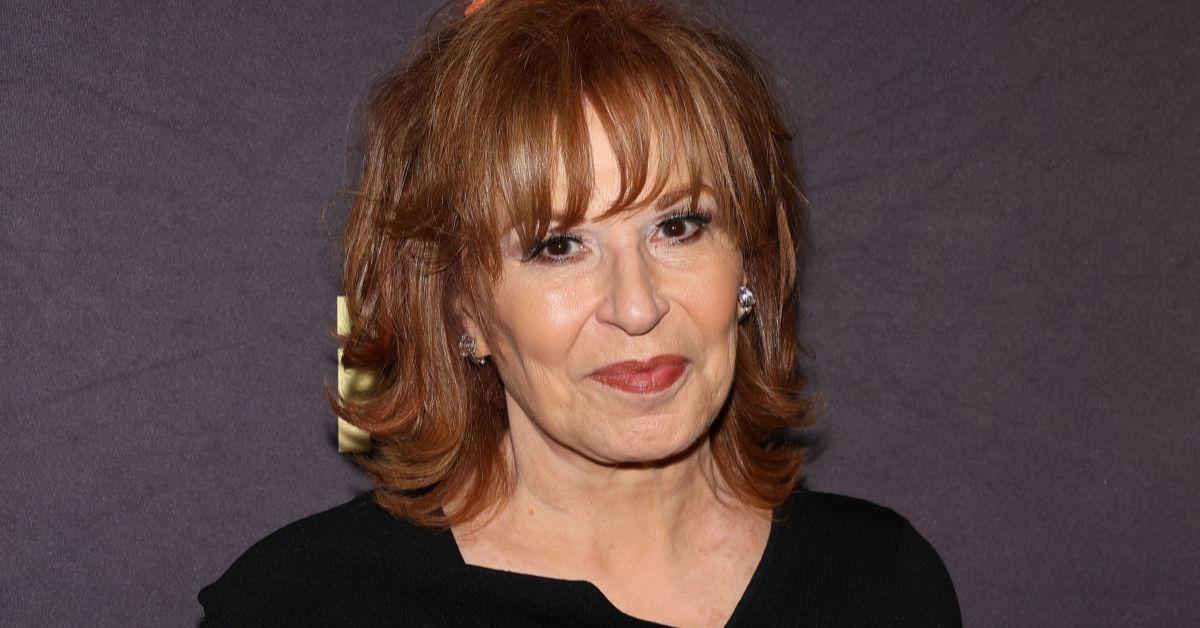 When Joy Behar left The View in 2015, the answer as to why was kept under wraps. By 2017, she had opened up to PEOPLE. "Somebody wanted me gone," Joy said. "The way I heard it, and I don't know what's true because you never know, they got rid of a Republican so they wanted to get rid of a Democrat. That's not the first time I've been fired for my politics. So I wasn't shocked at that analysis."
Article continues below advertisement
This led a lot of fans to think it had to be Bill who made the call. It was Whoopi Gholdberg who actually set the record straight, saying: "He didn't fire Joy." Still, though, no clarity was offered as to what truly happened that caused Joy's dismissal from the show.
What did Bill Geddie do after 'The View'?
When Bill left The View, he didn't leave the entertainment world forever. Instead, he signed on as executive producer for the ABC show Tamron Hill. He was at that show starting in 2019, but left after only a year.