'The View' Co-Creator Bill Geddie Passed Away at 68 Years Old — His Cause of Death, Explained
What was Bill Geddie's cause of death? 'The View' co-creator Bill Geddie passed away at 68 years old just days after his birthday.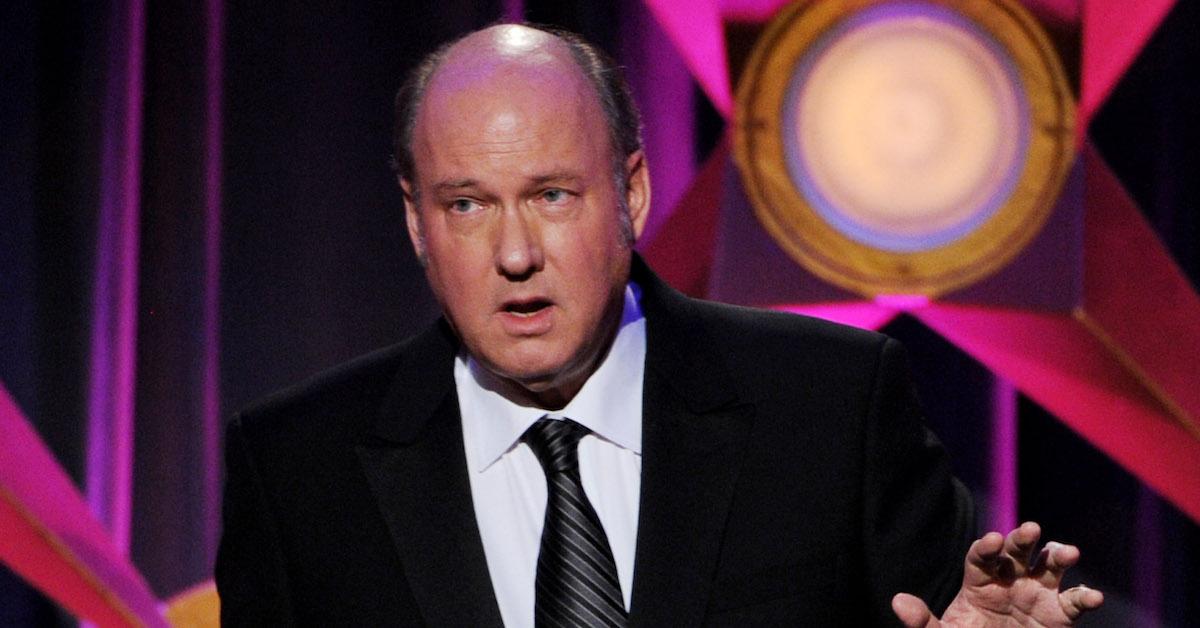 Television producers may not be the everyday stars we talk about in gossip columns, but they're just as influential, if not more. Bill Geddie was the co-creator of The View alongside Barbara Walters, who died in 2022, and a producer for several other important projects. But sadly, on July 20, 2023, Bill passed away at 68 years old.
Article continues below advertisement
While Bill wasn't a young adult, 68 years old is still a pretty early age for someone healthy to pass away. Consequently, Bill's fans and industry friends are shocked at his sudden death. So what was Bill Geddie's cause of death?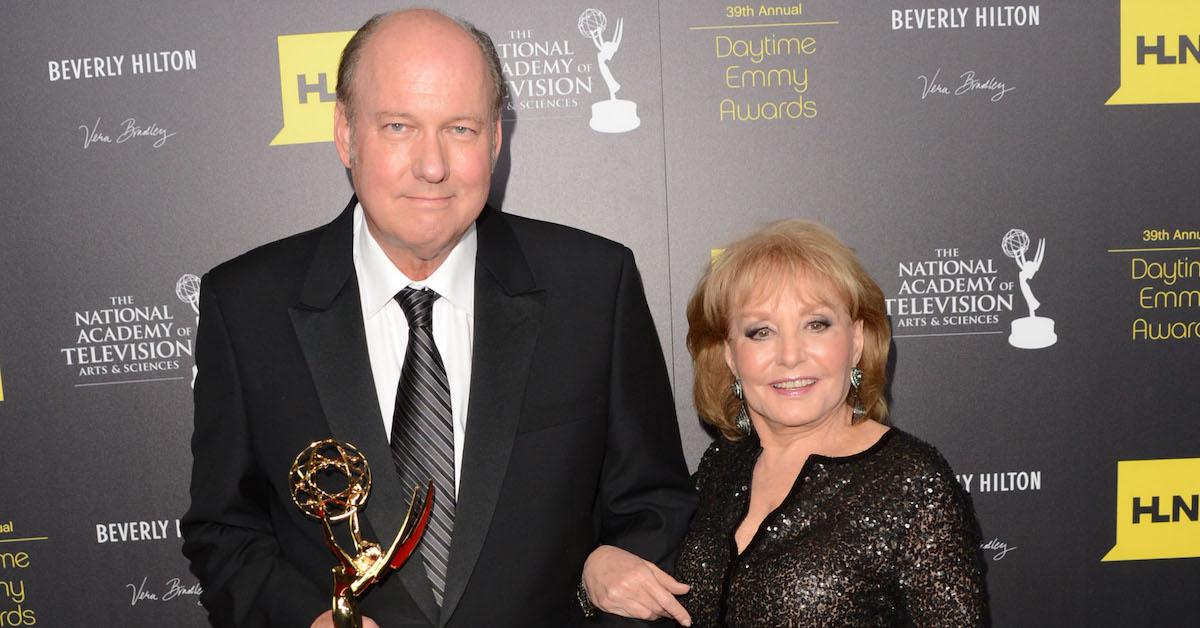 Article continues below advertisement
Bill Geddie's cause of death was allegedly related to coronary factors.
According to Variety, which first broke the news on July 21, Bill died of coronary-related factors. However, this is a rather vague description of what happened to the 68-year-old Emmy winner. This means he could have died from anything ranging from a heart attack to complications from heart disease to some other heart-related incident. It's possible that Bill's family doesn't want to get into specifics, or they don't know the exact cause.
Either way, Bill's passing was surprising to many who knew him. According to a statement from his family, "He was a big deal in TV, but at home, he was an even bigger-than-life husband and dad. He had a genuine love for television and entertainment. He would try everything and did it well — screenwriting, recording podcasts, playing guitar, writing songs, and loved a wide range of music from country to jazz. "
Article continues below advertisement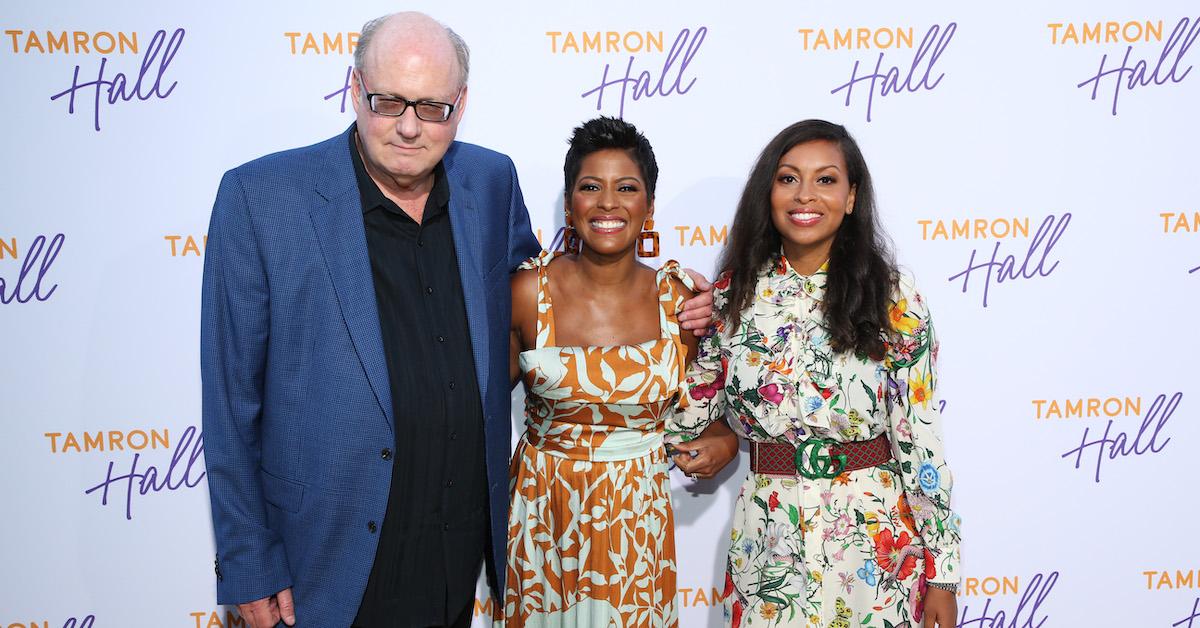 For someone who lived so voraciously, some could say that in his 68 years, Bill lived through hundreds of lifetimes. "His favorite band was The Beatles, and he never thought he would have the opportunity to meet one of his personal heroes Paul McCartney in person, but his dream came true," the statement continued. "The question wasn't who did he meet but rather who didn't he meet?"
Article continues below advertisement
Bill Geddie is survived by his wife, Barbara, and two daughters, Allison and Lauren.
While Bill operated mostly behind the scenes, he was always the frontman of his own life. A father and a husband, Bill did whatever he could to make the lives around him better. "He enjoyed connecting with people, and we know we are not the only ones who will miss his encouraging way of positive guidance," the statement continued.
"He did so with enthusiasm mixed with sarcasm.  His special style of humor was filled with puns.  He believed in honesty.  He was a kind man of integrity and always wanted to do the right thing.  He lived by example. The small things made him happy too. He enjoyed a great game of golf, his peppermint ice cream, and relaxing with a Bombay gin on the rocks with jalapeño and garlic-stuffed olives. We are devastated to lose him yet are grateful we had him in our lives."
Article continues below advertisement
The View co-hosts Joy Behar and Sunny Hostin also shared their condolences. Joy wrote, "He kept us together and was very loyal to his staff. Bill loved comedy and plenty of laughs not to mention a good cigar." Bill won four Emmy Awards for his 17-year run as an executive producer on The View, in addition to producing several of Barbara Walters' one-off specials. His latest project was as a producer on Tamron Hall from 2019–2020.
Article continues below advertisement
While little is known about Bill's family life, his wife and daughters shared their statement to give us all a little peek into who he was as a human and not only as a television producer.
Our condolences go out to Bill's friends, family, and fans.