Did Joy Behar Just Admit to Having Sexual Relations With Ghosts on 'The View'?
Did Joy Behar really have ghost sex? The discussion comes after the hosts on 'The View' discussed a Texas woman's encounter with sexual spirits.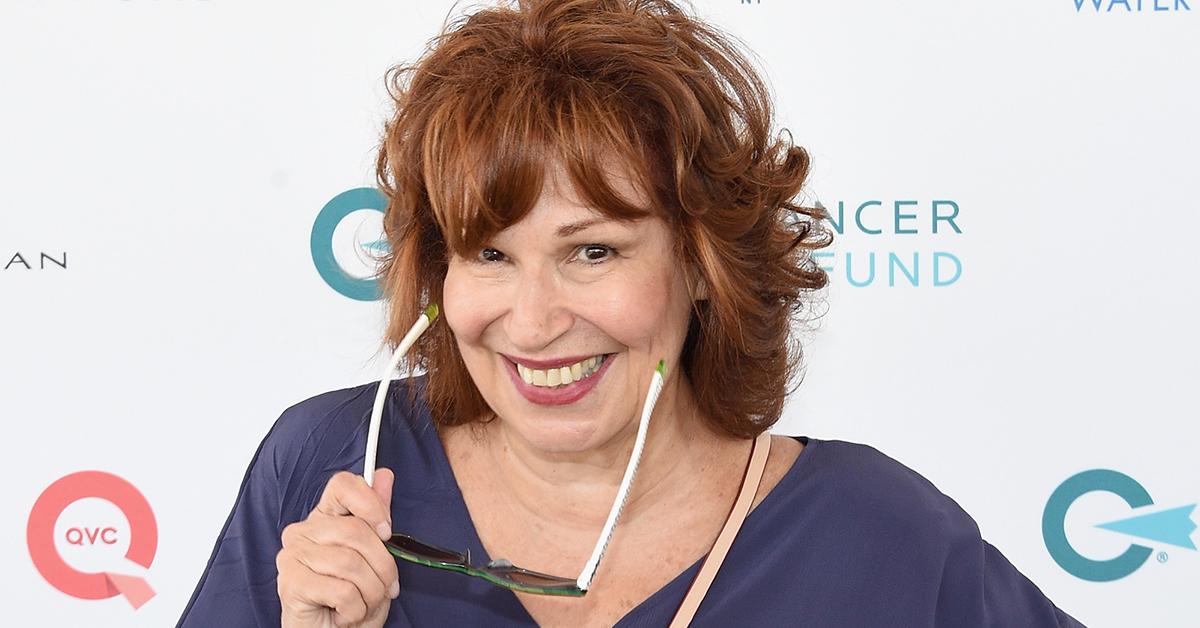 Halloween season is known for many things, be it candy, costumes, or horror anthologies on Netflix. But above all else, many of us know it as the time of year where ghosts and ghouls come out to play. Whether or not you believe in the supernatural or spiritual occurrences, Halloween will certainly have people talking about their own spooky encounters in some way.
Even some celebrities claim to have communed with spirits. For Joy Behar, she recently claimed to have a little more.
Article continues below advertisement
On a recent episode of The View, Joy Behar, Whoopi Goldberg, Sunny Hostin, Sara Haines, Ana Navarro, and Alyssa Farah Griffin start talking Halloween. Among discussing the hottest topics of the week, they find intriguing and salacious stories from other folks and chat extensively on their opinions on the matter. Things get spooky and sexy during one discussion, leading many fans to ask the strangest question we've ever had to write.
Did Joy Behar have ghost sex?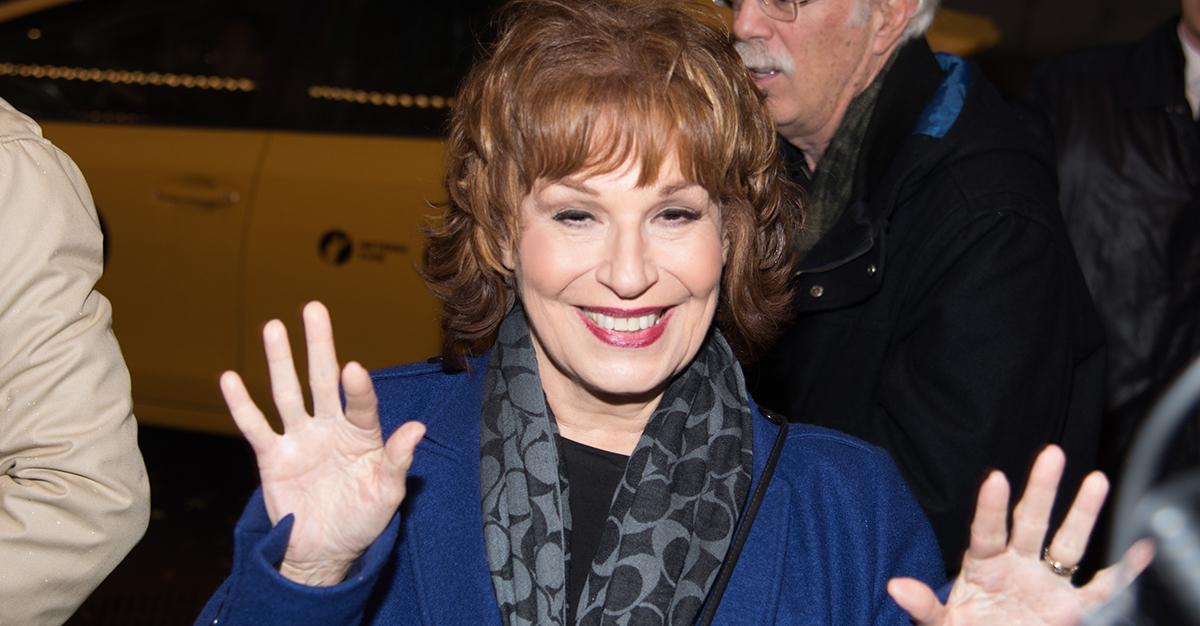 Article continues below advertisement
Did Joy Behar have ghost sex? A discussion on 'The View' gets intimate.
On the Oct. 20, 2022 episode of The View, the hosts gathered to discuss a spooky encounter of the sexy variety. A Texas woman recounts her experience with sexual spirits haunting her home.
In a news video, the woman claims to have heard voices of spirits talking dirty.
"Through the curtain, a dark figure whispered 'looking good,'" a reporter describes.
She even remembers an instance where one spirit says, "Oh baby, oh baby, yeah." According to the video, the house even used to be a brothel.
The ladies on The View immediately get to unpacking, with Whoopi already incredulous at the content before the discussion even begins.
"She's having a sexual hallucination," Joy claims, opening the floor and breaking the hilariously awkward silence between the women. "[I mean], we all have that."
She seems convinced that the woman's experience was strictly "fantasy," even going so far as to call her a "wackjob."
Article continues below advertisement
The other women chime in with some reasonable skepticism, asking about the logistics and implications of sexual relationships with ghosts. At one point, Sara Haines asks, "If you have sex with a ghost, do you get pregnant?"
It takes a few seconds for Joy to respond, but she shocks the entire panel after her admission clicks with them.
"I've had sex with a few ghosts and never got pregnant," Joy says.
Article continues below advertisement
She would double down on the joke the following week after the news broke, claiming she had a "ménage à trois" with ghosts in today's episode.
"It's all true," she says, stone-faced. "Casper was not a generous lover."
In all fairness, she was probably just leaning into the joke. After several news publications began talking about her side comment, Joy Behar was likely good-natured enough to call back to it and have a little Halloween fun with the gag.
But let's be real, everyone. If a ghost really wanted to get freaky with us during Halloween, they should at least buy dinner first.
Catch The View every day at 11 a.m EST on ABC.