Stormy Daniels' "Haunted Doll" Susan Joins the Cast of VH1's 'The Surreal Life' (EXCLUSIVE)
'The Surreal Life' star Stormy Daniels spoke exclusively with 'Distractify' about her paranormal doll Susan, and castmates weighed in on the haunted doll.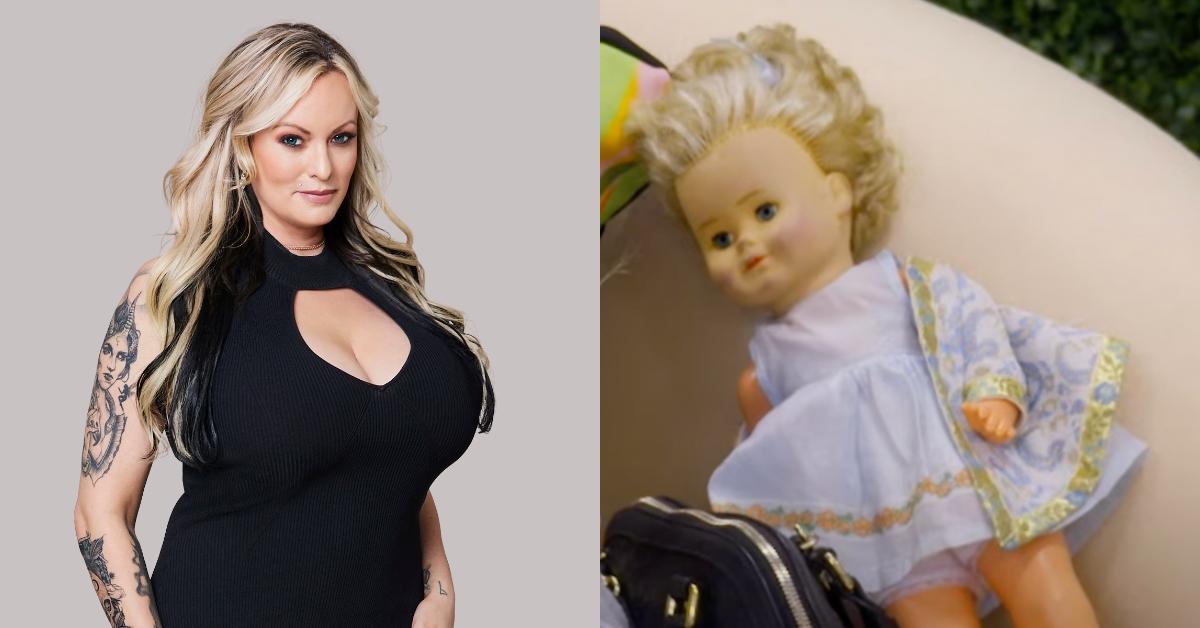 Surprise! The Surreal Life cast did not expect this "person" to be joining the house.
VH1's The Surreal Life is the original celebrity social experiment that follows eight very different personalities as they live in a house for three weeks with cameras documenting their every move. Forced to navigate complex relationships, feuds, and their own personal demons, tensions flare as these celebrities bare their authentic selves for all to see.
Article continues below advertisement
But, not everyone in the cast — featuring August Alsina, CJ Perry, Dennis Rodman, Frankie Muniz, Kim Coles, Manny MUA, Stormy Daniels, and Tamar Braxton — was aware that an additional castmate would be joining The Surreal Life house.
In the Season 1 trailer of the early 2000s reboot, Stormy Daniels tells her castmates that the doll that she brought with her to the house is possessed. Ahead of the premiere, Distractify spoke exclusively with Stormy and the cast to get their thoughts on the haunted doll named Susan.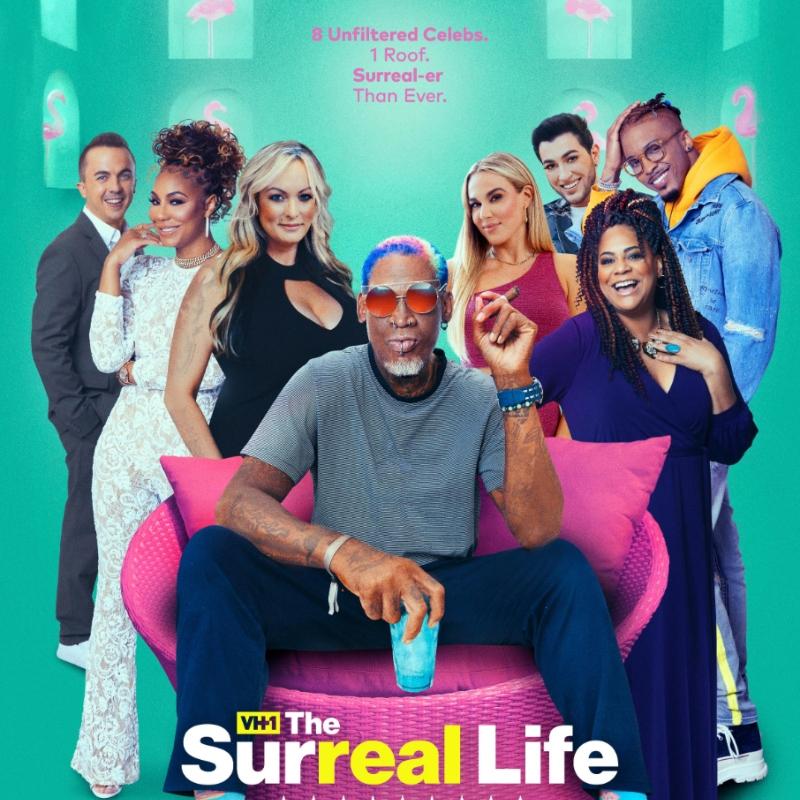 Article continues below advertisement
'The Surreal Life' star Stormy Daniels shared details about her haunted doll, Susan.
If you follow Stormy on social media, you'll notice that Susan is a regular fixture on her Instagram. In fact, the former adult star turned paranormal investigator told us that the blond-haired doll was even a bridesmaid at her recent wedding to Barrett Blade.
So, how did Stormy obtain the paranormal doll?
The reality star explained that Susan was given to her by another paranormal investigator, and she takes the doll ghost-hunting for "protection."
"When I film my show and go on paranormal investigations and house cleansings, which is my job now, I bring her with me for protection," Stormy said. "But she's never done anything bad. I think everybody was kind of afraid of her at the beginning of the show." She added, "Some people never got over it."
Article continues below advertisement
According to Stormy, The Surreal Life producers let it slip that a few "unexplainable things" happened with Susan in the house while the cast was not there.
"They won't tell me what it is, or if they're going to use it in the show," she told us. "I'm so excited to see."
Article continues below advertisement
Though Stormy may have been expecting a warm welcome from her fellow housemates when it came to letting Susan join in on the fun, not everyone was OK with living with a paranormal doll.
'The Surreal Life' cast react to Stormy Daniels' haunted doll Susan.
Apparently, the cast members of The Surreal Life aren't just worried about ghosts from their past coming back to haunt them.
"She showed up with a haunted doll like that was the first impression, of like, 'What is happening right now?'" WWE superstar CJ Perry told us. "There was some issue. Well, I don't want to give too much away so you have to tune in. But there was a doll. A haunted doll or I don't even know if that's the right word."
Article continues below advertisement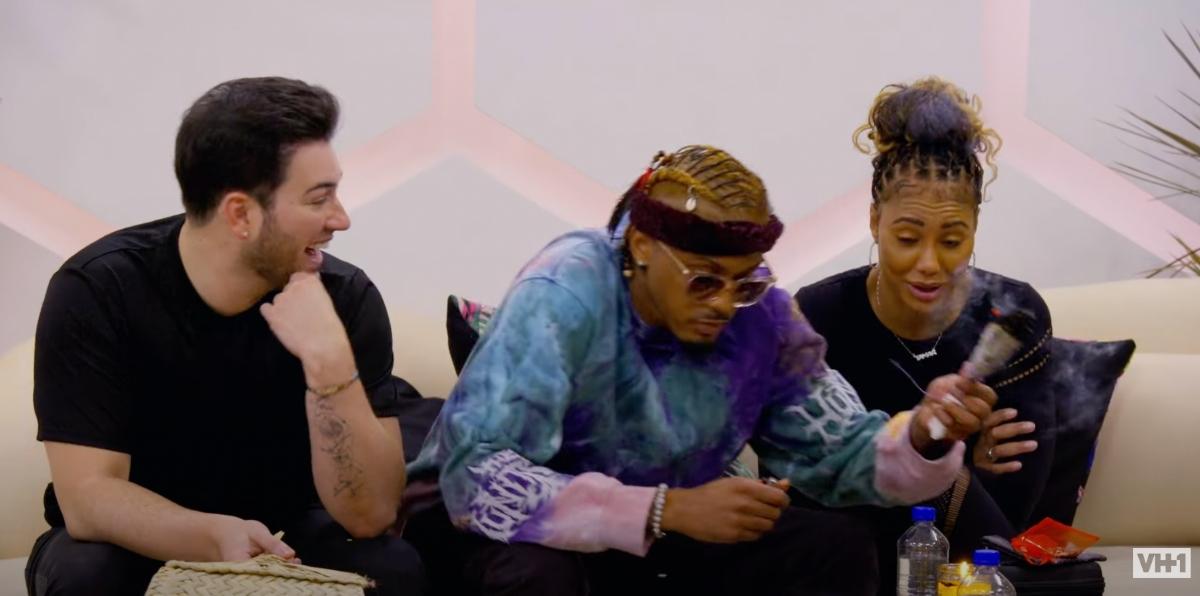 According to Tamar, she and co-star August Alsina threatened to leave the house throughout filming — especially when Stormy introduced her friend.
"When Stormy brought that doll, it was over for August," Tamar dished. "He was done."
"That doll was alive!" she continued. "And that's where she lost me. … the doll be moving." Overall, Tamar did not want to be shacking up with a potential Annabelle, telling us, "The doll is not going to end my life."
The Surreal Life premieres Monday, Oct. 24, at 9 p.m. EST on VH1.