Elisabeth Hasselbeck Is Coming Back to 'The View' After Almost a Decade Away
Former host of 'The View' Elisabeth Hasselbeck is set to return to the show as a temporary co-host, and she'll be showing back up soon.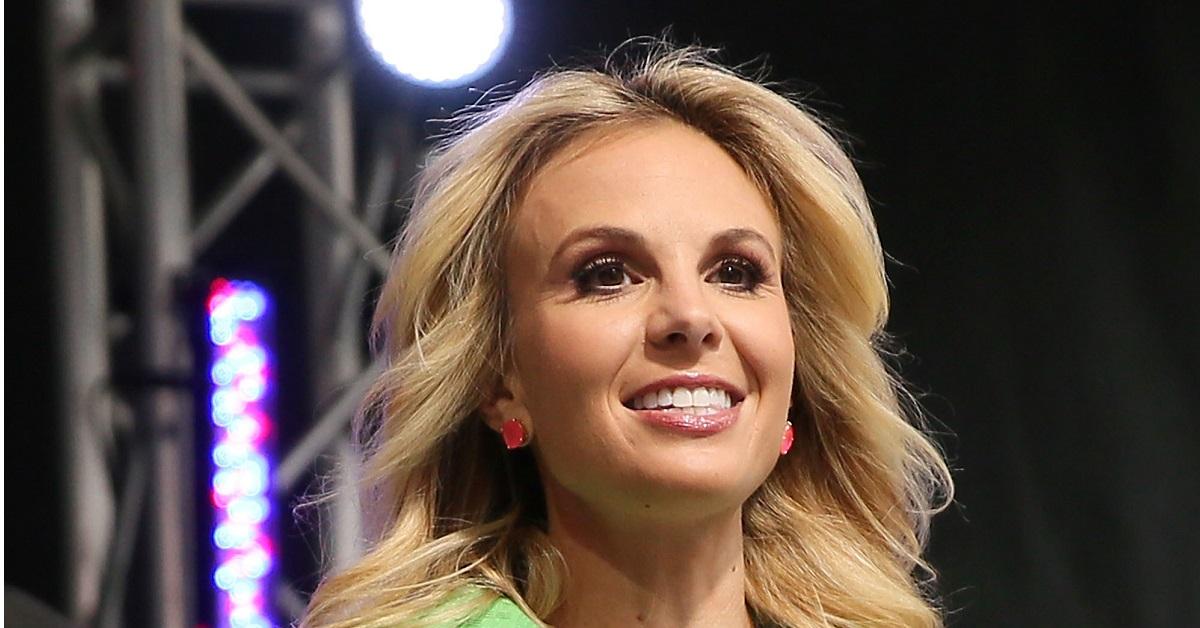 The lineup of hosts on The View is always in flux, but the show manages to retain its dramatic flair all the same. Now, news has broken that Elisabeth Hasselbeck, who was a host on the series from 2003 to 2013, will be making a temporary return. In an exclusive report from People, Hasselbeck discussed her return to the show and her history of fighting on the series.
Article continues below advertisement
Elisabeth Hasselbeck will return to 'The View' in early August.
"It will be an honor to cohost The View, share our bestselling children's book, Flashlight Night, and as always tackle hot topics!" Hasselbeck said in an interview with People. "Pray for me y'all!"
During her original time on the show, Hasselbeck was known to be the conservative voice on the panel, which meant that she clashed frequently with her fellow co-hosts, including Rosie O'Donnell.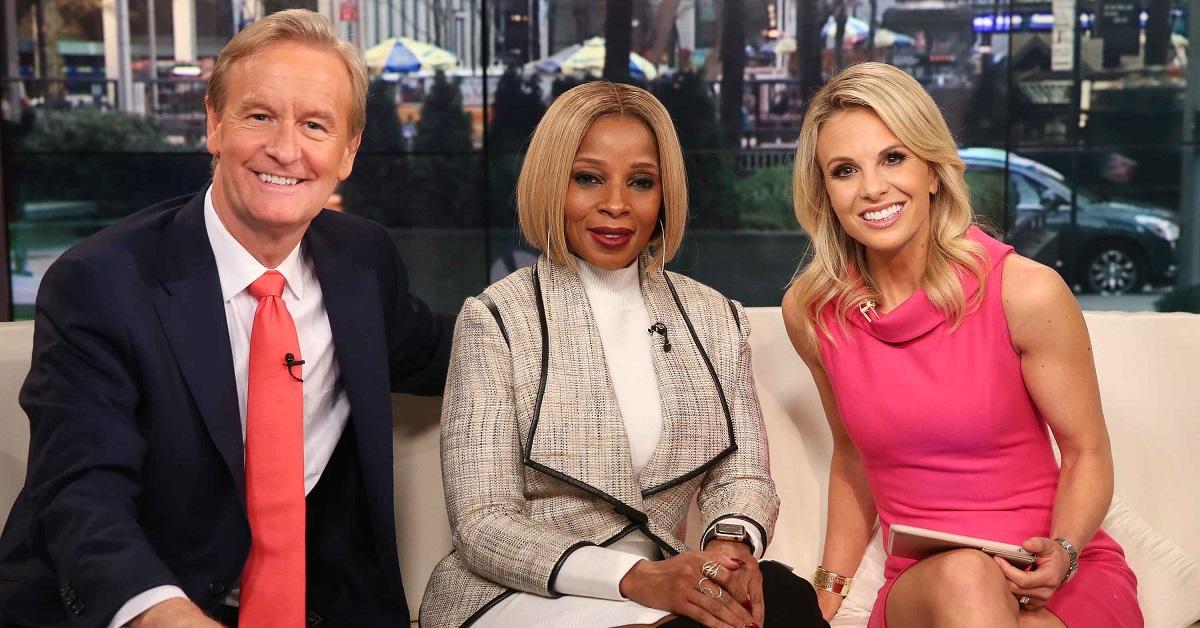 Article continues below advertisement
Their most notable dispute came in 2007 when they argued over the Iraq War. That fight turned ugly, and Rosie quit the show shortly thereafter.
Elisabeth is set to return to the show on Aug. 3, but her return will only be temporary. It's unclear exactly when her time on the series will be over, but The View will return with a new permanent host at the beginning of its next season.
Alyssa Farah Griffin will come to the show as a permanent host next season.
The View also announced that Alyssa Farah Griffin, who was the White House communications director under former president Trump. Alyssa resigned from her role in December after Trump refused to accept the results of the 2020 election. She will certainly be a conservative voice on the show, although it's unclear exactly how willing she'll be to jump to the defense of her former boss as he possibly prepares for another White House run.
Article continues below advertisement
Hasselbeck opened up about her time on the show in a 2019 book.
"It was called The View, as in definite and singular," Elisabeth wrote in the book. "Yes, there were bonds of friendship formed around the table despite opposing views, but there were also bonds broken because of those differing perspectives. Like a fighter after ten rounds in a ring, I was exhausted from holding one side of the issue alone, though happy to do it, and I needed the faces of my kids to be close to mine as soon as possible."
Article continues below advertisement
After leaving The View, Elisabeth joined Fox & Friends as one of the show's co-hosts, replacing Gretchen Carlson.
"When I arrived at The View, I was newly married, in my mid-twenties, and really inexperienced when it came to television, politics, and debating," Elisabeth explained in the memoir.
Now, at 44, she is at a very different point in her life. It's unclear whether her additional experience will lead her to take a different perspective when she's on the show. We shouldn't expect her not to bring a fiery, conservative perspective to the series. The View is none for its verbal brawls, and Elisabeth certainly knows that.