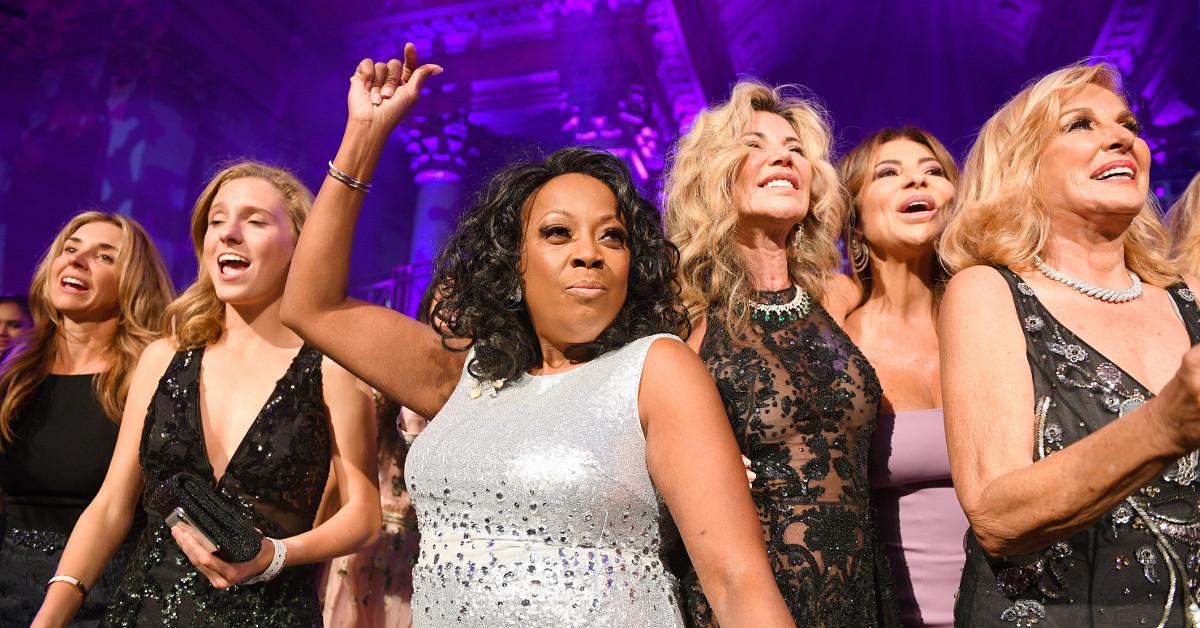 The Shallow Reason Why Star Jones' Contract Wasn't Renewed on 'The View'
It's always tough for fans to accept cast changes to one of their favorite programs, especially when an original or founding member of the series makes a departure. Some formats, however, more readily lend themselves to these changes than others. Either that, or the production companies behind them are a bit better versed in ensuring that they can keep the gravy train rolling so to speak.
However, when Star Jones announced on The View that she would be making her departure from the talk show, many fans were left wondering: Why did she leave?
Article continues below advertisement
Why did Star Jones leave 'The View?'
The View first debuted on Aug. 11, 1997, and featured a round table of hosts including broadcast journalists Barbara Walters and Meredith Vieira, comedian Joy Behar, TV host Debbie Matenopoulos, and lawyer and legal correspondent Star Jones.
In the original opening of The View, a voiceover from Walters summed up the premise of the show:
"I've always wanted to do a show with women of different generations, backgrounds, and views: a working mother; a professional in her 30s; a young woman just starting out; and then somebody who's done almost everything and will say almost anything. And in a perfect world, I'd get to join the group whenever I wanted," she'd narrate.
Article continues below advertisement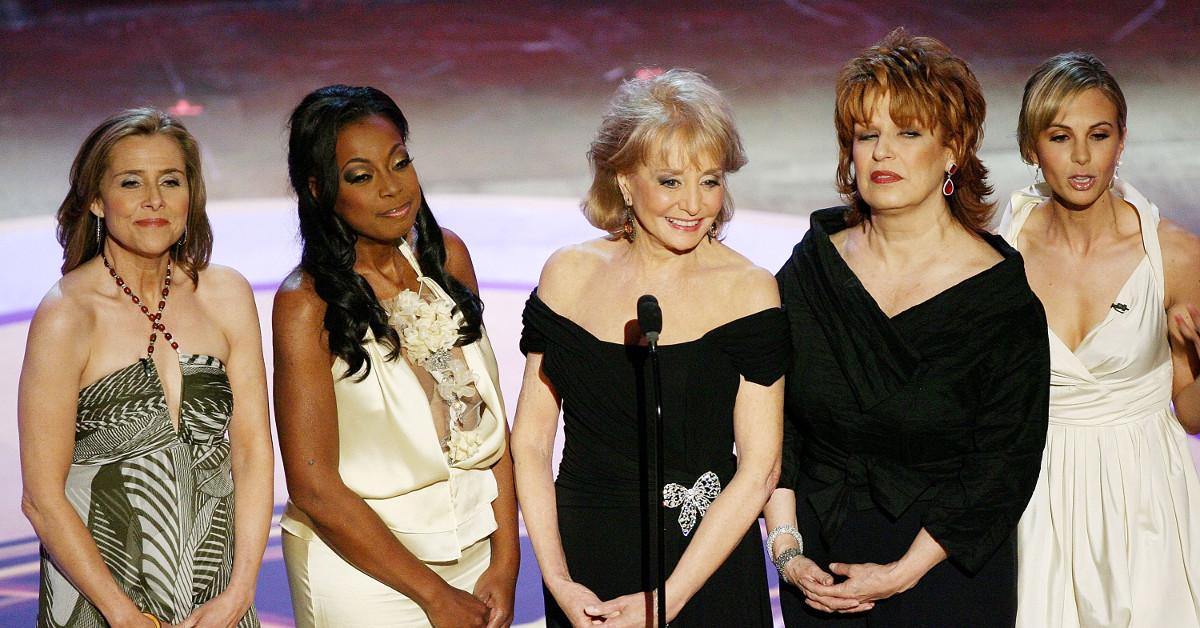 The View would go on to be a massively successful program that still pulls in massive numbers to this day, so why would Star Jones leave the program? Well, it would seem that Jones ultimately decided to make the announcement on air that she wouldn't be returning because she wanted to make her exit on her own terms.
Article continues below advertisement
E Online reported Jones as saying: "It was a bad emotional time. I made the decision that I wanted to go out on my own terms so that if I walked back here I'd feel good about it."
The Hollywood Reporter wrote that the network ultimately decided not to renew Jones' contract as she wasn't scoring well with viewers ever since she lost weight a bunch of weight. While it would seem ridiculous in 2022 to discover that a network was seriously considering firing someone because of fluctuations in weight, 2006 must've been a different time.
Article continues below advertisement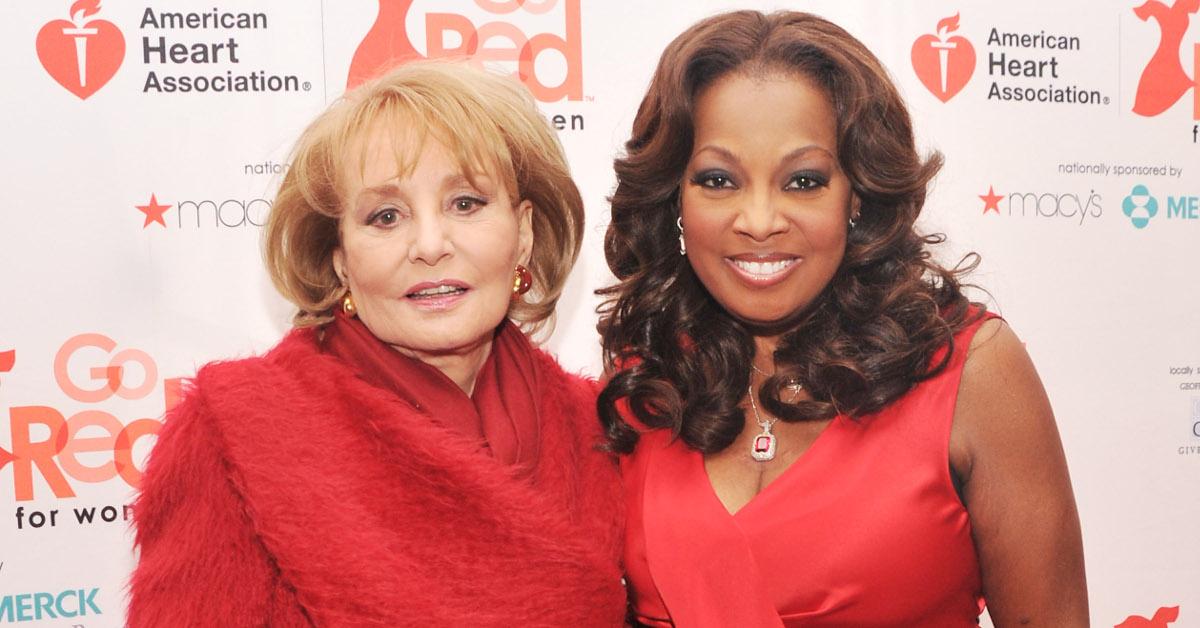 Walters reportedly said, "We tried to give Star time to redeem herself in the eyes of the audience, and the research just kept getting worse."
It apparently just wasn't the fact that Jones lost weight, but that she wasn't public with the fact she underwent a gastric bypass surgery in order to aid with her shrinking waistline.
Article continues below advertisement
Apparently, viewers weren't thrilled with Jones' marriage to investment banker Al Reynolds, either. According to reports, their 2004 wedding was an ill-received affair which featured 500 guests, a bridal party of 49 people, and more than 30 corporate sponsors who donated clothing and other goods to the wedding in exchange for mentions in the media.
Once Jones learned that her contract wasn't being renewed by The View's production team, she ultimately decided that she would leave when she wanted instead of just riding out the last days of her contract.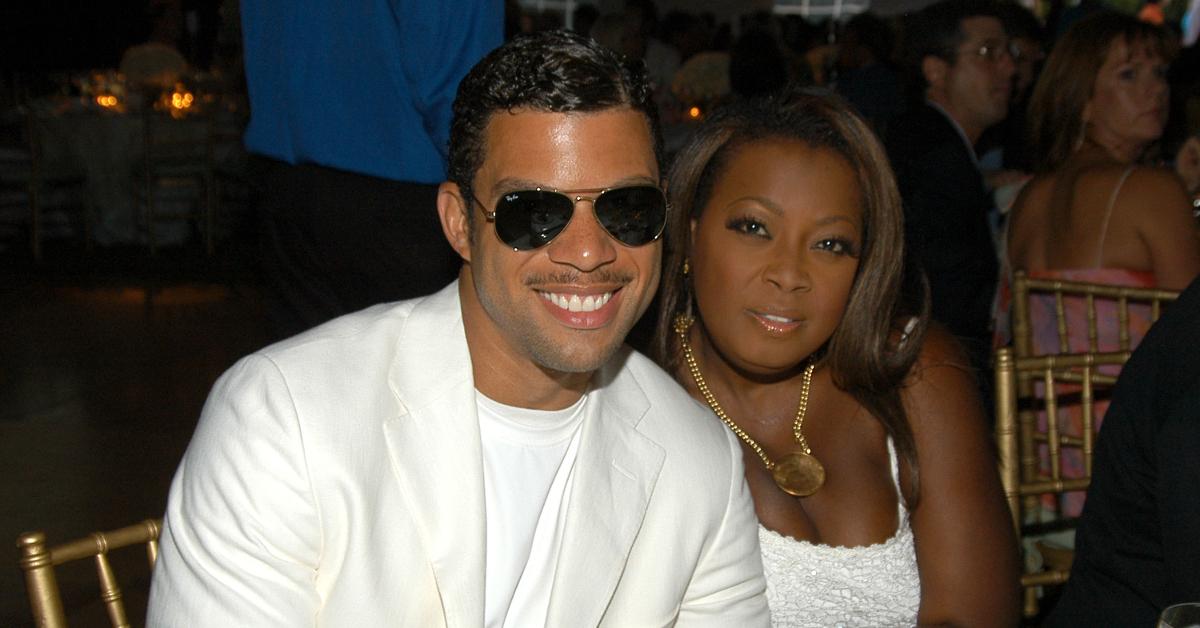 Star Jones returned as a guest host in September 2021.
Jones did return to The View as a guest co-host in September 2021 and had only positive things to say about the experience after being off the show for so long.
Then in May 2022, Star, Debbie, Joy, and Meredith reunited to participate in a photo shoot in honor of The View's 25th anniversary. They then enjoyed a meal at New York's Avra Madison Estiatorio, which they documented on social media.
"Wouldn't you like to have been a fly on the wall at our post-tape dinner after the 25th Anniversary Special for @theviewabc with my #sisters @joyvbehar @meredithvieira @iamdebbiem at our fav spot in NYC," Star wrote. "Take a little time to enjoy THIS #OG View!