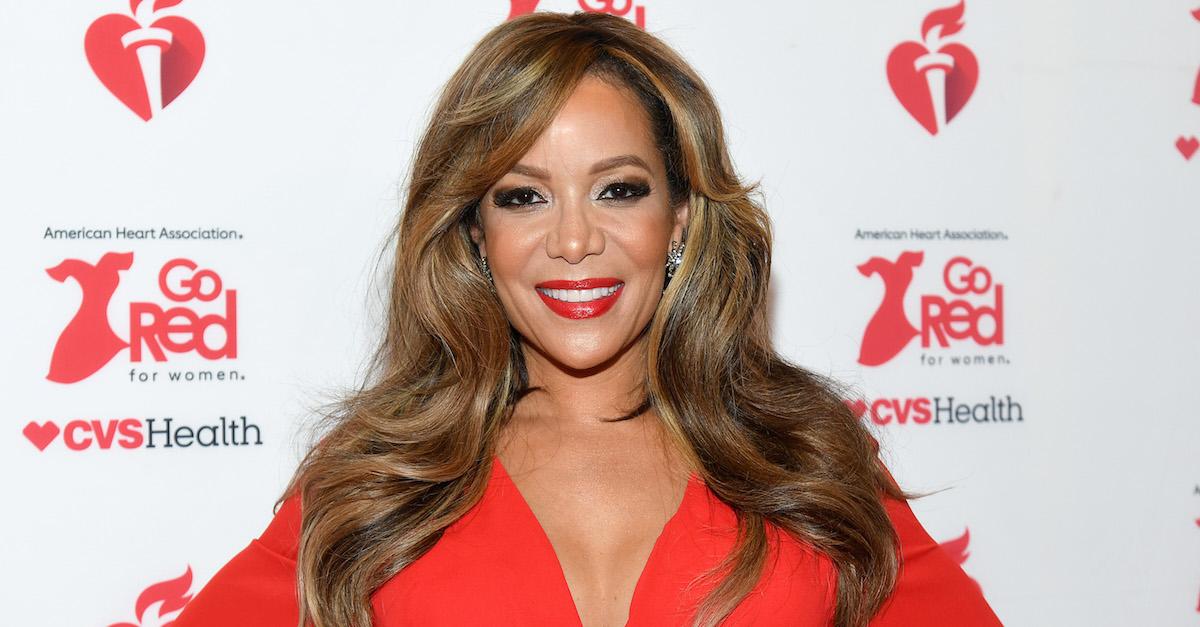 When She's Not Serving up Opinions on 'The View,' Sunny Hostin Is a Restaurateur
If you've ever seen ABC's daytime talk show The View, you know that the hosts have a tendency to get a little heated when it comes to expressing (and defending) their opinions on world events. After making regular guest appearances beginning in 2014, Sunny Hostin has been one of the show's hosts since 2016.
The lawyer/journalist has made headlines many times in the years since she joined the show, and she's continued to further her career with a true-crime show and a podcast.
Article continues below advertisement
Many people don't know that Sunny is also the proud part owner of a restaurant in New Rochelle, N.Y., which is where she resides. When she's not dishing out her viewpoint, she's dishing out some delicious food.
Read on to find out all about The View's Sunny Hostin's restaurant Alvin & Friends, and to learn about the crazy way she first met the other co-owner.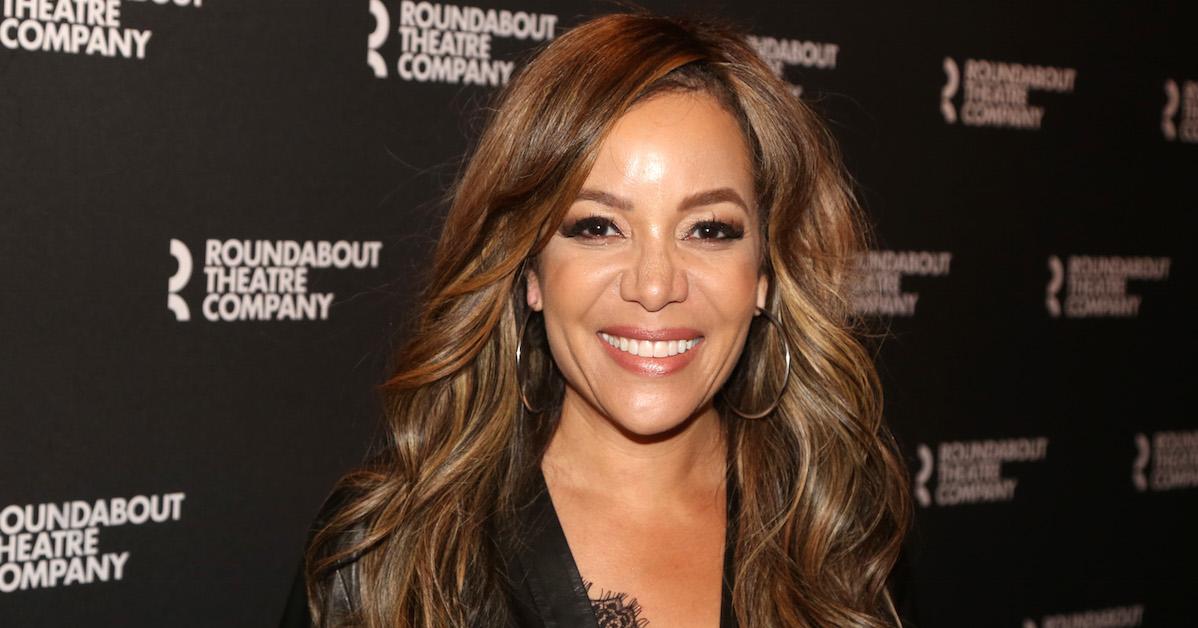 Article continues below advertisement
'The View's' Sunny Hostin is part-owner of the restaurant Alvin & Friends.
As if hosting a highly rated talk show, a podcast, and a true crime series wasn't enough to keep busy, Sunny is also a co-owner for the Southern/Caribbean restaurant, Alvin & Friends. The New Rochelle dining spot has won the attention of critics and patrons alike, and it's been praised by TripAdvisor and The New York Times.
Co-owner Alvin Clayton got his start as a model, and he's also a sought-after artist. His work is part of the decor on the walls of the restaurant.
Sunny Hostin met her co-owner because of Robert DeNiro.
Before earning a coveted chair on The View, Sunny was a contributor for Court TV, The O'Reilly Factor, and ABC News. She obtained a law degree from the University of Notre Dame. She wed surgeon Emmanuel Hostin in 1998, and the two are parents to Paloma and Gabriel.
In 2006, the Bronx native moved to Purchase, N.Y., an area in Westchester County, after she visited and realized she could provide her family with a calm, spacious estate while also still living an hour outside of New York City.
Article continues below advertisement
The Hostins live in a palatial 22 room home that is known as Meadow Farm, which was temporarily put on the market in 2016 for just under $5 million. In her entryway, Sunny has a piece of art that was done by Alvin Clayton, who would eventually become a fellow co-owner in Alvin & Friends, the Caribbean restaurant in New Rochelle.
In a feature for LoHud in 2016, Sunny said that she fell in love with a painting in a gallery she often visited, and she soon began making payments to buy it.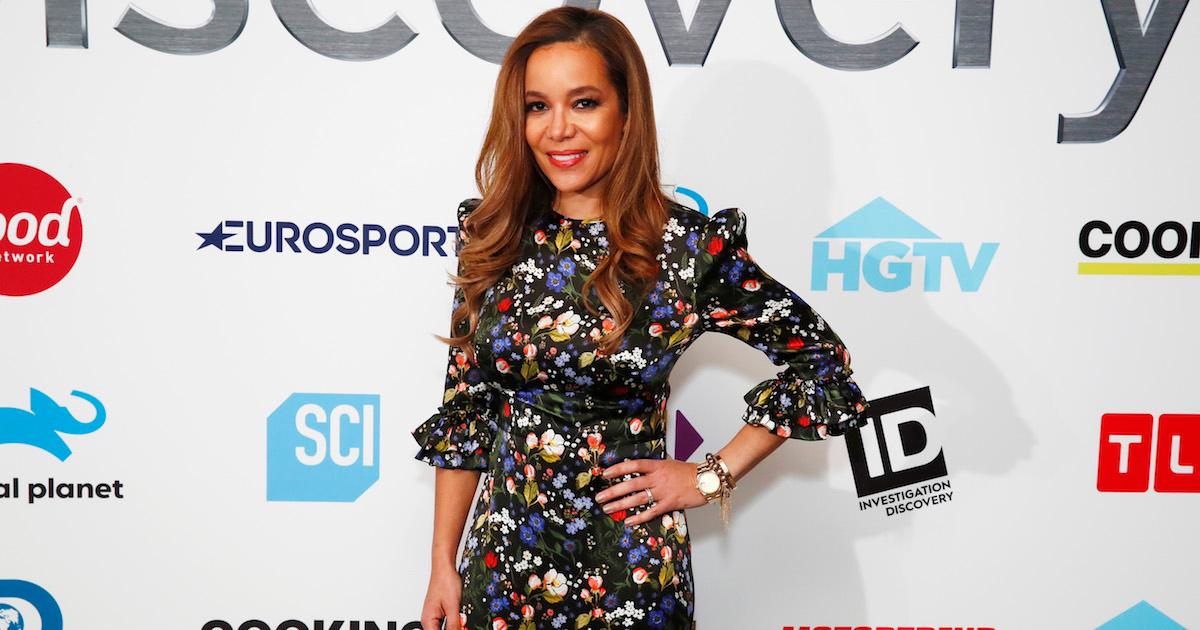 Article continues below advertisement
She stopped hearing from the gallery after several months, and when she went to investigate what happened, she learned that the painting had been sold. The artist was Alvin Clayton, who coincidentally, lived near the Hostins. He said that a celebrity wanted to buy the painting, and it was none other than Robert DeNiro.
Alvin ended up letting Sunny buy it for her original price, though Robert was going to buy it for much more. The two became friends and though Alvin is the face of the restaurant, Sunny is a frequent fixture at the Southern fare hotspot. Depending on the day, she just might not be asking her co-hosts to join her for a meal.
The View airs on weekdays at 11 a.m. EST on ABC.