There Are a *Bunch* of New Documentaries Coming to Netflix
If you love documentaries, you're in for a treat — there are a ton of new documentaries coming to Netflix in the next few months.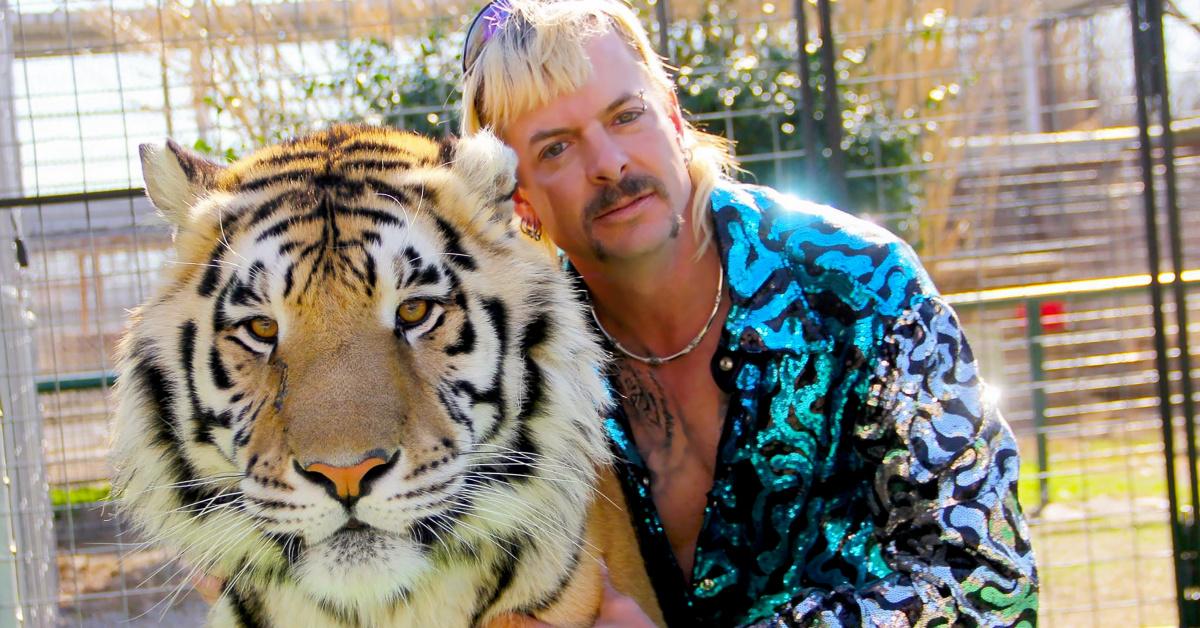 Now that we're all staying home as much as possible (we are all staying home as much as possible, right?), we have all kinds of time to binge-watch a bunch of Netflix content. If you're someone who loves watching documentaries, then you're definitely in luck. There will soon be a bunch of new documentaries on Netflix — here's a list of what you can look forward to in the next couple of months.
Article continues below advertisement
Here are some of the new documentaries coming to Netflix.
Tiger King: Murder, Mayhem and Madness — March 20
This limited series is all about Joe Exotic, a man who truly lives up to his name. He's a "mulleted, gun-toting polygamist and country western singer who presides over an Oklahoma roadside zoo." He's also super into owning big cats, and as a result, spends a lot of time with drug kingpins, conmen, and cult leaders who also want to own lions, tigers, and bears (seriously).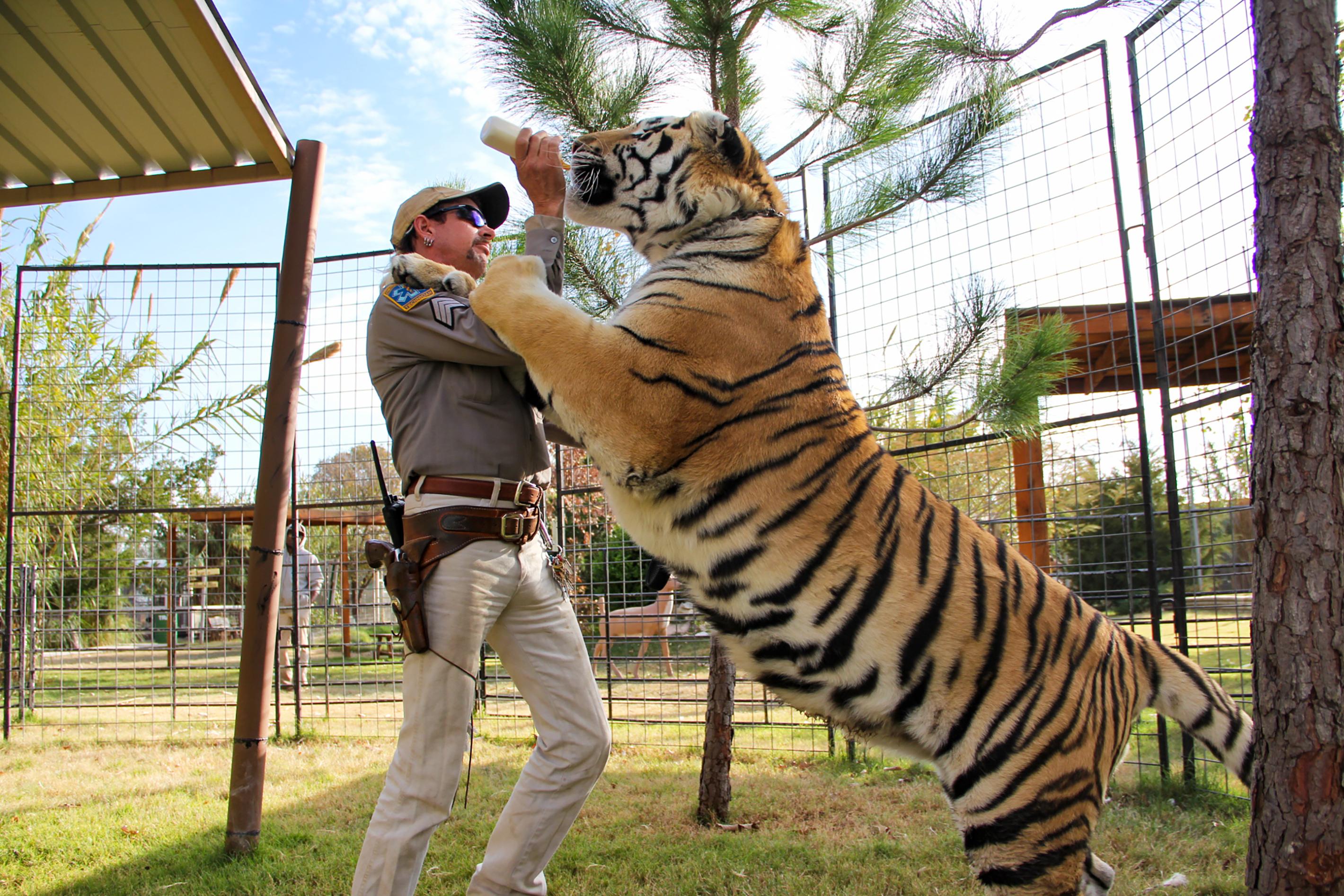 Article continues below advertisement
A Life of Speed: The Juan Manuel Fangio Story — March 20
This documentary tries to get inside the mind of legendary Formula One driver Jan Manual Fangio, who dominated the F1 scene in its first decade and won the World Drivers' Championship five times. (If this one sounds interesting to you, we also highly recommend the 2010 documentary Senna!)
Crip Camp: A Disability Revolution — March 25
Executive produced by Michelle and President Barack Obama, Crip Camp starts out as a documentary about Camp Jened, a "summer camp for the handicapped run by hippies." Many of the teens who went to the camp in the early 1970s joined the radical disability rights movement later, advocating for what would later become the Americans with Disabilities Act. It looks like a real feel-good film about what people can accomplish by working together.
Article continues below advertisement
How to Fix a Drug Scandal — April 1
This four-part series tells the story of crime drug lab chemist Sonja Farak. In 2013, Farak was arrested for tampering with evidence. But she wasn't just tampering with the drugs she was supposed to be testing. She was using them.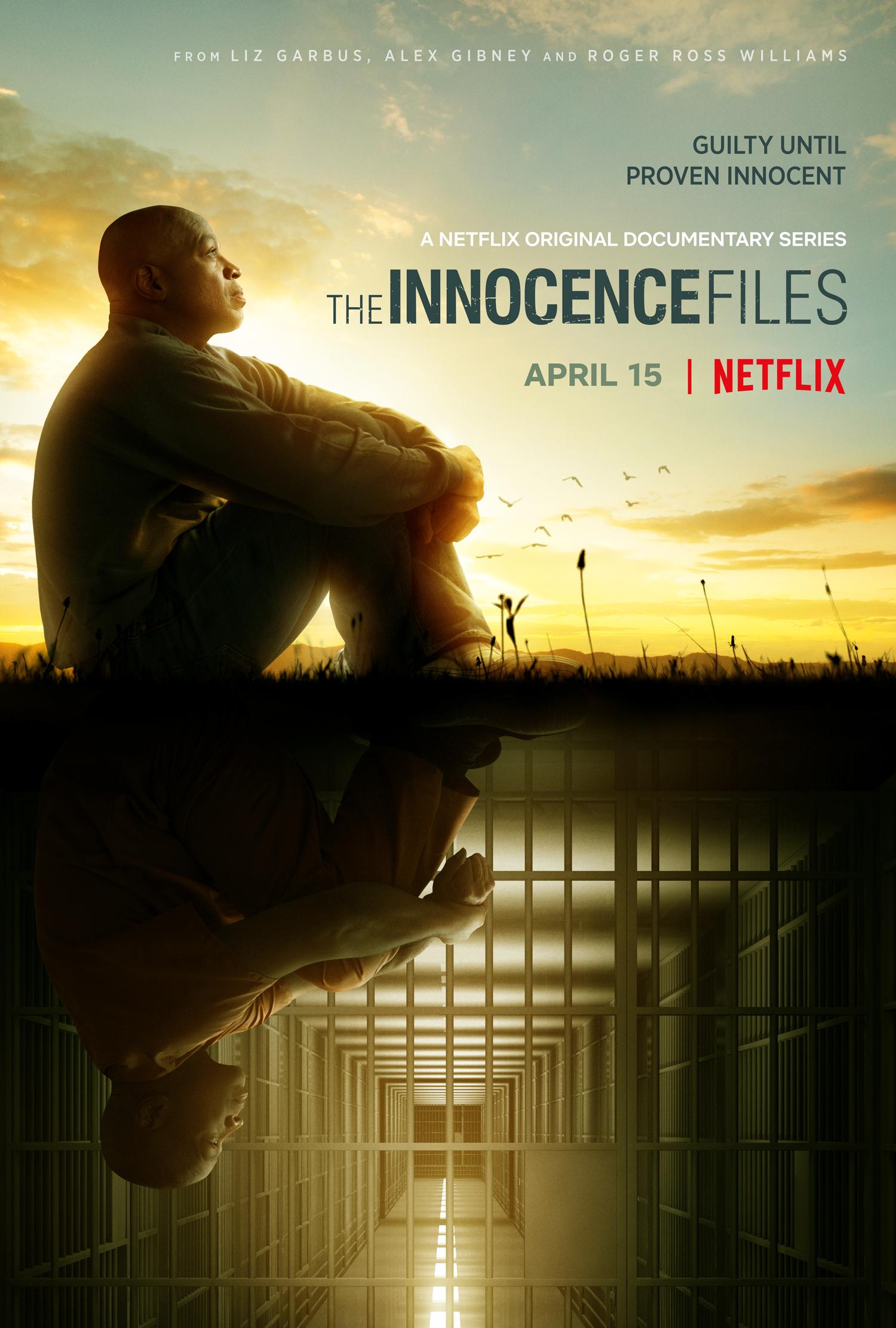 Article continues below advertisement
The Innocence Files — April 15
The nine-episode series tells the personal stories behind eight cases of wrongful conviction that the Innocence Project uncovered and worked to overturn. It exposes America's deeply flawed criminal justice system (and would probably be a great pairing with How to Fix a Drug Scandal, now that we think about it!).
Circus of Books — April 22
For more than 35 years, Circus of Books was Los Angeles' premiere gay porn shop. Interestingly enough, it was run by Karen and Barry Mason, a straight couple who kept the nature of their work secret from friends and family. In Circus of Books, Rachel Mason (Karen and Barry's daughter) asks her parents all about their history in the gay porn business.
Article continues below advertisement
A Secret Love — April 29
If you watched (and loved) A League of Their Own, you'll definitely want to watch this documentary, too. It covers the incredible love story of Terry Donahue and Pat Henschel, whose relationship spans nearly 70 years. Terry played in the real-life baseball league that inspired A League of Their Own. She and Pat have spent most of their lives together but didn't choose to come out until they were in their 80s and 90s.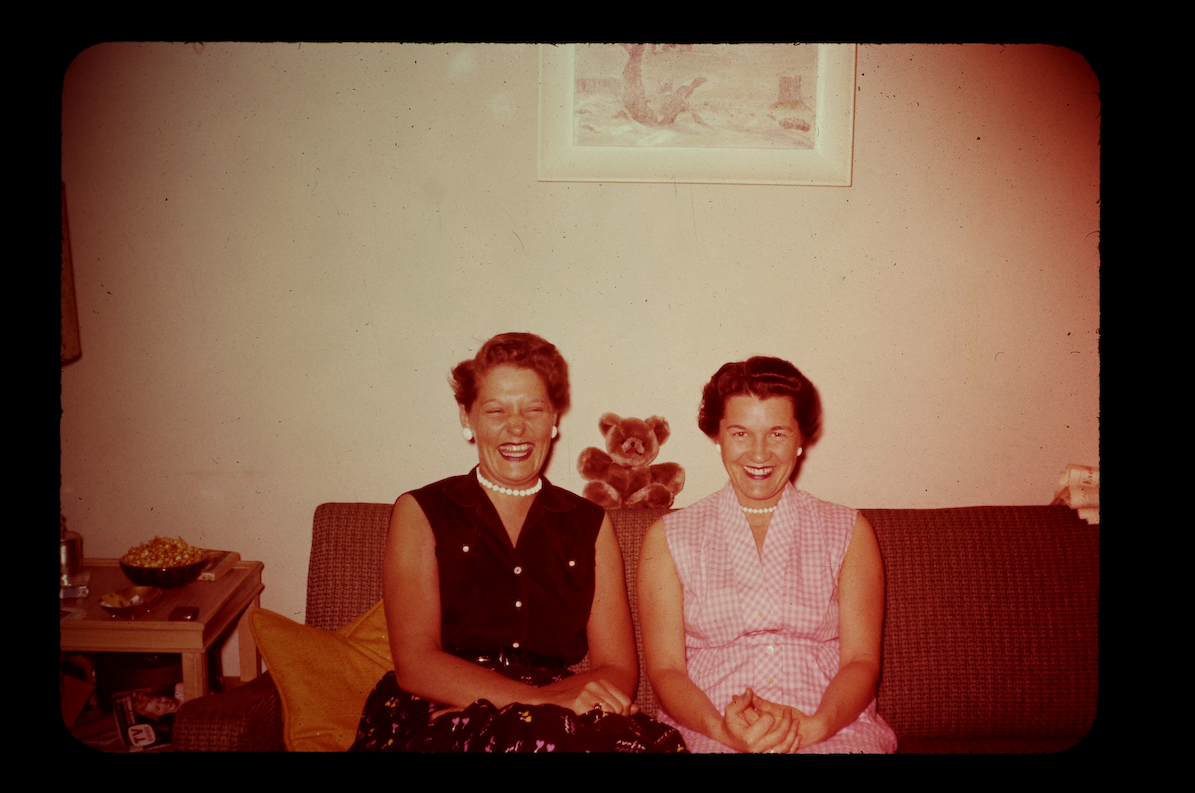 Article continues below advertisement
Spelling the Dream — May 23
If you loved Spellbound (who didn't?), you'll probably love Spelling the Dream, too. It follows four Indian-American students through their journey to compete in the iconic Scripps National Spelling Bee. American-Indian competitors have won the spelling bee for the past 12 years in a row — this documentary explores the reasons behind the winning streak and what that prestigious honor means for the community.
For even more awesome documentaries coming to Netflix soon, check out their recent press release. And don't forget about all the documentaries that are already available to stream there! Netflix is truly a documentary lover's paradise. Happy binge-watching!