Somehow, People Actually Believe These Coronavirus Conspiracy Theories
While it's common to point fingers during a global phenomenon like the COVID-19 outbreak, these coronavirus conspiracy theories are truly unbelievable.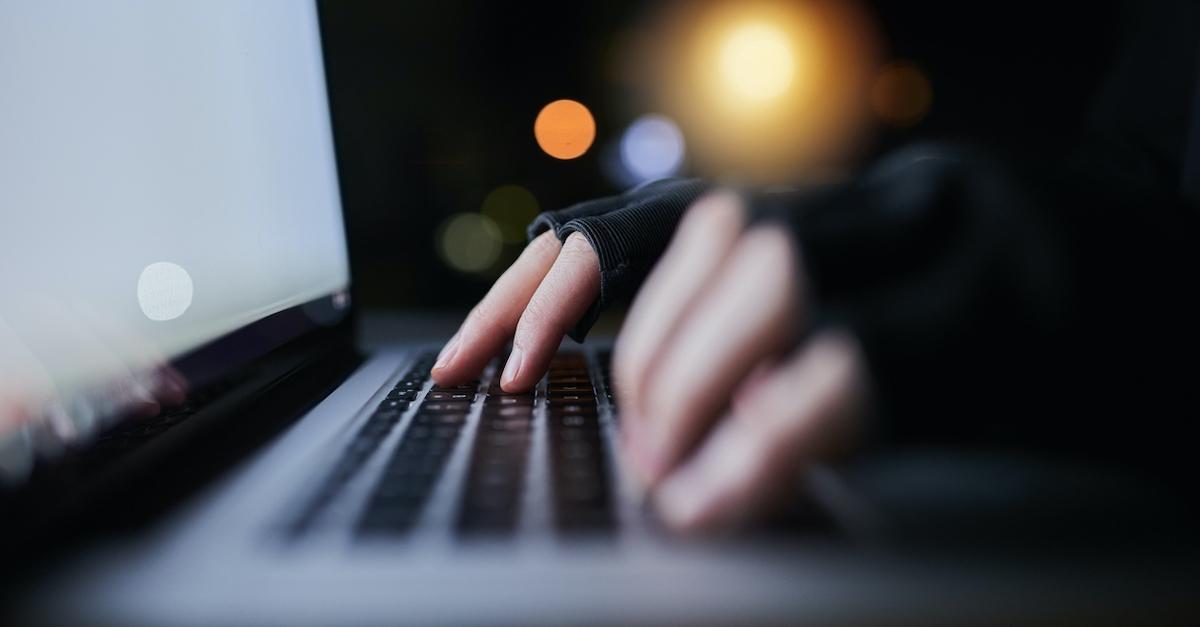 Like a rumor in middle school or celebrity gossip, major global phenomenons like the coronavirus are basically guaranteed to spark tremendous hearsay. And although it's tough to pinpoint what exactly started the deadly disease — or what kills it — people have managed to fabricate some seriously dumb conspiracy theories about the 2020 pandemic.
Article continues below advertisement
These coronavirus conspiracy theories are nuts.
So if you're mentally prepared to hate the entire human population, check out these absurd coronavirus conspiracy theories. Warning, though, your brain might actually melt.
1. It started because someone ate bat soup.
The bat soup rumor started with a viral video of a Chinese woman eating bat soup with chopsticks, according to Health.com, and Twitter's responses were absolutely wild. Highly ignorant Twitter users responded with hostility, and Chinese eating habits were deemed the sole cause. Eventually, it was found that the video was filmed in Palau, an island in the western Pacific ocean, and it was filmed in 2016.
Article continues below advertisement
While many species of animals, including cattle, cats, and bats can carry and be affected by the coronavirus, scientists believe the disease simply originated at a seafood market, from animal-to-animal, and later, human-to-human contact. The bat soup theory is simply a xenophobic and unknowledgeable rumor.
2. A Chinese lab created it themselves.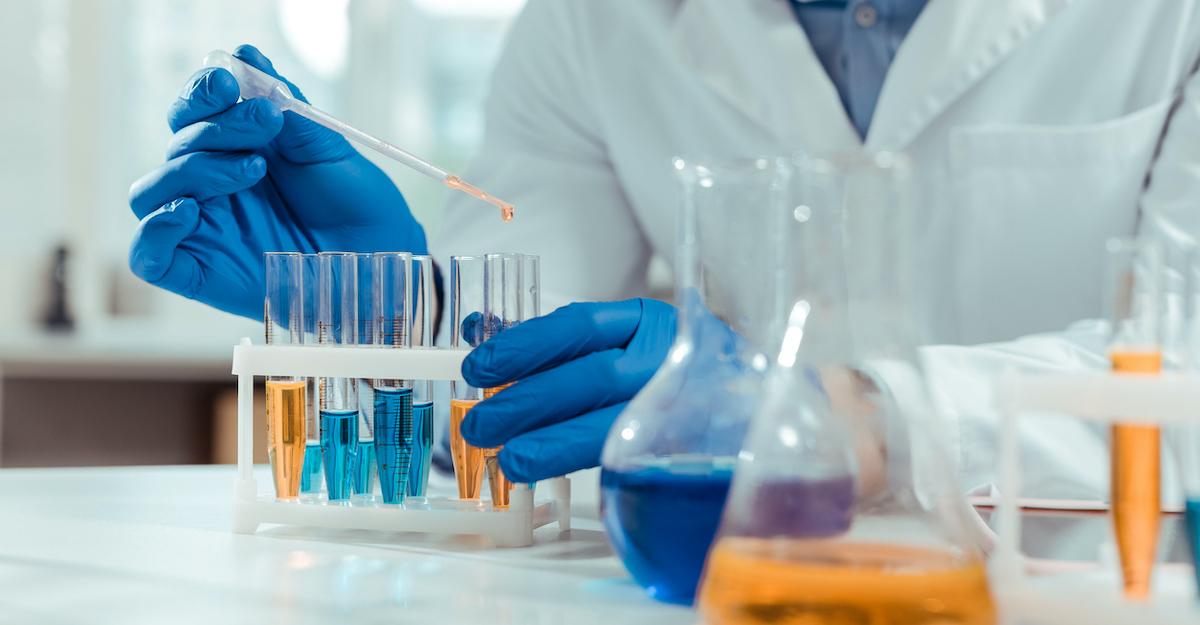 Another questionable (and painfully racist) rumor behind the origins of COVID-19 is that the virus was being tested on bats in a Wuhan lab, and eventually, it spread to the public, according to The Scientist. Certain strains of the rumor also claim that it was being tested to ideally use as a bioweapon.
Article continues below advertisement
However, no evidence was ever found that COVID-19 was created in a lab, and therefore, this is proven incorrect. The lab escape theory is incorrect and mirrors the theories behind SARS-CoV-2. Some believe that, too, was created at China's National Biosafety Laboratory at the Wuhan Institute of Virology.
3. Bill and Melinda Gates are behind it all.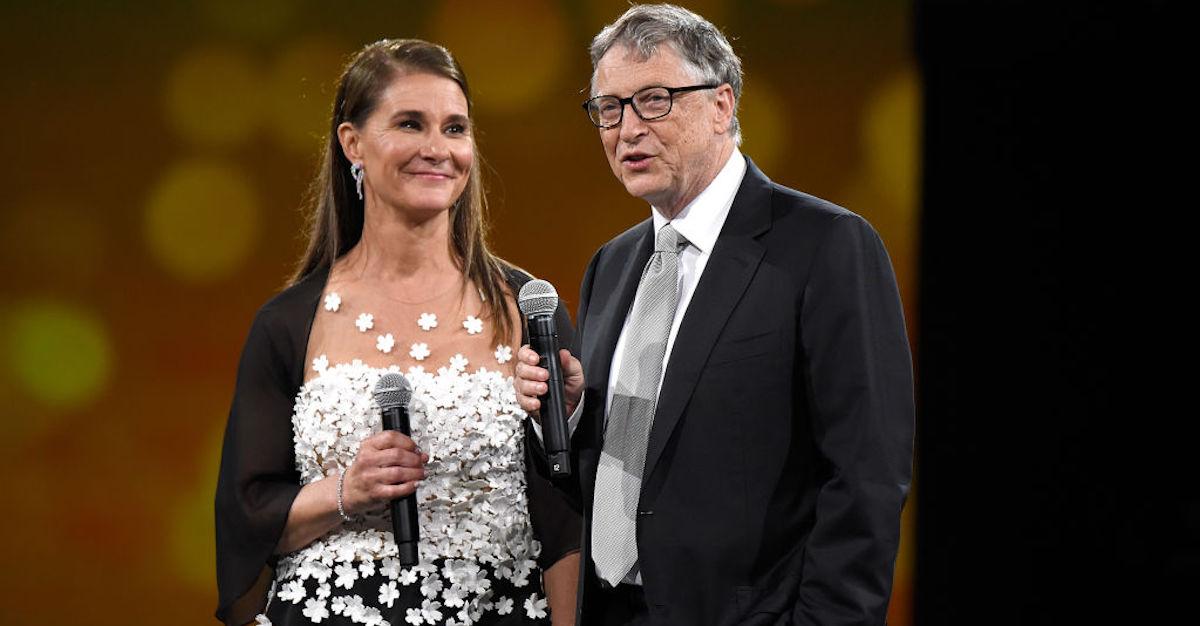 OK, this one is a wild ride: it all started with YouTube star, QAnon, who is known for creating absurd theories. He tweeted a link that claimed the U.K. patented the coronavirus in 2015, asking if all of this was planned, and it gained a surprising amount of traction, according to Rolling Stone. Eventually, it escalated, and anti-vaxxers began claiming it was planned so people would pay for vaccines.
Article continues below advertisement
Qanon proceeded to follow this up by linking the organization to the Bill and Melinda Gates Foundation, as they had previously helped fund research for livestock disease and immunology. Conspiracy theory suckers know that Bill Gates is often targeted by QAnon, as he did the same during a Zika outbreak. Later, it was confirmed the coronavirus patent was used to make a vaccine for chickens, and the Gates foundation didn't even fund said patent. So bottom line: it's all extremely incorrect.
4. Some believe it's caused by 5G... including pop singer Keri Hilson.
That's right — people actually believe that respiratory illnesses, including coronavirus, are caused and spread through 5G radio waves. According to How To Geek, they believe that because China was the first to build over 100,000 5G towers, this is what started it all. Shockingly, people believe this theory, including "Knocks You Down" singer, Keri Hilson. OK.
While the cause of the pandemic hasn't been scientifically pinpointed, let's not point any fingers — especially at certain races or people. Just remember to wash your hands, don't touch your face, and my God, please don't hoard toilet paper. Stay safe!