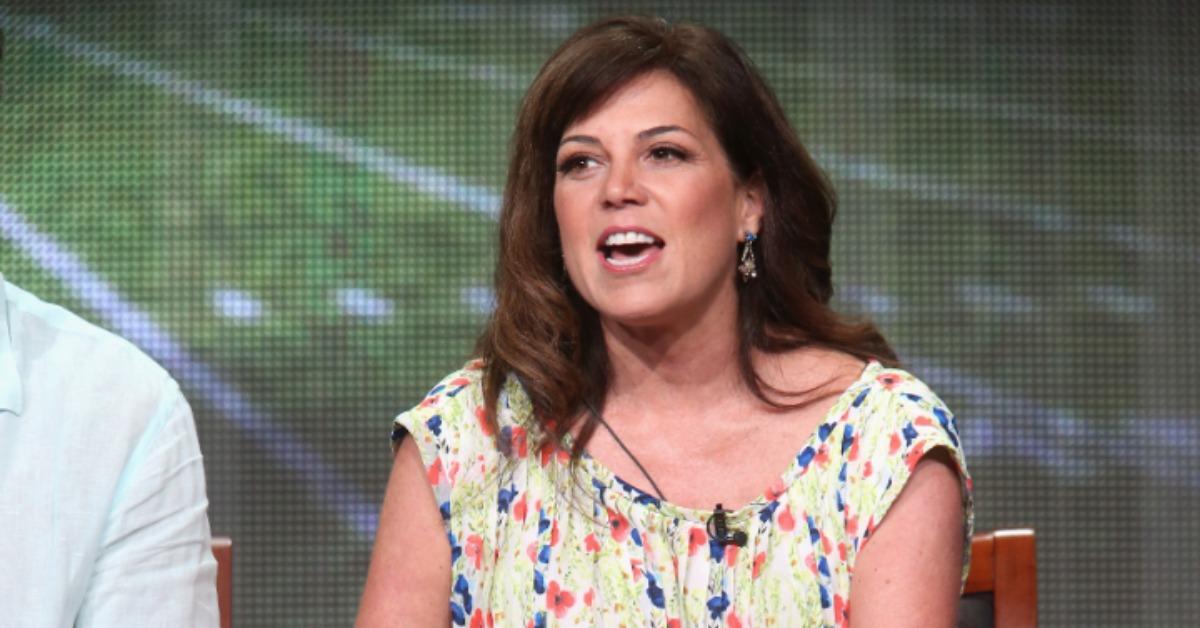 Michele Tafoya's Politics Have Already Landed Her in Hot Water With the Other 'View' Hosts
Michele Tafoya is the latest guest host to grace the stage of 'The View,' but what kind of political beliefs does she have? Here's what we know.
There have been a lot of switch-ups on The View as of late. Whether it be the departures of the likes of Meghan McCain and Abby Huntsman or the seemingly constant bickering that goes on while the show is on the air, there's almost always a reason to tune in and see what's going on.
Article continues below advertisement
Now, the show just introduced its latest guest host, sportscaster Michele Tafoya, and she is filling a much-needed void regarding one side of the political aisle on the show. So, where does Michele actually align herself in terms of politics? Furthermore, what other details do we know about her and her new role? Keep reading to find out.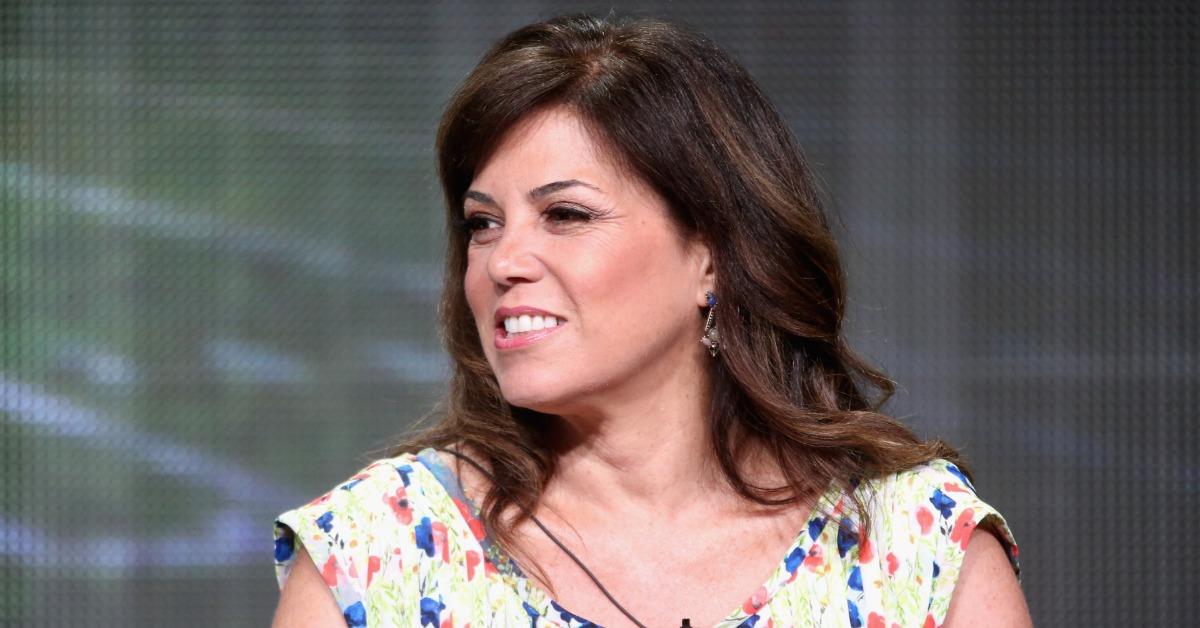 Article continues below advertisement
What political party does Michele Tafoya consider herself a part of?
With Meghan gone from the show, someone had to fill the empty conservative seat on The View, and Michele is here to do exactly that. The latest addition to The View identifies as a conservative with libertarian leanings. In a 2015 interview with Sports Illustrated, Michele explained that she is a "conservative person but I have some definite libertarian strains. I think it surprises people when I say I am a pro-choice conservative but that is the best way to describe myself."
On just her second day working on The View, Michele's political leanings came out in conversation with Whoopi Goldberg. While speaking about the 2021 Virginia governor election, Michele made the controversial statement that "Democrats are not good with the messaging that CRT [Critical Race Theory] is fake."
Article continues below advertisement
The new host added, "People were watching their kids online throughout the pandemic, and they heard a lot of this, and they recorded a lot of this. It may not be exactly what CRT is, but there was a lot of racialized teaching." Naturally, this spurred Whoopi to respond and criticize Michele's take on CRT and if it should be taught in classrooms.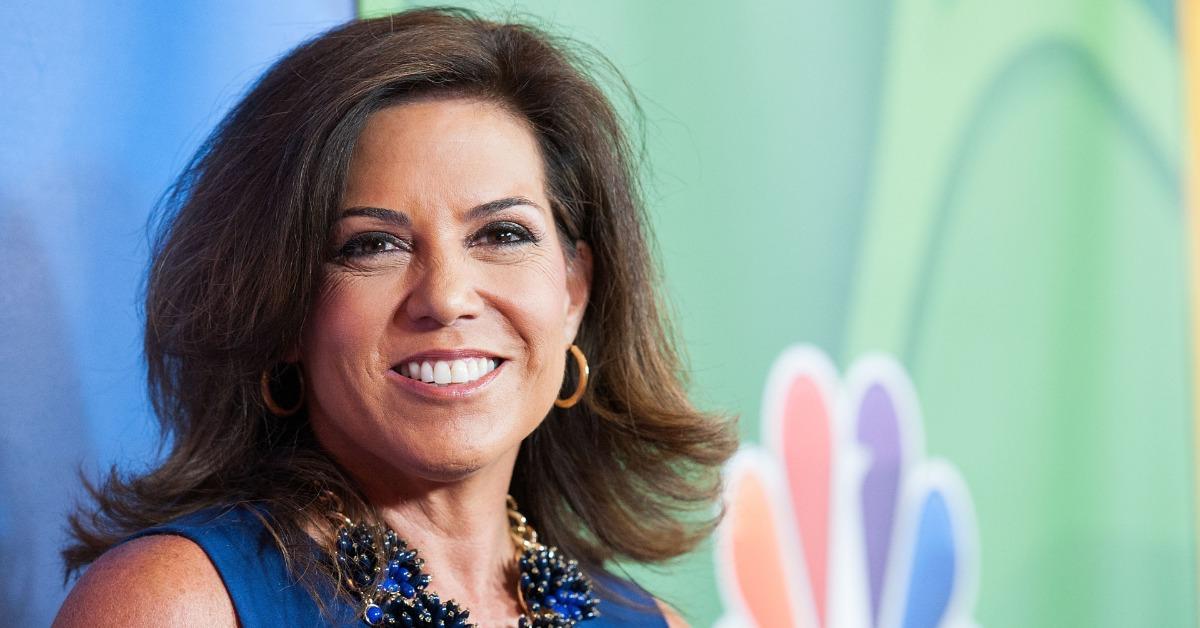 Article continues below advertisement
"You remember what happened during the pandemic," Whoopi replied. "I think George Floyd happened during the pandemic. And that's why people were talking about race! There was a whole bunch of stuff going on!" The two hosts' argument went on for some time after that with no resolution and eventually transitioned into another argument that centered around Colin Kaepernick's racial justice work.
From only her second day on the show, it's clear that Michele's political beliefs are the polar opposite of what some of her co-hosts align with. How this translates into day-to-day work and the relationship she has with fellow The View stars remains to be seen.
Article continues below advertisement
What is Michele Tafoya's ethnicity?
Michele was born on Dec. 17, 1964, in Manhattan Beach, Calif. There are no real details available regarding what Michele's heritage is, though it seems that Tafoya is possibly a Spanish name.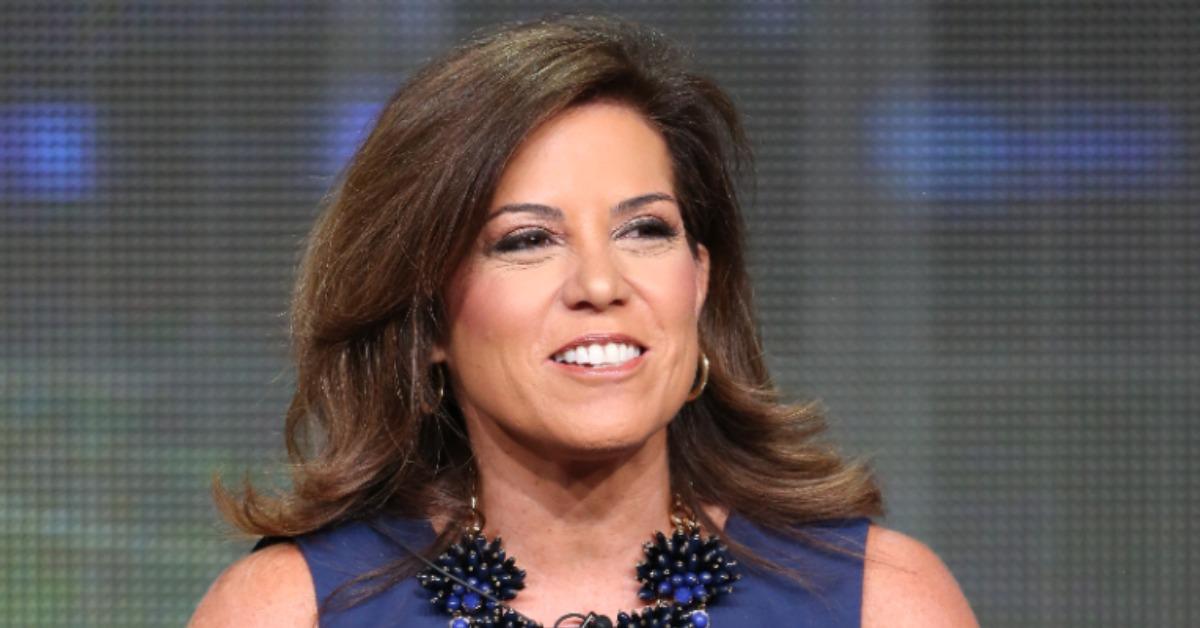 Article continues below advertisement
Michele Tafoya joining the cast of 'The View' came as a shock to many.
Despite the show already previously having had a conservative voice on it in the form of Meghan, the addition of Michele, who seems to bear even more right-leaning beliefs than Meghan, has drawn some controversy. As previously mentioned, she, Whoopi, and the other cast members have already butted heads over their beliefs plenty. With that being said, Michele stood her ground firmly on topics such as being against vaccine mandates, critical race theory, and being for freedom of choice.
Her guest spot on the show has already drawn some harsh criticism from fans as well.
"Attention my fellow white women: when a Black woman speaks truth to power about Black history, our job is to shut up & listen. Also, who the hell is Michele Tafoya?" wrote one user on Twitter.
"8 minutes into #TheView and Whoopi is interrupted by a white woman to talk about race. Sunny is giving her looks too. Michele Tafoya needs to gtfo of there, she's embarrassing herself and her party," shared another.
If The View showrunners were looking to sow the seeds of divide by added Michele to the cast, it's clear that they've succeeded in doing so. The program has been a forum for different opinions for years now, but it appears as of now that nobody else on the show is fighting to support Michele in anything she believes in.