Fans Are Anxious for New Mom Meghan McCain to Return to 'The View'
When will Meghan McCain return to 'The View', and what will that mean for the future of the show? The new mom will be back sooner than expected.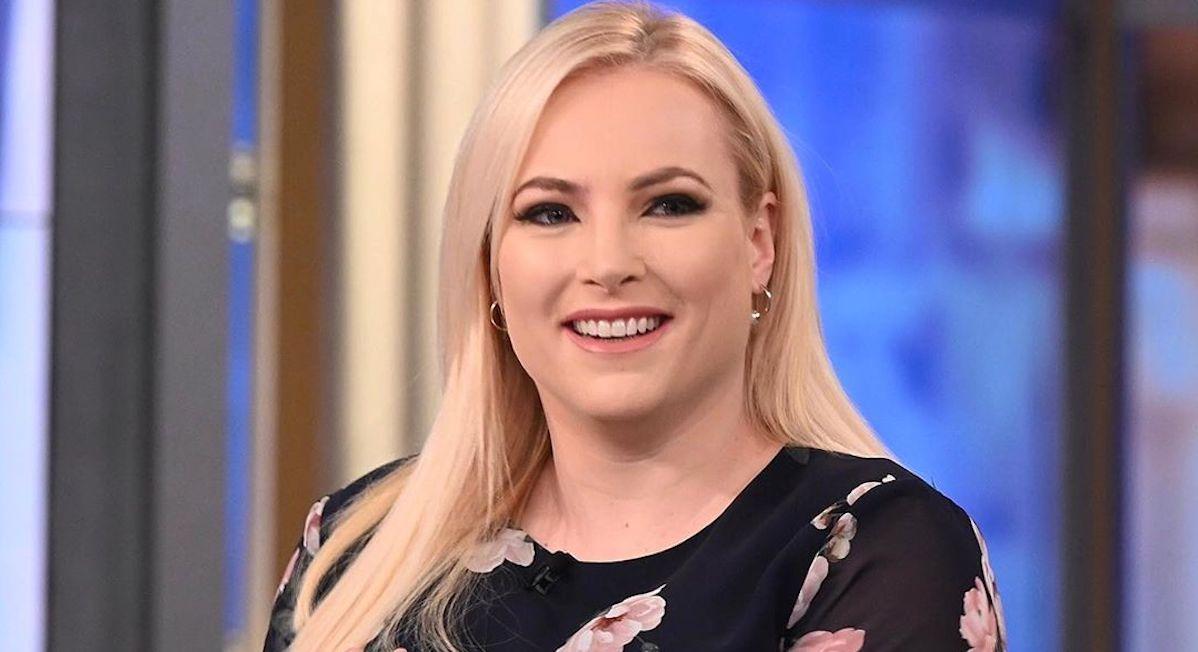 The View staple Meghan McCain took her first leave of absence this March, hosting via satellite and then eventually taking maternity leave after concerns about the coronavirus prior to the birth of her first child.
Article continues below advertisement
Prior to the announcement of her absence, a flurry of accusations and suspicions began to rise, with the biggest being that she was fired for abrasive behavior and fighting with costars.
To this, Meghan retorted, "Why does everyone ask me if I'm getting fired or quitting every 20 seconds?"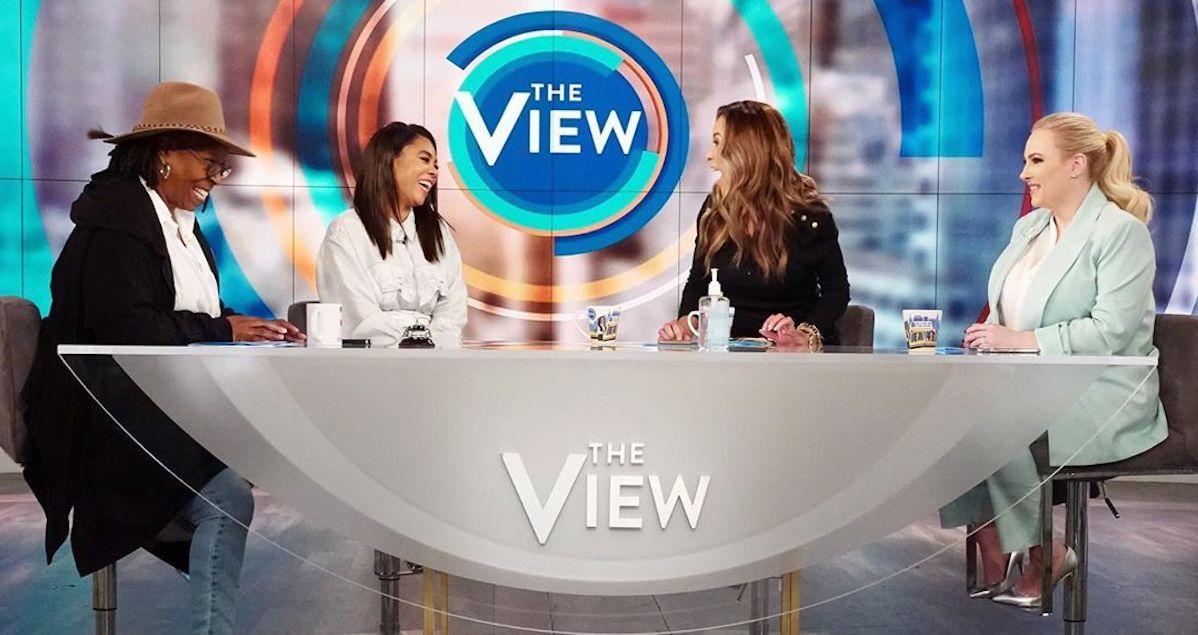 Article continues below advertisement
Unfortunately, Meghan McCain has not shared her expected return date.
While Meghan has been intentionally vague about the exact date of her return to The View, she has said definitively that "Yes, I'm coming back. It's an election cycle."
Due to her personal connection as the daughter of once-presidential candidate John McCain, she's sure to keep an eye on this year's election.
Meghan has also mentioned she would be returning "after the baby is born" which could be anytime in the next month to the next three months.
Meghan is noted to be the most conservative of her co-hosts, constantly clashing with co-hosts Whoopi Goldberg, Joy Behar, and Sunny Hostin. In fact, Meghan has had numerous on-air feuds pre-dating the timing of her absence, most notably with Whoopi Goldberg, and thus the most popular theory for her departure.
Article continues below advertisement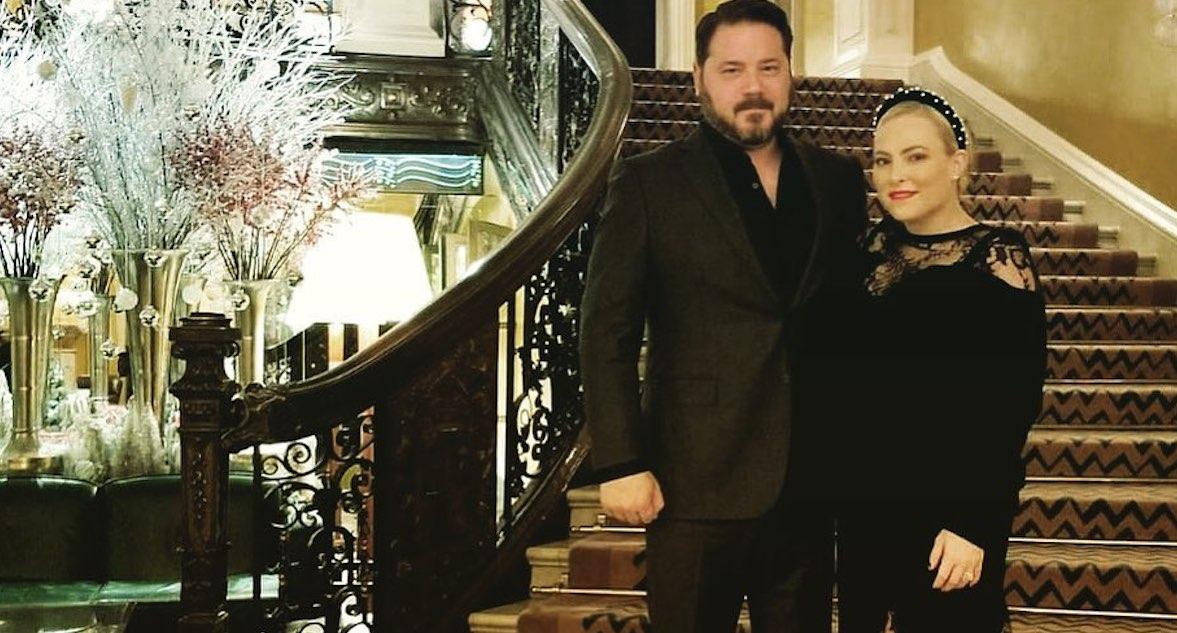 Meghan's due date was expected for September, and her daughter was born Liberty Sage Domenech was born on September 28. Meghan's husband, Ben Domenech, is the founder of the conservative journal The Federalist.
The View's Twitter account announced the occasion with joy, so all bad blood appears to be forgiven. In the interim, Meghan's spot on The View has been temporarily filled with Ana Navarro — a conservative political strategist and commentator.
Article continues below advertisement
Most fans are missing Meghan's conservative POV on 'The View.'
Longtime watchers of The View have acknowledged that Meghan's absence offers a unique change of pace, some more eager than others. While some are more positive, others are more negative, taking Meghan's absence to hope she doesn't return at all.
"Miss you on The View Meghan, without you it's like watching The Desperate Housewives of the DNC," one fan tweeted before another added, "I know people will disagree with this tweet but #TheView needs @MeghanMcCain for the counterpoint. I like to hear the other side. Them sitting around agreeing isn't a global view of the world."
Article continues below advertisement
Article continues below advertisement
It wouldn't be the first time Meghan has been speculated of not returning at all. The View announced shortly before her due date that Meghan would not be permanently replaced while she was on maternity leave, ultimately leaving the decision of her return date to the young mother.
Instead, guest hosts such as Ana Navarro would be providing a weekly fresh perspective to rotate through topics of conversation. Meghan had her own thoughts on that too, briefly shouting out New York Times opinion editor Bari Weiss as her personal pick to fill her seat.
Season 24 of The View began on September 8, and Meghan has already appeared to weigh in via Twitter. Viewers will just have to keep an eagle eye out for her return in full — she has even promised baby pictures once she's back!