Will Meghan McCain's Debate Appearance Keep Her From Appearing on 'The View'?
Why is Meghan McCain not on 'The View'? The TV personality will likely be absent from the show because she's appearing at the debate. Details.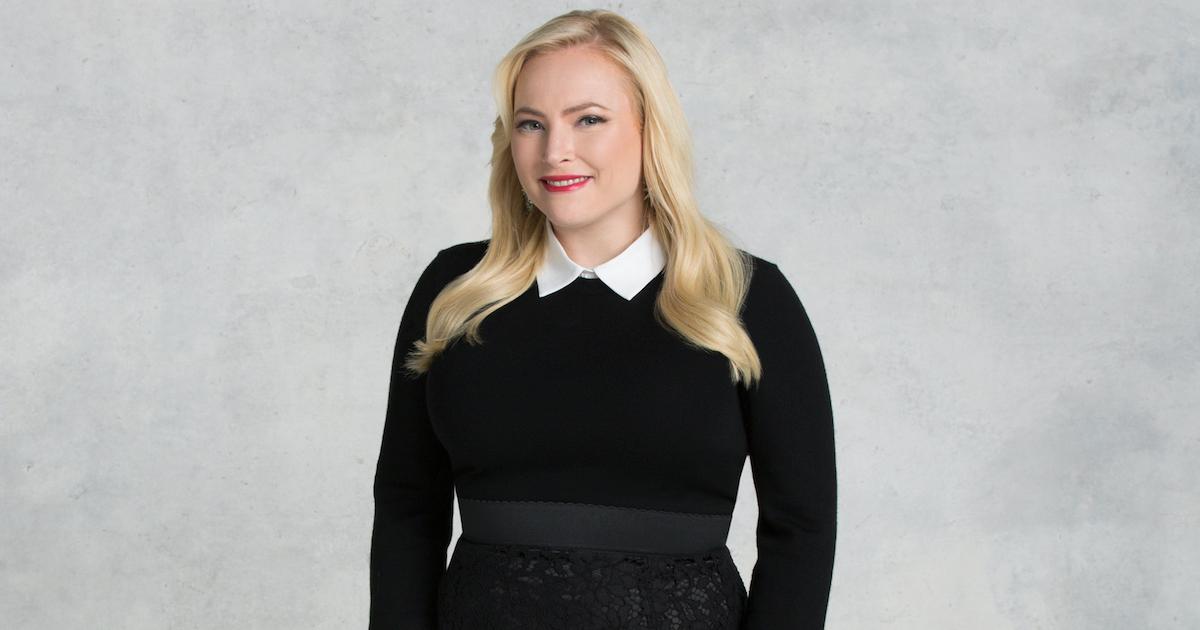 Since October of 2017, Meghan McCain has been contributing to the popular ABC talk show The View as a host. As the daughter of the late Republican Senator John McCain, Meghan has been known to provide a more conservative perspective on the series.
Article continues below advertisement
In addition to sharing her points during "Hot Topics" on The View, the 35-year-old is also a published author, and she is expecting her first child with husband Ben Domenech.
Why is Meghan McCain not on The View? Continue reading to find out what would potentially cause the commentator to miss the show.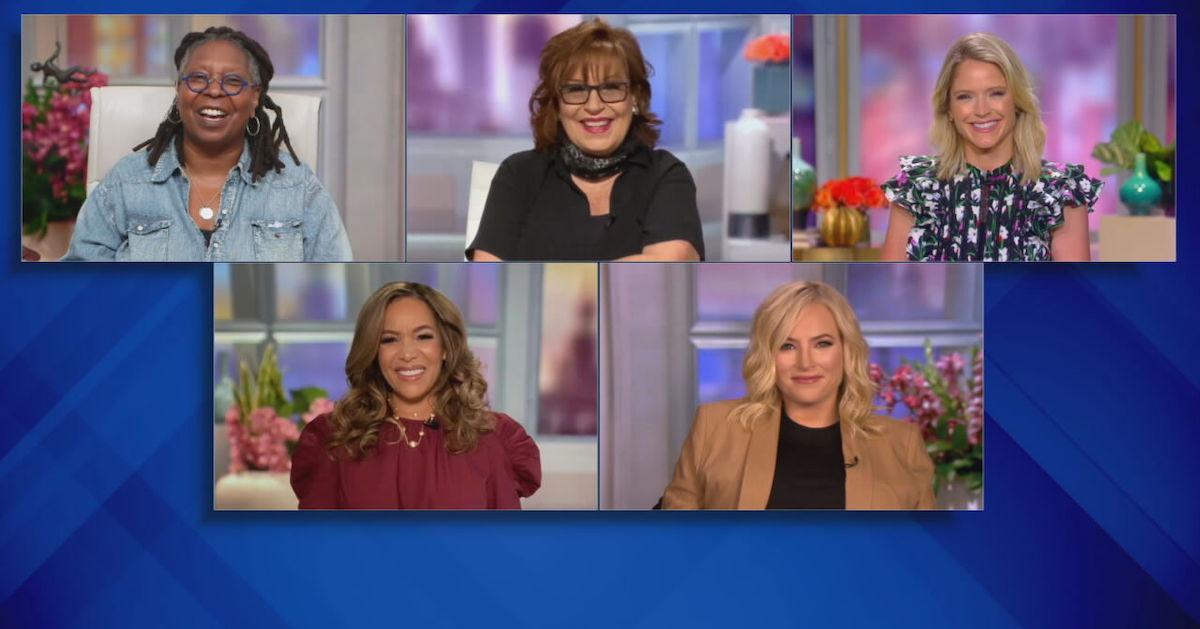 Article continues below advertisement
Why is Meghan McCain not on 'The View'?
The TV personality was absent from the Sept. 28 airing of the talk series, and some viewers are expecting her absence to continue on the Sept. 29 broadcast. Meghan is set to appear at the first debate between the incumbent president, Donald Trump, and the Democratic nominee, Joe Biden, on Sept. 29 at Case Western Reserve University in Cleveland, Ohio.
Guest hosts Chuck Schumer and Martha Raddatz are set to appear on the Sept. 29 episode.
Meghan has not commented on how long she might be out from The View, but she has discussed her intentions to return after she goes on maternity leave.
Article continues below advertisement
When is Meghan McCain's due date?
The Dirty Sexy Politics author announced that she was expecting her first child back in March of 2020. On Sept. 18, Meghan revealed on Instagram that she was two-and-a-half weeks away from her due date. The host is, therefore, due around the middle of October.
Though Meghan is quickly approaching the birth of her first child, don't expect her to start posting photos of her bump, or even to be open about the birth.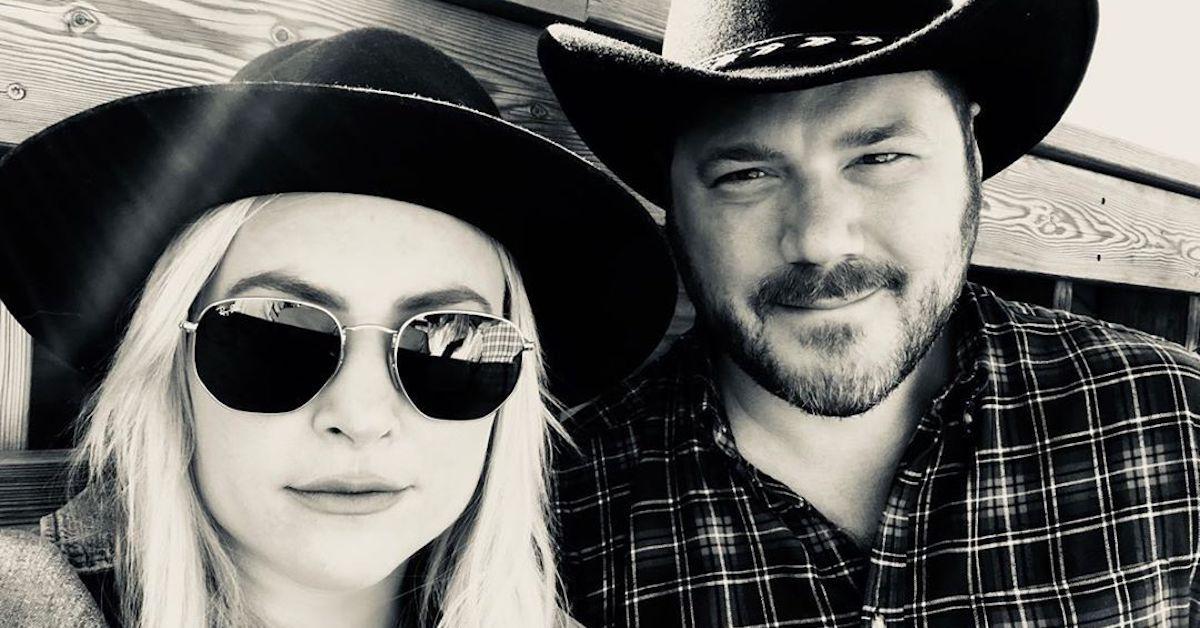 Article continues below advertisement
In May of 2020, Meghan shared that she and husband Ben had decided to keep their bundle of joy to themselves because of the hate that Meghan has received online in the past.
"People keep asking and requesting I show pics & details of my pregnancy," Meghan wrote in her post. "Given that people write on photos I put up of my family [that] they are glad my Dad got cancer and he's in hell, I thought I would leave my unborn child out of the social media cess pool as much as is possible."
In her caption, Meghan noted that her child didn't choose to have a public life, so she wanted to keep the baby updates predominantly offline.
"Ben and I have made the conscious decision to guard our (growing) families [sic] privacy as much as is possible. I believe children have a right to privacy and hope you will all understand as we navigate this as much as possible going forward without sacrificing our comfort or safety," she wrote.
Article continues below advertisement
"A bunch of inhumane jacka---s have really ruined so much for so many on social media and I learned a lot of hard lessons about cruelty that comes with being open and vulnerable about my personal life during my Dad's cancer fight," she continued. "It is a shame."
Article continues below advertisement
"I know this is an unorthodox choice for a talk show host who is on tv five days a week — but I've always lived by the beat of my own drum. Thank you for the continued kind words, support and prayers regarding my pregnancy from so many of you who are nothing but kind," she added. "It has meant a lot during this crazy time."
Several guest hosts will fill Meghan's seat on the show while she is on maternity leave.
Though people speculated that she would leave the series after her baby is born, Meghan shut down the rumors. When a fan expressed concern that Meghan would leave, the longtime co-host had a response about her future.
"Not going anywhere but maternity leave," she commented back.
The View airs on weekdays at 11 a.m. on ABC.
The first presidential debate airs at 9 p.m. on Tuesday, Sept. 29. The second debate will take place on Oct. 15 in Miami, Fla., and the third debate is set to occur on Thursday, Oct. 22 in Nashville, Tenn.